"A letter to my daughter" Actress Bimbo Afolayan pens an emotional birthday letter to her womb opener
Nollywood actress Bimbo Afolayan has penned an emotional letter to her womb opener, Aliyah Omotoyosi Babatunde, who is celebrating her 9th birthday today, the 15th of July, 2022.
The gratified mother of two shared cute videos of her daughter, which comprise memorable events in her life.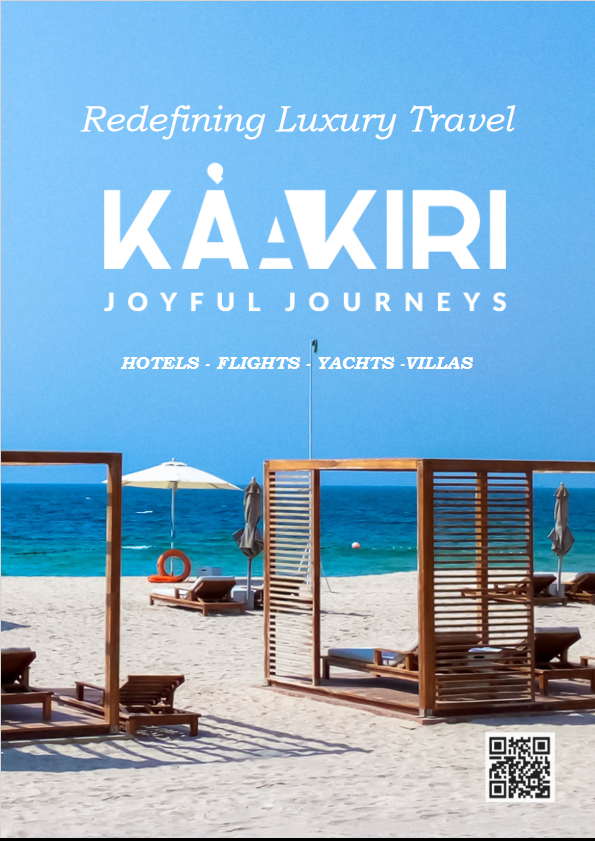 Bimbo Afolayan wrote a sweet message to commemorate her daughter's 9th birthday, stating she has brought her so much joy and happiness. She is joyful because she is intelligent and kind.
"Today is all about my first daughter Aliyah Omotoyosi Babatunde,the apple of my eye and my womb opener 9yrs ago you came into our world with so much light ! You became the light of my life ! You have brought me so much joy and I thank God for blessing me with such a
beautiful,intelligent,smart,and kind daughter You are the most reasonable ,independent,contended little gem i have ever seen keep growing in GODS GRACE ! For everything you are mamas joy and I pray to GOD to bless me and strengthen me to always be there for you omomi May all your dreams come through my pilot !
Happy birthday my butter Cup 1."
Nollytrailers recalls that Bimbo Afolayan recently welcomed her second child with her husband, Okiki Afolayan, after four years of marriage.
The actress took to Instagram to share a cute photo of her newborn daughter, christened Viola.
She penned down a sweet note to her bundle of joy, stating that she is worth everything and will be reminded every day that she was made with so much love
She wrote: My womb is blessed !
My daughters are blessed !
Meet our bundle of joy @violaafolayan
Viola okikiola Afolayan
You are worth everything vee !
I will remind you everyday that you were made with so much love and you can reach the moon and the stars with GOD by your side ❤️
I love you with the whole of me".
[Video] Did you know that cars are never turned off at the coldest city in the world?
Did you know that cars are never turned off at the coldest city in the world?
See full video below;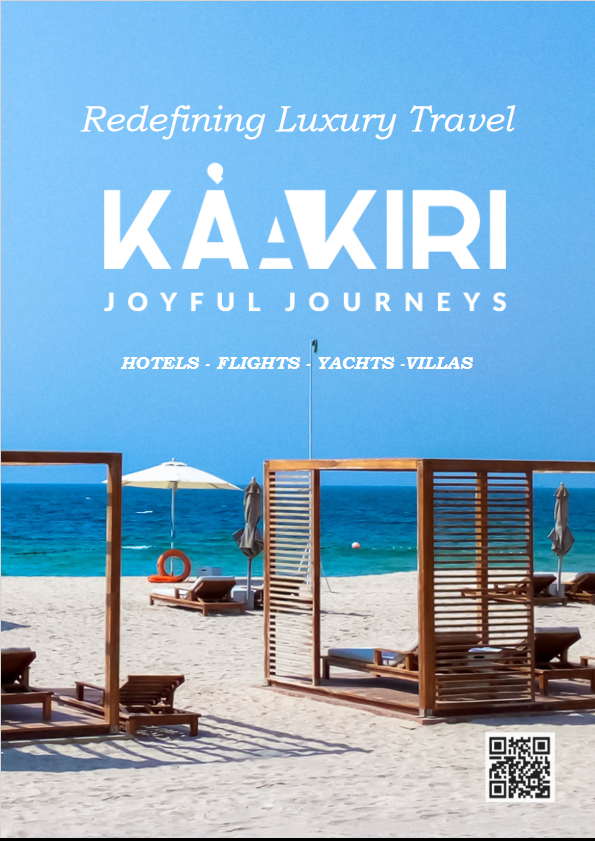 Pastor Kingsley warns against desperate marriage decision
Nigerian cleric and relationship coach, Pastor Kingsley Okonkwo has revealed that some women place their marriage above God.
Okonkwo, who is famous for his opinions on relationships and marriages, revealed that some women's utmost priority is marriage to the extent that it is placed even above God and their wellbeing.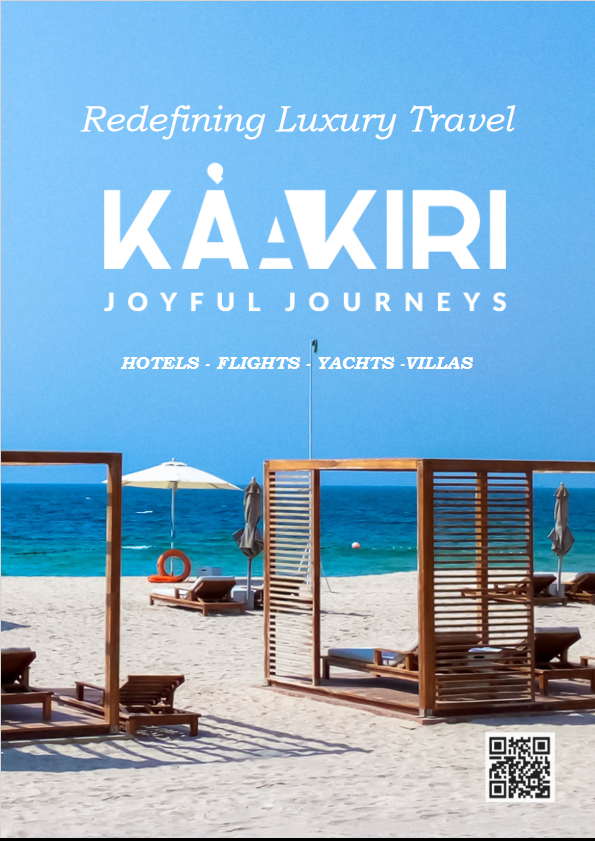 He emphasised that personal fulfillment in marriage can only come when a woman first discover delight in her single life.
Using the biblical account of Esau, Pastor Kingsley warned against desperate decisions.
He wrote:
"Some women place marriage above God, above their own well-being and even that of their unborn children.
"Anything done in desperation never births something good …ask Esau. Ladies one of the major steps to being happily married is being happily single."
Queen Camilla Dance In Kenya With Maasai Women
Queen Camilla participated in a traditional dance with Maasai women while visiting a donkey sanctuary in Nairobi, Kenya, The Royal Family Channel uploaded a dance video of the Queen to YouTube.
'The Sweet Moment Queen Camilla Joined Traditional Kenyan Dance,' the caption for the video says. While visiting a Nairobi donkey sanctuary, the Queen joined women in a traditional dance. On the second day of a state visit to the nation, Her Majesty was informed about the work of the Kenyan Society for the Protection and Care of Animals."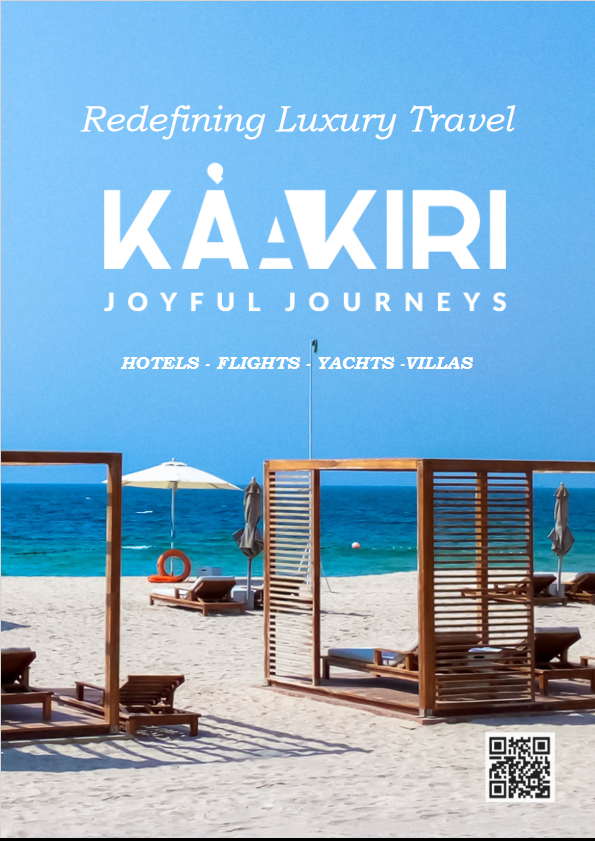 The majesty can be seen in the video attempting to time her movements to those of Masai dancers as they perform traditional tunes.