All my prayers points have been answered- Yul Edochie rejoices over reconciliation with wife, May Edochie
Nollywood actor and filmmaker Yul Edochie is in a grateful mood.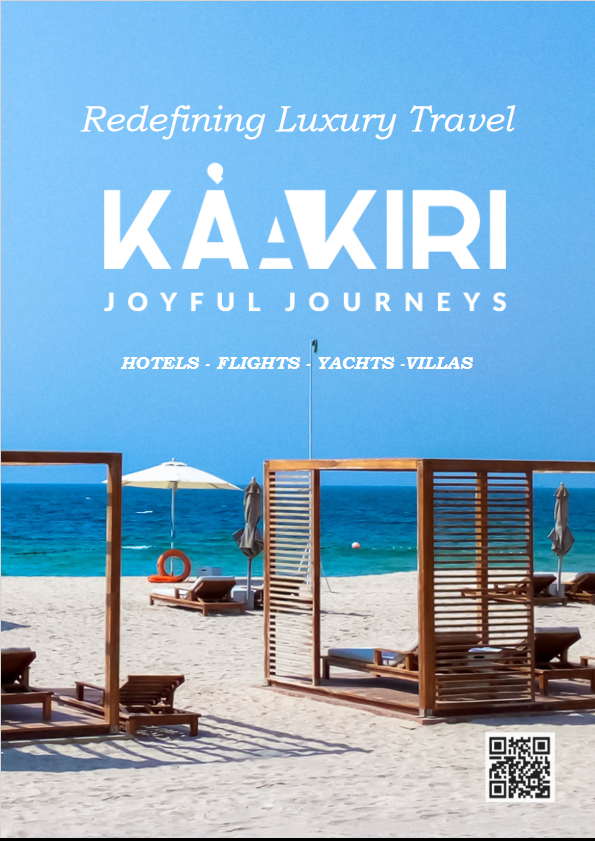 The actor is counting his blessings as he give thanks to his creator for answering many of his prayer points.
Yul revealed that sometimes he gets on his knees to pray and he lack words to say.
When he looks back and realize that all his prayer points of years back God has answered them and He even added more.
"Sometimes I get on my knees to pray and I lack words to say. I look back and realize that all my prayer points of years back God has answered them and He even added more. If He's yet to answer yours don't worry He will. Believe, hustle, never give up and don't beef nobody. The sky is big enough for everyone to fly. Have a beautiful evening".
This is coming hours after he reconciled with his first wife, May Yul Edochie.
The couple whose marriage had been strained following his affair and marriage to a colleague, Judy Austin, was spotted in public for the first time.
The actor surprised his woman, May at her charity launch over the weekend.
in celebration of her birthday, May Yul Edochie touched hearts as she gave back to society.
The mum of four who had been through a tough time this year following her husband's marriage to a colleague gave back to charity.
Proving to be a queen, rather than throwing a party for her birthday, May Edochie gave back to the community through her foundation, May's Oasis Foundation.
A video which made rounds showed the actor, Yul Edochie showing support for her.
Taking to the stage, Yul declared that no man can put his marriage to May asunder.
"Today no be my day, today na her day. Na she get today, today is her birthday".
The actor's speech was interrupted when someone from the crowd shouted, "What God has joined together".
The actor finished it with, "No man can put asunder".
Further speaking, he stated that he came out to support her and to double her offer to the needy.
"I said let me come today and support her and everyone. Thank you. Everything she says she will do for you, we will double it".
May Edochie's countenance as the actor held tightly to her and tried playing with her, has got much talking.
The majority noted how the mother of four was unhappy and was only trying to make her marriage work.
Meet Nigerian-British-Born Actress, Beverly Naya
Her name is Beverly Ifunaya Bassey, popularly known as Beverly Naya, a Nigerian actress and screenwriter.
Beverley Naya was born on April 17, 1989 in London, England in the United Kingdom. She was born and raised in UK. She is currently 34 years old and now based in Lagos state.
Beverly Naya is originally from Igbuzor, Delta state in the south southern part of Nigeria. She is the only child of her parents.
In 2006, at the age of 17, she began her acting career.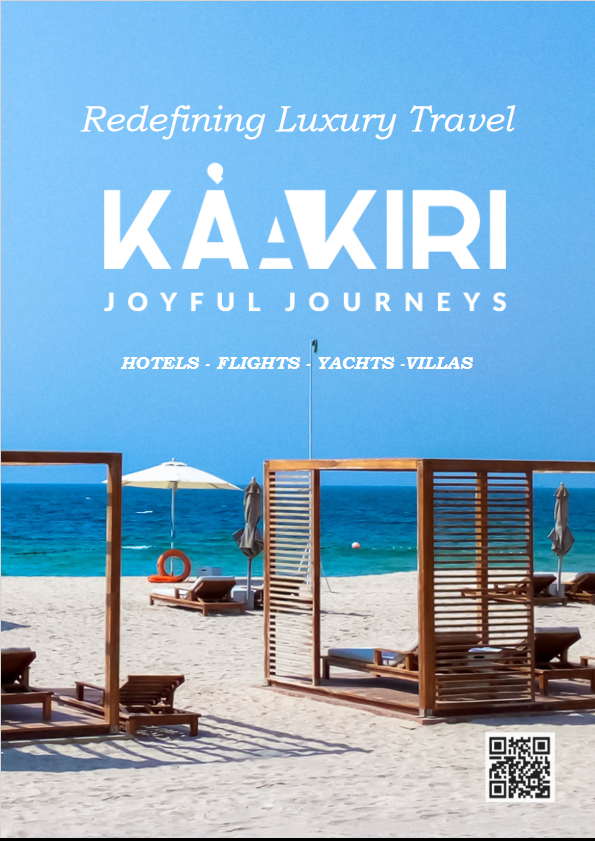 After completing her secondary school education, Beverly Naya proceeded to Brunel University and studied psychology, philosophy and sociology. She also studied filmmaking and scriptwriting in Roehampton University in London.
After she graduated from university, she just knew that she wanted to act and in London, she could shoot a film probably once in a year and that's it. Whereas coming to the Nigerian movie industry, she can build a brand as well as shoot films more often and be given a more diverse amount of scripts.
So, she relocated back to Nigeria and joined Nollywood because of its rapid growth, and the opportunities that it creates for aspiring actors.
Beverly Naya made her debut appearance in a Nigerian movie in titled "Leaving in Exile".
Due to her outstanding performance in Leaving in Exile, Beverly Naya has earned several movie roles for herself in the industry acting alongside prominent A-list Nollywood actors and actresses like Deyemi Okanlawon, Kate Henshaw, Chidi Mokeme, Nancy Isime, Uche Jombo, Zubby Michael, Chioma Chukwuka, Matilda Obaseki, amongst others.
She is known for Believe in You (2020), Across the Rising Sun (2020) and Kofa (2022).
The British-born is very pretty, skillful, creative and talented actress who is good at interpreting movie roles.
She is very good in acting and also good in interpreting her roles.
Mohbad's team arranges a candlelight procession, tribute concert for him
The Mohbad's team has announced that a candlelight procession and tribute concert will be held to honour the star.
The team announced this via Mohbad's official Twitter page on Tuesday, September 19, 2023, detailing the arrangements for the services. In the caption, the management thanked the singer's fans and well-wishers for their love and support shown towards Mohbad since his passing.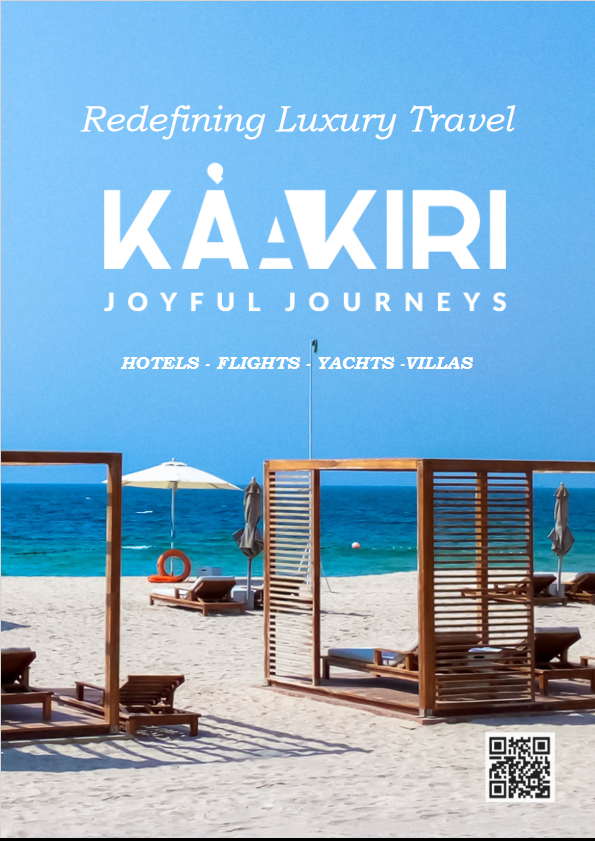 "We appreciate the outpouring of love from Fans across the world to the ones who've organized events in their communities as a way to honour and pay respect to our shining light we say thank you. Join us for Mohbad's Candlelight Procession and Tribute Concert."
The flier revealed that the candlelight procession is scheduled to be held on Thursday, September 21, 2023, with the point of rendezvous being the gate of Lekki phase one. The well-wishers present are scheduled to walk in honour of the star down to the popular Muri Okunola Park in Victoria Island, where the tribute concert is slated to take place.
The additional details were added in the tweet below the flier, "Date: Thursday 21st September 2023. Candlelight Procession Start Point: Lekki Phase 1 Gate. Time: 5pm (The candlelight procession will begin at Lekki Phase 1 Gate and end at Muri Okunola Park, Victoria Island, Lagos) Tribute Concert Starts at 8pm prompt at Muri Okunola Park."
Mohbad died on September 2, 2023, at age 27, to the sheer shock and utter heartbreak of many. Nigerians home and abroad have since mourned his demise and called for justice due to the mysterious circumstances with which he passed. The Nigerian police have since launched an official investigation into his death, and a request has been drafted to the chief coroner of Lagos state, requesting an autopsy.
The singer's well-wishers have been asked to wear white to the event, to represent the light that he was to those who knew him, and the hearts impacted by his music.
Moyo Lawal Says Her Leaked Sex Video With Ex-fiancé Shared Without Her Consent, Threatens Legal Action
Nigerian actress Moyo Lawal has reacted to a viral video of her having sex with a man now identified as her ex-fiancé.
The video leaked online on Saturday and remained one of the most trending topics on X, formerly Twitter, with many tweeps condemning her and accusing her of leaking the sex video herself to give her more publicity.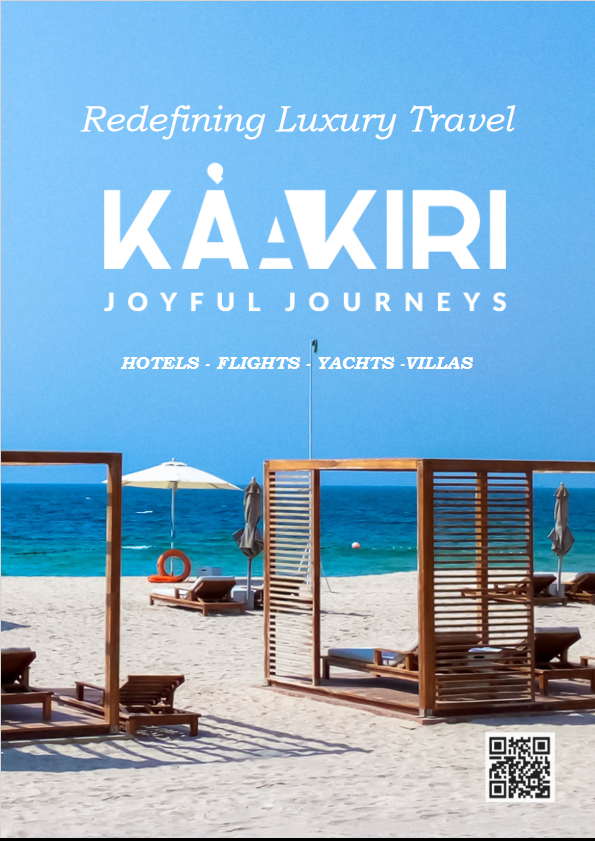 However, some people stood by her, saying it is never right to condemn someone without knowing the full story.
Taking to her Instagram page on Sunday, the Nollywood actress identified the man in the video as her ex-fiancé and threatened to sue whoever is responsible for leaking the video.
She wrote, "A private video of mine from a while ago has been inappropriately shared without my consent, violating my privacy and trust.
"I want to emphasise that this video was done with my ex whom I was to marry at that time, was never intended for public consumption and its unauthorised distribution is a breach of my boundaries.
"However this criminal breach of privacy will be treated with legal action."
"It really hits me funny because I have always maintained a strict approach to my sexuality, even going as far as being celibate for a few years, refusing to date often and choosing to be alone most times. However, I am determined to not let this unfortunate incident break my spirit."
She thanked those who have shown support for her saying, "I appreciate the support and understanding of those who have reached out to me during this challenging time.
"Please know that your kindness and goodwill means the world to me."