Anita Joseph shares benefits of marrying a good man, using her husband as an example
Nollywood actress Anita Joseph who is married to her younger lover, Michael Olagunju better known as MC Fish has mentioned benefits of having a good man as a life partner.
According to the filmmaker cum businesswoman, anyone who is lucky to marry a good man, her beauty glows better.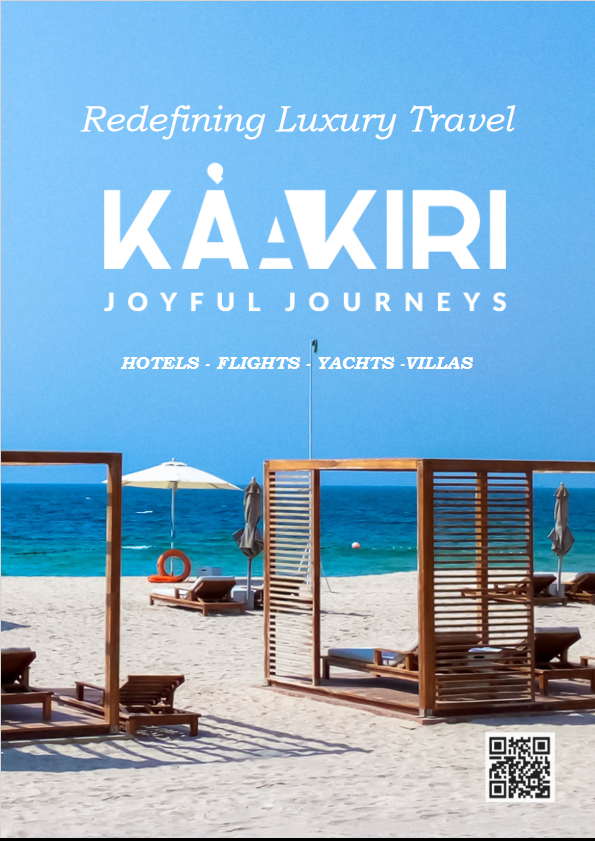 "When you marry a good man. Your beauty Radiates. God bless all the good husbands  May God pave ways for them bless them," she captioned the romantic photos she shot with her husband.
Recall that in an encounter with Saturday Sun, the Anambra State born Thespian cum brand ambassador, admitted that celebrity marriage is not easy.
She also tells what keeps her strong despite the backlashes.
"Whenever, a colleague's marriage crash, these online trolls will come to face me. One told me recently that it is remaining me. However, I feel pity for the people dragging me because they are giving me more reasons to post more romantic moments with my husband on social media. They won't ever stop me from posting my happy moments, never. Celebrity marriage is not easy, we face a lot of pressure out there but you must be stubborn and insist that yours works. Again, I knew what I wanted before going into marraige and what my mother taught me about marraige is still embedded in me. She taught me to always shut up when husband is talking and not to talk back; especially in arguments. Two captains can't be in one ship. Not like you can't say your piece but there's a time to pause and let him talk. These things are not easy but for two to work you must agree."
Reacting to the speculations that she is married to a man who is over 10 years younger than she is, the curvy actress assured that her husband's age doesn't reflect in their marriage.
"When people try to mock me by saying I married a younger lover, I just laugh. It is very hilarious.  You know people assume a lot, because I'm plumpy and he's slim that's why they feel that way, but it's cool, we don't care. Now is the age that is their problem while some of them don't even have a working relationship. Some can't keep a man for 2 months. They can continue talking, while we enjoy our marriage. His grace has kept us no regrets at all."
Witness Details How Visa Flagged Naira Marley's Credit Card
The 10th prosecution witness in the trial of Nigerian singer, Azeez Fashola, popularly known as Naira Marley, Dein Whyte, an investigator with the Economic and Financial Crimes Commission revealed to Justice Nicholas Oweibo of the Federal High Court in Ikoyi, Lagos, on Thursday, how Visa, a card payment platform, detected fraudulent transactions linked to one of the credit card details found on the singer's device.
This was made known in a statement shared by the agency on their Facebook page on Friday.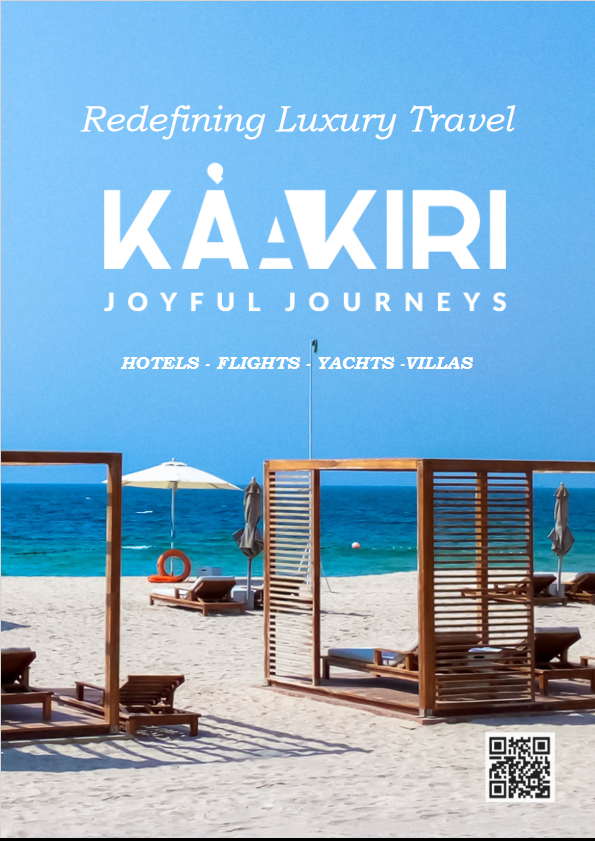 The witness, Whyte, led by the prosecution counsel, Bilikisu Buhari, said, "As part of the findings from the investigation, forensic analysis revealed that malicious programmes used to illegally obtain credit card information were found on the device recovered from the defendant upon his arrest." These programmes facilitated card non-present transactions.
The investigator also identified tools on the device that disguised the user's active location when connected to the internet.
Whyte elaborated, saying, "Tools used to verify the validity, active state, and accuracy of credit card credentials, as well as the region of the issuer of that card, were discovered on the defendant's device. The analysis further revealed the websites accessed on the defendant's computer, including sites where credit card information is illegally traded."
The witness disclosed that both the phone and laptop recovered from Naira Marley were registered with his credentials, name, and email address. Investigations revealed that the singer exchanged credit card details with other individuals. Notably, one card reported fraudulent usage by Visa. Whyte clarified that the card details on the defendant's device did not belong to him and were not issued by any financial institution.
Under cross-examination by the defendant's counsel, Olalekan Ojo, SAN, Whyte confirmed that a Visa investigation confirmed the card had been flagged for fraudulent transactions. However, Visa did not directly link the credit card fraud to the defendant's device, emphasizing that Visa is a payment platform, not a telecommunication company.
Justice Oweibo adjourned the case to March 6 and 7, 2024, for the continuation of the trial.
Naira Marley is facing an 11-count charge, including conspiracy and credit card fraud, brought against him by the Economic and Financial Crimes Commission.
Actor Sylvester Madu Narrowly Escapes Death As Gunmen Kill Four In Cameroon
Four persons reportedly died as popular Nollywood actor Sylvester Madu, aka Shina Rambo, escaped death in Cameroon on Saturday.
Sylvester relocated to Bamenda, Cameroon, on November 23, 2023, to work on a film project.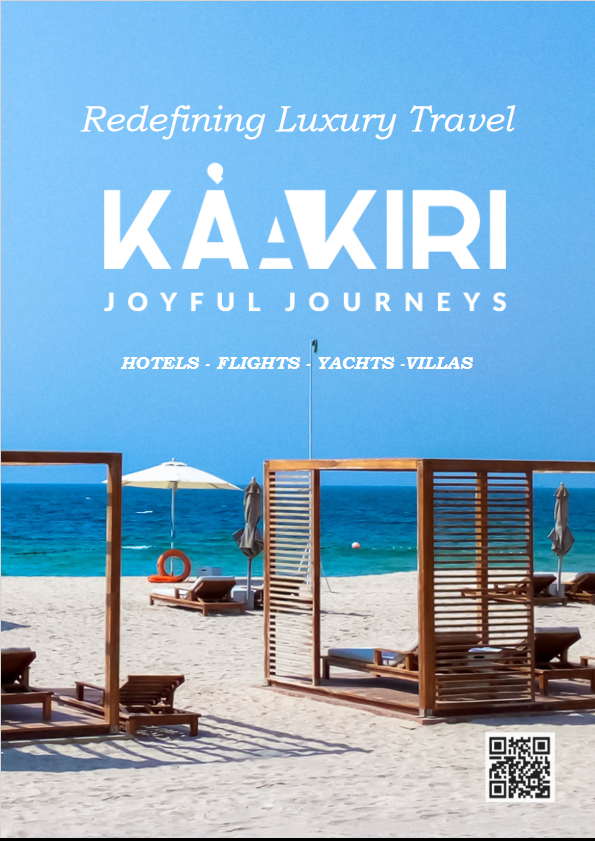 Confirming the incident, the film company that invited the actor, in a statement released on Monday, said some unidentified gunmen stormed the drinking spot where Madu was hanging out with a few others around 10 pm on Saturday.
The attack claimed the lives of four people and left over 10 with serious injuries.
"DAMA Films received Nollywood actor Sylvester Madu on 23rd of November 2023, in Bamenda for a movie shoot advocating against hard drug addiction.
"While concluding the movie, we received an invite for a guest appearance at BIG G VIP, located at Mile 3 Nkwen. The snooker championship organised by Big G began at 3 pm, everything went well, with fans meeting Sylvester Madu. At past 10 pm, we heard gunshots from outside, and many ran helter-skelter, leading to the deaths of four civilians and over 10 wounded. The police intervened, securing the safety of Nollywood actor Sylvester Madu and dispersing the crowd.
"The police are currently conducting investigations to this effect, as they assured the safety of Sylvester Madu and his subsequent excursion to his country, Nigeria.
Nollywood actor's wife cries out for help
In an uploaded video, Maureen explained how unhappy she has become while faking happiness on the outside.
Maureen Esisi claimed to have experienced a great deal over the years, including trauma but maintained a tough front in public until something happened to her recently that completely broke her.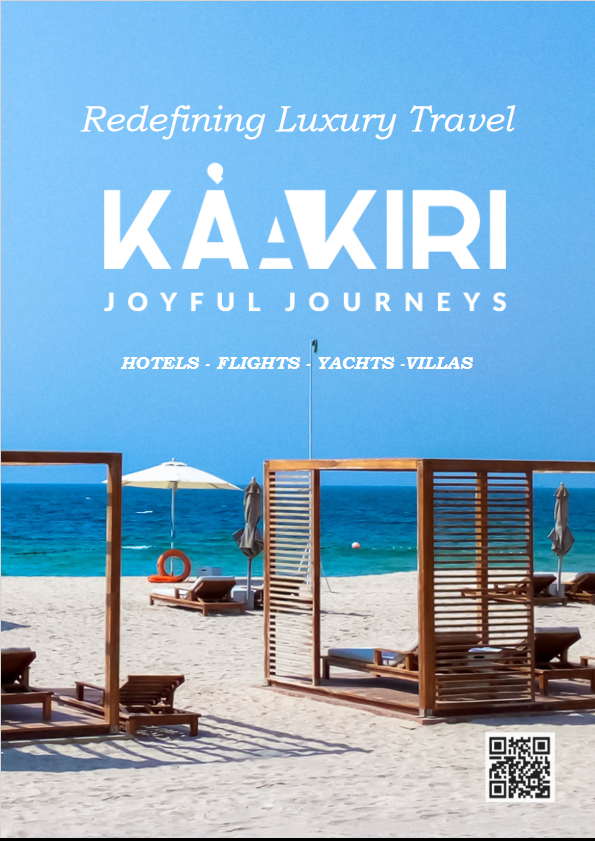 Even though many people expected her to be strong, she admitted that she hasn't been able to move on from the death of her father.
According to her, she was initially in denial as well, but she is now unable to function due to the severe effects.
She said: "I have literally done this video, 5/6 times, and deleted it because I am clueless of what to say and how to say it or why I am even making this video.
"But something has been pushing me to make this video and let the public know the situation of things and if there is a way they can help me, they will help me.
"If you follow me you will know that I haven't been posting ad creating content as I used to. I have been very quiet.
"Now over the years, I have faced problems and trauma, and I have been through a lot. And somehow I have always come out strong and pretend like everything is okay.
"Something hit me not so recently and it shattered me to bit. In as much as I was so sure that I had it under control, I didn't have this under control. I lost my father last year and I have tried to be strong and everybody assumed or thought that I should be. At first, I was in denial but eventually, it hit me and shut me down so badly that I wasn't functioning anymore."