Breaking: Battle on Buka Street' Grosses N640mln
NollyWood Actress and filmmaker, Funke Akindele, is now officially the first and only filmmaker to rake in over ₦600 million twice at the Nigerian Box Office.

This is as a result of data from the Cinema Exhibitors Association of Nigeria (CEAN) which shows that the actress' newly-released comedy-drama, 'Battle on Buka Street' has earned over ₦640 million after spending just nine weeks in theatres.

The 2022 flick is now the highest grossing Nollywood movie of all time. This title was previously held by 'Omo Ghetto: The Saga', also by Akindele.

She is now the only Nigerian filmmaker to make over ₦500 million twice at the local box office.

The movie crossed the ₦500 million threshold after making ₦507.78 million in its fourth week at the cinemas.

'Battle on Buka Street', which has dominated the Nigerian Box Office since its release on December 12, 2022, also earned more than $60,000 in the United States despite showing in only 11 locations. It was also released in the United Kingdom.

'Battle on Buka Street' is a comedy-drama that tells the story of two half-sisters who have been rivals for a while. Their rivalry intensifies when they both set up their food businesses on the same street.

It stars Funke Akindele, Mercy Johnson, Nkem Owoh, Sola Sobowale, Kelvin Ikeduba, Tina Mba, and others.
Source: TCN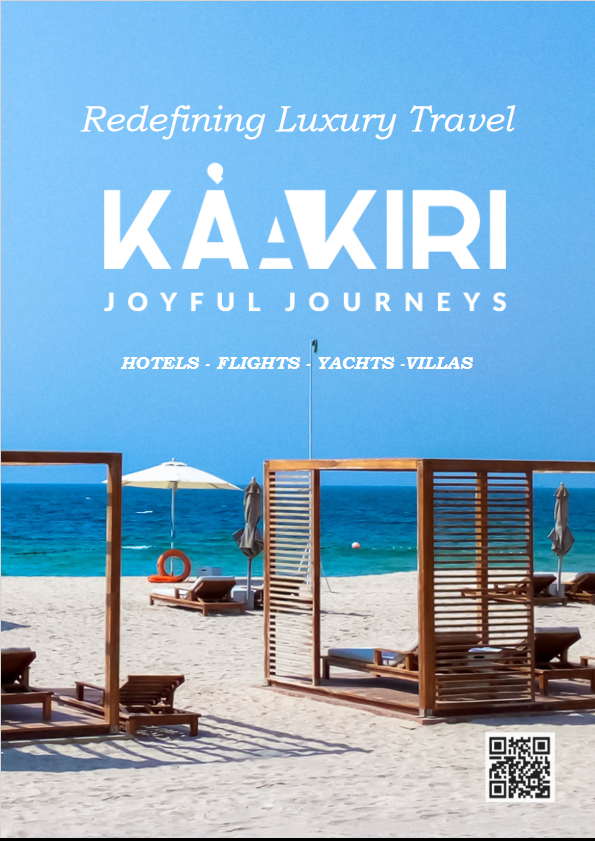 Director Mo Receives 7 Nominations and Ongoing Acclaim for "OBSESSION"
In an era where storytelling transcends boundaries and cultures, the luminary film director, Emmanuel Chidiebere Nwosu, known affectionately as Director Mo, continues to rewrite the narrative of African cinema. His magnum opus, "OBSESSION," has garnered widespread recognition, affirming his status as a trailblazing filmmaker.
At the recent Toronto International Nollywood Film Festival in Canada, "OBSESSION" amassed an astounding 7 nominations, signifying its remarkable impact on the global cinematic stage.
Director Mo's virtuosity was further celebrated as he secured the prestigious title of Best Director Africa.
This eloquent achievement solidified his reputation as the visionary behind the movie "Obsession."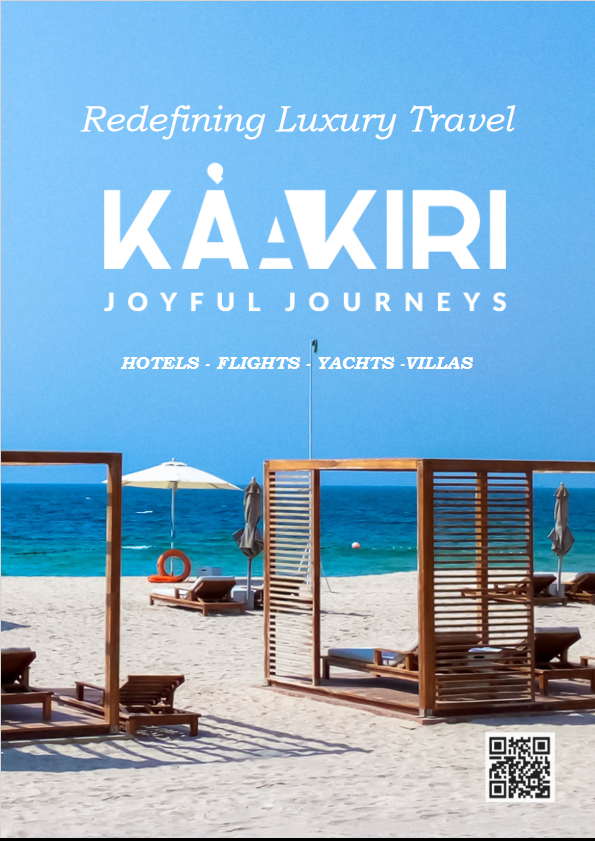 The accolades continue to pour in as Director Mo clinches an additional 7 nominations, including Best Director, at the inaugural African Cultural Film USA Awards. "OBSESSION" has earned its place as an official selection for this distinguished ceremony, underscoring the film's indelible mark on storytelling excellence.
The resounding nominations "OBSESSION" has received span several key categories:
Best Director
Best Actor
Best Actress
Best Cinematography
Best Sound
Best Editor
Best Film
Director Mo's humility and dedication shine through as he reflects on this remarkable journey. To him, these numerous accolades represent a validation of his unwavering commitment to crafting unique African narratives. He ardently believes that the essence of a great film lies not only in its end result but in the stories it tells.
Speaking about "OBSESSION," Director Mo revealed that he approached the project with a deeply personal connection, leaving no stone unturned. The cast, known for their exceptional professionalism, collaborated tirelessly to immerse themselves in their roles, ensuring a portrayal that resonated with audiences on a profound level.
The continued success, marked by consistent nominations since the film's cinematic release, stands as a testament to the captivating storytelling that "OBSESSION" delivers. Director Mo's craft reflects a remarkable fusion of passion, talent, and an unyielding commitment to cinematic excellence.
Emmanuel Chidiebere Nwosu, Director Mo, is a visionary in the world of cinema, and his work continues to captivate audiences, sparking curiosity and conversation. As he treads new frontiers in filmmaking, his journey is one to watch, and his name is etched in the annals of cinematic greatness. Expect to hear more from this director as he continues to mesmerize the world with his storytelling prowess.
Director Mo Clinches Best Movie Director Africa at TINFF 2023
In a triumph that underscores his dedication to the craft, Director Emmanuel Chidiebere Nwosu, popularly known as Director Mo, has been bestowed with the coveted title of "Best Movie Director Africa" at the prestigious Toronto International Nollywood Film Festival (TINFF) 2023 in Canada.
Director Mo's cinematic prowess came to the forefront at TINFF, where his exceptional talent was acknowledged and celebrated on the global stage. This remarkable achievement is a testament to his unique storytelling skills and his unwavering commitment to pushing the boundaries of African cinema.
The Toronto International Nollywood Film Festival has consistently been a platform that recognizes and honors excellence in filmmaking, making Director Mo's victory in the category of "Best Movie Director Africa" all the more remarkable.
As an award-winning director, Director Mo continues to make an indelible mark in the world of cinema. His work reflects a passion for storytelling, a commitment to cinematic excellence, and a dedication to showcasing African narratives that resonate with audiences far and wide.
This accolade serves as a testament to Director Mo's outstanding contributions to the art of filmmaking. His creative vision and dedication to his craft are being celebrated not only by industry peers but also by a global audience that values compelling storytelling.
With this latest accomplishment, Director Mo's star continues to rise, and his name shines brightly in the constellation of esteemed filmmakers. He remains a pivotal figure in shaping the future of African cinema.
As Director Mo basks in the glory of this well-deserved recognition, the world eagerly anticipates the next chapter in his extraordinary cinematic journey. His unique storytelling gifts promise to captivate audiences and contribute to the ever-evolving landscape of African cinema.
Congratulations to Director Mo on this incredible achievement at TINFF 2023! His Best Movie Director Africa award is not just a personal triumph but a celebration of African storytelling and filmmaking as a whole. We look forward to the stories he will continue to weave on the silver screen, captivating and inspiring audiences across the globe.
Bolanle Austen-Peters' Latest Film, FUNMILAYO RANSOME-KUTI Thrills Audiences At Cinemas
…Eyes Oscar's Slot
The Bolanle Austen-Peters Productions is thrilled to announce the arrival of Funmilayo Ransome-Kuti the movie. It is the story of the legendary Funmilayo Ransome-Kuti, mother to Afrobeat legend, Fela Anikulapo-Kuti, in Silverbird Cinema, Victoria Island for an ongoing one-week screening, that will last till Thursday September 14, 2023.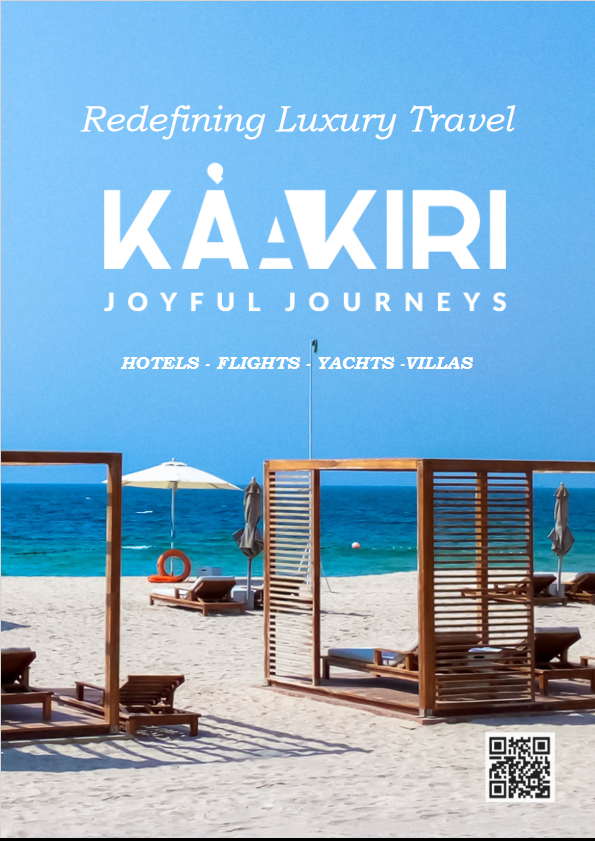 This landmark film marks a new era in the production company's illustrious journey and showcases its passion for creating captivating movies for global audiences.
Directed by the visionary Bolanle Austen-Peters, 'Funmilayo Ransome-Kuti' (FRK) is notable for its brilliant storytelling, unique characters, and stunning craftsmanship and is already wowing audiences at the cinema since it started screening on September 8.
The film follows the story of Fela's mother, Funmilayo Ransome-Kuti, from her pioneering days as the first female student at Abeokuta Grammar School to her marriage to Israel Ransome-Kuti. Together with her husband, they challenged oppression and created the Abeokuta Women's Union, igniting a fierce battle against colonial and traditional rulers who stood in the way if fairness and justice.
This narrative artfully contrasts FRK's tireless activism with her delicate balancing act as a wife and mother, revealing the indomitable spirit of a woman who changed the course of history.
This film emerges as one contribution to the important conversations people are having now around women, identity and the constant push for equality.
The phenomenal cast features groundbreaking performances from Joke Silva, Kehinde Bankole, Ibrahim Suleiman, Jide Kosoko, Dele Odule, Adebayo Salami, Keppy Ekpeyoung, Adunni Ade, Omowunmi Dada, Patrick Diabuah and others.
Austen-Peters, the driving force behind the film, expressed her enthusiasm on where the film might be headed, stating, "Submitting Funmilayo Ransome-Kuti for the consideration of Nigeria Official Screening Committee (NOSC) towards 96th Academy Awards next year is a humbling and exhilarating experience. Our team poured heart and soul into this project, and this submission is a testament to their unwavering dedication."
BAP Productions, known for its commitment to cinematic excellence, views this submission to NOSC as a significant milestone in its history.
Speaking about this, Yakubu Yahaya, an Associate Producer said, "It represents the values and artistic vision that have guided our company for years. The film will undoubtedly leave a mark on the global film scene, and this submission for Nigeria's Official Selection Committee for the Academy Awards sets the stage for an exciting journey through the forthcoming global awards season."
Burna Boy Becomes First Artiste to Reach Over a Billion Streams on Boomplay
Grammy award-winner Burna Boy has achieved a massive milestone as the first artiste to record over a billion streams on Boomplay, the largest digital music streaming platform in Africa.
This achievement comes after the release of his latest album and solidifies his position as a powerhouse in the Afrobeats genre.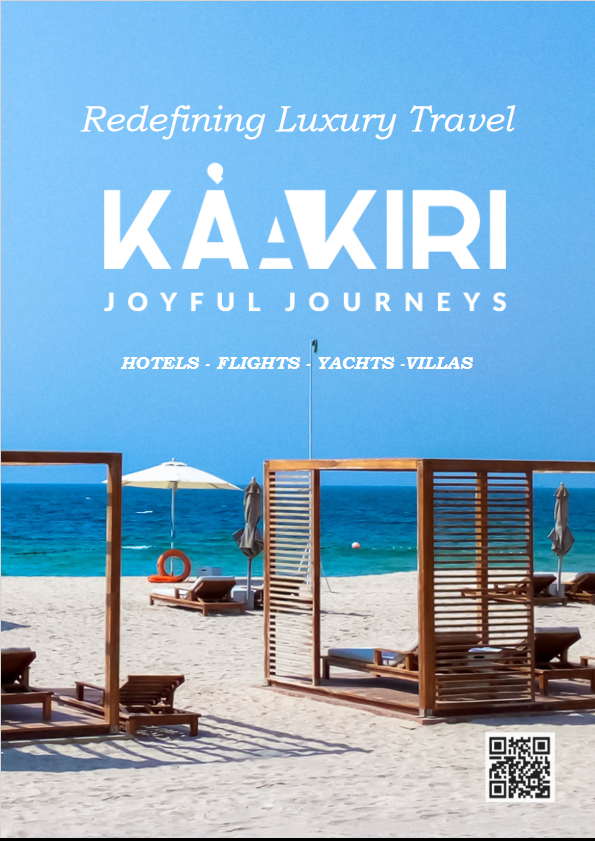 Burna had reached half a billion streams on the streaming platform in September 2022 also the first artiste to do so at the time.
Boomplay is the largest digital music streaming platform in Africa and Burna Boy is also the most followed artiste on the platform with more than 600,000 followers.
The 'Last Last' crooner was also the first Nigerian artiste to surpass one billion career streams on Apple Music, Spotify, YouTube and Audiomack.
Due to some controversial statement he made about the Afrobeats genre prior to his album's release, the album has had a polarising reception.
However, the album's hit track, 'Sitting On Top Of The World', debuted at number 80 on the Billboard Hot 100, making it his fourth entry on the chart.