Caroline Danjuma announces engagement to lover 6 years after her crashed marriage
Congratulations are pouring in for Nollywood actress, Caroline Hutchins Danjuma as she gets engaged.
The actress who was once married to Billionaire businessman, Musa Danjuma for 9years has found eternity in the arms of her new beau.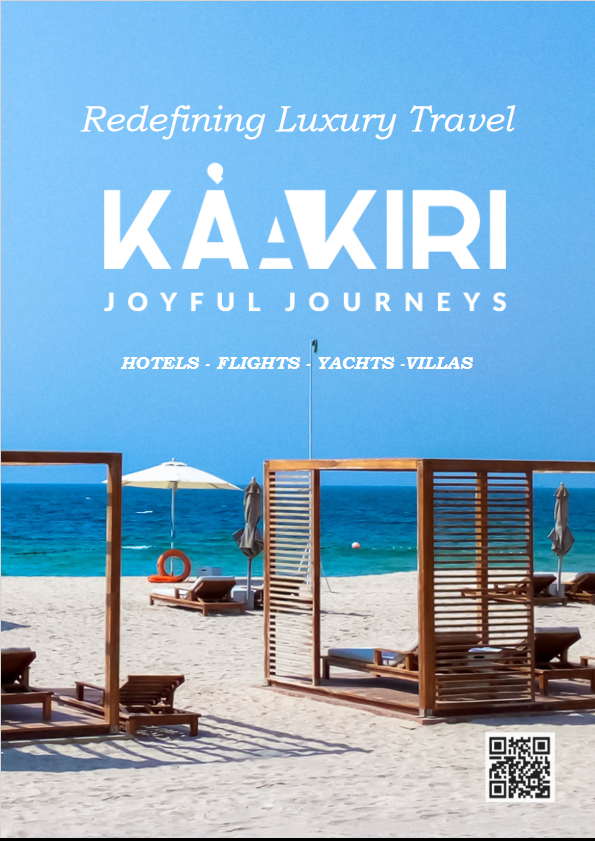 Caroline Danjuma who has been in a private relationship with her beau for years has announced her engagement to him.
The elated 37 years old took to Instagram hours ago to announce the good news.
"I said YES to him".
"Flamingo dance".
"When Christ says it is time..".
Congratulatory messages are already pouring in for her from her devoted fans.
mrs.jojo.robinson : Congratulations
williams.ifeoma : Congratulations
ruzanacouture : Congratulations
posh_nuell : Wooooooww Congratulations my queen
sultryestudio : Whatttt. Congratulations Hun. Best news today my fav screen diva is getting married. Your home is blessed already
zeenahking : Haters are gonnnnaA diee. Congrats queen
lady_m_empire : Yahhh, the news we've been waiting for
lola.kelvin : A bug congratulations. Blessings of June surrounding you
Recall that Caroline Danjuma had opened up on the pain she felt after her divorce.
Caroline had uploaded series of her pictures in which she was cladded in a wedding gown on Instagram page with the caption: "Till death do us part."
In an Instagram post, the pretty mother of three said she blamed herself for not making a perfect marriage but she later realized that she was not a failure once she started healing.
"I blamed myself for not making a perfect marriage , I blamed my self for both faults of ours until I started healing then I knew I was not a failure. I prayed to God for assistance most importantly to forgive my self and him. Rather than hate the outcome of what was, I chose love and peace of mind for what is.
Speaking further, Caroline wrote: "This is my first time talking about my divorce, not an easy journey, most times very painful moments especially if you are a perfectionist and kids are involved. Kill the hate it will only ruin you. If you are wondering how you will pick up financially trust me you will, just stay focused and determined. Love without regrets."
Caroline Danjuma was married to her ex husband from 2007 to 2016 maid allegations of infidelity.
[Video] Did you know that cars are never turned off at the coldest city in the world?
Did you know that cars are never turned off at the coldest city in the world?
See full video below;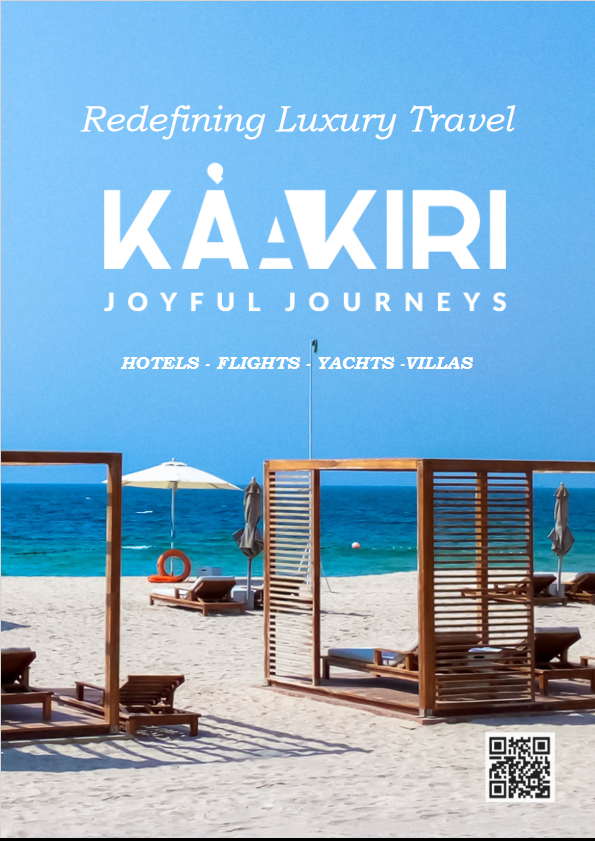 Pastor Kingsley warns against desperate marriage decision
Nigerian cleric and relationship coach, Pastor Kingsley Okonkwo has revealed that some women place their marriage above God.
Okonkwo, who is famous for his opinions on relationships and marriages, revealed that some women's utmost priority is marriage to the extent that it is placed even above God and their wellbeing.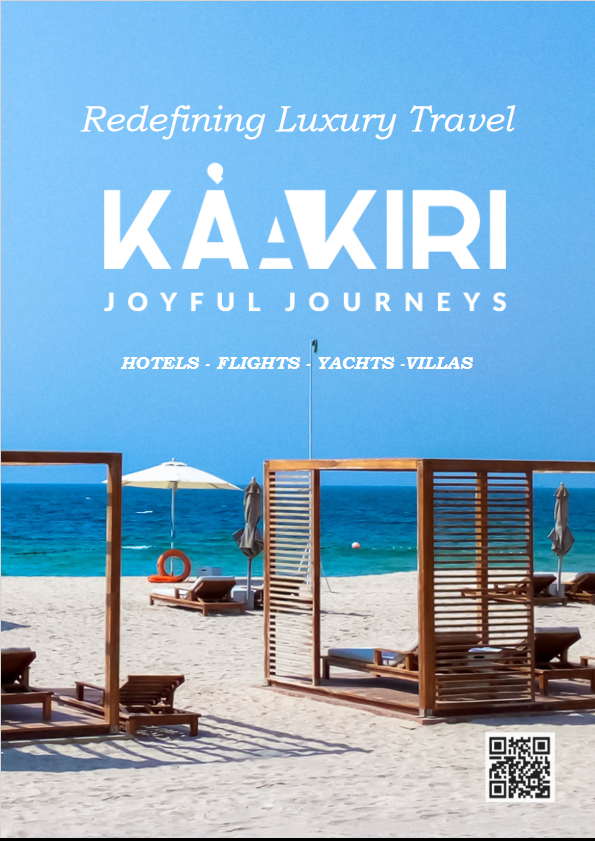 He emphasised that personal fulfillment in marriage can only come when a woman first discover delight in her single life.
Using the biblical account of Esau, Pastor Kingsley warned against desperate decisions.
He wrote:
"Some women place marriage above God, above their own well-being and even that of their unborn children.
"Anything done in desperation never births something good …ask Esau. Ladies one of the major steps to being happily married is being happily single."
Queen Camilla Dance In Kenya With Maasai Women
Queen Camilla participated in a traditional dance with Maasai women while visiting a donkey sanctuary in Nairobi, Kenya, The Royal Family Channel uploaded a dance video of the Queen to YouTube.
'The Sweet Moment Queen Camilla Joined Traditional Kenyan Dance,' the caption for the video says. While visiting a Nairobi donkey sanctuary, the Queen joined women in a traditional dance. On the second day of a state visit to the nation, Her Majesty was informed about the work of the Kenyan Society for the Protection and Care of Animals."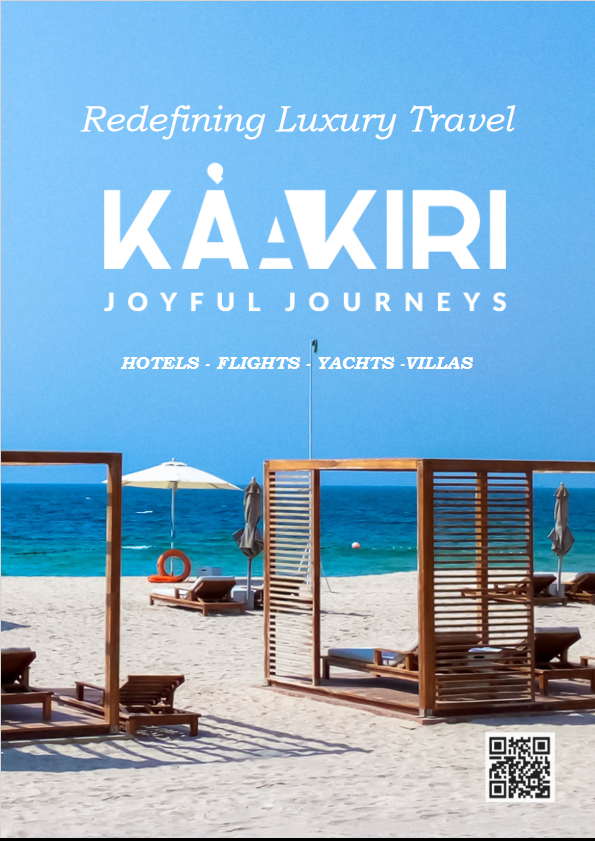 The majesty can be seen in the video attempting to time her movements to those of Masai dancers as they perform traditional tunes.