Chioma Nnadi makes history as first black female head of British Vogue
Fashion editor and podcaster Chioma Nnadi has been named as the new head of editorial content at British Vogue, becoming the first black female head of the industry-leading fashion publication.
The 44-year-old is set to succeed Edward Enninful as the editor of British Vogue but her title will be Head of Editorial Content, unlike previous editors who were described as Editor-in-Chief.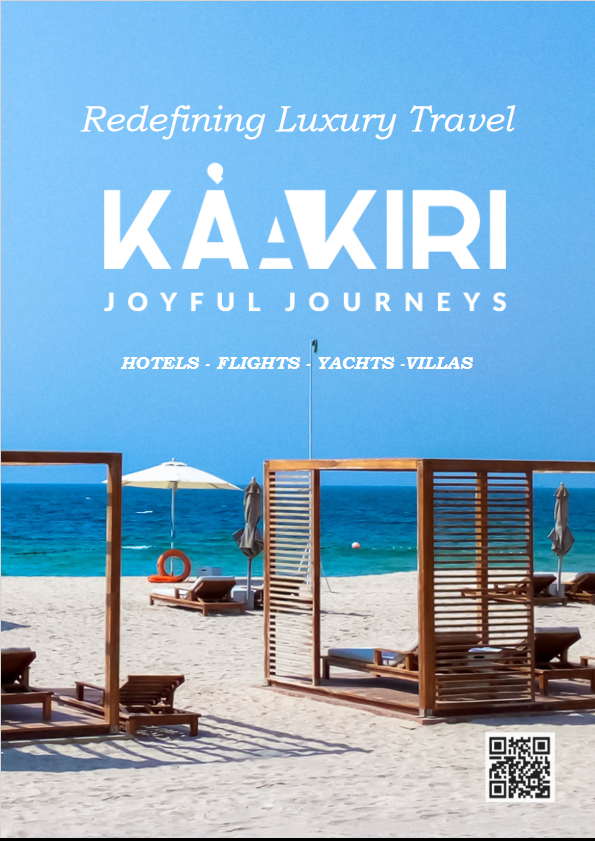 Nnadi posted on Instagram: "I'm so thrilled to announce that I'm the new head of editorial content for @britishvogue. Huge thanks to Anna Wintour, @edward_enninful, and Roger Lynch for giving me this opportunity.
"I'm truly honoured and so excited to be coming home. Stay tuned!"
As editor of New York-based Vogue.com, with recent cover stories have featured stars such as Rihanna, Cara Delevingne and Erykah Badu, Nnadi spent 13 years as a writer and news director for Vogue, and also co-hosts the publication's podcast, The Run-Through.
"As someone who was born and raised in London, the energy of the city — its boundary-pushing style and creative scene — has shaped the way I look at the world," Nnadi said in a statement on Monday, in the middle of London Fashion Week.
"Now, more than ever, it feels like a moment to look beyond borders while also celebrating the broad scope of what it means to be British," she added of her return to her hometown.
"I'm looking forward to engaging a loyal and inspired digital community that is energised by our access, point of view, and storytelling."
Anna Wintour, Vogue's chief content officer and global editorial director, who inspired Meryl Streep's character in the film The Devil Wears Prada, said Nnadi was "beloved among her colleagues" and "an editor and writer with an impeccable reputation — both here and in the fashion industry at large".
Enninful will remain as an editorial adviser to the UK title but move into a newly-created job next year aimed at growing the brand globally.
Born to a Nigerian father and Swiss-German mother, Nnadi worked at magazines Trace and The Fader as well as Evening Standard's features desk before joining Vogue in 2010.
Her new job will commence from October 9.
[Video] Did you know that cars are never turned off at the coldest city in the world?
Did you know that cars are never turned off at the coldest city in the world?
See full video below;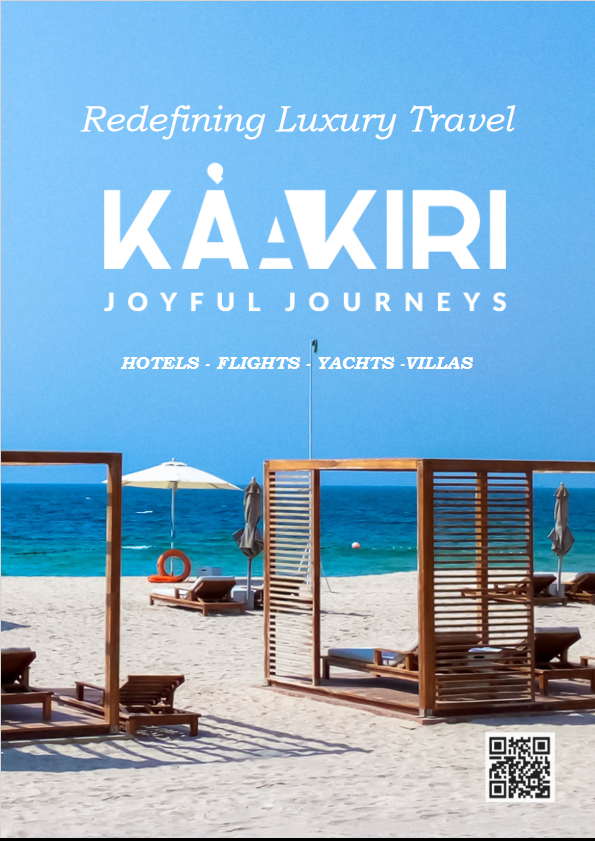 Pastor Kingsley warns against desperate marriage decision
Nigerian cleric and relationship coach, Pastor Kingsley Okonkwo has revealed that some women place their marriage above God.
Okonkwo, who is famous for his opinions on relationships and marriages, revealed that some women's utmost priority is marriage to the extent that it is placed even above God and their wellbeing.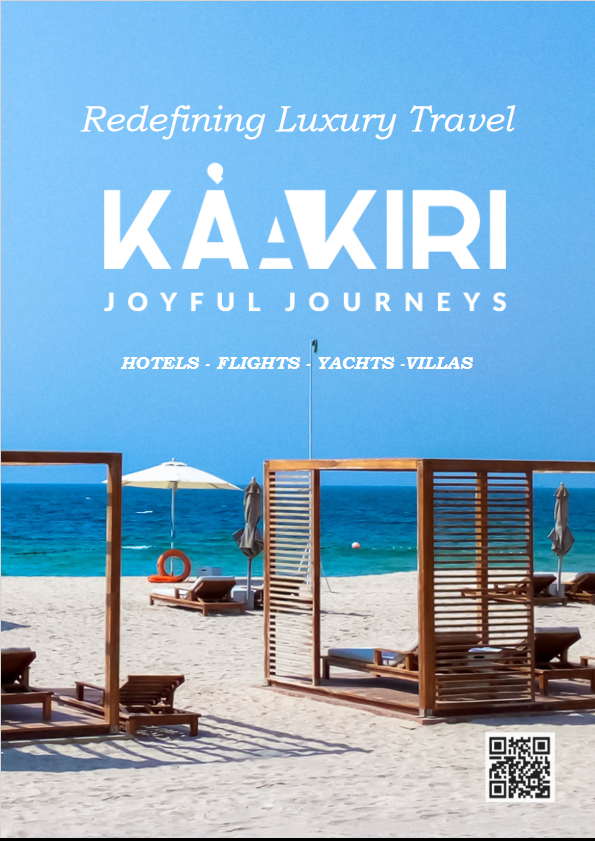 He emphasised that personal fulfillment in marriage can only come when a woman first discover delight in her single life.
Using the biblical account of Esau, Pastor Kingsley warned against desperate decisions.
He wrote:
"Some women place marriage above God, above their own well-being and even that of their unborn children.
"Anything done in desperation never births something good …ask Esau. Ladies one of the major steps to being happily married is being happily single."
Queen Camilla Dance In Kenya With Maasai Women
Queen Camilla participated in a traditional dance with Maasai women while visiting a donkey sanctuary in Nairobi, Kenya, The Royal Family Channel uploaded a dance video of the Queen to YouTube.
'The Sweet Moment Queen Camilla Joined Traditional Kenyan Dance,' the caption for the video says. While visiting a Nairobi donkey sanctuary, the Queen joined women in a traditional dance. On the second day of a state visit to the nation, Her Majesty was informed about the work of the Kenyan Society for the Protection and Care of Animals."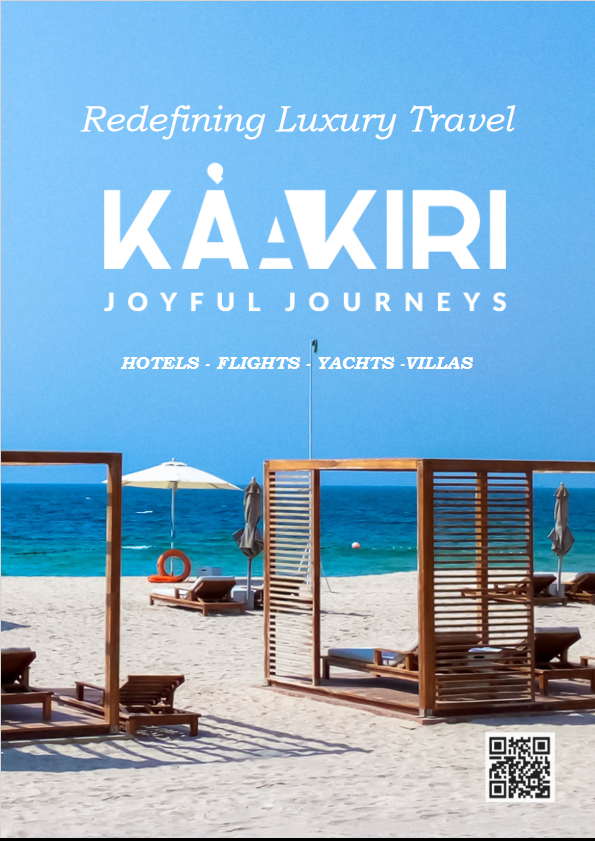 The majesty can be seen in the video attempting to time her movements to those of Masai dancers as they perform traditional tunes.