CJ Obasi's 'Mami Wata' lands another major international deal
Deadline reports that the West African folktale has been picked up by Dekanalog. The deal was negotiated by Dekanalog and CAA Media Finance.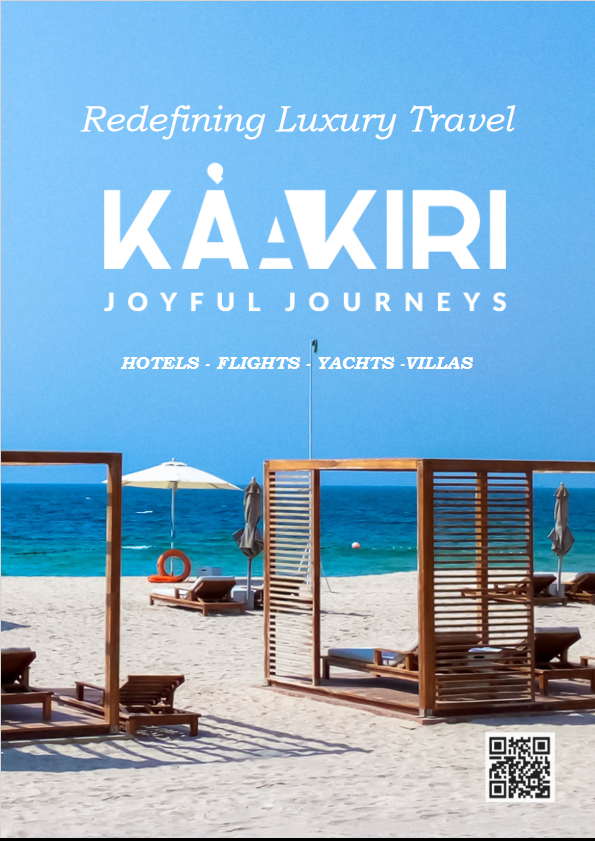 The American film and soundtrack distribution company has now secured the North American rights to the filmmaker's third feature film.
On his latest win, Obasi said, "I'm super excited that Mami Wata will be distributed in North America by Dekanalog, a company with a true heart and soul for a new kind of cinema. I'm amped to see how the audience receives our vision and labor of love."
Autumn 2023 pic.twitter.com/W7KSgV43QF

— C.J. "Fiery" Obasi (@FieryCJ) May 18, 2023
According to the Dekanalog Co-Founder, Lysa Le, "Releasing a film like this is such a special opportunity, and we are honored to be sharing this incredible piece of modern Nigerian cinema with North America. Dekanalog cannot wait for audiences to be hypnotized by this extraordinary picture."
Following this latest acquistion, the movie is expected to screen in American theatres later this year.
This new deal comes after Obasi's Sundance, and FESPACO wins as well as a global distribution deal with Paris-based sales-producer-distributor Alief.
Shot entirely in Benin, West Africa, Mami Wata follows Mama Efe (Rita Edochie), who acts as an intermediary between the people and the all-powerful water deity Mami Wata.
However, doubt is sown amongst the people when a young boy is lost to a virus, with Efe's devoted daughter Zinwe (Uzoamaka Aniunoh) and skeptical protégé Prisca (Evelyne Ily Juhen) at a crossroads.
Rita Edochie in Mami Wata [The Sundance Institute]
Produced by Oge Obasi, edited by Nathan Delannoy, with cinematography by Brazillian DP Lílis Soares, the cast includes Evelyne Ily, Uzoamaka Aniunoh, Kelechi Udegbe, Rita Edochie, and Tough Bone.
Seven years in the making, the film continues to attract great reviews as it makes the festival rounds.
Watch a teaser of the highly awaited Mami Wata below:
View this post on Instagram
Actor Ninalowo and Actress Adegbite Spark Dating Rumors
Actor Ninalowo and actress Damilola Adegbite spark dating rumors.
The actor has recently been relentlessly showing support for the actress as well as posting her on his page further confirming their relationship.
See post: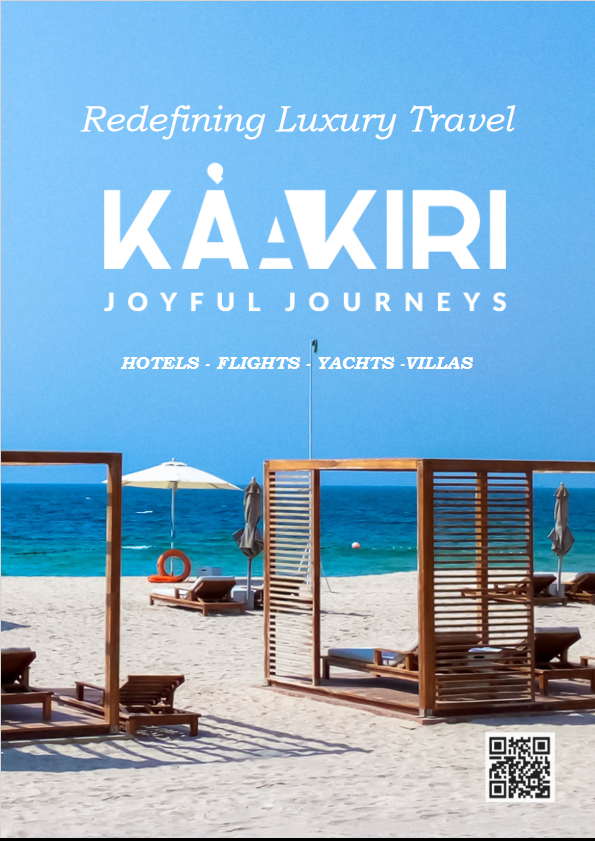 POV: Whatever you want to in life start it early
POV: Anything you want to start in life start early
Osufia dropped a deep message here. Whatever you do in life, start early, fail early, learn early and even if you are way past time, never be too ashamed to do it late.
See post: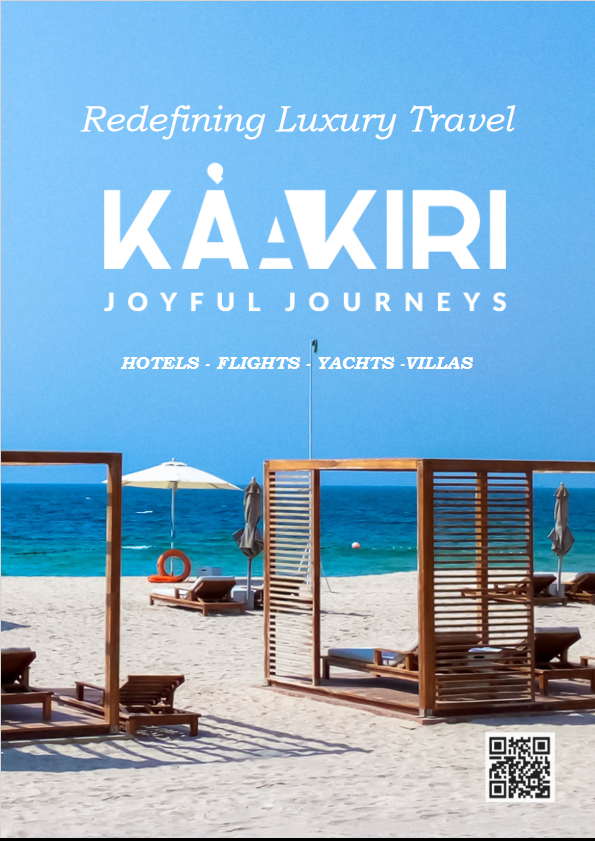 I now charge $10, 000 (N10m) for shows, features, link up – Says Portable
Popular Nigerian singer Habeeb Okikiola, known as Portable, recently informed his fans that his current booking fee has surged to N10 million ($10,000) per show.
Portable revealed an increase in his booking fee in a viral video posted on his Instagram handle on Wednesday, 6th December, 2023.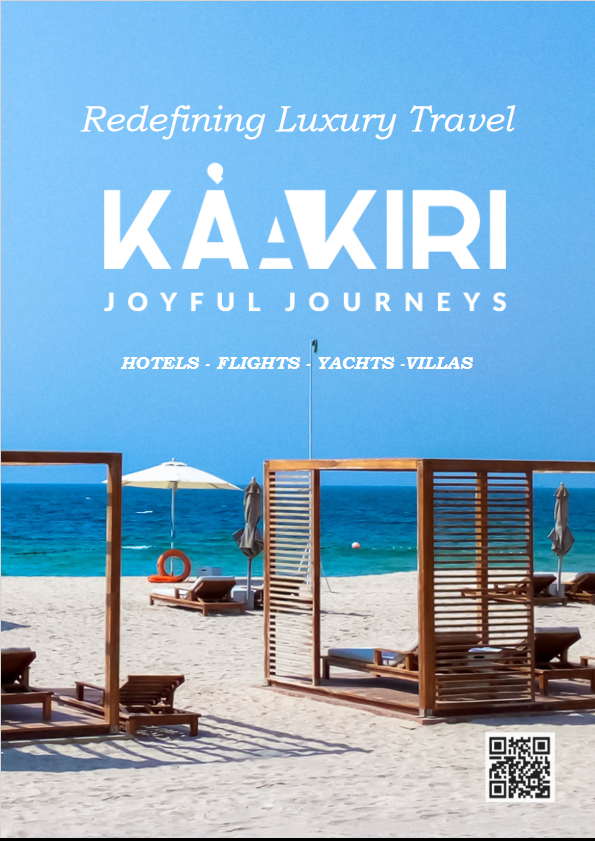 This announcement follows closely on the heels of the singer's notable appearance at the UK Fashion Awards alongside British rapper Skepta, where he had the chance to meet singer Tiwa Savage.
Expanding on his new fee structure, Portable disclosed that the N10 million charge extends beyond live performances and now encompasses fees for collaborations with other artists, participation in music videos, ambassadorship deals, and more.
Regarding the financial arrangements, Portable emphasised that only 10% of the N10 million, which amounts to N1 million, will be allocated to any intermediary facilitating show bookings on his behalf.
Portable declared his intention to associate himself with affluent individuals exclusively, expressing a shift in his professional preferences.
He expressed that such connections would contribute to his prosperity, emphasising his disinterest in dealings with those less privileged.
According to Portable, the wealthy are inclined to assist each other, while the less affluent tend to harbour envy rather than support.