Eniola Badmus calls out Omawunmi Ajiboye, issues her a stern warning
Nollywood actress, Eniola Badmus has stirred rumours of beef with colleague, Omawunmi Ajiboye as she publicly calls her out.
Taking to her Instagram story, Eniola demanded the wife of Segun Ogugbe do the needful.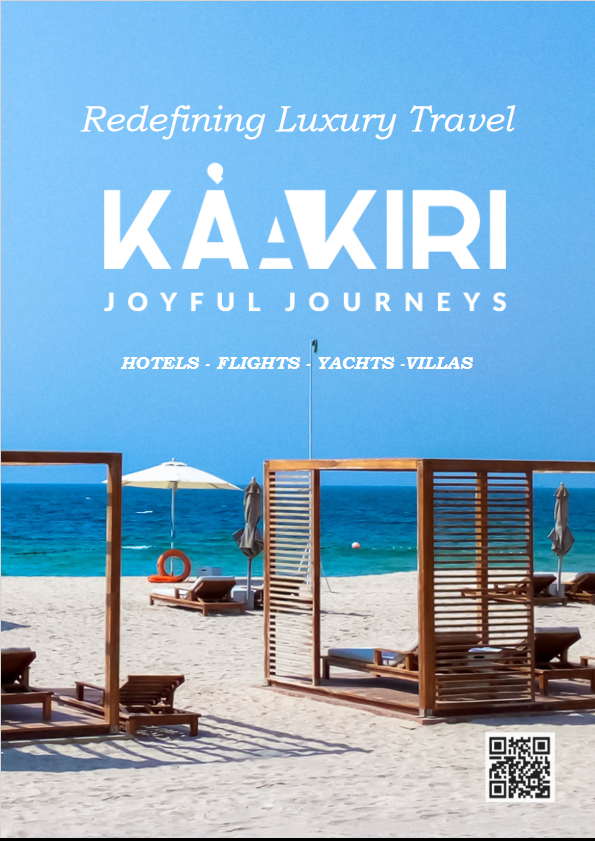 Though not saying much on the cause of rift, she calmly told the actress to respect herself or face her wrath.
Eniola Badmus, noted how she has been nice enough to the Omawunmi Ajiboye.
"@omowunmiajiboye Kindly respect yourself.
You don't want to see my drama oooo.
I don try ooooo
Do the needful asap".
Wumi Toriola breaks down as she rains heavy curses on colleagues sponsoring hatred
Just days back, Heartbroken actress Wumi Toriola had heavily cursed her colleagues for reportedly sponsoring hatred against her.
A video which made rounds on social media captured the heartbroken actress calling out fake bloggers who are sponsored to publicize lies about her.
Wumi Toriola claimed she had been feeding off her Nollywood career and had made a name and success through it.
The mother of one also revealed she got married as an actress and has left her marriage even while she is still one.
Wumi Toriola, who was shedding heavy tears in the video, accused some of her colleagues of trolling her by using fake social media pages.
She cursed them in agony for claiming what she knew nothing of.
Wumi Toriola blows hot
This is coming days after Wumi Toriola threw a subtle shade at her colleague.
Wumi Toriola revealed that someone had pleaded with her to delete a previous post where she shaded an unknown colleague.
Wumi told fans of the unidentified colleagues to beg their favorites to avoid her.
"Olubawi don say I should remove my previous post. Sha beg your favorites make them avoid me oooo. Love and light".
[Video] Did you know that cars are never turned off at the coldest city in the world?
Did you know that cars are never turned off at the coldest city in the world?
See full video below;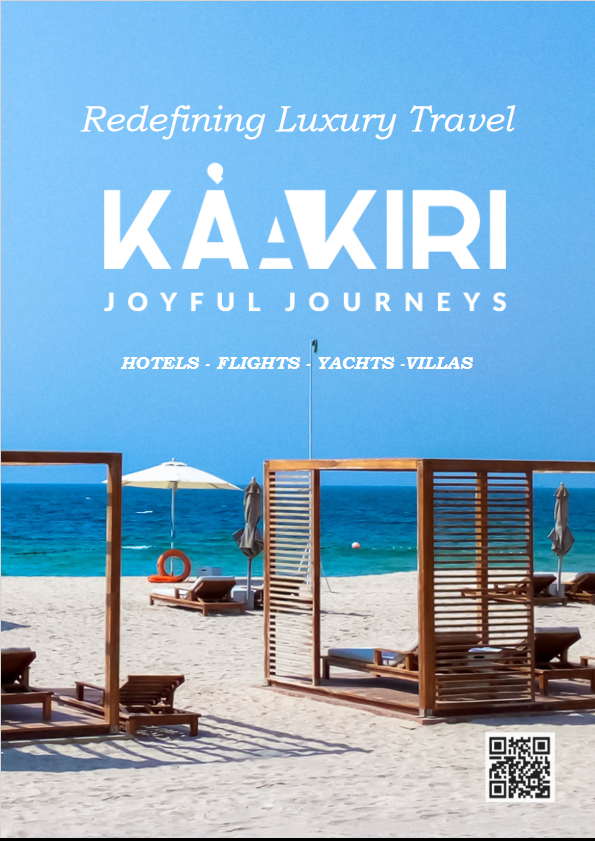 Pastor Kingsley warns against desperate marriage decision
Nigerian cleric and relationship coach, Pastor Kingsley Okonkwo has revealed that some women place their marriage above God.
Okonkwo, who is famous for his opinions on relationships and marriages, revealed that some women's utmost priority is marriage to the extent that it is placed even above God and their wellbeing.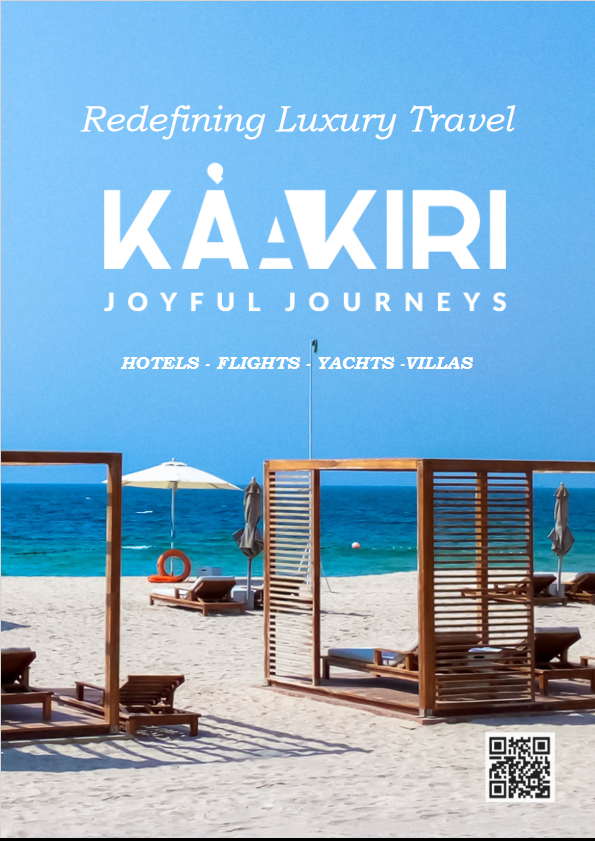 He emphasised that personal fulfillment in marriage can only come when a woman first discover delight in her single life.
Using the biblical account of Esau, Pastor Kingsley warned against desperate decisions.
He wrote:
"Some women place marriage above God, above their own well-being and even that of their unborn children.
"Anything done in desperation never births something good …ask Esau. Ladies one of the major steps to being happily married is being happily single."
Queen Camilla Dance In Kenya With Maasai Women
Queen Camilla participated in a traditional dance with Maasai women while visiting a donkey sanctuary in Nairobi, Kenya, The Royal Family Channel uploaded a dance video of the Queen to YouTube.
'The Sweet Moment Queen Camilla Joined Traditional Kenyan Dance,' the caption for the video says. While visiting a Nairobi donkey sanctuary, the Queen joined women in a traditional dance. On the second day of a state visit to the nation, Her Majesty was informed about the work of the Kenyan Society for the Protection and Care of Animals."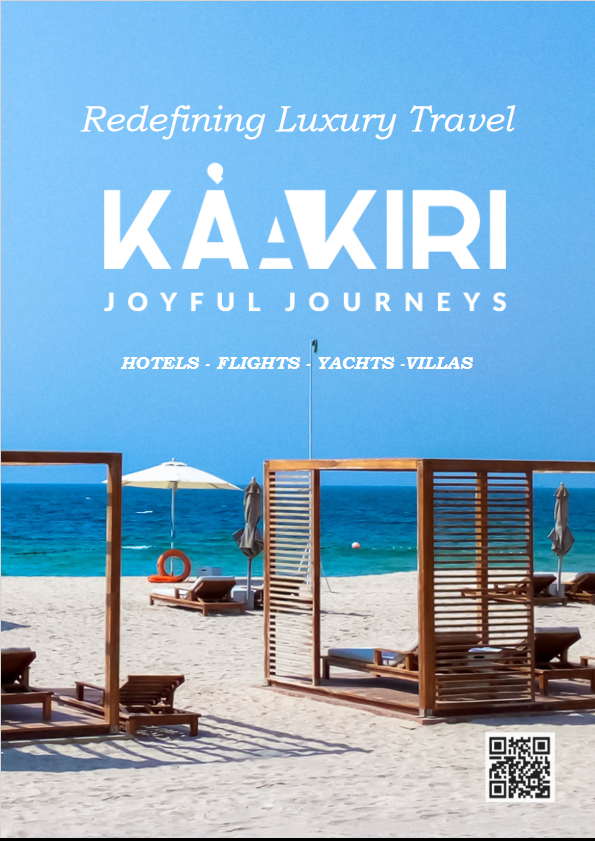 The majesty can be seen in the video attempting to time her movements to those of Masai dancers as they perform traditional tunes.