For Nollywood To Be A Formidable Force
By Jude Orhorha
To forge ahead and make Nollywood a force to reckon with, both old and new actors can take several steps. Here are some solutions for actors in Nollywood: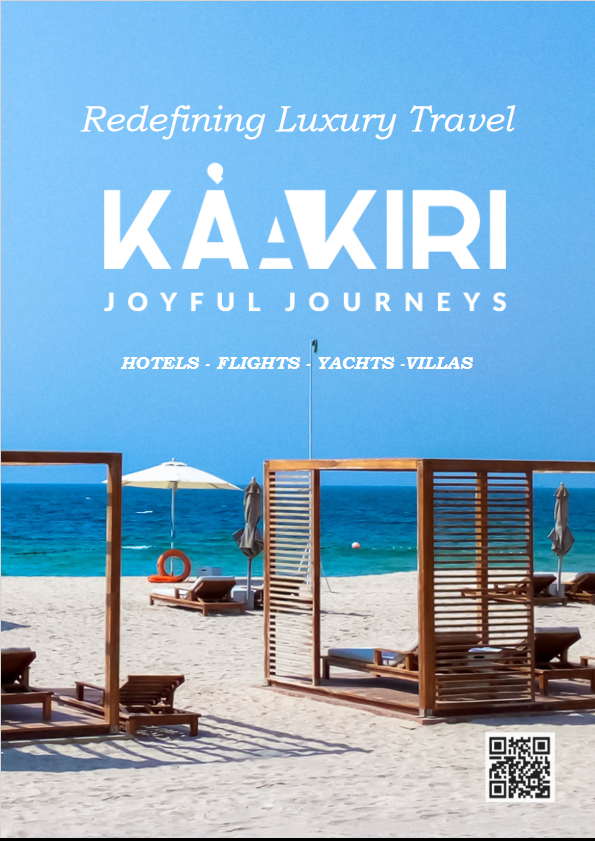 1. Continuous Training and Skill Development: Both old and new actors should prioritize continuous training and skill development. Acting techniques and industry trends evolve, and actors need to stay updated to deliver their best performances. Participating in workshops, attending acting classes, and engaging in professional development opportunities can help actors hone their craft.
2. Collaboration and Networking: Actors should actively seek collaboration opportunities with other actors, directors, and producers within and outside Nollywood. Building a strong network within the industry can lead to more opportunities and exposure. Attending film festivals, industry events, and joining actor guilds or associations can facilitate networking.
3. Seek Diverse Roles: Actors should aim to break stereotypes and explore a wide range of roles. By taking on diverse characters, they can showcase their versatility and challenge themselves creatively. This will also contribute to the overall growth and development of Nollywood as a film industry.
4. Professionalism and Work Ethics: Maintaining professionalism and work ethics is crucial. Actors should arrive on set prepared, punctual, and dedicated to their roles. They should respect their colleagues, directors, and crew members. Building a reputation for professionalism can open doors to more opportunities and improve the overall image of Nollywood.
5. Embrace Technology and Digital Platforms: Nollywood actors should leverage the power of technology and digital platforms to expand their reach. Social media platforms, YouTube channels, and personal websites can help actors showcase their talent, engage with fans, and attract the attention of international audiences.
6. Quality over Quantity: Both old and new actors should prioritize quality over quantity. Instead of accepting every script that comes their way, they should be selective and choose projects that have strong storytelling, well-developed characters, and competent production values. By focusing on quality projects, actors can contribute to raising the overall standard of Nollywood films.
7. International Collaborations: Nollywood actors should actively seek opportunities for international collaborations. Collaborating with actors, filmmakers, and production companies from other countries can help in sharing expertise, accessing international markets, and enhancing the global recognition of Nollywood.
8. Advocacy for Industry Support: Actors can engage in advocacy efforts to advocate for policies and investments that support the growth of the Nigerian film industry. This includes lobbying for improved infrastructure, funding for film projects, and favorable regulatory frameworks that encourage local production and protect intellectual property rights.
By implementing these solutions, both old and new actors in the industry can contribute to making Nollywood a force to reckon with and elevate the reputation of Nigerian cinema on the global stage.
**Orhorha, an actor & filmmaker, is a writer and thought leader in Nollywood
Nollywood Has No Tribe By Fidelis Duker
In recent weeks after my article on THE NEW YORUBA FILM INDUSTRY: FROM VHS TO NETFLIX AND CINEMA, a significant event has taken place in the Nigerian film industry popularly called Nollywood especially the media space.
In my article i tried to explain that the release of the highly-acclaimed movie, Jagun Jagun, marks an intentional evolutionary phase akin to what Living in Bondage accomplished in 1992.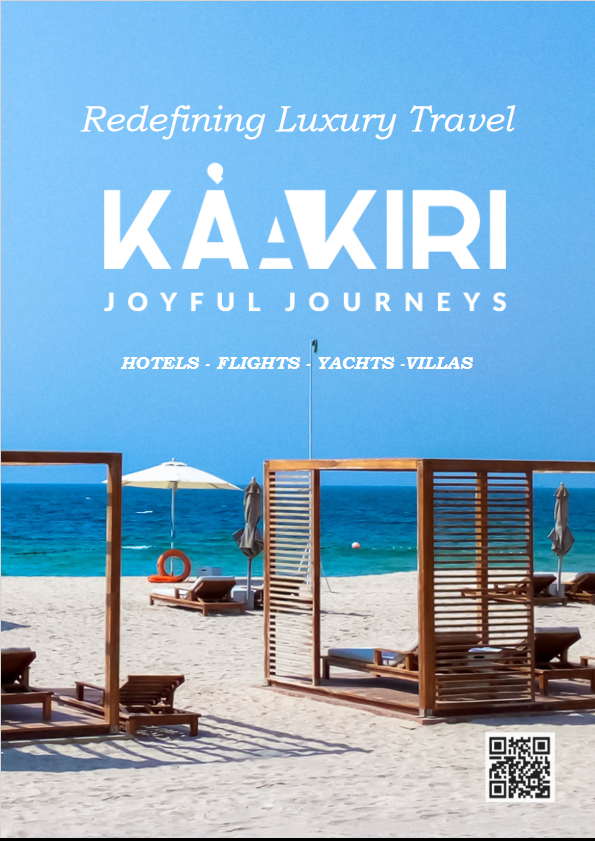 Unfortunately, instead of celebrating this remarkable achievement, some individuals have chosen to turn it into an unnecessary ethnic war, questioning who truly started Nollywood and who holds ownership rights; thus exhibiting their ignorance on Nollywood.
It is disheartening to witness such tribalistic tendencies overshadowing the developmental growth of Nollywood. The original intention behind my article on Jagun Jagun and other films mentioned was simply to celebrate the general success of the Nigerian film industry on the global scene. This intentional evolutionary phase in Nollywood represents a significant milestone in its journey towards recognition and acceptance worldwide. It should be noted that the film Amina by Okechukwu Ogunjiofor had made significant impact on Netflix too.
Nollywood has undoubtedly become a force to be reckoned with in the global film industry. Over the years, it has garnered international acclaim and attracted a diverse audience. This popularity has paved the way for numerous talented filmmakers and actors to showcase their skills and creativity, further enhancing the industry's reputation.
Rather than engaging in futile debates about who owns Nollywood or who deserves credit for its inception, it is crucial to acknowledge and appreciate the collective efforts that have propelled the industry to its current state. The success of Nollywood is a result of the dedication, hard work, and talent of numerous individuals, both past and present.
Let us remember that Nollywood belongs to all Nigerians, irrespective of tribe, ethnicity, or regional affiliations. It is a collective achievement that should unite us in pride and celebration. Instead of fueling unnecessary divisions, let us focus on nurturing and supporting the growth of Nollywood, ensuring that it continues to achieve even greater heights on the global stage.
The success witnessed through Jagun Jagun, Amina, Anikulapo and others should be seen as a stepping stone towards further excellence in our homegrown film industry. It is a reminder of the immense potential and talent that exists within Nollywood and an invitation for all stakeholders to collaborate, innovate, and create more groundbreaking content.
As we move forward, let us set aside our ignorance, misinformation, tribalism and ethnocentrism, embracing unity and inclusivity as we continue to witness the blossoming success of Nollywood. Only through cooperation and mutual support can we ensure that this intentional evolutional phase becomes a catalyst for even greater achievements within the Nigerian film industry.
**Duker, a filmmaker and Media practitioner, writes from Calabar
Mo Abudu Reveals Her Hate For The Term 'Nollywood', Speaks In A Interview
Popular Nigerian moviemaker, Mosunmola Abudu also known as Mo Abudu has explained why she hates the term 'Nollywood' which the local movie industry is generally known as by many.
Mo Abudu who shared her dislike for the regularly used term Nollywood during a Deadline interview alongside African-American Hollywood star, Idris Elba, says she's not comfortable with the history of the word, especially its current era.
Recommended News: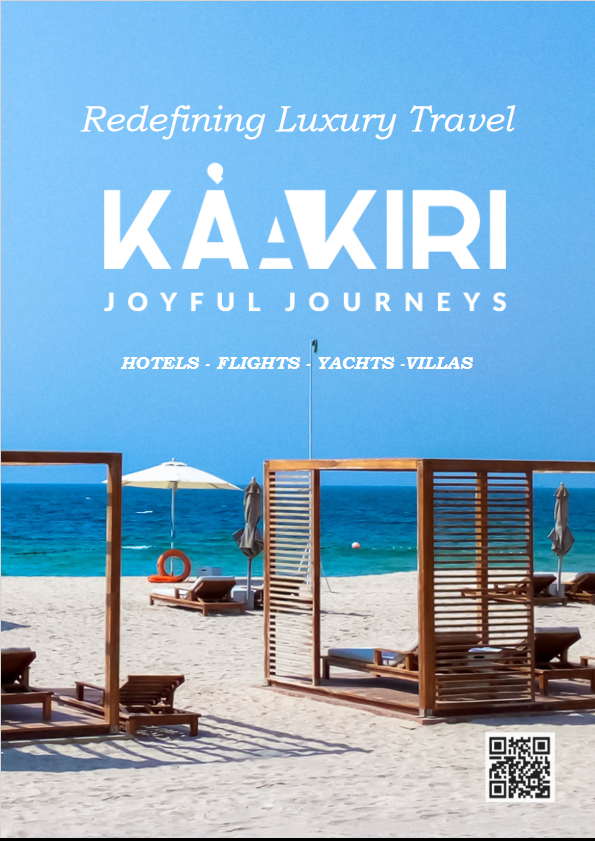 She said that a Canadian journalist came to Nigeria and decided to pin the name Nollywood which represents a time when movies were not properly made.
Mo Abudu said; "Do you know the history behind the word? A Canadian journalist came to Nigeria and decided that he was going to give us the name Nollywood, and that was it. It's been stuck since then.
"I hate the word Nollywood. The term Nollywood itself is a bad genre of filmmaking. We all know what Nollywood is supposed to represent — it's the VHS films that were made back in the day.
"So, to still be called Nollywood, for me, is a no. We need to use terms like African filmmakers or Nigerian filmmakers," she added.
Balanced, fearless journalism driven by data comes at huge financial costs.
As a media platform, we hold leadership accountable and will not trade the right to press freedom and free speech for a piece of cake.
If you like what we do, and are ready to uphold solutions journalism, kindly donate to the Ripples Nigeria cause.
Your support would help to ensure that citizens and institutions continue to have free access to credible and reliable information for societal development.
Nollywood is incomplete without industry players, Steve Ayorinde Speaks
Steve Ayorinde, a former commissioner in Lagos state has disclosed that there is a need to develop the film industry from the bottom-up approach to deepen Nollywood as an industry in Nigeria.
"The next 30 years has to be a concerted effort of all quarters of the industry – the artistic and technical aspects collaborating with the government and corporate sectors," Ayorinde said during the recent launch of his book chronicling 30 years of Nollywood's growth in Nigeria.
Recommended News: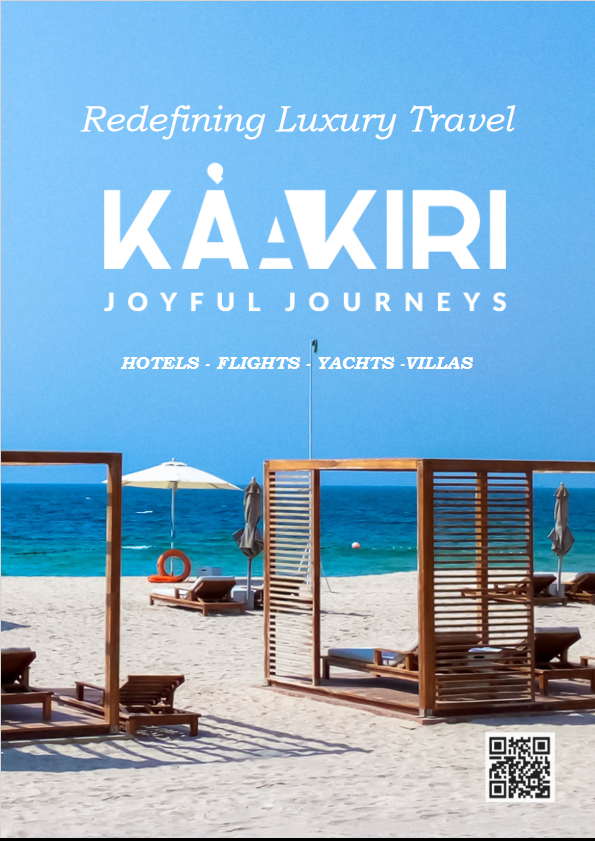 In a tribute to the landmark achievements and outstanding practitioners in the Nigerian film industry, Ayorinde unveiled the book titled, '30: Three Decades of The New Nigerian Cinema – A Bystander's Verdict' at the Mike Adenuga Center Ikoyi, Lagos.
Presenting the book, Ayorinde reiterated that the story of Nollywood is incomplete without the players within the industry. According to him, the compilation was borne out of years of honing his trade as a cub reporter, editor and columnist, editor-in-chief, member of the jury for film festivals and commissioner.
The 183-page book chronicles 30 years of the Nigerian film industry, documenting 30 outstanding films, directors, actors, actresses and fallen heroes who deserve special recognition for their artistic achievements and impact on the growth of the industry.
Kayode Fayemi, former governor of Ekiti state, commended the efforts to record the phases and faces that have defined the second-largest film industry in the world and lauded the invaluable contributions of its stakeholders.
"I must commend you for bearing witness to history, and ensuring we do not lose a sense of who we are as Nigerians. I also need to commend all those who have excelled in this industry and are promoting our culture," Ayorinde stated.
Akinwunmi Ambode, former governor of Lagos, congratulated Ayorinde on his efforts to chronicle activities in the Nigerian movie industry. "Steve well done. It takes a lot of strength for you to do this. This means a greater future for this industry."
Olaniwun Oni-Buraimoh, senior lecturer, Lagos State University (LASU) and book reviewer, stated that the book is not just a mere documentation of events in the past, but a contribution to the knowledge of the film industry. "It speaks to a wide range of audiences and must say that it is an important read."