Funke Akindele Vs Rita Dominic on similar Agbada: Who rocked it better ?
Nollywood actress and Lagos state deputy governorship candidate of the Peoples Democratic Party (PDP), Funke Akindele who celebrated her 45th birthday on Wednesday was spotted rocking similar outfit with Nollywood fashion icon, Rita Dominic.
In one of the videos shared on Funke's official Instagram page, she rocked the purple colour of the female Agbada, we see the actress trying to hold back her emotions over gospel singer Tope Alabi's performance at her 45th birthday celebration.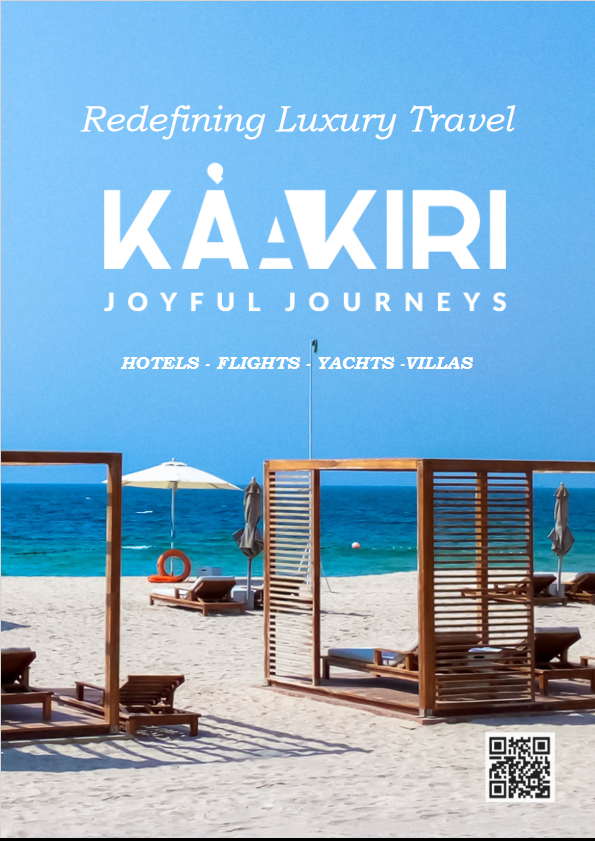 While Rita Dominic rocked the red version to Prime event held in Lagos a few days ago.
Recall that Funke Akindele's estranged husband, JJC Skillz surprised many with his sweet birthday message to the mother of his twin boys on Wednesday but was, however, absent from the birthday party.
JJC also posted a video collage comprising of his favourite moments of Funke and their twin boys, with a soundtrack of a professing love song, the music producer wrote "Happy birthday my darling mama ibeji, I pray for our children to embody the goodness of God and be a blessing to generations. Today is your day to celebrate and live to the fullest, Long life and prosperity."
Acknowledging the post, Funke Akindele wrote "Thank you so much baba ibeji. I appreciate it o. Amen to your prayers"
Who rocked the two outfits better?
[Video] Did you know that cars are never turned off at the coldest city in the world?
Did you know that cars are never turned off at the coldest city in the world?
See full video below;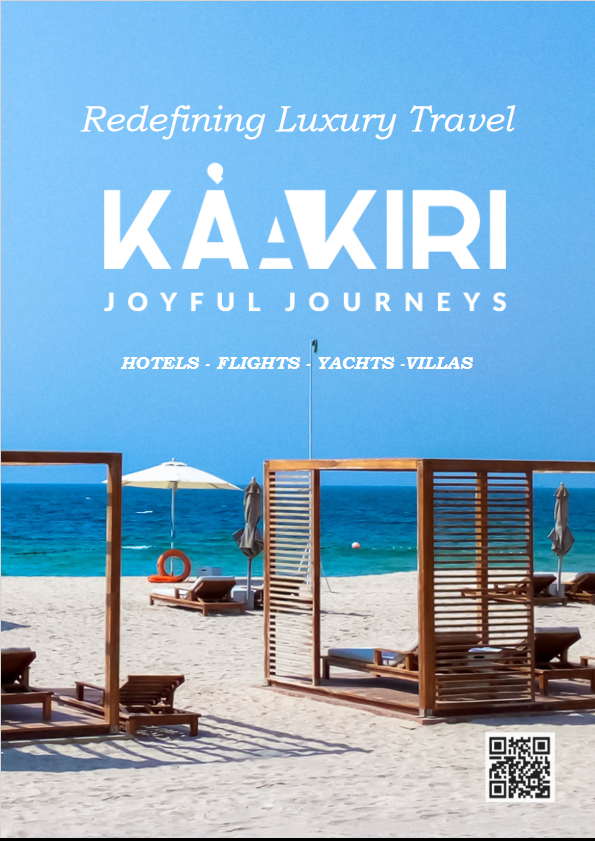 Pastor Kingsley warns against desperate marriage decision
Nigerian cleric and relationship coach, Pastor Kingsley Okonkwo has revealed that some women place their marriage above God.
Okonkwo, who is famous for his opinions on relationships and marriages, revealed that some women's utmost priority is marriage to the extent that it is placed even above God and their wellbeing.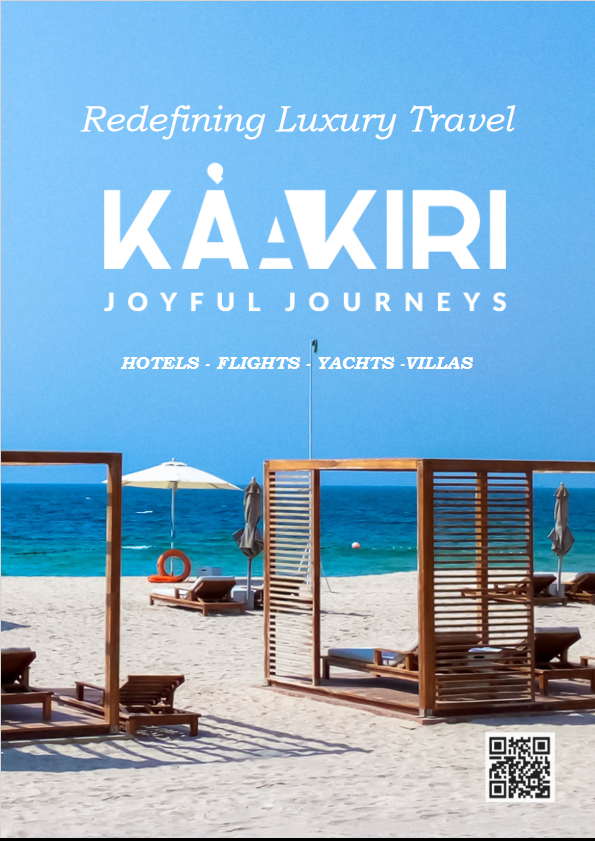 He emphasised that personal fulfillment in marriage can only come when a woman first discover delight in her single life.
Using the biblical account of Esau, Pastor Kingsley warned against desperate decisions.
He wrote:
"Some women place marriage above God, above their own well-being and even that of their unborn children.
"Anything done in desperation never births something good …ask Esau. Ladies one of the major steps to being happily married is being happily single."
Queen Camilla Dance In Kenya With Maasai Women
Queen Camilla participated in a traditional dance with Maasai women while visiting a donkey sanctuary in Nairobi, Kenya, The Royal Family Channel uploaded a dance video of the Queen to YouTube.
'The Sweet Moment Queen Camilla Joined Traditional Kenyan Dance,' the caption for the video says. While visiting a Nairobi donkey sanctuary, the Queen joined women in a traditional dance. On the second day of a state visit to the nation, Her Majesty was informed about the work of the Kenyan Society for the Protection and Care of Animals."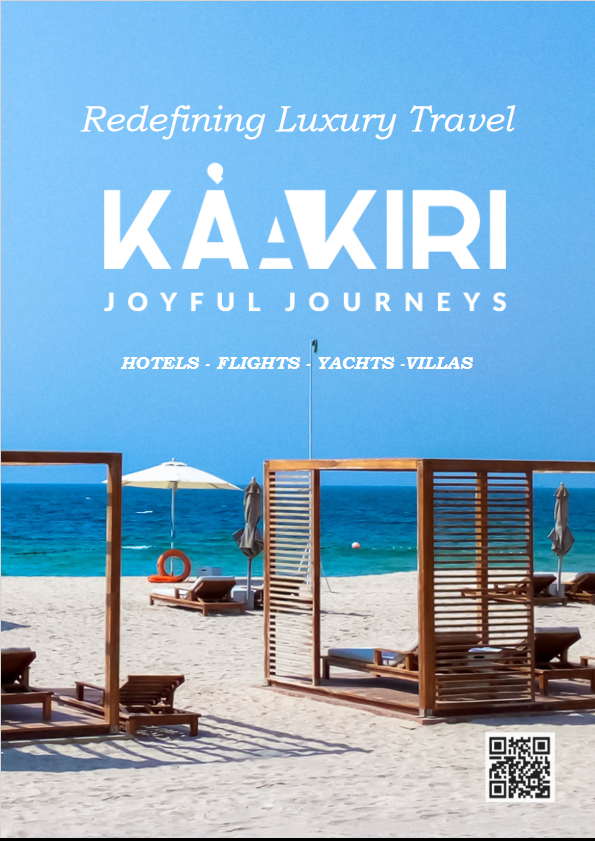 The majesty can be seen in the video attempting to time her movements to those of Masai dancers as they perform traditional tunes.