"I am not that bad" Mercy Aigbe breaks silence following social media break
Nollywood actress, Mercy Aigbe has fully returned to the gram.
The actress who took a much needed break following the trollings and backlashes is back like she never left.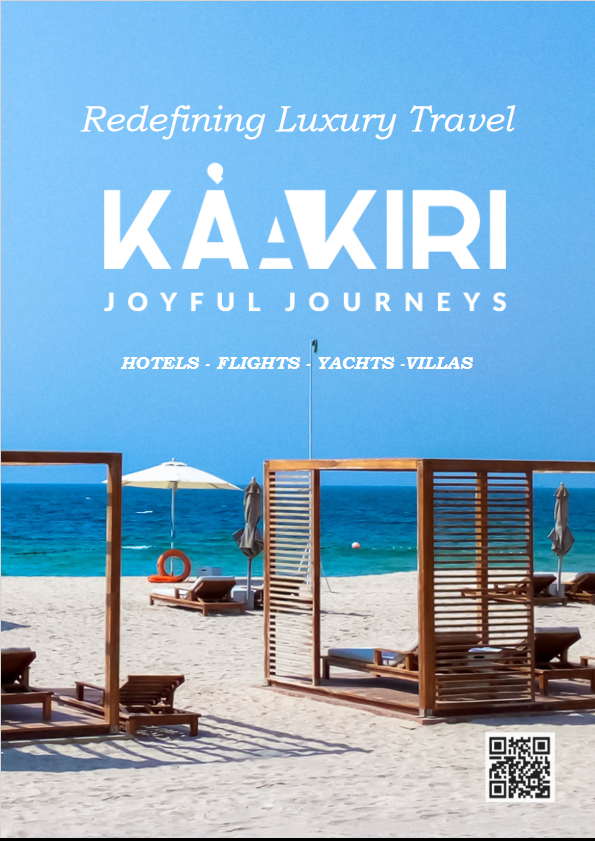 nollytrailers recalls that following the hatred, attacks and backlash from netizens against her for not only snatching another woman's husband but also always flaunting the man in question, Mercy Aigbe had taken a break from social media.
The actress had been off social media and her last post before her break, was an appreciation post as regards her son, Juwon's birthday.
"On behalf of my handsome prince, i would like to say a big thank you to online mummies, daddies, uncles, aunties, and everyone who celebrated my baby today!
Thank you for your congratulatory messages, prayers, gifts, etc….God bless y'all ".
Since then she had not said a word or posted any post nor influenced for any brand on her Instagram page or story which was very unusual of her as she literally posts almost every hour.
The move followed the heavy shade from Eniola Badmus after Mercy Aigbe's public fight with shoe entrepreneur, Larrit over snatching her friend's Man and getting married to him.
While shading Mercy Aigbe days ago, Eniola Badmus praised herself for keeping a low profile and bragged that no one knows what is really going on in her life because she is very private.
Mercy Aigbe has put the whole drama behind her as usual and has returned to the gram.
Taking to Instagram hours ago, Mercy Aigbe shared a video of herself singing as she poked fun at her voice.
She admitted that she needs voice training.
"I know! I know! Don't say it! I need voice training but I am not that bad na".
[Video] Did you know that cars are never turned off at the coldest city in the world?
Did you know that cars are never turned off at the coldest city in the world?
See full video below;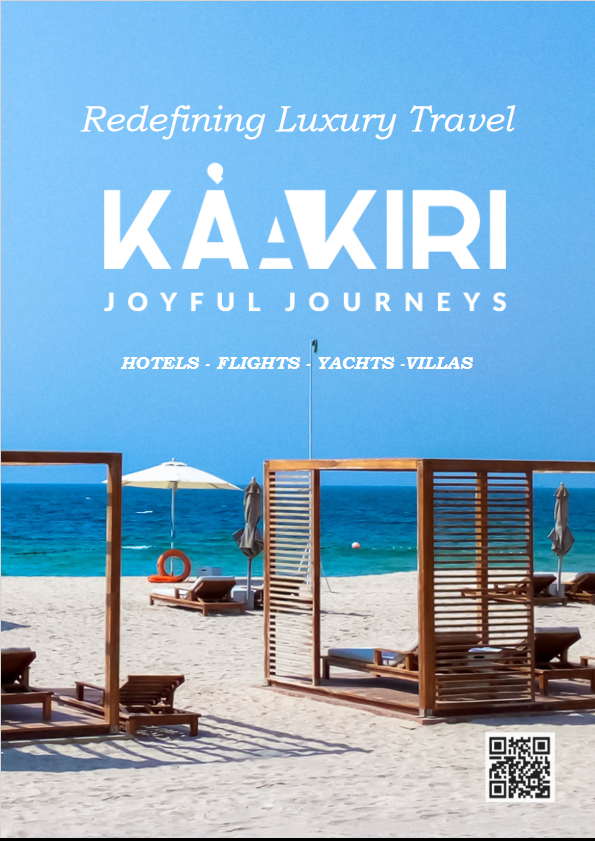 Pastor Kingsley warns against desperate marriage decision
Nigerian cleric and relationship coach, Pastor Kingsley Okonkwo has revealed that some women place their marriage above God.
Okonkwo, who is famous for his opinions on relationships and marriages, revealed that some women's utmost priority is marriage to the extent that it is placed even above God and their wellbeing.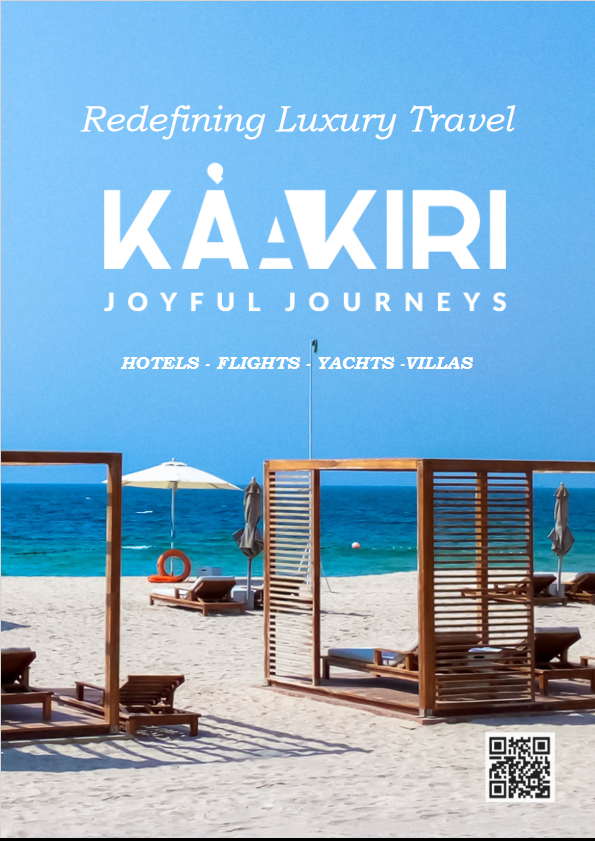 He emphasised that personal fulfillment in marriage can only come when a woman first discover delight in her single life.
Using the biblical account of Esau, Pastor Kingsley warned against desperate decisions.
He wrote:
"Some women place marriage above God, above their own well-being and even that of their unborn children.
"Anything done in desperation never births something good …ask Esau. Ladies one of the major steps to being happily married is being happily single."
Queen Camilla Dance In Kenya With Maasai Women
Queen Camilla participated in a traditional dance with Maasai women while visiting a donkey sanctuary in Nairobi, Kenya, The Royal Family Channel uploaded a dance video of the Queen to YouTube.
'The Sweet Moment Queen Camilla Joined Traditional Kenyan Dance,' the caption for the video says. While visiting a Nairobi donkey sanctuary, the Queen joined women in a traditional dance. On the second day of a state visit to the nation, Her Majesty was informed about the work of the Kenyan Society for the Protection and Care of Animals."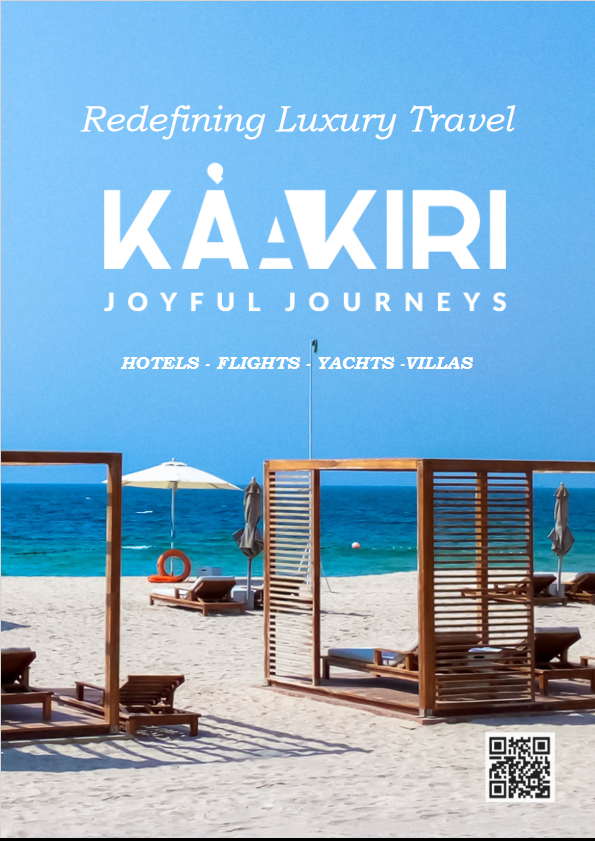 The majesty can be seen in the video attempting to time her movements to those of Masai dancers as they perform traditional tunes.