I experienced severe domestic violence – Sylvia Ukaatu opens up on relationship with her baby daddy
Sylvia Ukaatu, a Nollywood actress and  producer who has featured in several films since her inception in 2008, has narrated her domestic violence experience from her baby daddy.
In an interview with Kemi Filani, the single mother of one narrated how she went through emotional and physical torture in the hands of her ex-lover.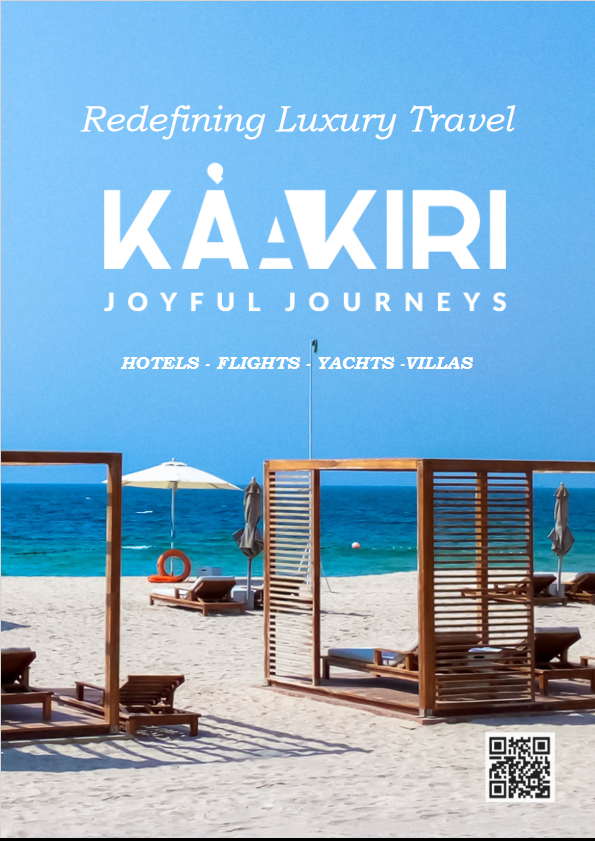 She said, "I have experience violence during my relationship with my baby Dad. It wasn't a funny experience then, I was passing through emotional illness. I was dying slowly but wearing a smile to cover up. Only few friends and family members knew about it. You see its not something one should post on social media it's something you yourself can decide on."
Asked how she handled the situation, Ms Ukaatu said, "Nothing too much. I just walked away because happiness and peace of mind is my push and anything that deprives me that is a no-no, so I walked away and I am happy I did."
Speaking on the kind of punishment Domestic Violence perpetrators should face, Sylvia Ukaatu said, "Talking about punishment? Do they really need that? No I think so, I think they should visit a rehab center because they are not normal;  something is wrong somewhere. Anyone who is guilty of such is a weak person who hides his weakness under violence. I think they should be kept in a Rehab to help them heal of whatever the problem is."
[Video] Did you know that cars are never turned off at the coldest city in the world?
Did you know that cars are never turned off at the coldest city in the world?
See full video below;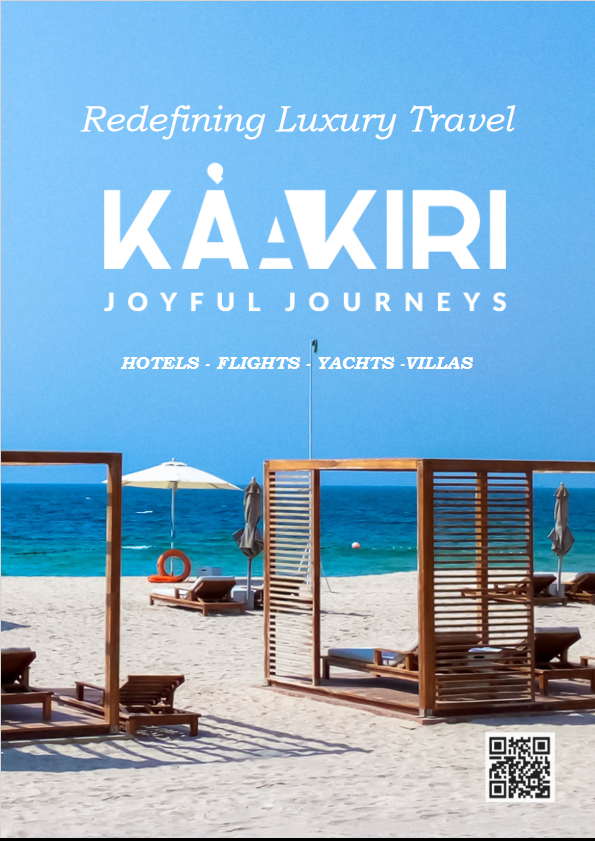 Pastor Kingsley warns against desperate marriage decision
Nigerian cleric and relationship coach, Pastor Kingsley Okonkwo has revealed that some women place their marriage above God.
Okonkwo, who is famous for his opinions on relationships and marriages, revealed that some women's utmost priority is marriage to the extent that it is placed even above God and their wellbeing.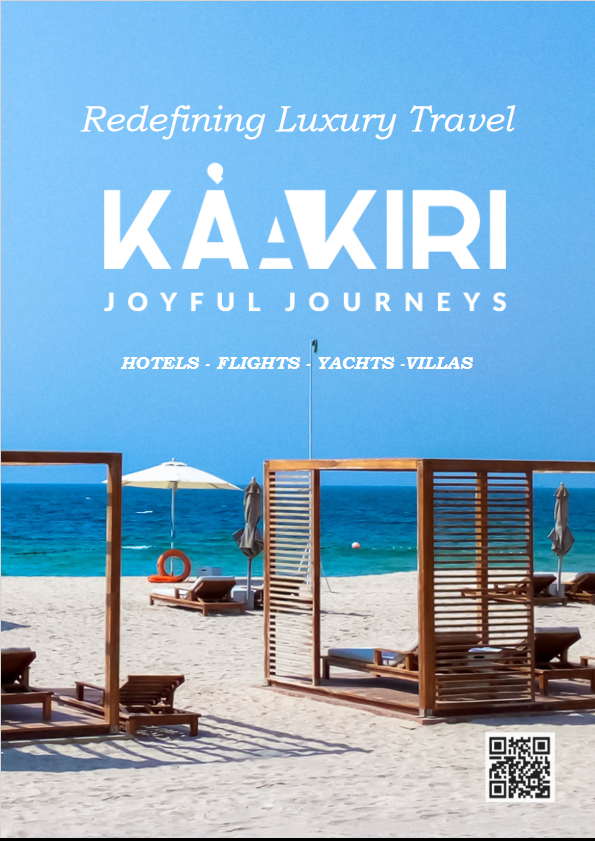 He emphasised that personal fulfillment in marriage can only come when a woman first discover delight in her single life.
Using the biblical account of Esau, Pastor Kingsley warned against desperate decisions.
He wrote:
"Some women place marriage above God, above their own well-being and even that of their unborn children.
"Anything done in desperation never births something good …ask Esau. Ladies one of the major steps to being happily married is being happily single."
Queen Camilla Dance In Kenya With Maasai Women
Queen Camilla participated in a traditional dance with Maasai women while visiting a donkey sanctuary in Nairobi, Kenya, The Royal Family Channel uploaded a dance video of the Queen to YouTube.
'The Sweet Moment Queen Camilla Joined Traditional Kenyan Dance,' the caption for the video says. While visiting a Nairobi donkey sanctuary, the Queen joined women in a traditional dance. On the second day of a state visit to the nation, Her Majesty was informed about the work of the Kenyan Society for the Protection and Care of Animals."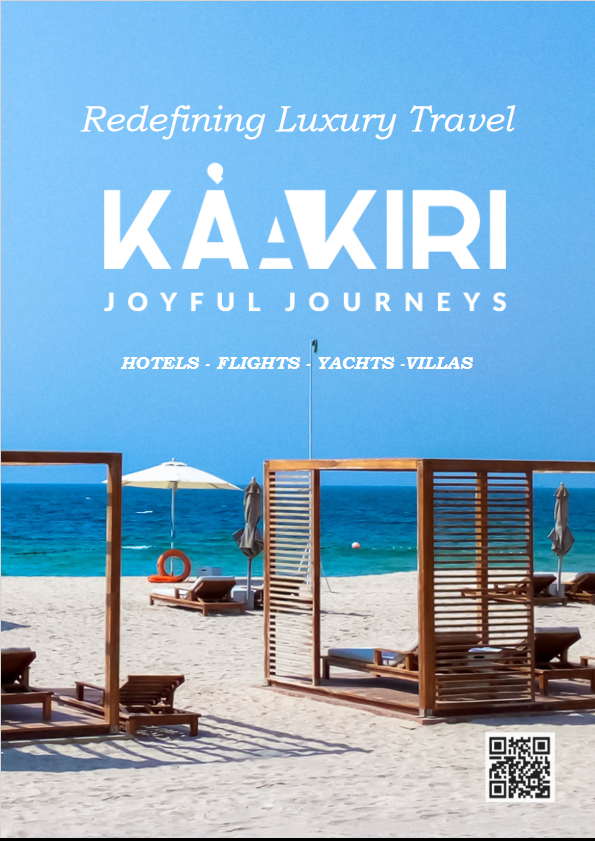 The majesty can be seen in the video attempting to time her movements to those of Masai dancers as they perform traditional tunes.