JJC Skillz Announces Separation From Wife Funke Akindele
Singer Abdulrasheed Bello, better known as JJC Skillz, has announced his separation from Funke Akindele, the award-winning Nollywood actress.
He made this announcement in an Instagram post on Thursday morning, admitting that their marriage has been having issues for over two years.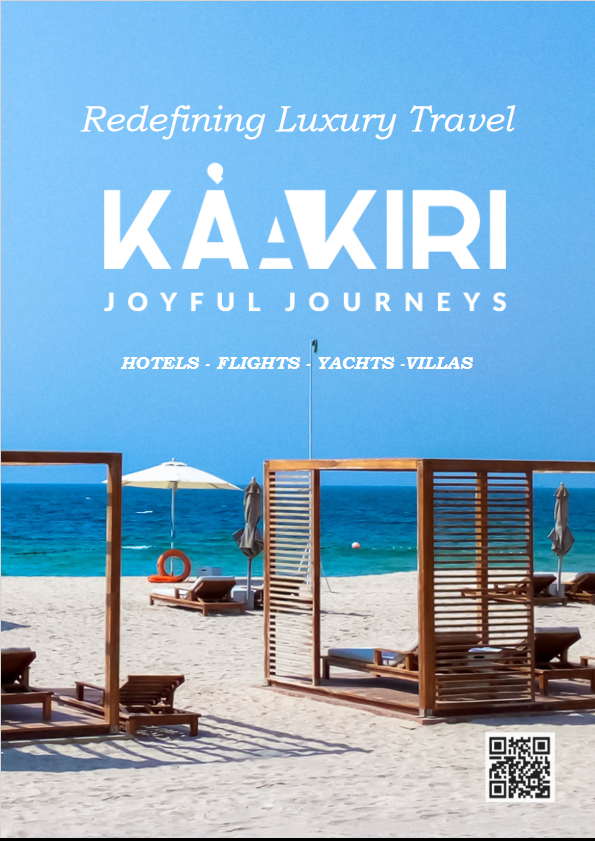 Bello confirmed that Akindele had asked him to leave her residence and refused to discuss the relationship with him.
He said while they "shared a lot of things together", their marriage was beyond repair even if he has tried to "fix things", and is now seeking ways for them to co-parent and manage their joint business.
Dear Friends and family I need to let you know that Funke and I have separated. While it lasted we shared a lot of things together and have created 2 beautiful children. The last two years have been extremely difficult for us. I know I have tried my best to fix things but I believe it is beyond repair now. 3 months ago and at Funkes insistence I moved out of the house and apart from AMVCA have not been able to get Funke to sit down in an amicable manner to discuss the future of our relationship. I'm making this announcement so that the public is clear that we both are pursuing separate lives. We still have issues that need to be addressed such as the custody and wellbeing of our children which is paramount as well as business interests which need to be disentangled but I have no doubt that these will be resolved one way or the other
Speculations that the couple's marriage was on the rocks hit the media in April.
At the time JJC Skillz took to Instagram to debunk the rumors, sharing a photo of the couple and their kids, which he captioned" "The only rock that stays steady and the only institution I know that works is marriage."
"London is cool, but I'm missing home @funkejenifaakindele my love have loads of fun with the children. See you soon at home."
On Father's Day, the "Jenifa" actress shared photographs JJC took with his children with the caption, "Happy Father's Day darling!!! Thank you so much for being a wonderful and caring father. We love you God bless you more Baba Ibeji of life!"
The couple married in May 2016.
[Video] Did you know that cars are never turned off at the coldest city in the world?
Did you know that cars are never turned off at the coldest city in the world?
See full video below;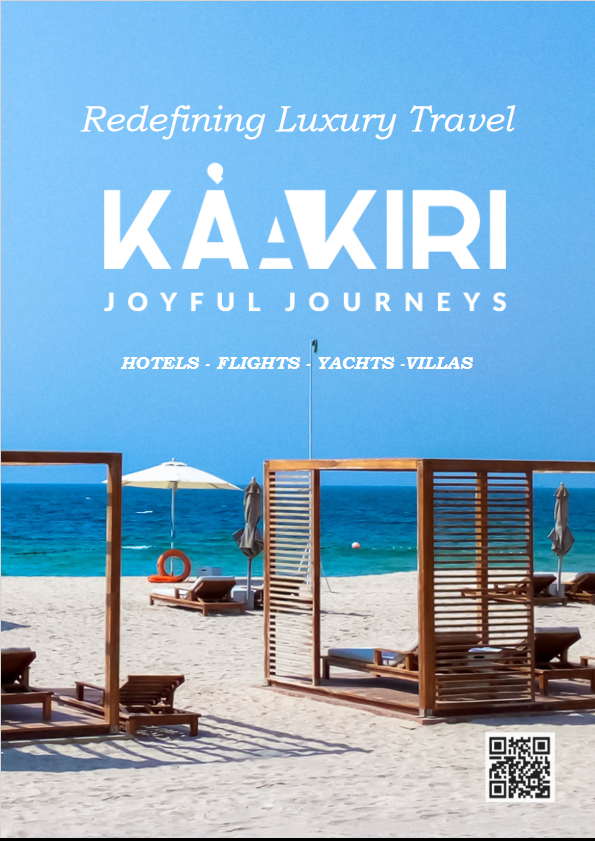 Pastor Kingsley warns against desperate marriage decision
Nigerian cleric and relationship coach, Pastor Kingsley Okonkwo has revealed that some women place their marriage above God.
Okonkwo, who is famous for his opinions on relationships and marriages, revealed that some women's utmost priority is marriage to the extent that it is placed even above God and their wellbeing.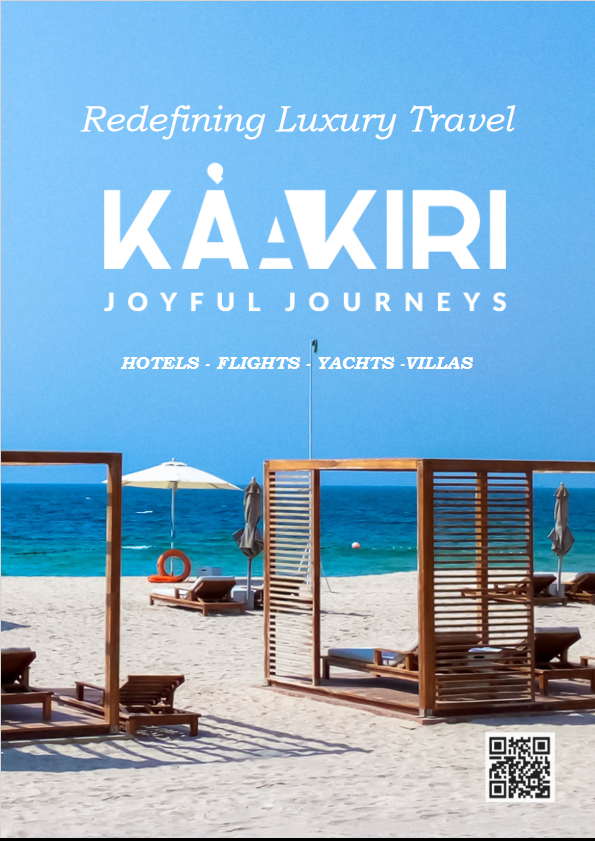 He emphasised that personal fulfillment in marriage can only come when a woman first discover delight in her single life.
Using the biblical account of Esau, Pastor Kingsley warned against desperate decisions.
He wrote:
"Some women place marriage above God, above their own well-being and even that of their unborn children.
"Anything done in desperation never births something good …ask Esau. Ladies one of the major steps to being happily married is being happily single."
Queen Camilla Dance In Kenya With Maasai Women
Queen Camilla participated in a traditional dance with Maasai women while visiting a donkey sanctuary in Nairobi, Kenya, The Royal Family Channel uploaded a dance video of the Queen to YouTube.
'The Sweet Moment Queen Camilla Joined Traditional Kenyan Dance,' the caption for the video says. While visiting a Nairobi donkey sanctuary, the Queen joined women in a traditional dance. On the second day of a state visit to the nation, Her Majesty was informed about the work of the Kenyan Society for the Protection and Care of Animals."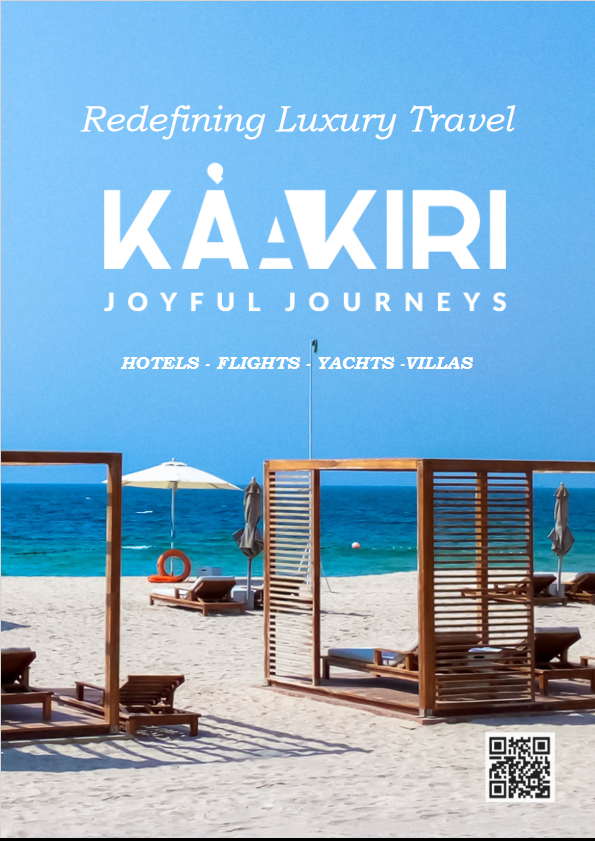 The majesty can be seen in the video attempting to time her movements to those of Masai dancers as they perform traditional tunes.