Kalu Ikeagwu's Estranged Wife, Ijeoma Tells Court Hubby Endangers Kids
The estranged wife of Nollywood actor, Kalu Ikeagwu, Ijeoma Ikeagwu, has told an Ikeja High Court how her former husband, the actor had a habit of smoking cannabis made her to be fearful for their children's safety, as she made these comments while being led in evidence by her lawyer, Mrs. S.I. Amedu.
Mr. Ikeagwu, in a suit marked ID/8939HD/2021, filed for divorce from his wife and is seeking custody of their children, a son and a step daughter.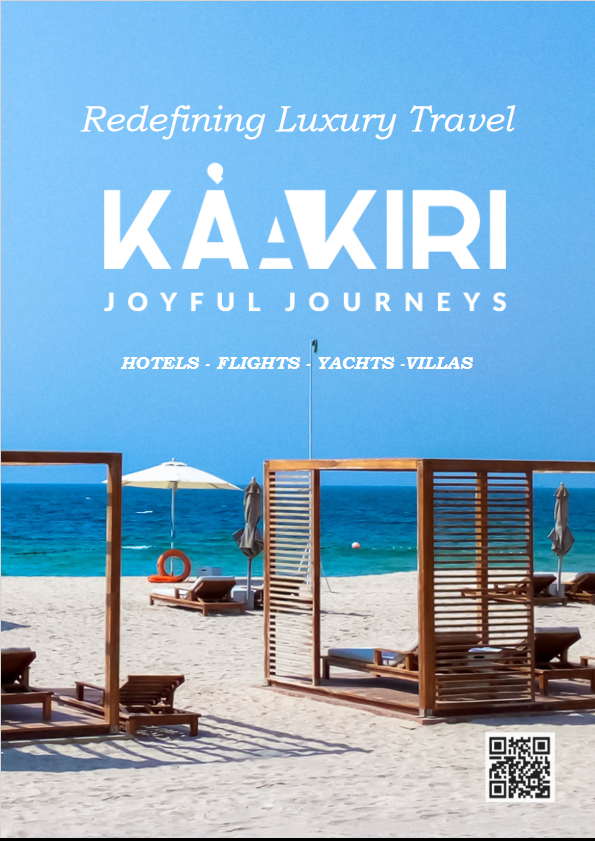 But in a twist, Ijeoma narrated how she had been living in fear in their marriage because of her husband's irresponsible lifestyle, including smoking of cannabis and refusal to take care of her and the children, and recounting how Kalu would take the children out on a stroll in the estate in Ogba where they lived and would take them to buy and smoke cannabis, exposing the children to the suppliers and danger.
She said it was when she discovered this that she insisted she would be going with them on the strolls. My husband felt uncomfortable with this and eventually stopped the strolls, narrating how Ikeagwu was once arrested by operatives of SARS and taken to Area F in Ikeja and how, when the husband was released, they had to hurriedly leave the place where they lived to another accommodation. And that when she asked to know why he was arrested, her husband merely told her it was linked to a stolen phone whose owner died in Abuja. When Amedu asked Ijeoma why she left her matrimonial home, she said prior to her leaving, Ikeagwu had called her dad and told him he was no longer interested in the marriage and that Ikeagwu told her he wanted a divorce, and he would constantly harass her to leave his house, sometimes in the presence of their 10-year-old daughter.
Furthermore, she said she stayed back in Lagos for two weeks immediately she left her husband's house before going to Enugu because her daughter was about to take her school leaving certificate examination and also the daughter's school's graduation ceremony was around that period.
The judge, Justice Christopher Balogun, asked Ijeoma why she did not let her husband know that she was still in Lagos for that two-week period, and she replied that their relationship and communication had not been cordial and that Ikeagwu had been sending her threat messages and so she could not have revealed her location to him.
Justice Balogun adjourned the case to July 8 for continuation of hearing.
Why vitamin N is a prerequisite for success [Video]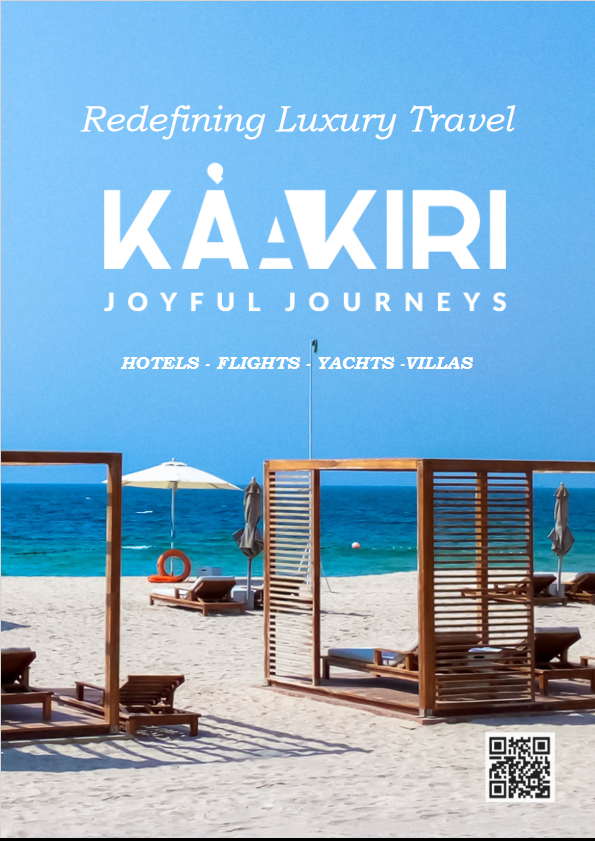 Vitamin N, which means the ability to say No to yourself is very essential for success. The reason is stated in the video below:
Share your thoughts about the video below.
Chioma Nnadi makes history as first black female head of British Vogue
Fashion editor and podcaster Chioma Nnadi has been named as the new head of editorial content at British Vogue, becoming the first black female head of the industry-leading fashion publication.
The 44-year-old is set to succeed Edward Enninful as the editor of British Vogue but her title will be Head of Editorial Content, unlike previous editors who were described as Editor-in-Chief.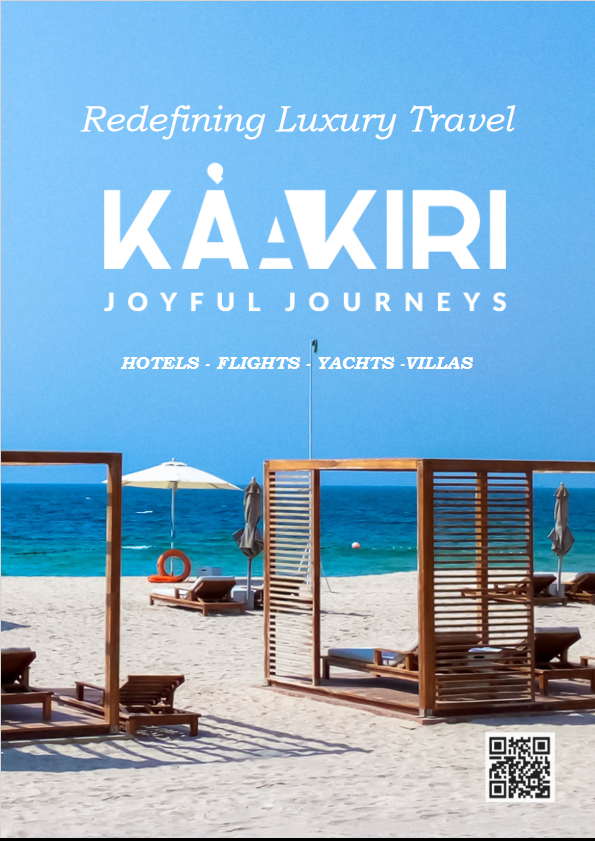 Nnadi posted on Instagram: "I'm so thrilled to announce that I'm the new head of editorial content for @britishvogue. Huge thanks to Anna Wintour, @edward_enninful, and Roger Lynch for giving me this opportunity.
"I'm truly honoured and so excited to be coming home. Stay tuned!"
As editor of New York-based Vogue.com, with recent cover stories have featured stars such as Rihanna, Cara Delevingne and Erykah Badu, Nnadi spent 13 years as a writer and news director for Vogue, and also co-hosts the publication's podcast, The Run-Through.
"As someone who was born and raised in London, the energy of the city — its boundary-pushing style and creative scene — has shaped the way I look at the world," Nnadi said in a statement on Monday, in the middle of London Fashion Week.
"Now, more than ever, it feels like a moment to look beyond borders while also celebrating the broad scope of what it means to be British," she added of her return to her hometown.
"I'm looking forward to engaging a loyal and inspired digital community that is energised by our access, point of view, and storytelling."
Anna Wintour, Vogue's chief content officer and global editorial director, who inspired Meryl Streep's character in the film The Devil Wears Prada, said Nnadi was "beloved among her colleagues" and "an editor and writer with an impeccable reputation — both here and in the fashion industry at large".
Enninful will remain as an editorial adviser to the UK title but move into a newly-created job next year aimed at growing the brand globally.
Born to a Nigerian father and Swiss-German mother, Nnadi worked at magazines Trace and The Fader as well as Evening Standard's features desk before joining Vogue in 2010.
Her new job will commence from October 9.
When Nollywood Celebrates FilmHouse Czar, Moses Babatope @ 40
All roads led to The Podium events place in Lekki, Lagos, on the night of Friday August 25th when the cream de la cream in the movies and media industry trooped out to celebrate one of their own.
It was the 40th anniversary of the gentleman that family and friends call Muyiwa but whom the generality of the creative and technical stakeholders in Nollywood simply cherish as Moses Babatope.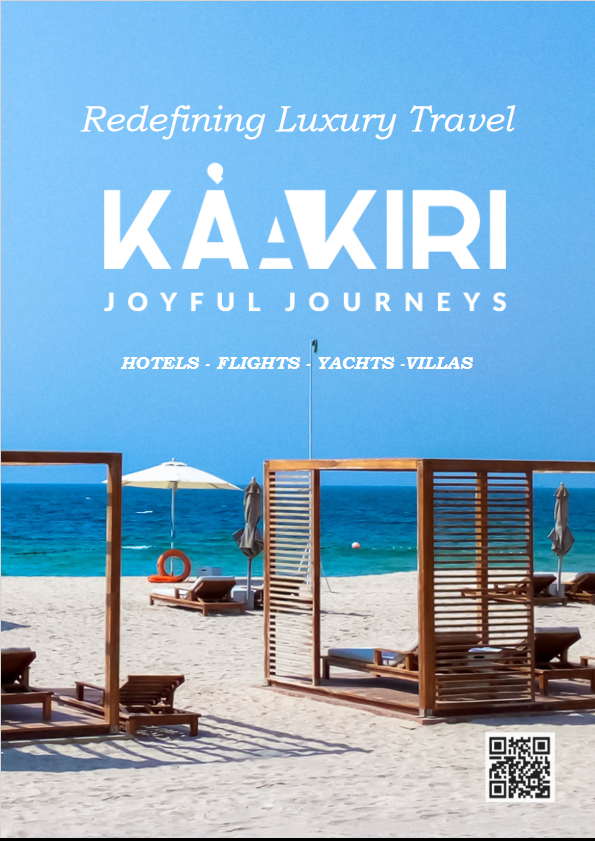 It's impossible not to acknowledge the immense contribution of this suave, debonair and business savvy gentleman in Nigerian cinema since he returned to the country from the United Kingdom where he was was educated in Banking and Finance for his first degree and International Finance for his Master's.
Several friends, colleagues abd well-wishers spoke glowingly of his passion for the industry, his humility and generosity, since his days as a young film buff that assisted in getting many Nollywood films screened at Odeon Cinena, in Surrey Quays, London.
They also applaud his exemplary career as co-helmsman at FilmOne/FilmHouse/Imax group.
The birthday dinner was sumptuous. The documentary clip about the celebrant was revealing. Music was awesome and the afterparty was as classy as it was sassy.