Kano Gov't revokes licences of all Kannywood actors, directors, others
Kano State Videos and Film Censorship Board has announced the cancellations of licences of all Kannywood practitioners in the state.
The censorship board which serves as the regulatory body of the Hausa film-making industry made the announcement on Friday.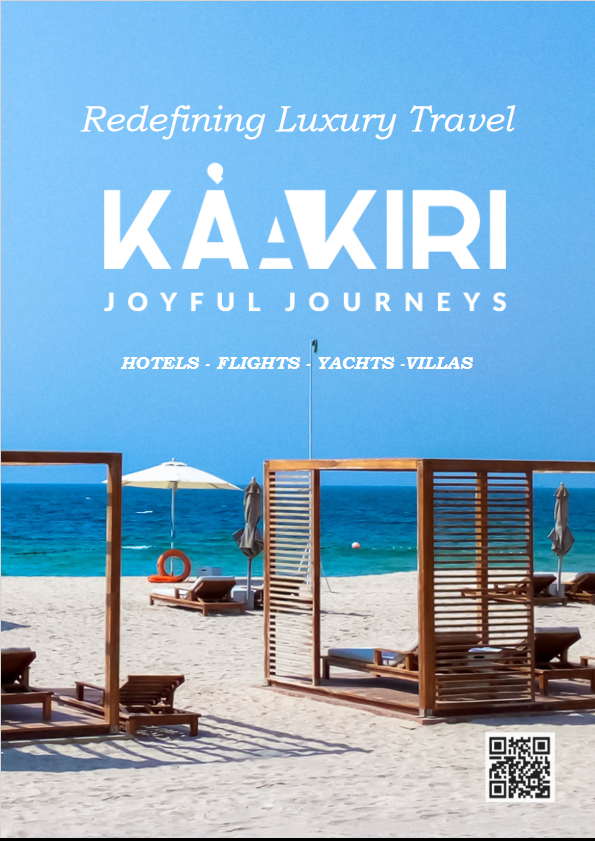 Confirming the cancellation, the newly appointed director board, Abba Al-Mustapha stated that the move became necessary for the board to be able to put the system on track of the rebranding processes of the industry.
According to him, there ought to be proper documentation of members of the industry for the board to be able to work in the promotion and protection of the film-making business.
"We have cancelled all licences of all guilds in the industry for proper documentation as well as to be able to have an effective plan that will positively project, protect and promote the industry," he said.
However, practitioners in the Hausa film-making industry expressed concern about the board's recent move, praying for a more transparent and politically free licence issuance.
Zack Orji, Yul Edochie spotted at Presidential Election Petition Tribunal
Actor Yul Edochie has been spotted at the Presidential Election Petition Tribunal.
The actor, who recently declared his support for President Bola Tinubu, was seen at the tribunal on Wednesday, September 6, where judgement on the petitions challenging Tinubu's emergence were being delivered.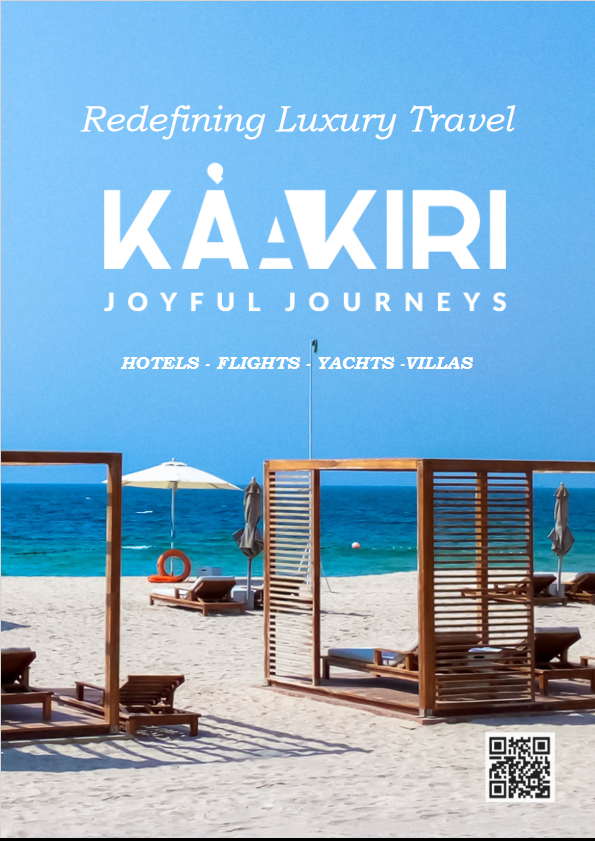 Yul, son of the legendary Pete Edochie, was dressed in local fabrics, popularly known as senator, with a red cap to signify his Igbo origin.
Another actor Zack Orji was also spotted at the presidential election tribunal. The movie star was addressed in an all-white senator and a white cap. His white beard and outfit turned out to be a perfect fit for the camera.
Zack, alongside Saidi Balogun, Foluke Daramola, Benedict Johnson and Gentle Jack, paid a visit to Tinubu in September 2022 while the latter was still the All Progressives Congress's presidential candidate.
During the visit, the former governor of Lagos State said the highly productive talents of filmmakers and actors must yield bountiful benefits for them and Nigeria.
In August, Yul declared his support for President Bola Tinubu, describing him as a man of wisdom.
The 41-year-old, who once contested for the seat of governor of Anambra State, announced his stance in an Instagram post with a picture of Tinubu.
He said that as a leader "some of your decisions may not be fully understood by the people, even though they're in the best interest of the people. You have my support, Sir. @officialasiwajubat I know you're a man of wisdom."
As of the time of this report, the tribunal had not made its final judgement on the petitions by the Labour Party, Peter Obi, the PDP, and Atiku Abubakar.
Sanitising Kannywood: Kano Govt Revokes Licences Of Directors, Actors, Others
Kano State Censorship Board has revoked the operational licences of all actors and actresses, including  
directors and producers in its film-making industry popularly known as Kannywood.
The head of the board, Abba El-Mustapha, said the decision aims to sanitise the industry and ensure proper documentation.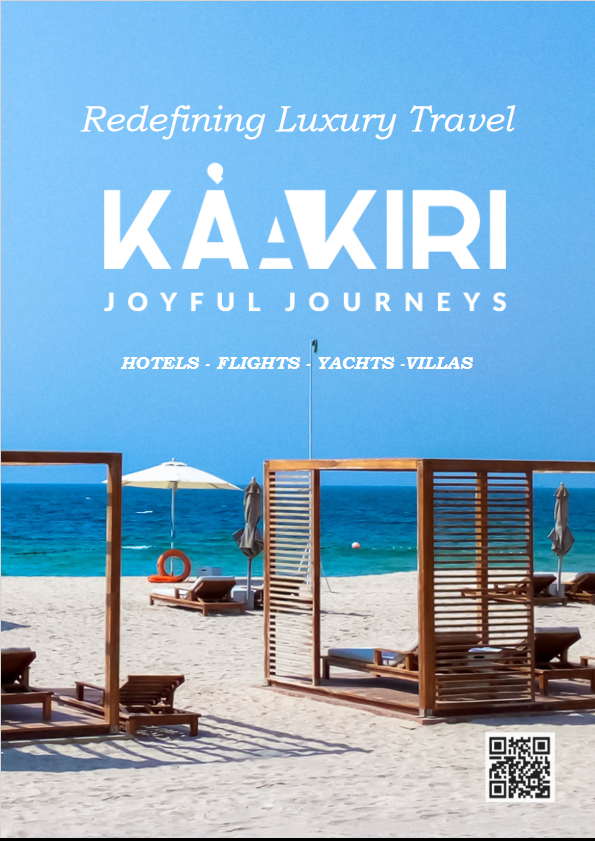 El-Mustapha said all celebrities and producers must renew their licences to operate in the state.
"We have cancelled all licences of all guilds in the industry for proper documentation and to have effective plans that will address some of the problems in the industry.
"We have about 13 guilds; we have revoked all their licences, enabling us to sanitise the industry. Before a license is issued to any person, we must be satisfied with the person.
"The decision also affects all the singers and other entertainers in the Kannywood industry;/they must renew their licences, and we are going to fetch out the bad eggs among them, El-Mustapha told Freedom Radio on Saturday.
Reactions have been slow and mixed given the stronghold that the state government has on the entertainment and creative sector in the northern part of Nigeria.
Obidients slam AY over national award, comedian reacts
The loyalty of Ayo Makun, professionally known as AY, to nation building as defined by Obidients, an appellation for the former presidential candidate of Labour Party, Peter Obi, has been questioned.
Recall that AY recently celebrated his national award of Member of the Order of the Federal Republic (MFR), when the comedian cum actor gleefully wrote on his social media handle how honoured he felt to be listed amongst individuals adding value to the country.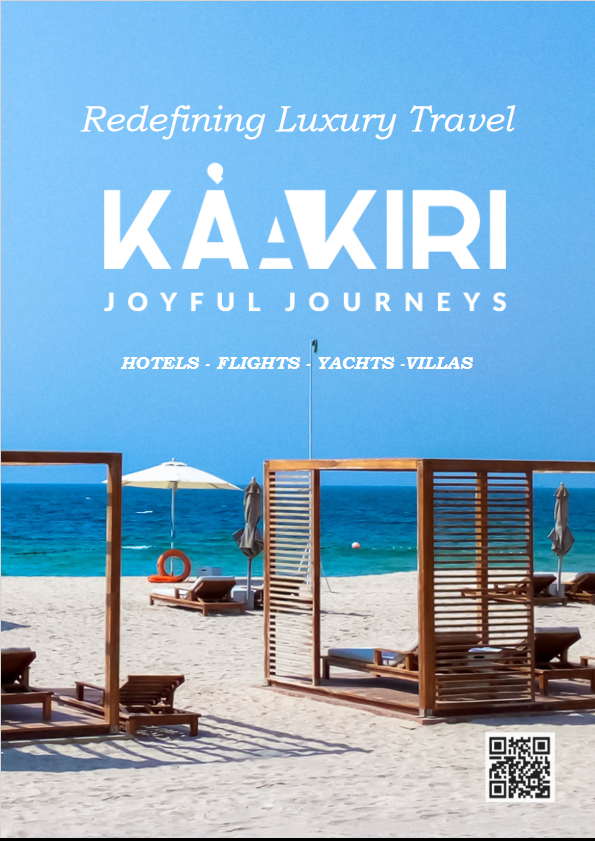 "I am indeed happy to be listed amongst individuals adding value to the country in all spheres of human endeavour.Not everyone gets to enjoy that special grace that brings me nothing short of consistent favour against all odds.
"At this point permit me to reintroduce myself, I am Dr Richard Ayodeji Makun (MFR)," he wrote.
If he was banking on everyone to be happy for him, AY received the shock of his life when the Obidients demanded that he should reject the award from 'dishonourable people'. But he kicked.
AY was one of many Nigerian celebrities that endorsed Obi and campaigned vigorously for his presidency.
"Those of you shaming or asking me to reject 'A National Honour' are clearly missing a vital point. Our country is bigger and more important than any president or political party awarding it. A national honour is the highest recognition anyone can get for his or her contributions to nation building. So my allegiance is to a country where i have contributed my own quota, and i am more than happy to be rewarded by the same nation," he defended his acceptance.
While many have praised him for his great perspective, Obidients won't let him rest.
"Osi lonso," one wrote.
Abimbola Adaeze Oligbinde wrote: Nobody asked you to reject the award Ayo. Many of you don't know what it means to truly stand for something and it shows. Accepting an honour from dishonourable people that you have criticised for so long is proof of your values. Own them with your big chest. No need to pander.
"I am not against you collecting the honour, but don't say you are part of the people building Nigeria. Nigeria is bigger than you. You are only building your pocket, bro," Awoyemi Tola Samuel advised him.
According to Alex Edemodu, AY lost an opportunity at greatness by not rejecting the award.
You just lost an opportunity to have made the greatest impact in the history of Nigeria. Going by your analysis of the situation you know that but the strength was lacking. I hope there would be another opportunity. Congratulations on your national award. You've paid your dues.
Danje Pategi: Mr man,you cannot be against an administration in one moment and in the next recieve any(thing) from the same government all in the name of 'our country is bigger than any president or political party '.besides what do you mean you have contributes your quota?where? How?
Recall that award-winning Nigerian author, Chimamanda Ngozi Adichie, rejected conferment of national honours on her by President Muhammadu Buhari.
"Following the recent conferment of national awards by the President, there have been conflicting reports about one of the announced recipients, Chimamanda Ngozi Adichie. Some social media users say the award-winning writer rejected the award, while others say she accepted it.
"The author did not accept the award and, as such, did not attend the ceremony. She, however, did not want to create undue publicity around it, so her non-acceptance was conveyed privately," said a member of Chimamanda's communications team, Omawumi Ogbe.