KAP Academy graduates pioneer set of film trainees
The pioneer set of trainees and certified affiliates of the School of Cinematic Arts (SCA) at the University of Southern California (USC) in the United States, through Kunle Afolayan Production (KAP) Film and Television Academy have graduated following a 10-week intensive training on Post-production techniques.
The diploma course, which is also in partnership programme with global streaming platform, Netflix, was created to impart knowledge to improve the skill of young filmmakers, and by extension, improve the overall production quality of films from the local film industry.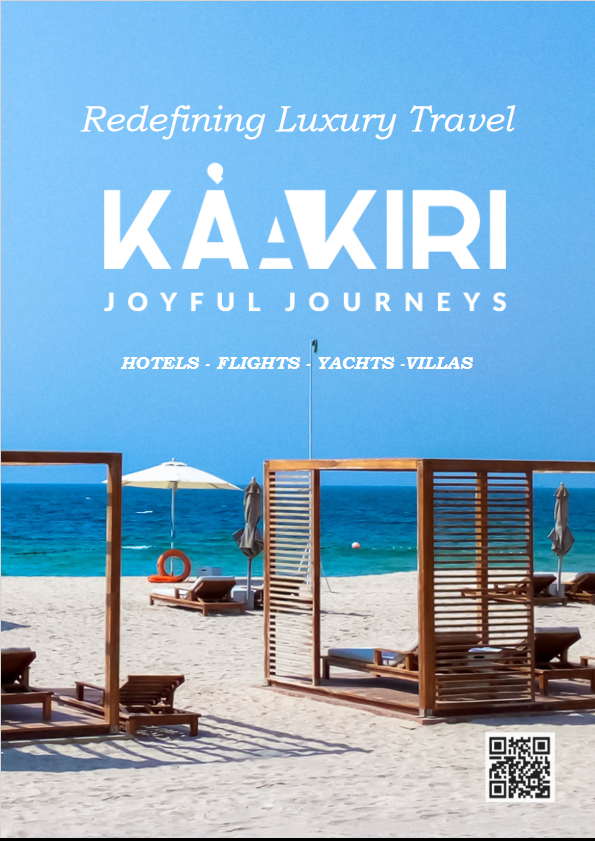 Toye Peter, Ifeanyi Passion, Todumu Adegoke, Adesuwa Omon, Ugbede Peter, Oyinbra Fegha, Emeka Egbueui, Unyime Patrick, Temitope Folarin and Candace John-Jumbo were awarded a diploma in post-production editing (Picture Cropping, Editing and Sound Design).
The tuition-free course module was estimated at ₦500,000 per student.
Being one of the two training programmes planned for rollout this year by KAP, The KAP-USC programme, which focuses on post-production, is the brainchild of celebrated filmmaker Kunle Afolayan.
He explained that the scheme was a responsibility he owed the next generation of filmmakers and he is passing the torch to them to replicate greatness in filmmaking than what has been achieved so far.
The programme is the successor to his earlier venture to educate filmmakers leveraging the internet: Film Masterclass with Kunle Afolayan, a web series masterclass he conceived three years ago.
"I hate to say that there was no structure; there was a structure. But you cannot compare it to structures in other places around the world," Afolayan said as he recalled enrolling in one of Tunde Kelani's film classes years back in Abeokuta.
"Despite not having those structures from other places, we are still able to do a lot. Our films are now going international. One of the reasons why I thought it was necessary to start a training programme was so that we can impact and build a new generation of filmmakers in our little way.
"A lot of people can't afford these courses, but thank God for technology, it is changing how things are done," he concluded.
The ceremony'sThe keynote addressed delivered by award-winning writer and producer, Femi Odugbemi, highlighted the importance of institutional training for the sustainability of the film industry.
"Just a decade ago, there were less than 10 training programmes available in the country, today, there are dozens," Odugbemi noted.
"So there is general agreement that the quality of the product needs to improve and that the opportunities of international exposure and distribution will come only with a certain commitment to global best practices and technical quality and artistic exploration."
Despite these developments, he however noted that for such programmes to bear more fruits, film professionals must be willing to "esteem the learning experience as critical, not just in the economic world, but to their personal growth as artists and as storytellers."
The convocation ceremony which took place at the KAP Hub in Ikeja, Lagos played host to several Nollywood filmmakers and creatives.
Some of the notable personalities include veteran filmmaker Tunde Kelani; Former Lagos State Commissioner for Tourism Arts & Culture, Mr. Steve Ayorinde; filmmaker Mr. Mahmood Ali-Balogun; star actress Joke Silva; Prof. Duro Oni; Executive Director, Urban Vision Limited, Tola Odunsi; and comedian Babatunde Adewale, among others.
Source: Theculturenewspaper
Bolanle Austen-Peters' Latest Film, FUNMILAYO RANSOME-KUTI Thrills Audiences At Cinemas
…Eyes Oscar's Slot
The Bolanle Austen-Peters Productions is thrilled to announce the arrival of Funmilayo Ransome-Kuti the movie. It is the story of the legendary Funmilayo Ransome-Kuti, mother to Afrobeat legend, Fela Anikulapo-Kuti, in Silverbird Cinema, Victoria Island for an ongoing one-week screening, that will last till Thursday September 14, 2023.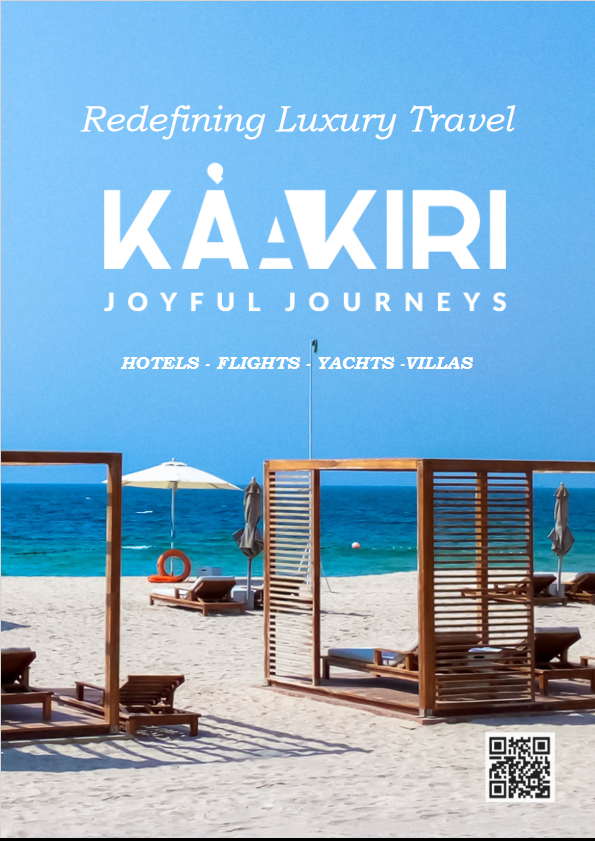 This landmark film marks a new era in the production company's illustrious journey and showcases its passion for creating captivating movies for global audiences.
Directed by the visionary Bolanle Austen-Peters, 'Funmilayo Ransome-Kuti' (FRK) is notable for its brilliant storytelling, unique characters, and stunning craftsmanship and is already wowing audiences at the cinema since it started screening on September 8.
The film follows the story of Fela's mother, Funmilayo Ransome-Kuti, from her pioneering days as the first female student at Abeokuta Grammar School to her marriage to Israel Ransome-Kuti. Together with her husband, they challenged oppression and created the Abeokuta Women's Union, igniting a fierce battle against colonial and traditional rulers who stood in the way if fairness and justice.
This narrative artfully contrasts FRK's tireless activism with her delicate balancing act as a wife and mother, revealing the indomitable spirit of a woman who changed the course of history.
This film emerges as one contribution to the important conversations people are having now around women, identity and the constant push for equality.
The phenomenal cast features groundbreaking performances from Joke Silva, Kehinde Bankole, Ibrahim Suleiman, Jide Kosoko, Dele Odule, Adebayo Salami, Keppy Ekpeyoung, Adunni Ade, Omowunmi Dada, Patrick Diabuah and others.
Austen-Peters, the driving force behind the film, expressed her enthusiasm on where the film might be headed, stating, "Submitting Funmilayo Ransome-Kuti for the consideration of Nigeria Official Screening Committee (NOSC) towards 96th Academy Awards next year is a humbling and exhilarating experience. Our team poured heart and soul into this project, and this submission is a testament to their unwavering dedication."
BAP Productions, known for its commitment to cinematic excellence, views this submission to NOSC as a significant milestone in its history.
Speaking about this, Yakubu Yahaya, an Associate Producer said, "It represents the values and artistic vision that have guided our company for years. The film will undoubtedly leave a mark on the global film scene, and this submission for Nigeria's Official Selection Committee for the Academy Awards sets the stage for an exciting journey through the forthcoming global awards season."
Burna Boy Becomes First Artiste to Reach Over a Billion Streams on Boomplay
Grammy award-winner Burna Boy has achieved a massive milestone as the first artiste to record over a billion streams on Boomplay, the largest digital music streaming platform in Africa.
This achievement comes after the release of his latest album and solidifies his position as a powerhouse in the Afrobeats genre.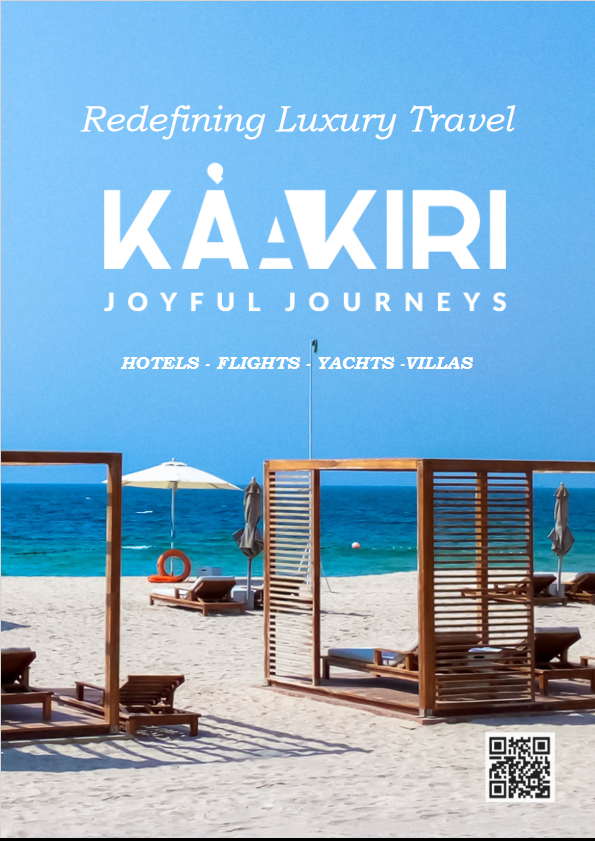 Burna had reached half a billion streams on the streaming platform in September 2022 also the first artiste to do so at the time.
Boomplay is the largest digital music streaming platform in Africa and Burna Boy is also the most followed artiste on the platform with more than 600,000 followers.
The 'Last Last' crooner was also the first Nigerian artiste to surpass one billion career streams on Apple Music, Spotify, YouTube and Audiomack.
Due to some controversial statement he made about the Afrobeats genre prior to his album's release, the album has had a polarising reception.
However, the album's hit track, 'Sitting On Top Of The World', debuted at number 80 on the Billboard Hot 100, making it his fourth entry on the chart.
AVRS Holds Stakeholders' Forum in Port Harcourt for Copyright Owners and Users in South-South Nigeria
Audio Visual Rights Society of Nigeria, AVRS, Nigeria's sole collective management organisation for audiovisual works, is hosting a stakeholders' forum in Port Harcourt to educate and enlighten copyright owners and users in the South-South region of Nigeria.
The forum aims to emphasize the importance of meeting copyright obligations, promote partnerships, and boost investments in the audiovisual sub-sector.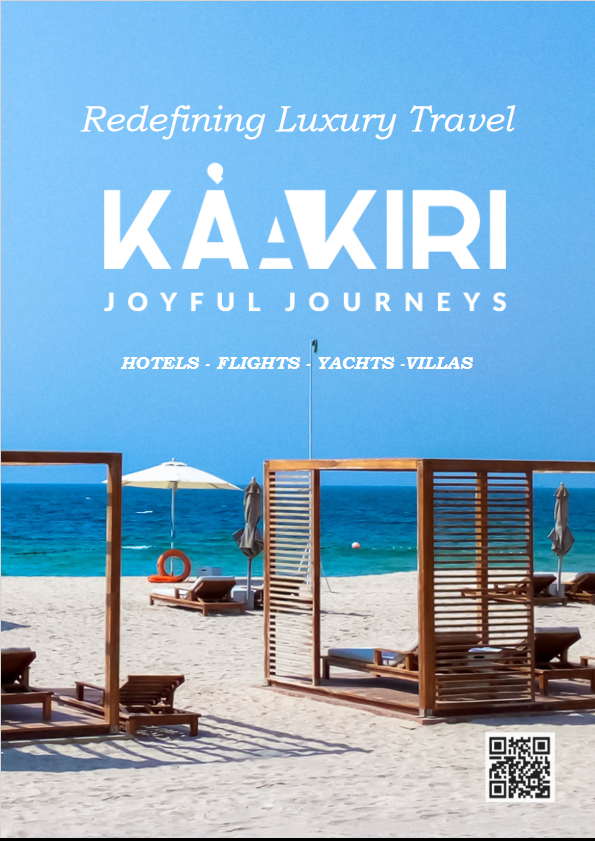 The select stakeholders' forum which is scheduled to hold at the prestigious Le'Meridien Hotels (Ogeyi Place), GRA Phase II in the heart of Port Harcourt will be an important gathering of creators, actors, producers, filmmakers, hotels, restaurants, television stations, transport companies, video streaming services, OTT platforms, etc in Rivers State and its surrounding states.
According to a statement made available to TCN, the forum will also be attended by officials of the Nigerian Copyright Commission, the Federal government agency responsible for copyright regulation, administration and enforcement in Nigeria.
Speaking on the upcoming event, filmmaker and Chairman of AVRS, Mr. Mahmood Ali-Balogun said, "the Forum is aimed at providing continuous education and enlightenment on the need for commercial and public users of audiovisual works to meet their copyright obligations to AVRS in line with the extant laws. Such compliance from the users ensures that filmmakers and copyright owners in the film sectors are compensated for their creativity and labour. It also helps in boosting investments in the audiovisual sub-sector and performance of Nigeria's creative economy at large."
He added that "the Forum would also provide AVRS the opportunity to initiate functional partnerships with Rivers State Government, hotel unions, broadcast organizations and other relevant stakeholders in Rivers State and neighbouring States in the South-South and South Eastern parts of the country."
The AVRS Select Stakeholders' Forum has been held several times in Lagos, Abeokuta, Abuja, Kano and Benin among others.
The event would be coming up on Tuesday, September 19, 2023.