Lavolta Stars presents chart-topping hit "Tonight Na Tonight" (Video)
Lavolta Stars, the dynamic music ensemble, has set the stage for a global celebration with their latest chart-topping hit, "Tonight Na Tonight." Produced by the masterful Lowkeyz, this track is a vibrant fusion of Afrobeat and Amapiano beats designed to make you groove and celebrate life.
"Tonight Na Tonight" is not just a song; it's an invitation to an unforgettable party. With its infectious rhythm and energy, this track is poised to become a mainstay on playlists worldwide.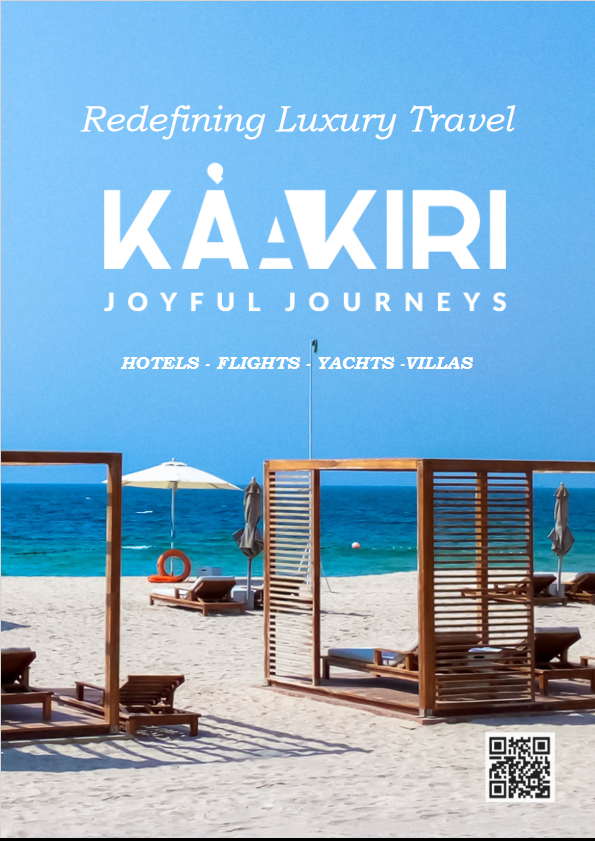 Lowkeyz, the producer of "Tonight Na Tonight," shared insights about the inspiration behind the song and its unique blend of musical genres. He described the magic of the track as its ability to make you move to the beat and uplift your spirits, whether you're dancing the night away or looking for a feel-good tune to brighten your day.
This scintillating release is now available on all major streaming platforms, ensuring that listeners from all corners of the globe can join in the celebration. "Tonight Na Tonight" promises to be the soundtrack of your happiest moments, so don't miss out on the party.
In the ever-evolving landscape of music, Lavolta Stars continues to push boundaries and bring fresh sounds to their audience. "Tonight Na Tonight" is a testament to their commitment to creating music that transcends borders and unites people through the joy of melody and rhythm.
Don't wait another minute to experience the magic of Lavolta Stars. Stream "Tonight Na Tonight" now and let the Afrobeat and Amapiano fusion transport you to a world of celebration and exhilaration.
Lavolta Stars is a sensational music ensemble known for their infectious beats and energetic performances. With "Tonight Na Tonight," they have set the stage for an epic party that transcends borders and brings people together through music.
Watch the video: https://youtu.be/9tF-UTtTuPY
Wizkid pays artist $10,000 cash for new neck tattoo
Nigerian Afrobeats superstar, Ayodeji Ibrahim Balogun, better known as Wizkid, has gotten a new tattoo on his neck, which is causing a buzz online.
Straffitti, the American tattoo artist who drew it, claimed that the Grammy winning singer paid him $10,000 cash for the design.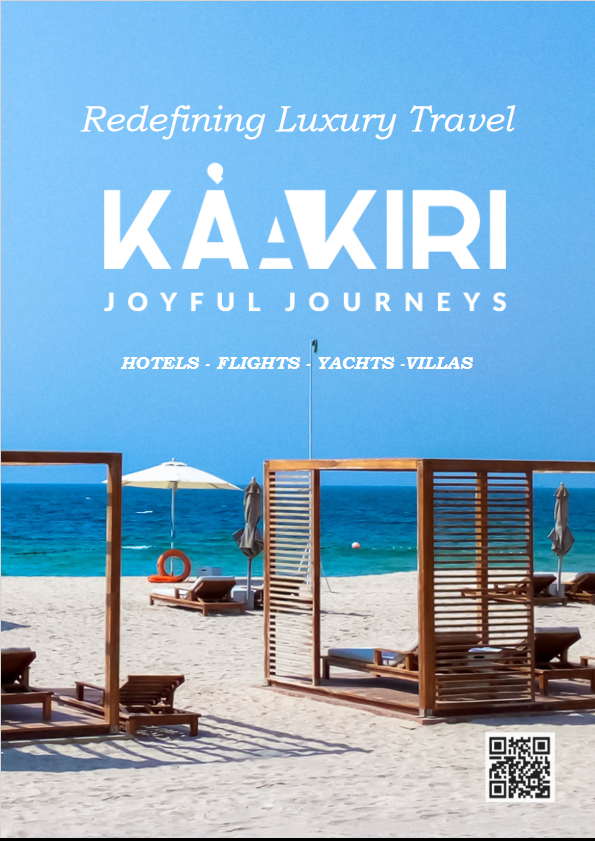 He wrote the word 'Pray' on Wizkid's neck and some photos shared by a Wizkid fan page captured the moment it was being drawn.
According to Straffiti in a post on his Twitter page, Big Wiz told his manager, Sunday Are to 'squeeze' $10k in his hand.
He wrote; "DE$IGNED THAT WIZ NEW NECK TAT, $HITTTTTT$$ FIRE!!!"
In another post, the artist said: "WIZ TOLD MR $SUNDAYYY TO "$QUEEZEE" 10,000$ IN MY HAND FOR HI$ NECK DE$IGN! CRAZYYY😂!!"
Nollywood stars scared of being poisoned on set – Actress Ruth Eze spills
Nigerian actress, Ruth Eze has revealed that there is an apprehension that usually grips Nollywood actors on set which is why they do not eat their colleagues' food.
She said most movie stars buy or come along with their own food whenever they are shooting a film because they are apparently scared of being poisoned by someone.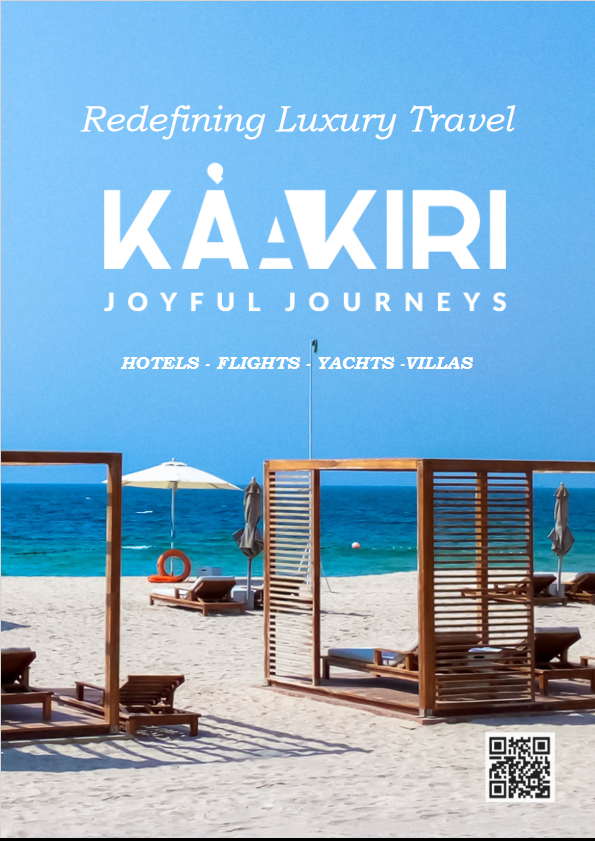 Eze made the shocking revelation during a recent interview with The Punch as she noted that a lot of people in Nollywood don't like themselves.
She said; "A lot of people don't like to see others, especially in Nollywood in the eastern part of the country. We don't like one another. I cannot expose my relationship, or who I am in love with.
"There is no actor in Nollywood, especially in Asaba (Delta State), that one would buy food for on set and they would eat. Everybody is scared, because of how dangerous that side is. When one goes for any production, one is usually scared. So, in order to be careful, one has to buy one's food."
The thespian further said that she cannot marry a male colleague because of the disreputable way they behave on set.
According to Eze, actors usually get visits from female fans, and they do inappropriate things with them on set including the ones that are married.
She said; "I can never marry a colleague. I can marry a filmmaker, but not an actor. If you see the things they do on set while filming, even the married ones, you wouldn't want to have anything to do with them. Other girls come to look for them, and some even bring food.
"Imagine filming in Enugu and your family is in Asaba; you would see girls bringing food to them on set. Imagine being in love with such an actor and witnessing that. The only colleague I would have loved to get married to is already married".
(PICTORIAL) Alleged bullying: Singer Lil Frosh counters Yhemolee's claim, demands N500m
Singer, Sani Wasiu, aka Lil Frosh, has countered the claims of influencer, Adeyemi Idowu, aka Yhemolee, demanding N500m for alleged bullying.
Lil Frosh had earlier called out the influencer for slapping and bullying him at an event they both attended.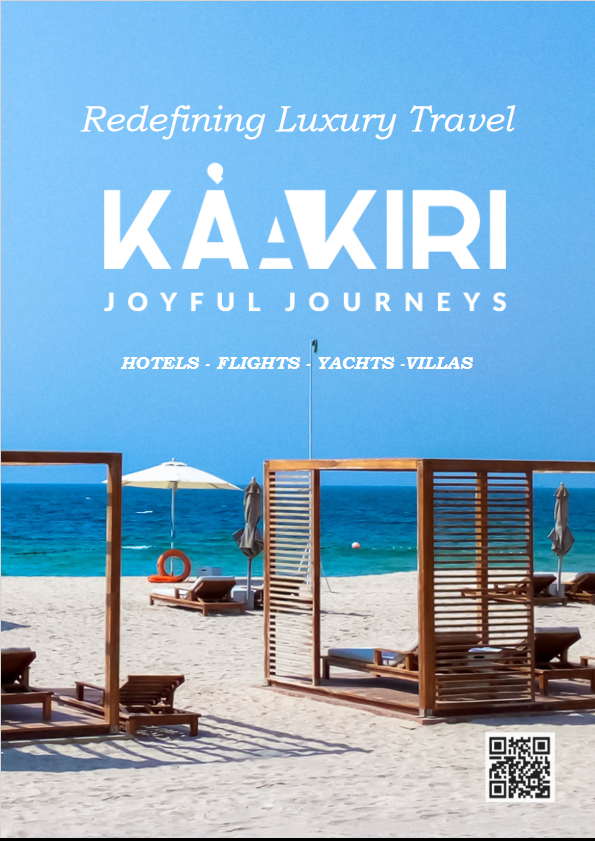 In response to the callout, Yhemolee, through his solicitors, demanded N200 million from Lil Frosh for defamation, claiming that he never slapped the rapper.
However, Lil Frosh countered Yhemolee's claims by sharing videos of his bleeding fingers, adding that the influencer not only slapped but punched him.
This was revealed in a demand letter by Lil Frosh, through his solicitors, which was made available on his Instagram page on Thursday.
The letter, addressed to Yhemolee's solicitors, partly read, "In the presence of over 50 people, at the event,your client not only slapped our client but continued to punch our Client to the extent that our Client sustained injuries."
Lil Frosh then demanded a written undertaken from Yhemolee, apology to be published on social media and two dailies, and a sum of N500m.
See documents below: