Mary Njoku says 'Nollywood is arguably controlled by women'
In a lengthy post on her Instagram page, Njoku also alleged that women now "sign almost all the cheques" in Nollywood.
She, however, didn't provide any statistics to back her claims.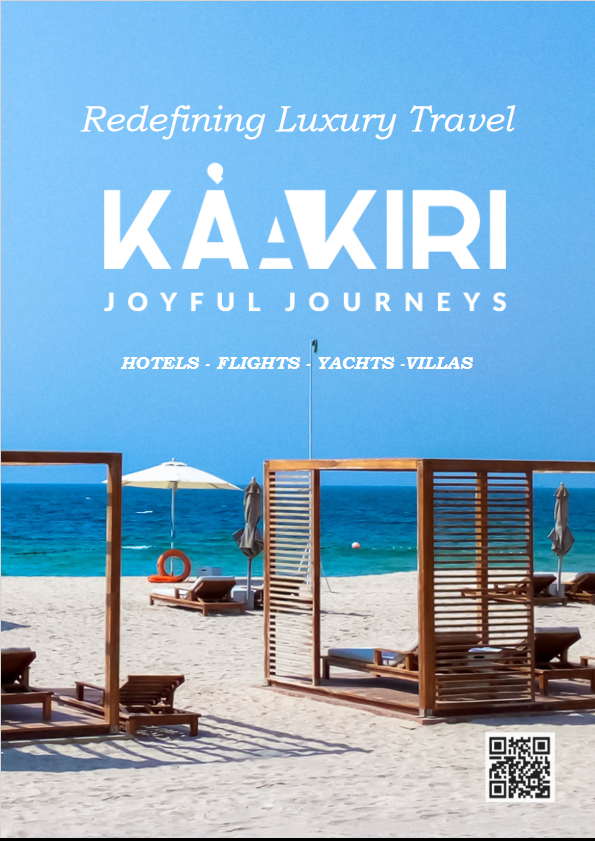 The actress was speaking about "women's dominance" in the film industry while reflecting on an experience she had at a law firm, which she didn't name.
The filmmaker said she received a "demeaning" reception from a female lawyer who she claimed "lives in a very old box".
"Few weeks ago, a family member needed a guarantor for her rent and I went to the lawyer's office to sign," she wrote on Instagram.
"Spent over 45mins trying to convince her I can afford the rent but she didn't believe me.
"[She] thought I was an actress whose career has refused to blow. She needed proof that I am truly the founder of ROK. Or the CEO of the studio. I googled my name but she no gree. For her eyes I can't be me.
"I am small geh. The agent and I begged her to do her small research but refused. Told her I will get the CEO of IROKOTV to co-sign but she said I was calling big big names. She insisted on seeing my business card. I had none. Business card wey dem fit write anything o!
"I had to call a male Colleague whose career is 'stronger' than mine to help be the guarantor. She was a fan and super happy.
"I was sad. For her. She lives in a box. An old one. Today, Nollywood is arguably controlled by women. We sign almost all the cheques!
"But I guess I am too young and too simple to be me. I had no entourage. I waited at their reception.
"I was super polite to her. She even asked for the name of my Grandfather's village.
"I was nice. Yet she insisted on being a fool. Sad. The law firm called back later that night to apologise and wanted me to sign instead. Too late."
The film producer is the co-founder of ROK studio, a movie production firm.
She co-founded the company with Jason Njoku, her husband, in 2013.
In 2019, she oversaw the acquisition of ROK to CANAL+, in what is said to be the largest international deal to-date for a Nollywood brand.
[Video] Did you know that cars are never turned off at the coldest city in the world?
Did you know that cars are never turned off at the coldest city in the world?
See full video below;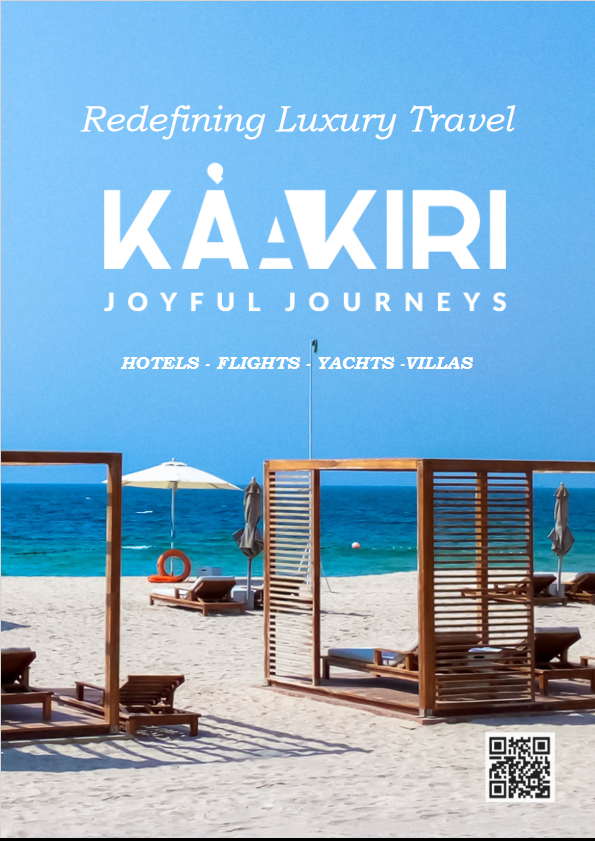 Pastor Kingsley warns against desperate marriage decision
Nigerian cleric and relationship coach, Pastor Kingsley Okonkwo has revealed that some women place their marriage above God.
Okonkwo, who is famous for his opinions on relationships and marriages, revealed that some women's utmost priority is marriage to the extent that it is placed even above God and their wellbeing.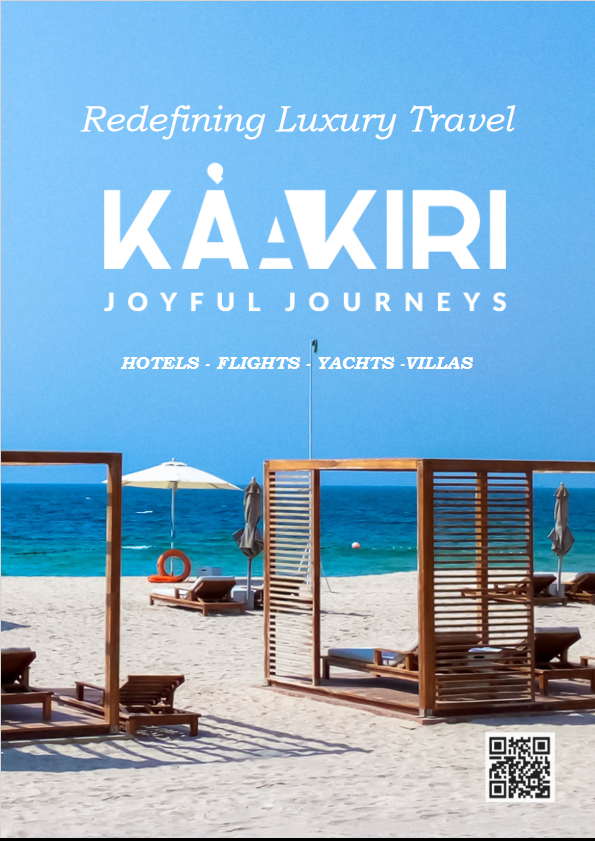 He emphasised that personal fulfillment in marriage can only come when a woman first discover delight in her single life.
Using the biblical account of Esau, Pastor Kingsley warned against desperate decisions.
He wrote:
"Some women place marriage above God, above their own well-being and even that of their unborn children.
"Anything done in desperation never births something good …ask Esau. Ladies one of the major steps to being happily married is being happily single."
Queen Camilla Dance In Kenya With Maasai Women
Queen Camilla participated in a traditional dance with Maasai women while visiting a donkey sanctuary in Nairobi, Kenya, The Royal Family Channel uploaded a dance video of the Queen to YouTube.
'The Sweet Moment Queen Camilla Joined Traditional Kenyan Dance,' the caption for the video says. While visiting a Nairobi donkey sanctuary, the Queen joined women in a traditional dance. On the second day of a state visit to the nation, Her Majesty was informed about the work of the Kenyan Society for the Protection and Care of Animals."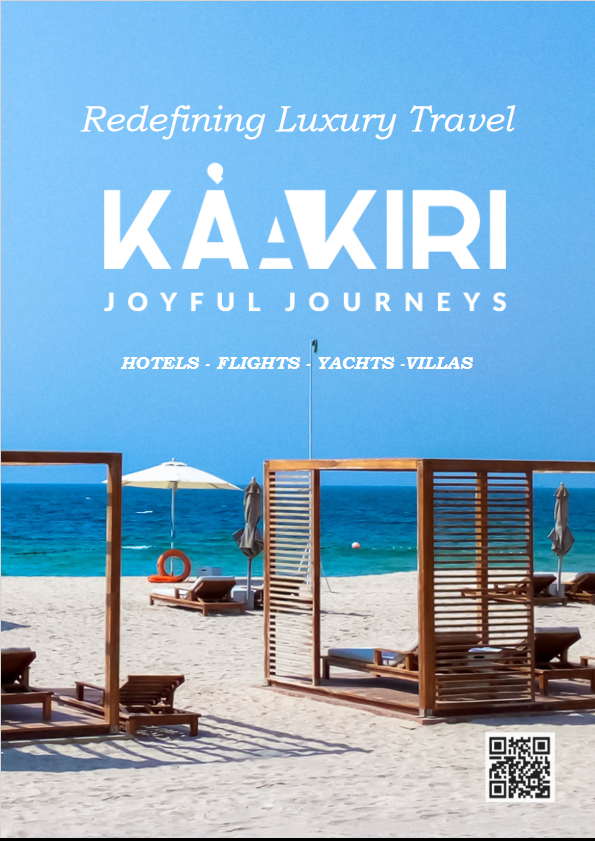 The majesty can be seen in the video attempting to time her movements to those of Masai dancers as they perform traditional tunes.