Movie Snippet: The Prince (Omo Oba)
The Prince is a thrilling comedy play by skit maker, Isbae U. The movie talks about a prince who causes a stir in the kingdom with his questionable decisons.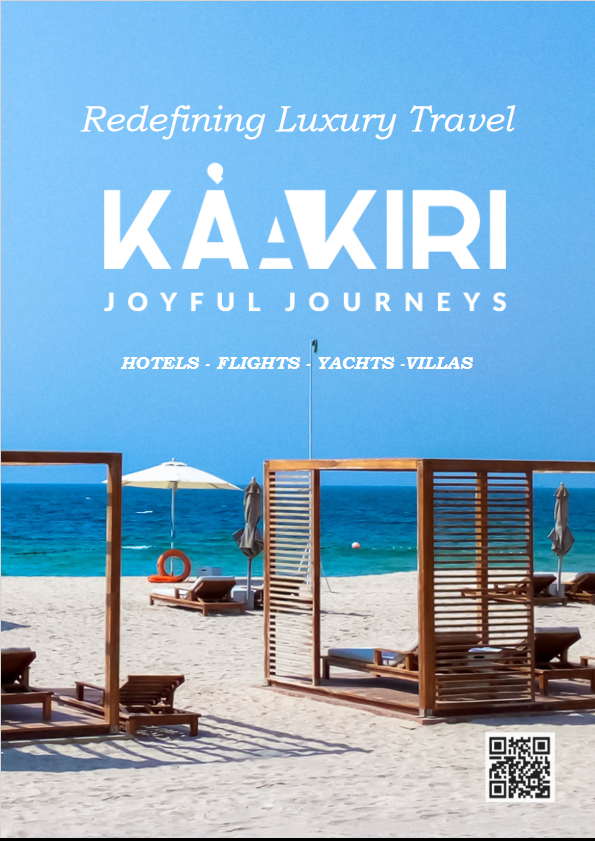 See video below:
Movie Snippet: A Weekend to Forget
A Weekend to Forget is a movie that tells about Seven friends who reunite for a weekend getaway after years of being apart. But things aren't as smooth as they hoped, as old tensions and unresolved issues surface.
See video below: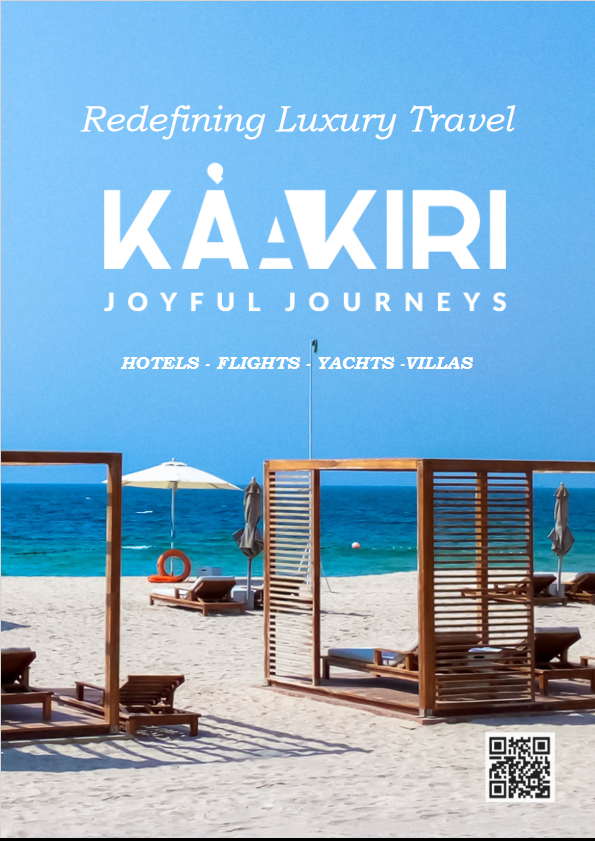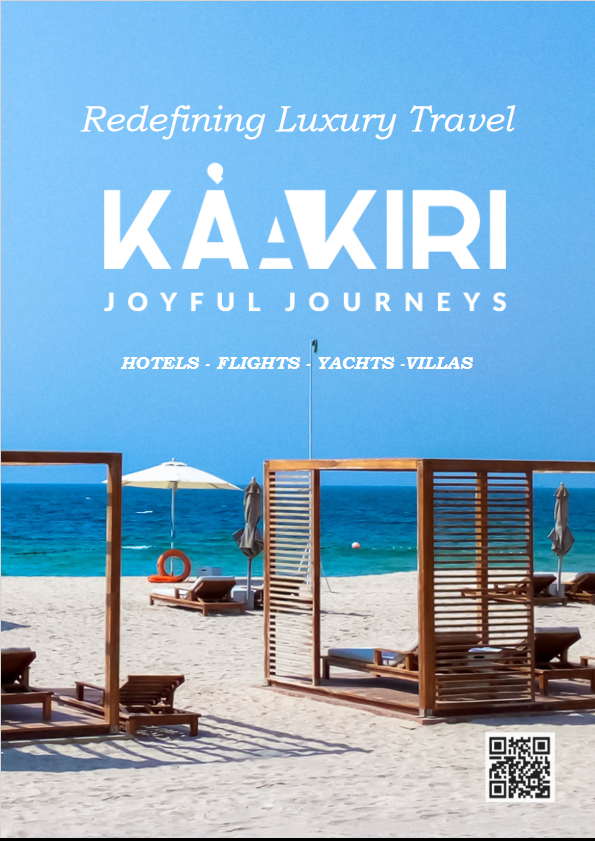 The SCAR, a romantic drama film created with a burning desire to inform audiences about the affects and risks of genital mutilation. It is directed by Robert Peters and produced by Ella Emefiele featuring casts like Stella Damascus, Joseph Benjamin and many others.
The goal of the film SCAR is to end female genital mutilation in Africa.
See video below:
Movie Snippet: Big Brother Ikorodu
Big Brother Ikorodu is a comedy movie starring comedy acts like Oluwadollarz, The Cute Abiola, Jigan, and many other popular tv protegies.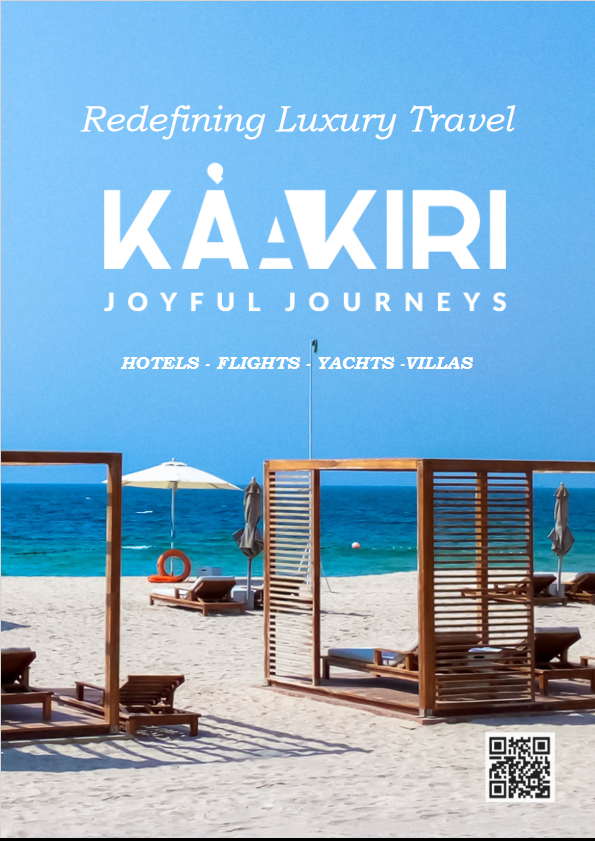 See Video below;
How will you rate this movie?