Mr Ibu: Nollywood actors under knocks for funds appeal
Fans have criticised Nollywood for allowing popular comic actor, John Okafor, aka Mr Ibu, to beg Nigerians for financial support and prayers as he faces the possibility of having his leg amputated.
On Wednesday, October 18, 2023, there was a viral video of the actor celebrating his birthday with some of his family members in a hospital while soliciting for assistance.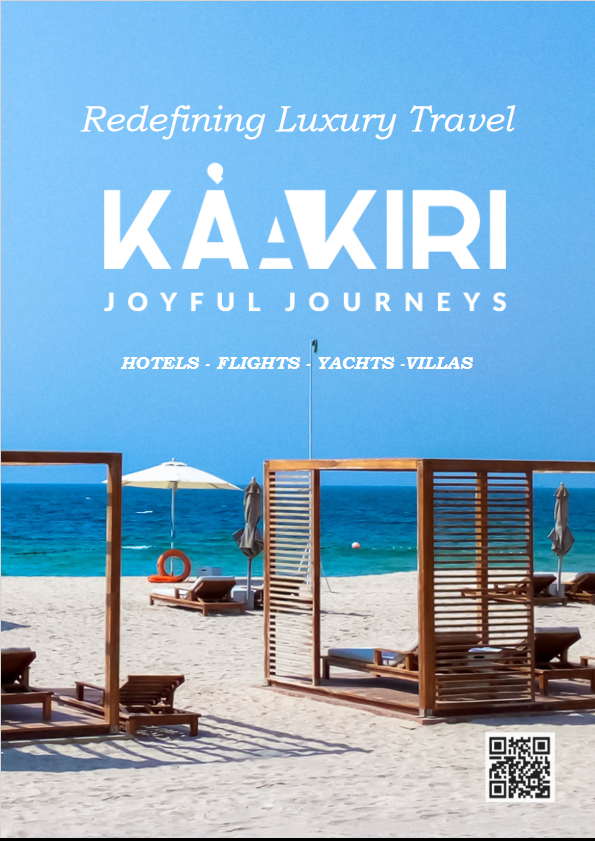 In the video, Okafor said, "As I speak to you, I am lying down in the hospital; the medical director of this hospital said if the next procedure does not work, my leg has to be cut off.
"If they cut off my leg, where do I go from here? Please pray for me; talk to God Almighty, and I don't want my legs to be cut off."
His daughter, Jasmine, added, "As a family, we want to appeal that at this point, people should come to daddy's aid and rescue. In the past two weeks, daddy has been very down, so we took him to the hospital. I have been sorting the bills, thinking I can do it alone."
This elicited different reactions from fans of the actor, who felt that Nollywood was not doing enough to ensure the financial security of veteran actors. Mr Ibu's colleagues were also criticised for their little involvement in lending a helping hand.
Reacting to the viral video, controversial actor, Uche Madagwu, said, "Nollywood actors, especially the wealthy ones we call legends are always quick to spray money and donate cows at colleagues parents' burial ceremonies, but slow to assist them when they are alive and need help."
Similarly, controversial Tiktoker, Martins Otse, aka Very Dark Black Man, said, "I am ashamed of Nollywood because they are supposed to have a structure put in place to take care of veteran actors. At this point, Nollywood ought to be paying veteran actors."
However, other actors condemned the critics and called for support for Mr Ibu. Reacting to Very Dark Black Man's criticism, actor, Kanayo O. Kanayo said, "Gaining traction with someone's misfortune, handicap and ill luck is wicked. Give, if you have to, without calling for the attention of social media. One Very Dark Man calling top actors shameless is unruly and attention-seeking. Mr Ibu, please get well soon."
On her part, actress, Omah Nnadi, said, "Oh this guy (Very Dark Black Man) shut up and say what you know. Who told you the Actors Guild of Nigeria is not doing anything? You are beginning to sound stupid."
Online critics also knocked popular musician, Peter Okoye, aka Mr P, after he posted the video of Mr Ibu soliciting help from the public on his Instagram page.
He wrote, "I am pledging my support for him 100%. My dear colleagues, friends, family and fans, please support him in any little way you can."
Reacting to the post, an Instagram user, Iyayi Faith, said, "Public donation for Mr Ibu is a shame to the industry."
Another fan simply identified as Ayotunde said, "To be frank with you sir, only you should be able to foot this legend's bill. I am sure the required funds are not up to your shows/concert abroad."
However, when our correspondent reached out to Mr Ibu, his daughter, Jasmine, insisted that they were not granting any interview. Our correspondent also reached out to the AGN President, Emeka Rollas, but the calls were unanswered.
Speaking in a video on Instagram on Friday, the AGN's Director of Communications, Kate Henshaw, said, "We want to set the record straight over the public outcry that the guild and his colleagues have abandoned him at his point of need. We have been at the forefront of providing necessary support for Mr Ibu even before his health condition was ever made public.
"We have had to task members privately to help in providing assistance towards the intervention. We do not make public any form of assistance to our members."
Witness Details How Visa Flagged Naira Marley's Credit Card
The 10th prosecution witness in the trial of Nigerian singer, Azeez Fashola, popularly known as Naira Marley, Dein Whyte, an investigator with the Economic and Financial Crimes Commission revealed to Justice Nicholas Oweibo of the Federal High Court in Ikoyi, Lagos, on Thursday, how Visa, a card payment platform, detected fraudulent transactions linked to one of the credit card details found on the singer's device.
This was made known in a statement shared by the agency on their Facebook page on Friday.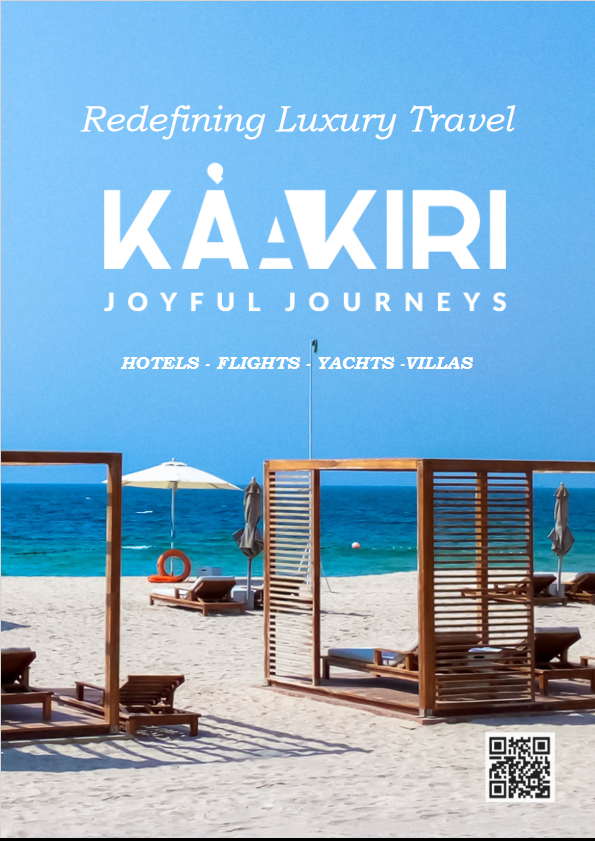 The witness, Whyte, led by the prosecution counsel, Bilikisu Buhari, said, "As part of the findings from the investigation, forensic analysis revealed that malicious programmes used to illegally obtain credit card information were found on the device recovered from the defendant upon his arrest." These programmes facilitated card non-present transactions.
The investigator also identified tools on the device that disguised the user's active location when connected to the internet.
Whyte elaborated, saying, "Tools used to verify the validity, active state, and accuracy of credit card credentials, as well as the region of the issuer of that card, were discovered on the defendant's device. The analysis further revealed the websites accessed on the defendant's computer, including sites where credit card information is illegally traded."
The witness disclosed that both the phone and laptop recovered from Naira Marley were registered with his credentials, name, and email address. Investigations revealed that the singer exchanged credit card details with other individuals. Notably, one card reported fraudulent usage by Visa. Whyte clarified that the card details on the defendant's device did not belong to him and were not issued by any financial institution.
Under cross-examination by the defendant's counsel, Olalekan Ojo, SAN, Whyte confirmed that a Visa investigation confirmed the card had been flagged for fraudulent transactions. However, Visa did not directly link the credit card fraud to the defendant's device, emphasizing that Visa is a payment platform, not a telecommunication company.
Justice Oweibo adjourned the case to March 6 and 7, 2024, for the continuation of the trial.
Naira Marley is facing an 11-count charge, including conspiracy and credit card fraud, brought against him by the Economic and Financial Crimes Commission.
Actor Sylvester Madu Narrowly Escapes Death As Gunmen Kill Four In Cameroon
Four persons reportedly died as popular Nollywood actor Sylvester Madu, aka Shina Rambo, escaped death in Cameroon on Saturday.
Sylvester relocated to Bamenda, Cameroon, on November 23, 2023, to work on a film project.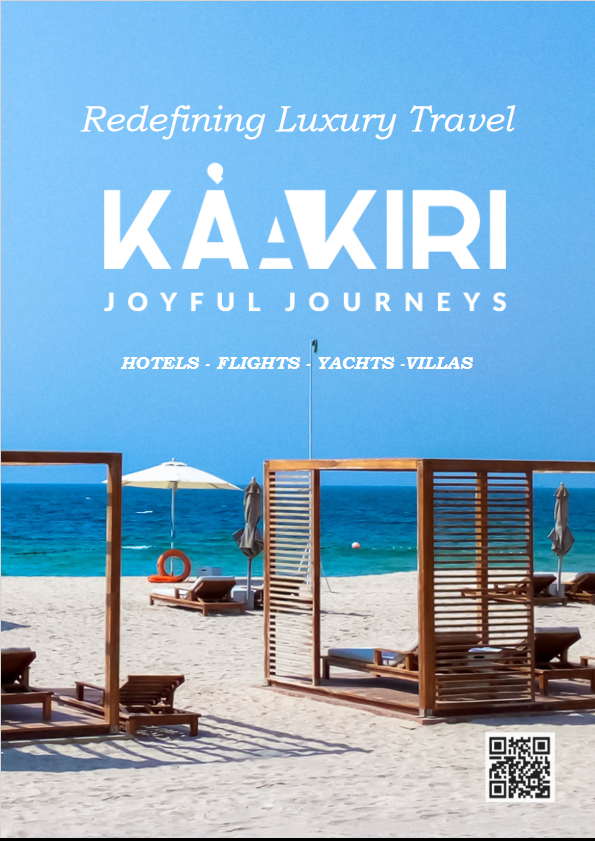 Confirming the incident, the film company that invited the actor, in a statement released on Monday, said some unidentified gunmen stormed the drinking spot where Madu was hanging out with a few others around 10 pm on Saturday.
The attack claimed the lives of four people and left over 10 with serious injuries.
"DAMA Films received Nollywood actor Sylvester Madu on 23rd of November 2023, in Bamenda for a movie shoot advocating against hard drug addiction.
"While concluding the movie, we received an invite for a guest appearance at BIG G VIP, located at Mile 3 Nkwen. The snooker championship organised by Big G began at 3 pm, everything went well, with fans meeting Sylvester Madu. At past 10 pm, we heard gunshots from outside, and many ran helter-skelter, leading to the deaths of four civilians and over 10 wounded. The police intervened, securing the safety of Nollywood actor Sylvester Madu and dispersing the crowd.
"The police are currently conducting investigations to this effect, as they assured the safety of Sylvester Madu and his subsequent excursion to his country, Nigeria.
Nollywood actor's wife cries out for help
In an uploaded video, Maureen explained how unhappy she has become while faking happiness on the outside.
Maureen Esisi claimed to have experienced a great deal over the years, including trauma but maintained a tough front in public until something happened to her recently that completely broke her.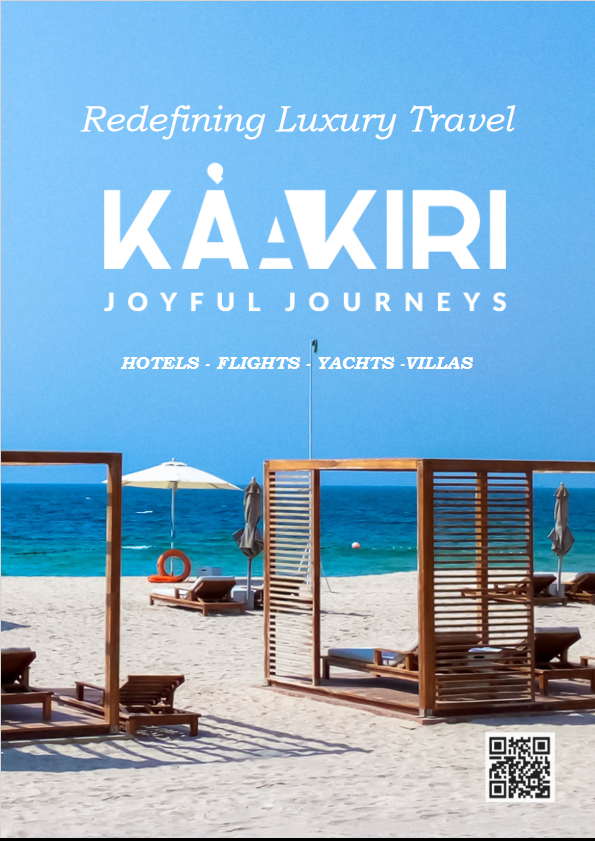 Even though many people expected her to be strong, she admitted that she hasn't been able to move on from the death of her father.
According to her, she was initially in denial as well, but she is now unable to function due to the severe effects.
She said: "I have literally done this video, 5/6 times, and deleted it because I am clueless of what to say and how to say it or why I am even making this video.
"But something has been pushing me to make this video and let the public know the situation of things and if there is a way they can help me, they will help me.
"If you follow me you will know that I haven't been posting ad creating content as I used to. I have been very quiet.
"Now over the years, I have faced problems and trauma, and I have been through a lot. And somehow I have always come out strong and pretend like everything is okay.
"Something hit me not so recently and it shattered me to bit. In as much as I was so sure that I had it under control, I didn't have this under control. I lost my father last year and I have tried to be strong and everybody assumed or thought that I should be. At first, I was in denial but eventually, it hit me and shut me down so badly that I wasn't functioning anymore."