My children broke TVs trying to hug me on screen – Damola Olatunji
Nollywood actor, Damola Olatunji, tells THEPUNCH about his parenting experience
People have varying opinions of what fatherhood is about. What is fatherhood to you?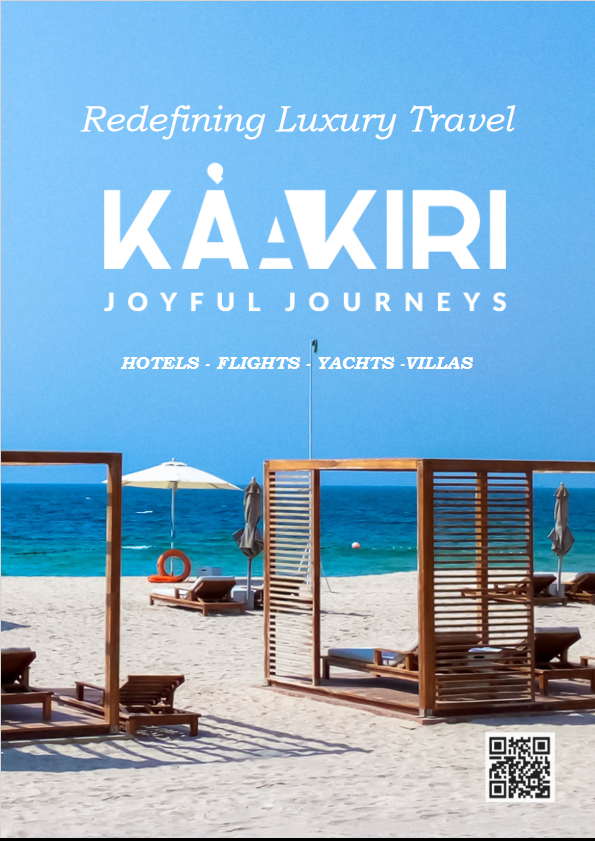 Fatherhood is beyond your ability to impregnate a woman. It is the ability to raise a child to a standard level, a level that the child will be proud of you and you will be proud of the child. The child will be a good citizen of  society.
You have two children and they are twins. What was the experience like for you, the day the twins were born?
Well, I can tell you categorically that it was one of the happiest days of my life because I had always been a fan of twins. My paternal grandma is a twin but I didn't really get along too well with her. Back then, whenever she visited us, she would always report me to my dad, telling him the wrong things I had done while he was away. So, because of that, we didn't really get along too well. And whenever, I got into an argument with her, she would say to me: "Hmmm… and you will have twins o!" (laughs). I like twins anyways. I love the way they look unique when they are dressed up  and all that. So, when I got married, I would always tell my wife that we would have twins.  I told her we would have two boys. She didn't object to having twins too but she  would say, it would be two girls instead of two boys. As God would have it, we had a set of twins — a boy and a girl, just as it was in the case of my grandma.So, having twins was getting what I wished for and it was very exciting.
How was the experience like for you when your wife was pregnant with the twins?
It wasn't easy but I enjoyed it, especially with the fact that I was expecting my children. When she said, "Damola, I want this"; I would run to go get whatever it was. Sometimes after expending energy getting her something she craved, she could just say she didn't want it anymore or that she wanted something else. I can remember, for a long time, she was allergic to some things. She didn't  want to hear a phone ring. So, for a long time, I had to put my phone on silence. Sometimes, she would say she was reacting to a particular colour I was wearing and I would have to go and change my top. Some other times, she would even say she was reacting to my perfume and I had to go take a bath again.There were times I would have to go get her seafood late in the night or get her food very early in the morning. There were times I would have to rub her back to help her sleep. It was a great experience and it was worth it.
Are there lessons that fatherhood has taught you?
A lot. Before now, I did things to please myself but now I have to do things not just to please myself but to please my family. Whatever I have to do now, I put my kids into consideration because I don't want to disappoint them. I am their first role model; they are looking up to me. They see me as a mini god. They can feel God but they can't see God. They believe that whatever I do is right. In all circumstances, if you tell them something is wrong, they will ask you questions. You know kids of nowadays can ask a million and one questions. So, before you do anything in their presence, you must be double sure that it is the right thing, because they will ask you questions. Children of nowadays are different from children in my own generation. While growing up, if we asked our parents why certain things were done certain way, they would simply tell us that was the way it was done. And that was all the answer we got. But nowadays, if you tell children that's how it is, they will ask you why it is like that. So, you have to explain to them and from your explanation, they will bring another question and then another question till you get to a point that you will say, 'I think I don't know'. And at that point, they will then tell you:  "Daddy, so, you don't know what you are doing?"
So, it's a different generation entirely. So, I watch the things I do in order not to have to answer difficult or impossible questions from my children. I am conscious of the fact that I have a duty, as a father, to train them well so that when they go out there, they will represent our family well, and by extension, they will represent society well. What we are facing now in the country and around the whole world is a result of failure from family. Once the family fails, society fails.
Are there specific things fatherhood has stopped you from doing?
Definitely! Let me give you an example. The nature of my job is that I may be away from home for days, weeks and all that. It's very demanding but right now, I have to select the job I go for because I have kids that I have to see. You see, even when you have a partner that is available to take care of the kids, there is a role that you play in your children's lives that no one else can play.
I studied engineering; I have another degree in Business Administration. My wife studied Performing Arts. I know I love calculations, arithmetic. When the kids have an assignment and it has to do with maths or calculations, I handle the assignment for them because I enjoy teaching them and the way I will teach them, they will understand better. But when it comes to phonetics, English, pronunciation and other things, I step back for my wife. She is the  better one at that. My kids, till tomorrow, correct my pronunciation. The way they train them now in school is such that they are good with phonetics. We were not trained that way growing up. So, they correct me often. But I teach them Yoruba language and I let them know that their origin is Yoruba. I pay their school fees, so, they can teach them all the phonetics. Things are changing and there are so many things that you can learn from these kids nowadays. So, it is two ways. They learn from you, you learn from them.
Your wife is an actress; how have you been able to create adequate time for your children?
Well, the truth is that there is no amount of sacrifice that a man will make for the home that will be as effective as the sacrifice a woman will make for the home. A woman owns the home, she owns a larger percentage of the home, so, I give it to her on that.
Is that to say she makes more time for the home than you do?
Exactly! Yes. My role as a man is to provide, protect and make the family comfortable. Her role is to make sure that whatever I am providing is being properly utilised. You can't do both at the same time. So, God has balanced it. When everybody is doing their parts at the appropriate time, everything works out fine.
You and your wife are talented thespians. Are there signs that your children will toe your path?
In fact, they have superior talent. Well, when they are well grown and they understand what life is about, I am sure they will be able to decide on that. I'm not going to decide that for them.
Do your children see your movies?
Yes.
What do they say, for instance, about your romantic or lover boy roles?
(Laughs)….. I think now they understand what it's all about but growing up, it wasn't so. Let me give you two scenarios and what happened. There was a time, when they were a bit younger, about three or so; I was off to a location and I was filming. They showed me on TV and they saw me; so they rushed to the TV. They actually climbed the shelf and they were pulling the TV and screaming, "Daddy! Daddy!" They pulled down the TV from the shelf and spoilt the TV and that happened a couple of times. Anytime they saw me on TV, they wanted to embrace the TV and they ended up bringing down the TV from the rack or wall. So, growing up, I had to position the TV a bit higher.
There was another experience, where the character I played in a movie was shot and seeing that my kids started crying. It was so terrible that they had to call me from home and had to put it on a video call for them to see that I was okay.  That was it growing up but now, they understand that we're shooting movies and they think differently.
There is something about this generation that parents need to understand. These children know what we may think they don't know. The rate at which they are learning and unlearning things is faster than our own generation. Growing up, we didn't get to query our parents and teachers but children of nowadays will ask their teachers questions. Sometimes, they even tell me that they are seeing a movie and after the many shootings, there is no blood, how could that be? And they will be telling you the chemical composition of blood and why it is important in human life and why would someone be without blood. So, I find myself trying to explain to them that there is a censors board that doesn't want to see blood in movies and all that.  Still,  they ask why. This generation wants to know why you are doing what you are doing and why they shouldn't do what you asked them not to do.
Do your children call you by your alias, 'The Emperor?'
Yes, they do. My daughter calls me that mostly when she wants to get something from me. Once she calls me that, I know she is up to something.
How do you correct them when they go wrong?
Well, like I said, things are changing and you just have to move with the trend. I don't spare them when they are wrong; neither does their mum. They know when mummy is serious and when daddy is serious. They know when I change my voice or the look on my face. That is the African way. I have ways of looking at them and they will just know that something is wrong or that they are getting out of line. As an African, we have culture and tradition. I still instil that level of discipline. When they want to ask me or their mum questions, they know how to ask, not in a rude way. They know there is a consequence for every of their action. If you do something good, I will embrace you and celebrate you; but if you are wrong, I will show you that you are.  That's how to train a child. But it's not all about bringing out the rod. Now, it's about carrot and stick. Growing up, our parents wouldn't want to celebrate us when we did something good because they felt it would get into our heads. These days, it's carrot-and-stick generation. You show them the stick when they are wrong and show them the carrot when they are right.
What's your opinion on letting the kids get westernised?
Growing up, my children learnt Yoruba first. They started schooling a bit late and it was intentional. We started with teaching them some values and morals and all that. Growing up, usually when they wanted to say something, they would say it in Yoruba and then interpreted to English. They would interpret to English if they realised you didn't understand what they said in Yoruba.Then, the Yoruba was the primary language and the English was just to explain to you further. Kids are wired to learn from the things around them and that's why you have to be super conscious of the things you expose them to.
New Respiratory Disease Breaks Out In China
New mystery virus leaves hospitals in China overwhelmed as experts panic
Hospitals in China are overwhelmed by an unidentified respiratory.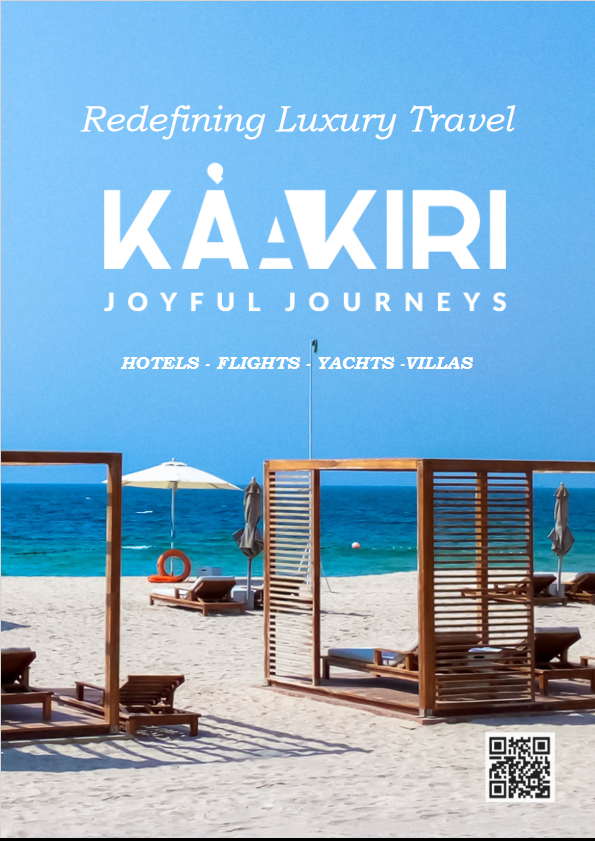 The disease has taken hold so fast that it has already been declared an epidemic by ProMED, the International Society for Infectious Diseases.
The undiagnosed form of pneumonia has taken hold in Beijing and Liaoning, causing experts to panic.
A source told ProMED: "Many, many are hospitalized. They don't cough and have no symptoms. They just have a high temperature (fever) and many develop pulmonary nodules."
Infectious disease specialist Dr Neil Stone took to social media to warn of the outbreak.
He wrote on Twitter/X: "The last time I saw reports of an outbreak of undiagnosed pneumonia in China thought, naa…no big deal. Won't amount to much. That was in December 2019. Not making that same mistake again."
Not much is known about the virus, or what the symptoms are beyond what the source previously said.
However, the World Health Organisation appears sufficiently worried enough to have commented but admits that it needs more information from China as soon as possible.
A spokesman said: "WHO requested additional epidemiologic and clinical information, as well as laboratory results from these reported clusters among children, through the International Health Regulations mechanism.
"We have also requested further information about recent trends in the circulation of known pathogens including influenza, SARS-CoV-2, RSV and mycoplasma pneumonia, and the current burden on health care systems. WHO is also in contact with clinicians and scientists through our existing technical partnerships and networks in China.
"While WHO seeks this additional information, we recommend that people in China follow measures to reduce the risk of respiratory illness, which include recommended vaccination; keeping distance from people who are ill; staying home when ill; getting tested and medical care as needed; wearing masks as appropriate; ensuring good ventilation; and regular hand-washing."
Jasmine's Ex-Husband confirms sleeping with Mr Ibu's son
The estranged American husband of the adopted daughter of Nollywood actor, John Okafor, better known as Mr Ibu, Jasmine has admitted to the leaked audio of her sleeping with the ailing actor's son.
Speaking on the leaked audio recording, Jasmine's alleged ex-husband said he caught her sleeping with Mr Ibu's son, as he expressed fear for his life.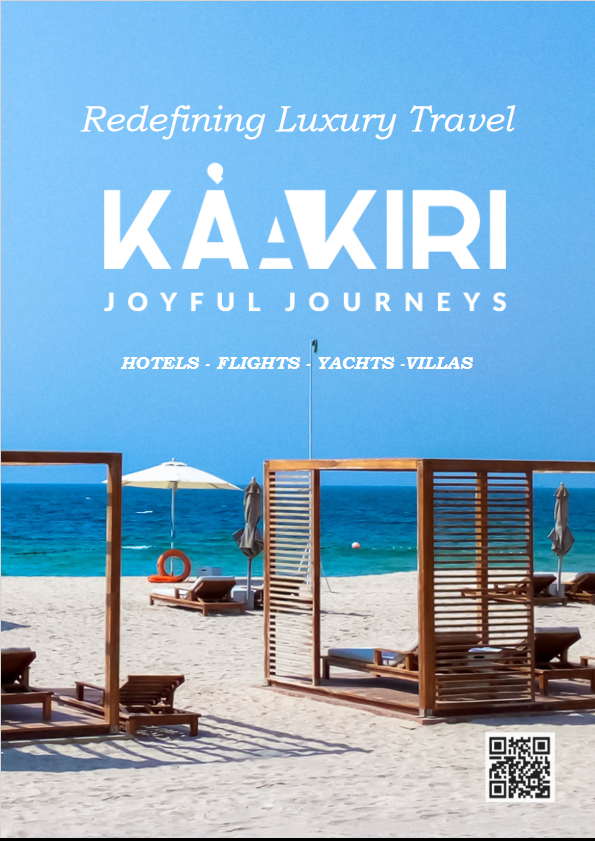 Freelanews had earlier reported that an audio recording surfaced online which captured Mr Ibu allegedly admitting to having slept with his adopted daughter, Jasmine and to have allegedly caught his son also sleeping with her.
Another fresh clip shared by the blogger, Tosinsilverdam, via his Instagram page, shows Jasmine's ex-American husband allegedly disclosing that he caught her and the son in the same room.
He also revealed that when he confronted her for her actions, she tried to make up excuses for being in the same room with Mr Ibu's son, but he made a point that he knew that they were sleeping together.
Here are reactions trailing her supposed ex-husband revelations:
poshest_wrote: "Just imagine!! Someone that couldn't even manage her home wants to manag£ another woman's own."
bukkie_martinez remarked: "Jasmine if na another woman dey do all these things to you inside your marriage how you go feel???"
dokitorsavageexlusive said: "And I remember m, it was mentioned then that she was married to someone before this American. About this Americana, I also remember their videos trending the, she went to pick from the airport then weeks later they married fiam…..9 months later they separated before he could even process her papers. Now I am wondering if she is woman enough to take care of Mr. Ibu's home….Well truth will prevail soon"
Mhizrukky wrote: "Married men still won't learn. Una never sees Anytin. Quick recovery to Mr. Ibu"
Evangelist Ebuka Obi Breaks Silence On Fake Miracle With Mr Ibu
Speaking about the purportedly staged miracle, Ebuka Obi declared that the actor did not testify on the altar of Zion Ministry and that Ibu never even asked for his prayers for healing.
Founder and Spiritual Director of Zion Prayer Movement Outreach, Evangelist Ebuka Obi has responded after he was accused of staging a fake miracle with ailing veteran actor, John Okafor, better known as Mr Ibu.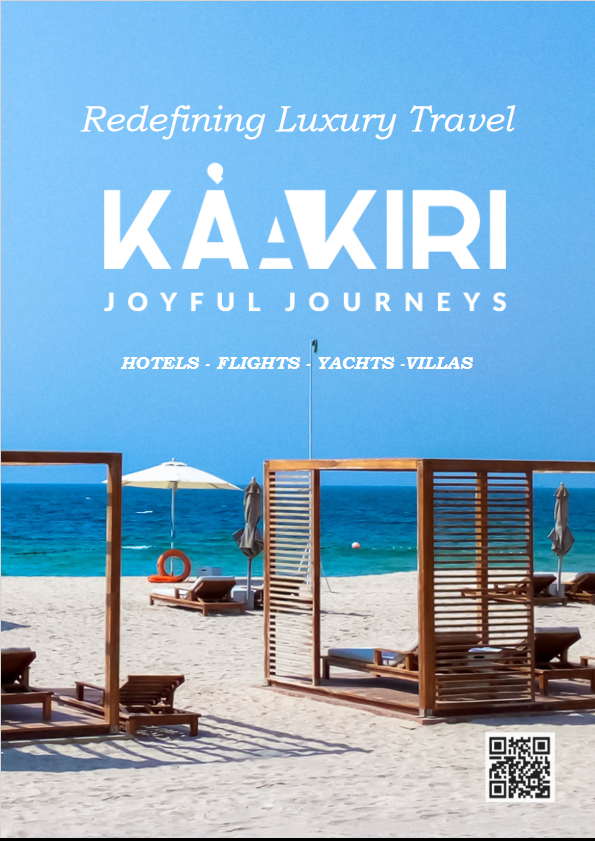 Recall that a traditionalist had come out to claim that Mr. Ibu had fooled the public by staging a phoney miraculous act at Ebuka Obi's church.
He continued to express his happiness over Mr. Ibu's leg amputation, attributing it to the fallout from the dishonest act he had committed.
In response to this, Obi addressed his congregation and refuted the untrue assertion. He asserts that, in contrast to reports that he invited Mr. Ibu to his church, the actor came to his church his own.
Since he doesn't even watch films, Ebuka Obi asserted that he doesn't know Mr Ibu.
He said that he was unaware of Ibu's celebrity status until someone pointed out to him the actor's attendance at the church.
Speaking about the purportedly staged miracle, Ebuka Obi declared that the actor did not testify on the altar of Zion Ministry and that Ibu never even asked for his prayers for healing.
He continued by saying that Mr. Ibu's only grievance was one of financial inadequacy, and that in response, he showed kindness by offering him some cash.