New Yam Festival unites Nollywood stakeholders –AGN Boss
The National President of Actors Guild of Nigeria (AGN), Emeka Rollas, has described the annual Nollywood New Yam Festival and Awards as a platform that unites stakeholders in the film industry.
Rollas, who said this on Saturday at the closing ceremony of the 11th edition of the festival in Abuja, added that the festival also showcased Nigerian culture.According to him, celebrating the diversity of Nigeria's rich cultures and traditional values at the annual fiesta is what binds stakeholders from different background in Nollywood together.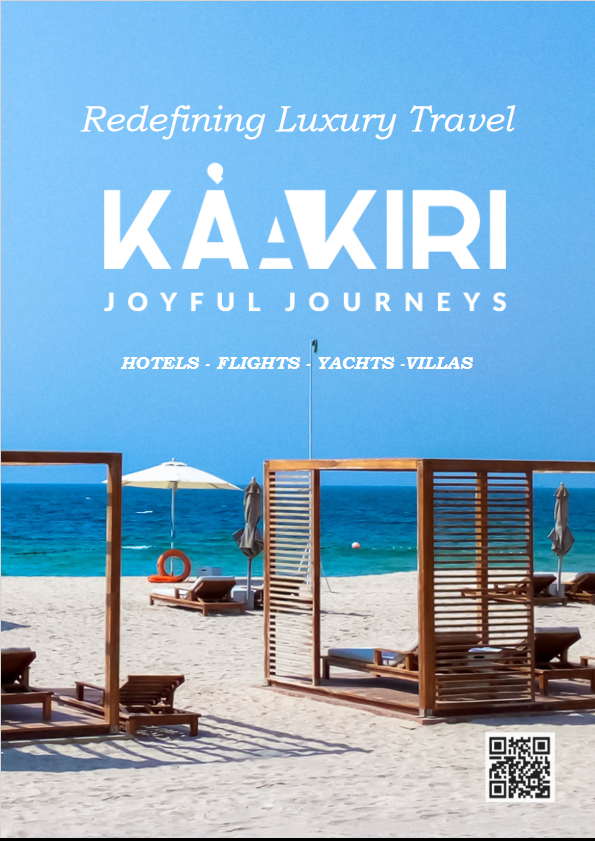 "Nollywood have played a major role in propagating, promoting the culture of Nigeria and indeed Africa in the last 20 years and it is in the same light that this event was conceptualised.
"The reason for this New Yam Festival is that for the Igbo people, yam is the symbol of peace and togetherness, that is why this event becomes a tool for unity among stakeholders in our industry.
"Abuja is the city of unity for Nigeria and we have decided to use yam as a symbol of unity for Nigeria, bringing all the tribes together under one umbrella.
"This year is not different from what we have been doing over the last 10 years, but it is still another commemoration of this continual propagation of the culture and unity of our country.
"I want to thank all the invitees and congratulate all those that will be giving an award today and people that have come to identify with Nollywood in this beautiful culture of ours," he said.
Chief Agility Onwurah, National Coordinator of the Festival, told the News Agency of Nigeria that the initiative was to present a platform where artistes as models and opinion leaders can promote Nigerian culture.
He explained that the festival had evolved over the years into a rallying point for Nollywood stakeholders, fans and culture enthusiasts.
He said that the festival was already a household name in the FCT, urging relevant stakeholders to support the organisers for its continuity.
"This festival has joined us together because we now find out whether you are from the North,South, East or West, we are all one.
"Every year, Nollywood people tend to look forward to meeting new people, royal fathers, politicians, so that we can talk because it helps us in our productions.
"Each edition of the festival has always come better, and this is a testimony that people are proud of our culture and want to identify with it," he said.
Earlier, the Minister of Women Affairs, Mrs Uju Kennedy, thanked the organisers of the event for using culture to promote peaceful coexistence among Nigerians.
"This is a symbol of unity because in all circumstances traditional celebrations are done in the villages but we brought it down to Abuja to unite the country so that everyone will participate," she said.
The high point of the event was the unveiling of the roasted yam, spiced with traditional delicacies and the presentation of awards to some industry stakeholders and supporters of Nollywood.
Wizkid pays artist $10,000 cash for new neck tattoo
Nigerian Afrobeats superstar, Ayodeji Ibrahim Balogun, better known as Wizkid, has gotten a new tattoo on his neck, which is causing a buzz online.
Straffitti, the American tattoo artist who drew it, claimed that the Grammy winning singer paid him $10,000 cash for the design.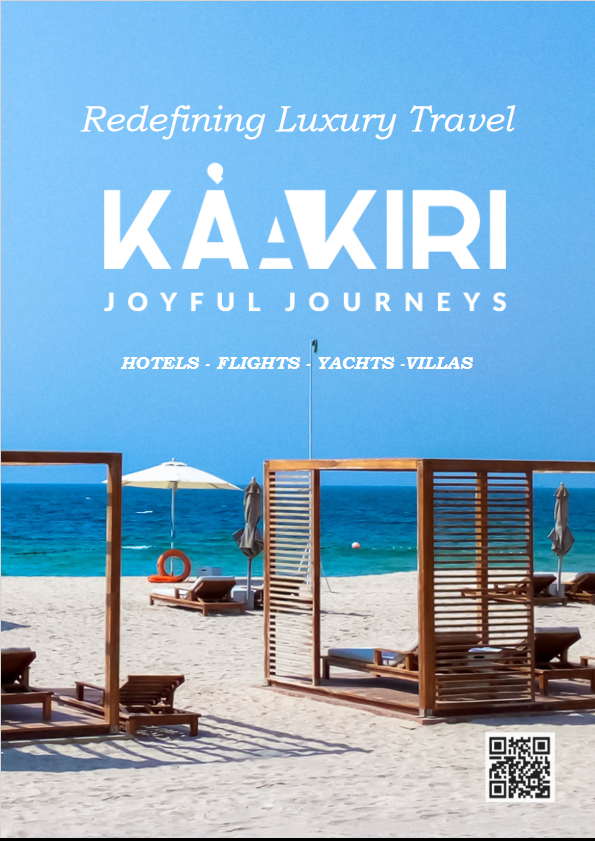 He wrote the word 'Pray' on Wizkid's neck and some photos shared by a Wizkid fan page captured the moment it was being drawn.
According to Straffiti in a post on his Twitter page, Big Wiz told his manager, Sunday Are to 'squeeze' $10k in his hand.
He wrote; "DE$IGNED THAT WIZ NEW NECK TAT, $HITTTTTT$$ FIRE!!!"
In another post, the artist said: "WIZ TOLD MR $SUNDAYYY TO "$QUEEZEE" 10,000$ IN MY HAND FOR HI$ NECK DE$IGN! CRAZYYY😂!!"
Nollywood stars scared of being poisoned on set – Actress Ruth Eze spills
Nigerian actress, Ruth Eze has revealed that there is an apprehension that usually grips Nollywood actors on set which is why they do not eat their colleagues' food.
She said most movie stars buy or come along with their own food whenever they are shooting a film because they are apparently scared of being poisoned by someone.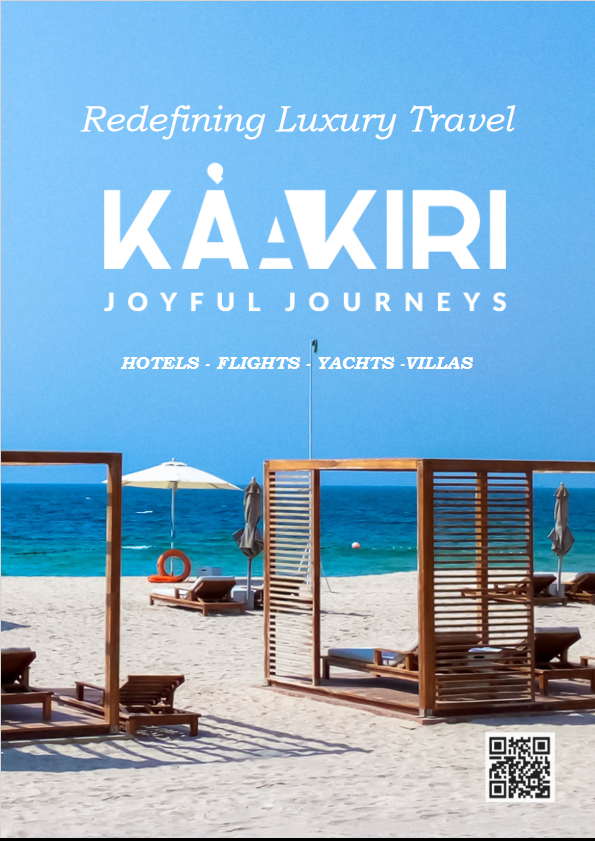 Eze made the shocking revelation during a recent interview with The Punch as she noted that a lot of people in Nollywood don't like themselves.
She said; "A lot of people don't like to see others, especially in Nollywood in the eastern part of the country. We don't like one another. I cannot expose my relationship, or who I am in love with.
"There is no actor in Nollywood, especially in Asaba (Delta State), that one would buy food for on set and they would eat. Everybody is scared, because of how dangerous that side is. When one goes for any production, one is usually scared. So, in order to be careful, one has to buy one's food."
The thespian further said that she cannot marry a male colleague because of the disreputable way they behave on set.
According to Eze, actors usually get visits from female fans, and they do inappropriate things with them on set including the ones that are married.
She said; "I can never marry a colleague. I can marry a filmmaker, but not an actor. If you see the things they do on set while filming, even the married ones, you wouldn't want to have anything to do with them. Other girls come to look for them, and some even bring food.
"Imagine filming in Enugu and your family is in Asaba; you would see girls bringing food to them on set. Imagine being in love with such an actor and witnessing that. The only colleague I would have loved to get married to is already married".
(PICTORIAL) Alleged bullying: Singer Lil Frosh counters Yhemolee's claim, demands N500m
Singer, Sani Wasiu, aka Lil Frosh, has countered the claims of influencer, Adeyemi Idowu, aka Yhemolee, demanding N500m for alleged bullying.
Lil Frosh had earlier called out the influencer for slapping and bullying him at an event they both attended.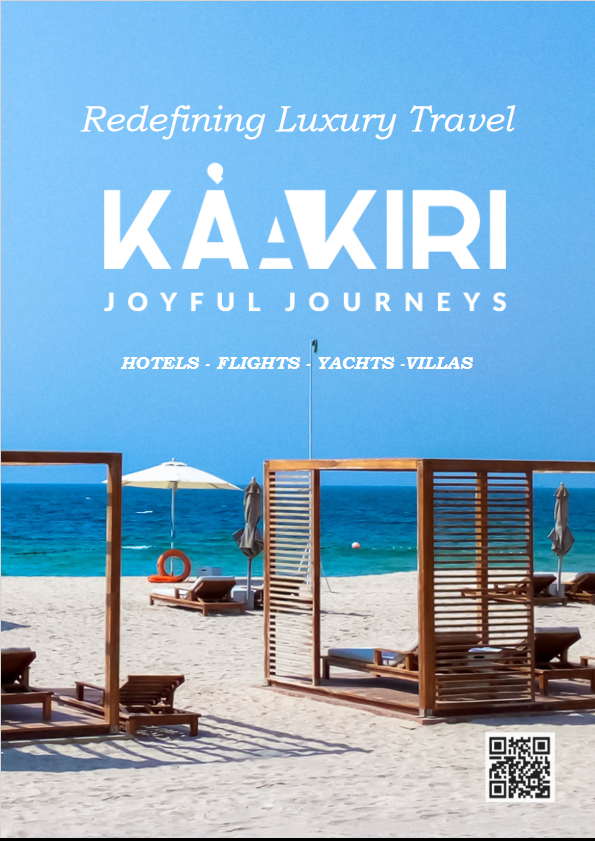 In response to the callout, Yhemolee, through his solicitors, demanded N200 million from Lil Frosh for defamation, claiming that he never slapped the rapper.
However, Lil Frosh countered Yhemolee's claims by sharing videos of his bleeding fingers, adding that the influencer not only slapped but punched him.
This was revealed in a demand letter by Lil Frosh, through his solicitors, which was made available on his Instagram page on Thursday.
The letter, addressed to Yhemolee's solicitors, partly read, "In the presence of over 50 people, at the event,your client not only slapped our client but continued to punch our Client to the extent that our Client sustained injuries."
Lil Frosh then demanded a written undertaken from Yhemolee, apology to be published on social media and two dailies, and a sum of N500m.
See documents below: