South Africa based business woman Zari Hassan has for the first time disclosed the reasons that made her refuse to take movie offers from Nollywood.
In an interview with Millard Ayo, Zari said she declined all offers that came her way, because they needed her to move to Nigeria.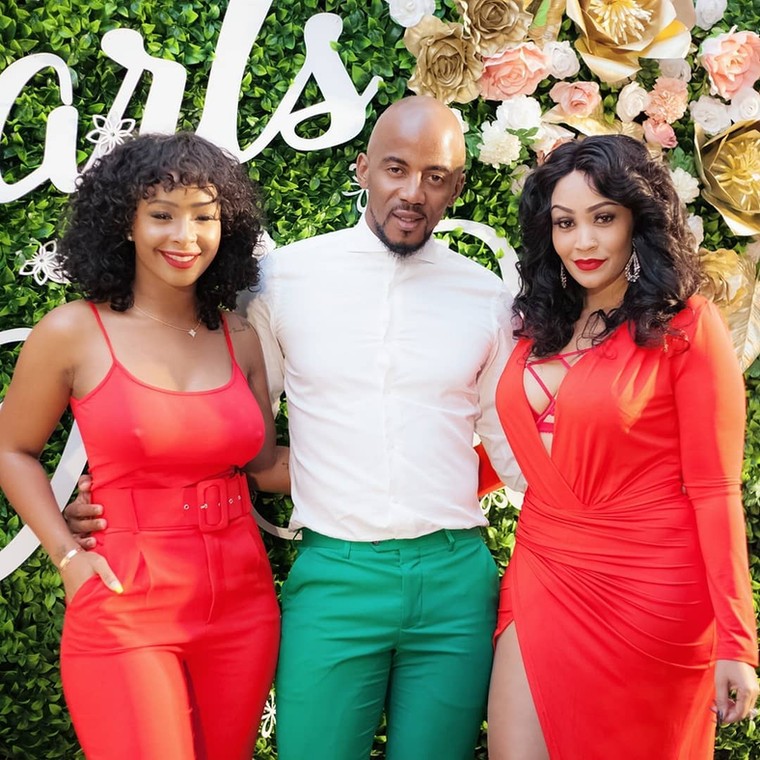 She went on to say that the movies also took a long time to shoot and the money was not good enough for her to leave her family and businesses.
"For movies yes nimekuwa na offers kidogo from Nigeria, but the problem kidogo it needed me to move to Nigeria. Na shooting is not something you are going to do in a week, it takes a bit of time and some of the offers I declined because the time was too long and the money was not enough for me to leave my family, my work. So ikitokea a good offer for movie why not. I'm talented and I can multitask," stated Zari Hassan.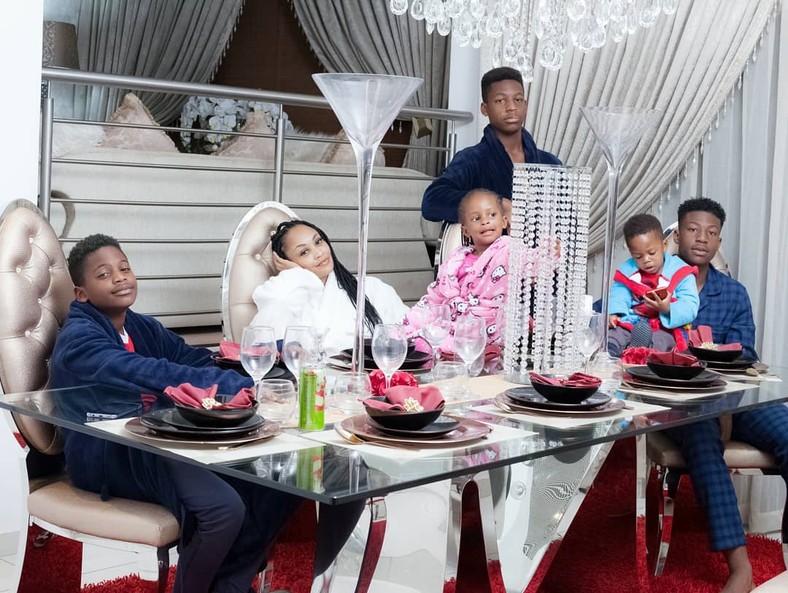 The mother of five while responding to the question of whether she would be a video vixen said she is past that age, and she does not think anyone can pay her enough.
"Video vixen I think I'm bigger than that honestly mtu kama atanilipa pesa ngapi for me to be a video vixen. Yaani I've gone past that stage," she said.