Nollywood Actor, Aguba, Returns To Hometown
Veteran Nollywood actor, Kenneth Chinwetalu, popularly known as Aguba, who created a scene when he demanded a virgin girl from Israel as his wife, has returned to his hometown in Enugu State.
This was disclosed in a post via the verified Facebook page of the Omega Power Ministry, on Thursday.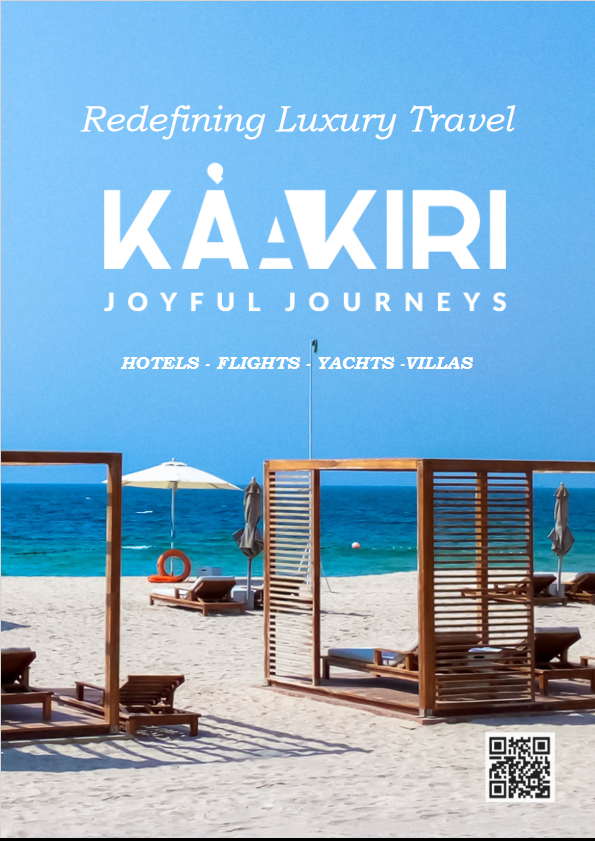 Aguba, according to the Facebook post, returned to Enugu on Thursday because he desired to be in his hometown.
The post read, "THE RETURN OF AGUBA", Today, 22nd March 2023 the veteran Nollywood actor Kenneth Chinwetalu popularly known as AGUBA returns to his hometown Enugu State.
"This is after some months since the general overseer of OPM found him homeless and brought him to Port Harcourt, gave him a home, cared for him, had him medically evaluated and treated him properly.
"Now he returns to his hometown, Enugu, where the man of God has gotten him an apartment, a caregiver who Apostle Chibuzor placed on a monthly allowance and currently looking for a good shop to establish a business for him because Enugu is where he said he desires to be his hometown. AGUBA NO MORE HOMELESS."
Mohbad's team arranges a candlelight procession, tribute concert for him
The Mohbad's team has announced that a candlelight procession and tribute concert will be held to honour the star.
The team announced this via Mohbad's official Twitter page on Tuesday, September 19, 2023, detailing the arrangements for the services. In the caption, the management thanked the singer's fans and well-wishers for their love and support shown towards Mohbad since his passing.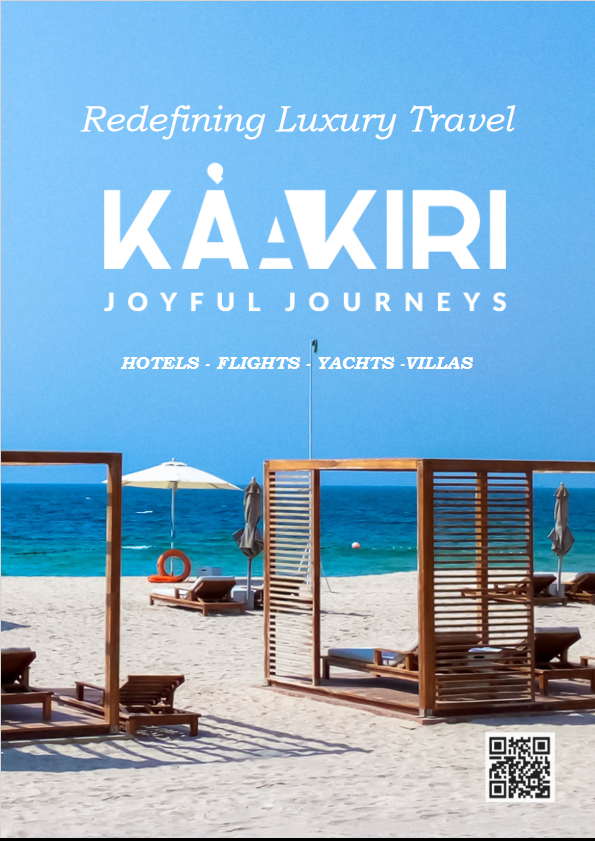 "We appreciate the outpouring of love from Fans across the world to the ones who've organized events in their communities as a way to honour and pay respect to our shining light we say thank you. Join us for Mohbad's Candlelight Procession and Tribute Concert."
The flier revealed that the candlelight procession is scheduled to be held on Thursday, September 21, 2023, with the point of rendezvous being the gate of Lekki phase one. The well-wishers present are scheduled to walk in honour of the star down to the popular Muri Okunola Park in Victoria Island, where the tribute concert is slated to take place.
The additional details were added in the tweet below the flier, "Date: Thursday 21st September 2023. Candlelight Procession Start Point: Lekki Phase 1 Gate. Time: 5pm (The candlelight procession will begin at Lekki Phase 1 Gate and end at Muri Okunola Park, Victoria Island, Lagos) Tribute Concert Starts at 8pm prompt at Muri Okunola Park."
Mohbad died on September 2, 2023, at age 27, to the sheer shock and utter heartbreak of many. Nigerians home and abroad have since mourned his demise and called for justice due to the mysterious circumstances with which he passed. The Nigerian police have since launched an official investigation into his death, and a request has been drafted to the chief coroner of Lagos state, requesting an autopsy.
The singer's well-wishers have been asked to wear white to the event, to represent the light that he was to those who knew him, and the hearts impacted by his music.
Moyo Lawal Says Her Leaked Sex Video With Ex-fiancé Shared Without Her Consent, Threatens Legal Action
Nigerian actress Moyo Lawal has reacted to a viral video of her having sex with a man now identified as her ex-fiancé.
The video leaked online on Saturday and remained one of the most trending topics on X, formerly Twitter, with many tweeps condemning her and accusing her of leaking the sex video herself to give her more publicity.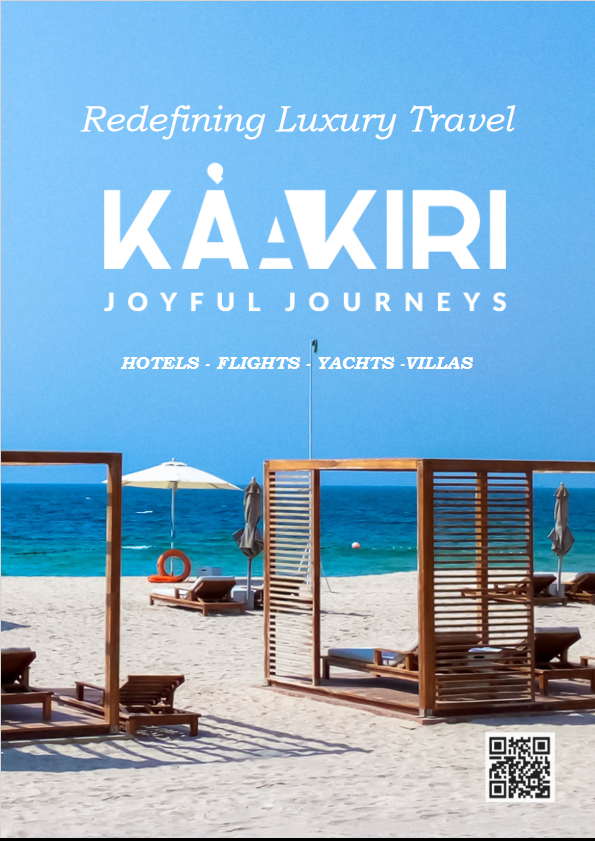 However, some people stood by her, saying it is never right to condemn someone without knowing the full story.
Taking to her Instagram page on Sunday, the Nollywood actress identified the man in the video as her ex-fiancé and threatened to sue whoever is responsible for leaking the video.
She wrote, "A private video of mine from a while ago has been inappropriately shared without my consent, violating my privacy and trust.
"I want to emphasise that this video was done with my ex whom I was to marry at that time, was never intended for public consumption and its unauthorised distribution is a breach of my boundaries.
"However this criminal breach of privacy will be treated with legal action."
"It really hits me funny because I have always maintained a strict approach to my sexuality, even going as far as being celibate for a few years, refusing to date often and choosing to be alone most times. However, I am determined to not let this unfortunate incident break my spirit."
She thanked those who have shown support for her saying, "I appreciate the support and understanding of those who have reached out to me during this challenging time.
"Please know that your kindness and goodwill means the world to me."
Kate Henshaw faces backlash over alleged poverty shaming (Video)
Nollywood actress Kate Henshaw finds herself at the center of controversy after a social media user criticized her for allegedly poverty shaming Nigerians.
The actress faced backlash for a video she posted on her X account, where she was seen eating and making insinuations about her response when approached for money.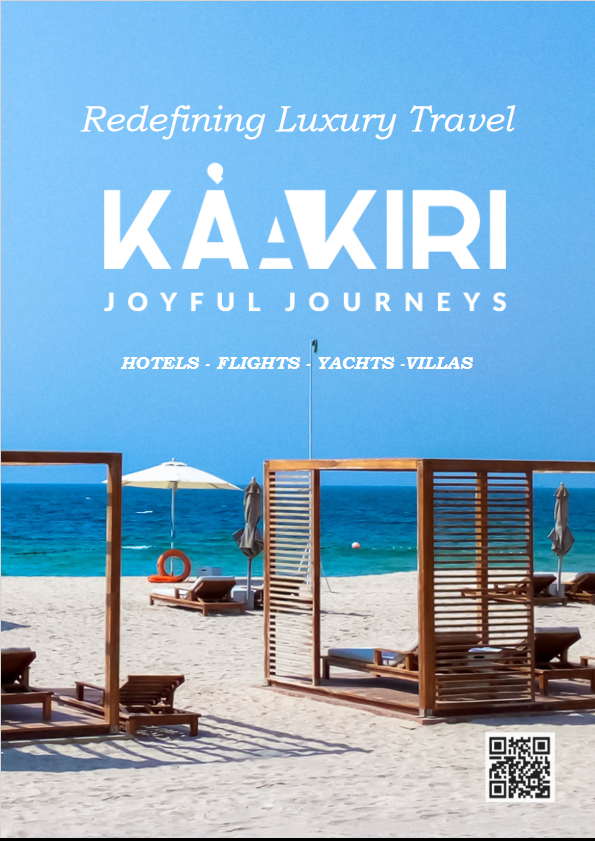 In the now-viral video, Henshaw showcased herself enjoying a meal while subtly suggesting how she might react when someone asks her for financial assistance.
"Pls go and queue for your palliative🙄🙄😒" she captioned the video.
The clip immediately caught the attention of a tweep, who quickly slammed the actress for her apparent insensitivity towards the struggles many Nigerians face.
"You see, this is a problem. Everytime y'all sore losers lose, you go for the poor. The same poor you conveniently claim to be fighting for when it suits you.
"Shame on you and whatever you stand for," JemJem wrote.