On our wedding anniversary, I wasn't happy and I couldn't fake it-Stan Nze spills on marital issues
Popular actor Stan Nze has made a new revelation on his marriage to colleague, Blessing Jessica Obasi.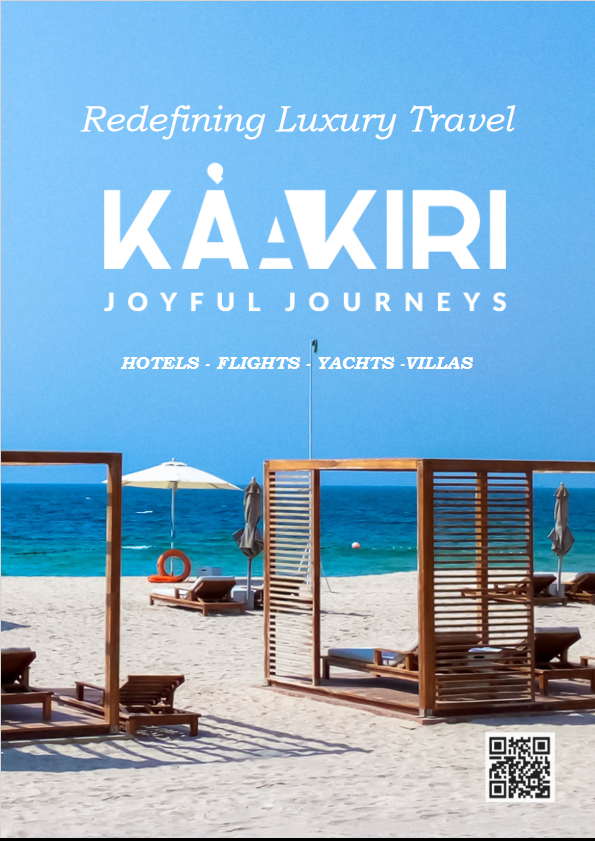 The actor and his wife recently marked their first anniversary and Stan Nze has opened up on how things went that day.
While their fans thought that their day was a joyous one and was worth celebrating, it was the opposite for the couple.
Stan Nze revealed that he and his wife were in different moods as they had argued.
The actor, made this known in an interview with, TVC's Black Table. Stan disclosed that the major fallout between him and his older wife was because they had argued and neither was ready to compromise and as such, the two had attended church sour despite it being their anniversary.
Stan Nze noted how he looked unhappy in the video which went viral.
For him, he couldn't fake his unhappiness and pretend that all was well between them.
To cover up, his wife attributed his soured mood to being emotional and he felt sad knowing he couldn't say the truth.
"The times me and my wife have had like some fall out is because you know you dey vex, I dey vex, I no gree today.
On our anniversary day, we went to church without….we weren't talking. We got to church and apparently we had a community of fans who came with money cakes, tray of foods outside yeh church. Me I was saying I am late, I wasn't in the mood. She posted the video and I couldn't fake it, I wasn't happy. My wife pretended that I was emotional but the truth is we weren't talking".
Stan Nze and Blessing Jessica Obasi were pampered by their fans as they celebrated their anniversary.
The couple who got wedded in 2021 celebrated their first anniversary on Tuesday, September 14th.
Stan Nze had taken to his verified Instagram page to reveal that marrying Jessica Blessing Obasi was the best decision he has ever made.
On her part, Mrs. Nze assured her husband of her love. She further added that she loves him even more as he kept his marriage vows for one year and still counting.
In celebration of their anniversary, fans of the couple surprised them in grand style.
Stan Nze and Blessing, who were oblivious of their fans' plan, went to church to celebrate their anniversary
The couple were taken aback when their fans surprised them outside the church with mouth watering food and gifts.
The couple were gifted buffet of food, frames, money cakes and lots more.
[Video] Did you know that cars are never turned off at the coldest city in the world?
Did you know that cars are never turned off at the coldest city in the world?
See full video below;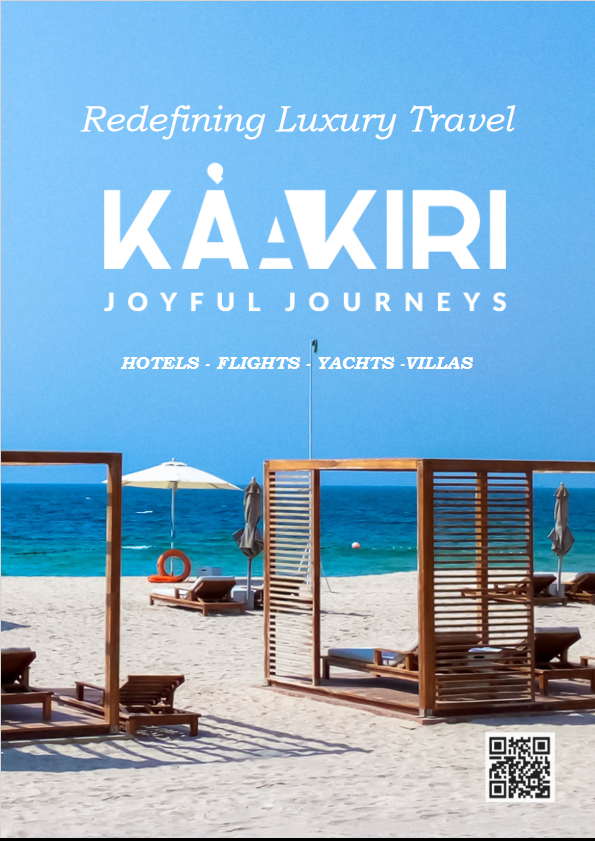 Pastor Kingsley warns against desperate marriage decision
Nigerian cleric and relationship coach, Pastor Kingsley Okonkwo has revealed that some women place their marriage above God.
Okonkwo, who is famous for his opinions on relationships and marriages, revealed that some women's utmost priority is marriage to the extent that it is placed even above God and their wellbeing.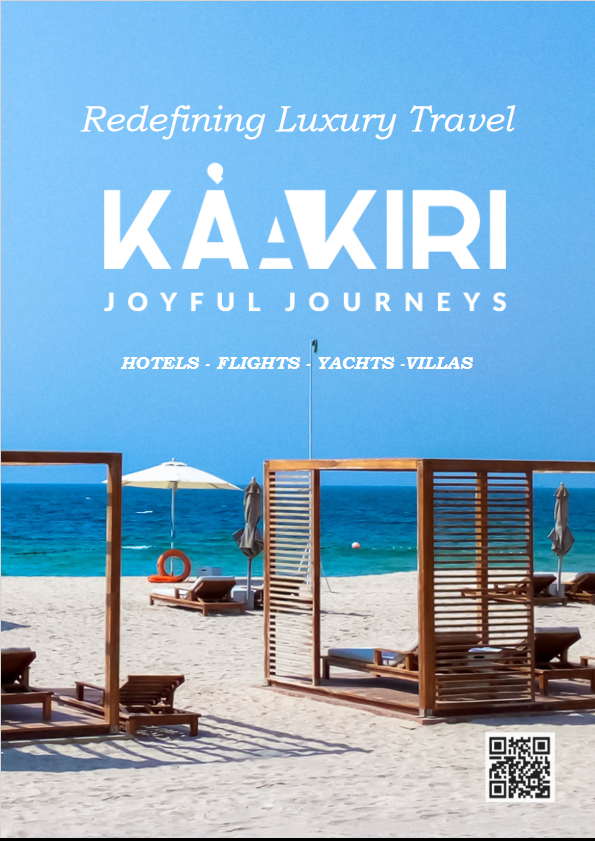 He emphasised that personal fulfillment in marriage can only come when a woman first discover delight in her single life.
Using the biblical account of Esau, Pastor Kingsley warned against desperate decisions.
He wrote:
"Some women place marriage above God, above their own well-being and even that of their unborn children.
"Anything done in desperation never births something good …ask Esau. Ladies one of the major steps to being happily married is being happily single."
Queen Camilla Dance In Kenya With Maasai Women
Queen Camilla participated in a traditional dance with Maasai women while visiting a donkey sanctuary in Nairobi, Kenya, The Royal Family Channel uploaded a dance video of the Queen to YouTube.
'The Sweet Moment Queen Camilla Joined Traditional Kenyan Dance,' the caption for the video says. While visiting a Nairobi donkey sanctuary, the Queen joined women in a traditional dance. On the second day of a state visit to the nation, Her Majesty was informed about the work of the Kenyan Society for the Protection and Care of Animals."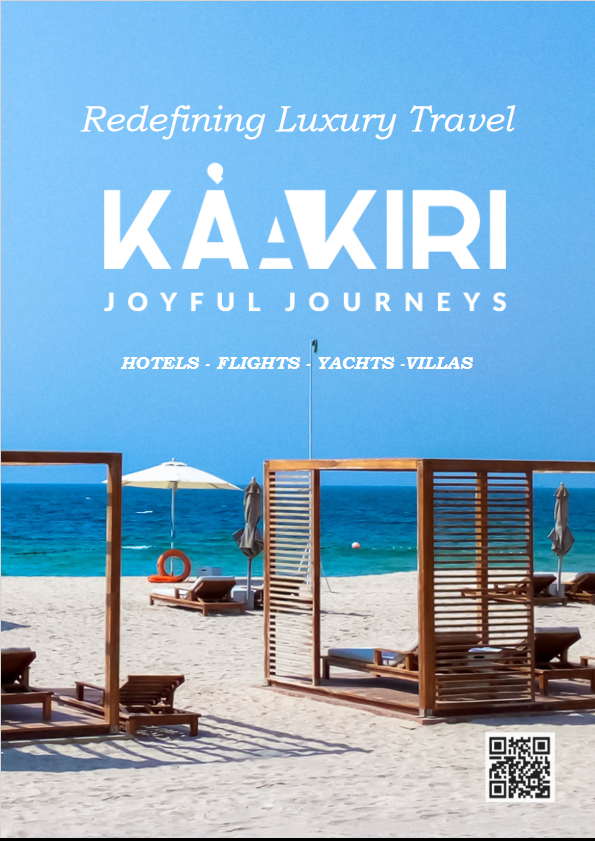 The majesty can be seen in the video attempting to time her movements to those of Masai dancers as they perform traditional tunes.