'Peregun!' Aliu Oladele Gafar redefines movie making with multiple award winning feature (Video, Photos)
The Nigerian movie industry, nicknamed Nollywood, has undergone several revolutions through the years with creative players adding values in a bid to ensuring that the dynamic make-believe industry meet up with international standards.
Today, not only that the Nigerian industry can now compete with the best in world, Nollywood is globally recognised as the second largest film producer in the world.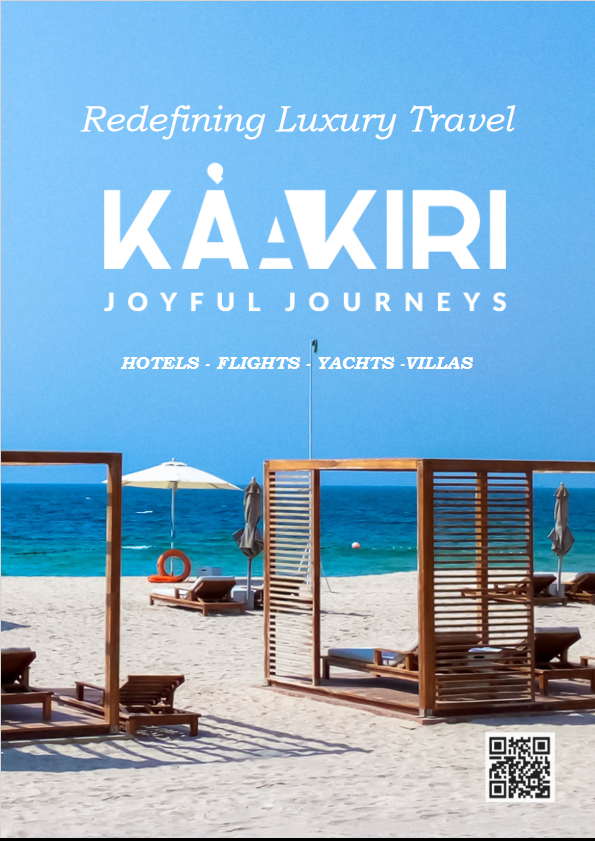 And this is no thanks to the likes of Aliu Oladele Gafar, a movie producer in the Yoruba-genre, who joined the industry exactly twenty two years ago.
Gafar paid his dues in the industry before he made up his mind after fifteen years of entrance to become a movie producer in 2015.
The producer, who now has six movies to his credit, dropped his latest movie flick, Peregun, featuring several veteran acts in the Yoruba movie industry in 2021.
According to him, Peregun has gone on to becoming his most successful work ever.
"After being spurred by the success of Irawe Igbo, which opened me to the world as I was able to travel to United States for the first time because of that in 2018, I decided to put all my might into movie production.
"So for Peregun, from the script, cast to post production which included effects, I ensured that best hands in the industry were engaged," he said.
And these efforts seemed to pay off.
Peregun, a story of a warlord entangled in a fairy tale romance, went on to win several awards and nominations even beyond the borders of the Nigeria.
The movie was recently nominated for Best Makeup in the 2022 edition of Africa Magic Viewers' Choice Awards (AMVCA) with the likes of Voiceless, Amina, Omo Ghetto (The Saga), Nneka The Pretty Serpent, Rattlesnake: The Ahanna Story and La Femme Anjola – Abiola Popoola. Peregun was also nominated at the 2022 edition of Afro Heritage Broadcasting and Entertainment Awards.
Before these, Peregun clinched the International Feature Film award at the Bridge Festival in Canada in 2021 and International Feature Film award at Mile High International Film Festival.
Aside from these, several foreign film festivals had featured the movie in the past since release.
Gafar informed the media that his love for movies right from a tender age was what influenced his decision to join the industry.
"I've loved watching film since before I can remember; and that's when I was still very young.
"I started acting when I was in Primary 3 and that was when I met a man called Mr Eesuola. He was a teacher and also a stage director then. I approached him one day and told excitedly 'Sir, I would be so honoured to work with you and be a stage actor' and that single decision cemented my journey into the world of movies," he said.
Peregun, which has amassed over two million views on Youtube, features the producer himself as Opeki, Ibrahim Chata as Okewunmi, Yewande Odukoya as Molete, Dupe Jaiyesinmi, Tunde Usman popularly known as Okele and many others.
According to the storyline, the love-struck warlord acquires every beautiful things of the world, becomes a demi-god and rules with an iron-hand. And just like any dictator, he wants more, which leads to events spiraling into twists and turns.
WATCH THE MOVIE HERE[/vc_column_text][vc_video link="https://youtu.be/NOpVnlQQXQ4″][vc_masonry_media_grid grid_id="vc_gid:1649433831308-068c252c-af58-9″ include="68484,68483,68482,68481,68480,68479,68475″][/vc_column][/vc_row]