Plan C, New Nollywood Flick, Comes Alive With Sony Venice 2 Camera
In a move considered by many as outstanding, several production studios have teamed up to make history as they announce conclusion of principal photography of the comedy movie, Plan C, on Sony Venice 2 camera.
According to the producers, this is arguably the first time Sony Venice 2 will be used in executing a film project in Nigeria, and perhaps, in the whole of Arica.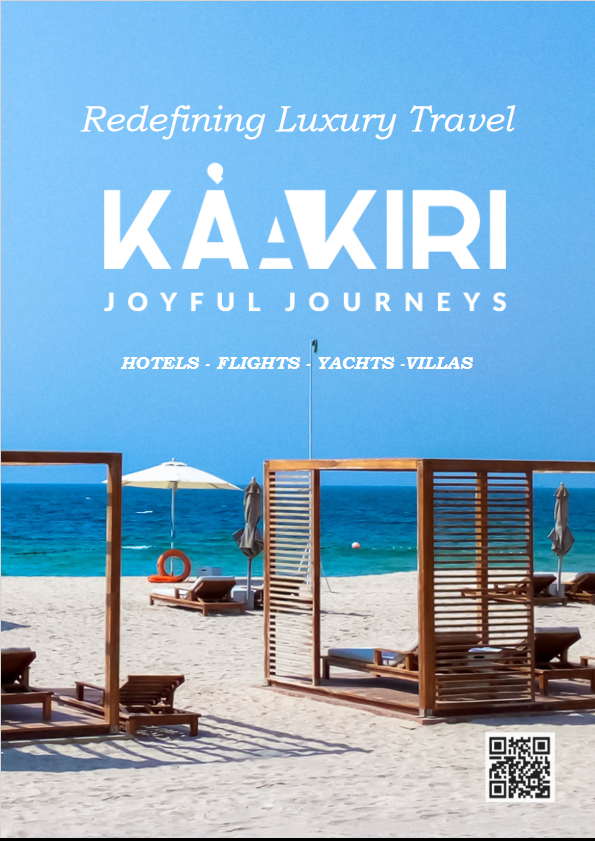 Sony Venice 2 is a recent technology that was used in filming major Hollywood movies such as Avatar, Black Panther and Maverick.
In a statement made available to TCN, Plan C is a comedy film starring major Nollywood stars such as Nkem Owoh, Akin Lewis, Yvonne Jegede, Lizzy Jay, Bimbo Akintola, Faithia Balogun, Uzor Arukwe, Frank Donga, Kelechi Udegbe and Bianca Ugowanne.
Others are Greg Ojeifua, Ayo Badmus, Jigan Babaoja, Mama No Network, Westy Baba, Lydia Lawrence Nze, Maryjane Ogu, and Baba Alariya.
The movie's hilarious storylone is gripping from the the opening scene till the last.
It tells the story of an intending couple Tishe and Nnamdi, a naughty sister, hilarious parents from both sides and host of friends who make the movie non-stop fun.
Tishe's dad owns a big real estate firm while Nnamdi's father is a major land speculator. If both businesses merge, they would have created a major conglomerate.
To ensure the future of their company and cement their long-time friendship, both men resolve to force their eligible children into an arranged union.
But the couple have other plans. Nnamdi aspires to be a film producer and wants nothing to do with his dad's business and the planned wedding. Scared of losing his inheritance if he opposes the wedding, he comes up with a plan to be kidnapped on the wedding day.
Ransome is expected to be paid and with that money, start life afresh somewhere far away.
Unknown to him, Tishe also has a similar plan in protest against the forced union. She will be kidnapped but this time she plans to put the blame on Nnamdi, his dubious friends and his career choices.
In Tishe's mind, this will show Nnamdi is not husband material. With that, her plan to take over her father's company will be back on course.
And so each party enlists their friends to pull off their plans but things go horribly wrong from the start.
Tishe's friends kidnap the couple on their way to the wedding. Nnamdi's friends panic as they watch their guy being kmtaken away. As Plan A fails, they go for plan B and kidnap Tishe and her friends but to the shock of both parties, PLAN C unravels as real kidnappers, led by the notorious Ossai, end up kidnapping everyone.
While all this is going on, the couple's families have called in the police who launched a search for the bride and groom.
Tishe and Nnamdi realize they're in trouble since the kidnappers are not known to them or their friends.
Now it's up to the couple's friends and naughty sister to join forces and hack a near-impossible escape.
Directed by Samuel 'Bigsam' Olatunji, the movie is produced by seasoned professionals led by Wale Osagie Muraina, along with Adebola Adeyela (Lizzy Jay), Bianca Ugowanne and Olukanmi Abayomi (Abazee).
Yvonne Jegede, a leading Nollywood actress is an associate producer on the project.
Now in post production, Plan C will be ready later in the year.
Speaking on the movie, the director said it's an ambitious project that cost an arm and a leg.
"Plan C is the kind of story Nollywood would be proud of. It's comedy told with depth of story, technical deft, and notable performers that will grip you from the opening scene to the last.
"We took our time to weave it layer upon layer because the scale of the story has prompted us to have a sequel planned."
Billed for theatrical run before debut on VOD platforms, Plan C is executive produced by Heavyweight Studios (Led by Samuel 'Bigsam' Olatunji), LizzyJay Production, Abazee Production and Bianca Ugo Studios.
Source: TCN
Top 10 Nollywood movies in 2023 [Video]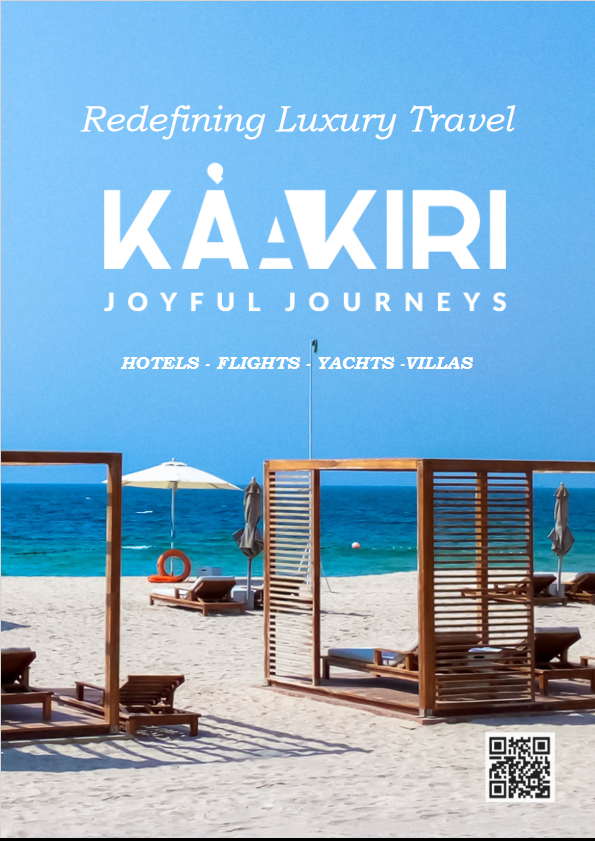 Here are 10 top nollywood movies in 2023 that are currently making a voice in the Nigerian movie industry.
Which have you seen?
Leave your comments below.
13 Throwback Pictures of Nollywood Actresses & their new look [Video]
Here are the top 13 Throwback pictures of your favourite Nolloywood actress and their new look.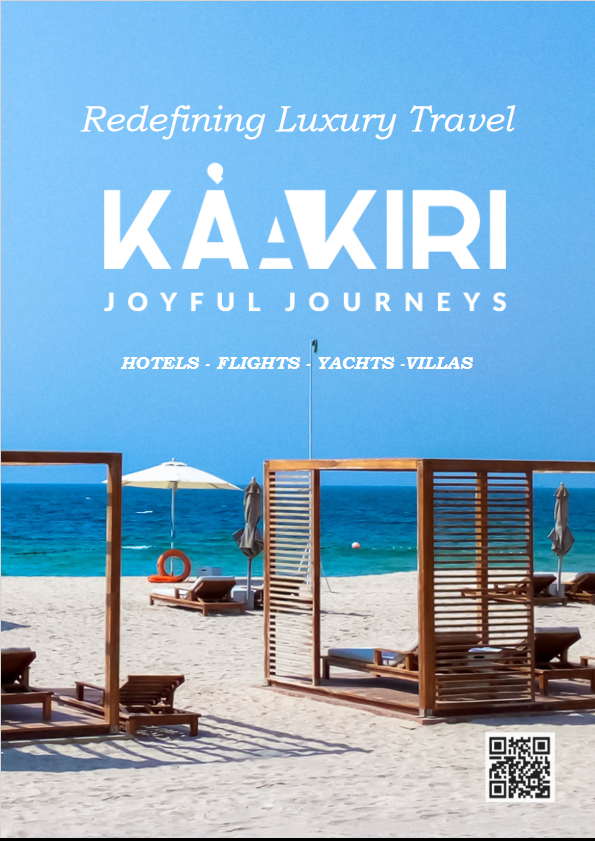 Orisa moves to become the highest-grossing Nollywood movie in 2023 [News]