Police arrest Moses Armstrong in Akwa Ibom for allegedly defiling 14-year-old girl
A Nollywood actor, Moses Armstrong, has been arrested by operatives of the Nigeria Police Force, Akwa Ibom State command, for allegedly defiling a minor.
His arrest was confirmed by the National President of the Actors Guild of Nigeria, Emeka Rollas.
Rollas, according to the report described the case as "a very serious one."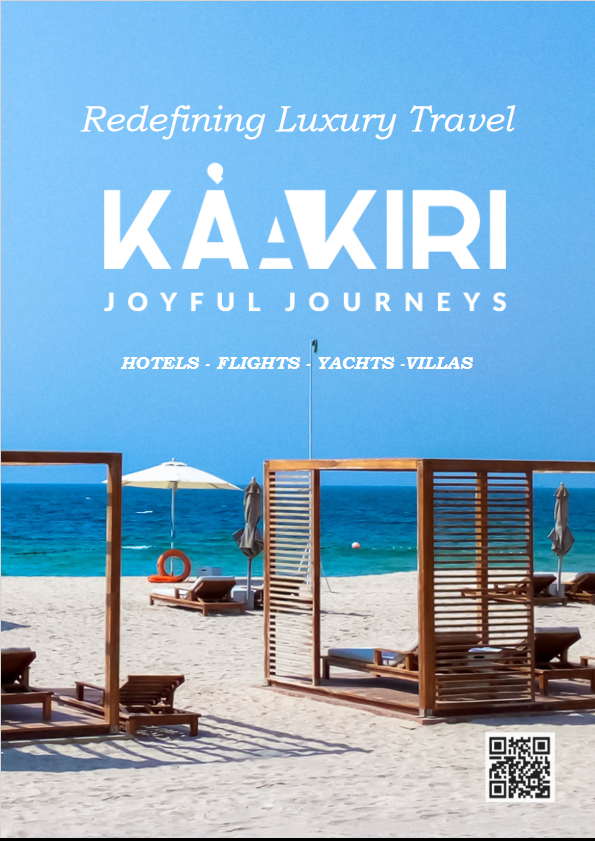 It was gathered that the issue is being handled by the First Lady of the state, Martha Udom Emmanuel, through her Family Empowerment and Youth Re-Orientation Path Initiative.
The AGN president said the accusation was a sad development involving one of their own noting that the organisation would not stand for such a crime.
"To get involved with a child as young as 16 years, is something I and the association I represent, would not stand for and this is a very sad development involving a member of ours, but I wouldn't want to comment any further on this case.
"As we chat, he is still in police custody," Rollas was quoted as saying.
Moses Armstrong is a special assistant to the Akwa Ibom State Governor, Udom Emmanuel.
Moses lost his wife and also an actress, Rita Armstrong, in 2018.
Rita died from spinal cord injuries sustained from an accident.
The mother of two was returning to her husband's residence in Uyo, Akwa Ibom state from Lagos on Saturday, February 3, 2018, when the Akwa Ibom Transport Company (AKTC) bus conveying her got involved in a ghastly crash at the Ugbogui axis of Benin Ore Lagos Expressway.
Alleged Cyber Crime: Trial of Naira Marley stalled
The trial of Nigerian singer Azeez Fashola a.k.a Naira Marley charged with cyber crime, was on Monday, stalled before a Federal Court Lagos, as the court did not sit.
The trial judge, Justice Nicholas Owiebo is said to be attending a judges' conference..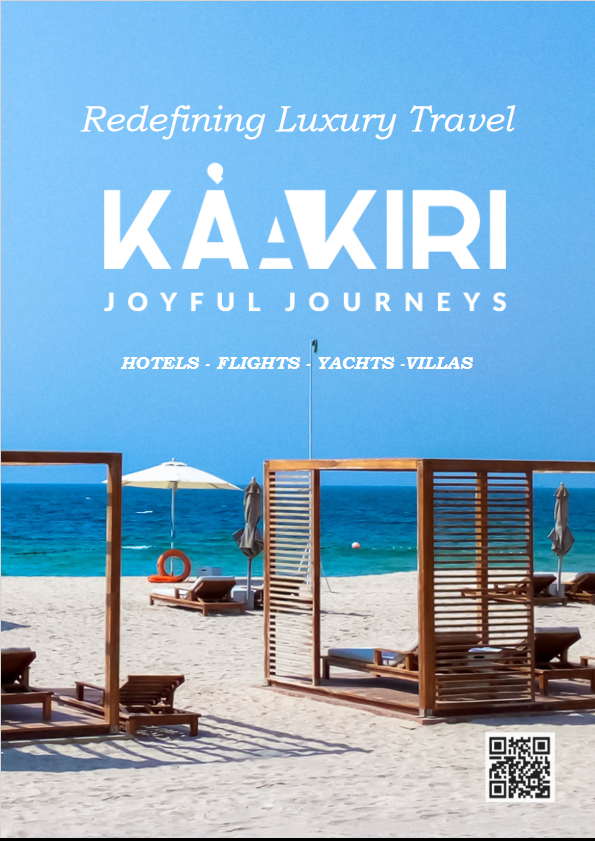 Freelanews reports that the Economic and Financial Crimes Commission (EFCC) is prosecuting the defendant on charges bordering on cyber crime.
IThe anti-graft agency preferred the charges on May 14, 2019
Fashola, who sang the popular song: "Am I a yahoo boy", was consequently, arraigned on May 20, 2019 before Justice Nicholas Oweibo, but he pleaded not guilty.
The court had accordingly, granted him bail in the sum of two million naira, with two sureties in like sum.
Trial has since commenced in the case and still ongoing.
On Oct. 6, Justice Oweibo had issued a warrant for production of the defendant, following his absence from trial on the last date .
Oweibo's order, followed an application for production warrant by the prosecution, Mrs Bilikisu Buhari.
Freelanews recalls that the police in Lagos had detained Naira Marley and his associate, Sam Larry, in connection with death of Nigerian artiste, Oladimeji Aloba, popularly known as "Mohbad".
At the last adjourned date on Oct. 30, defence counsel, Mr Olalekan Ojo (SAN) had informed the court that the defendant was still clearly absent from court inspite of the court's order for his production.
The court had consequently, adjourned the case until Nov. 13 and 30 for cintinaution of trial
Trial will now continue on the next date Nov. 30.
According to the EFCC, the defendant committed the offences on different dates between Nov. 26, 2018 and Dec.11, 2018, as well as May 10, 2019.
The commission alleged that Fashola and his accomplices conspired to use different Access Bank ATM cards to defraud their victims.
It alleged that the defendant used a bank credit card issued to another person, in a bid to obtain fraudulent financial gains.
The EFCC also said that the defendant possessed counterfeit credit cards belonging to different people, with intent to defraud which amounted to theft.
The alleged offences contravene the provisions of Sections 1 23 (1) (b), 27 (1) and 33(9) of Cyber Crime (Prohibition) Prevention Act, 2015.
Ex-gang leader to get date for murder trial stemming from 1996 killing of Tupac Shakur
A former Southern California street gang leader charged with killing rap icon Tupac Shakur in Las Vegas in 1996 is expected Tuesday to learn the date for his murder trial, probably next year.
Duane Keith "Keffe D" Davis won't face the death penalty but could be sentenced to life in prison if he's convicted of one of hip-hop's most talked-about killings. He pleaded not guilty last Thursday and remains jailed in Las Vegas.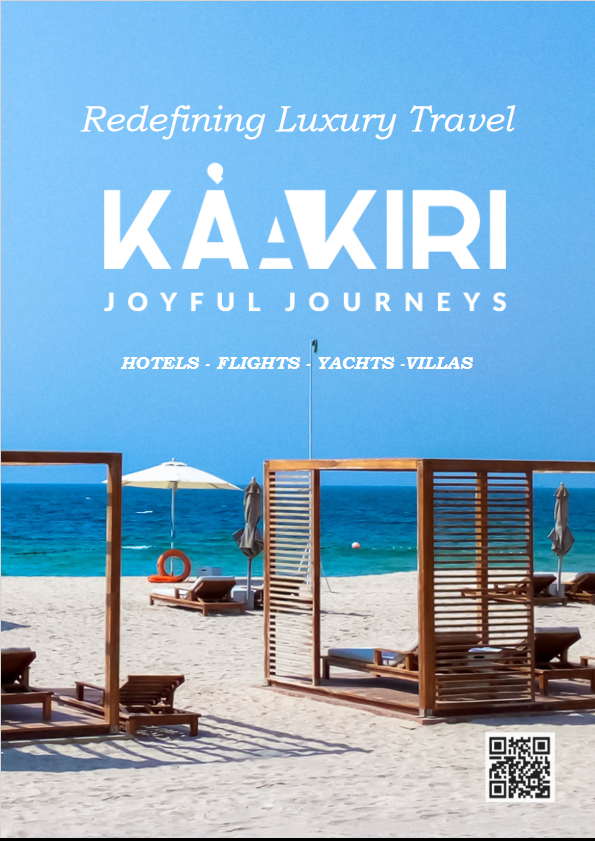 Davis, 60, is originally from Compton, California. He was arrested Sept. 29 outside a Las Vegas-area home where police served a search warrant July 17.
In recent years, Davis said in interviews and a 2019 tell-all memoir that he orchestrated the drive-by shooting that killed Shakur at age 25 and wounded rap music mogul Marion "Suge" Knight.
Knight, now 58, is serving 28 years in a California prison for the death of a Compton businessman in 2015.
Davis is the only person still alive who was in the vehicle from which shots were fired. He has also said he was diagnosed with cancer.
Prosecutors say the shooting followed clashes between rival East Coast and West Coast groups for dominance in the musical genre dubbed "gangsta rap." The grand jury was told that Shakur was involved in a brawl at a Las Vegas Strip casino with Davis' nephew, Orlando "Baby Lane" Anderson, shortly before the shooting.
Anderson, then 22, denied involvement in Shakur's killing. He died two years later in a shooting in Compton.
Davis implicated himself during multiple interviews and his memoir that described his life leading a Crips gang sect in Compton.
He wrote that he was promised immunity from prosecution in 2010 when he told authorities in Los Angeles what he knew about the fatal shootings of Shakur and rival rapper Christopher Wallace six months later in Los Angeles. Wallace was known as The Notorious B.I.G. or Biggie Smalls.
Shakur had five No. 1 albums, was nominated for six Grammy Awards and was inducted in 2017 into the Rock & Roll Hall of Fame. He received a posthumous star this year on the Hollywood Walk of Fame.
A street near where Shakur lived in Oakland, California, in the 1990s was renamed last Friday in his honor.
Kunle Afolayan stole my credits on 'Ijogbon' the movie, says Art Director (Video, Photos)
Tunji Afolayan, an award winning Art Director through his legal representatives, Osifowora & Co. has berated the Managing Director of KAP Productions Limited, Kunle Afolayan over what he termed a "breach of contractual terms".
In the letter signed by the firm's lead counsel, Olatubosun Osifowora, Tunji accused Mr Kunle Afolayan of making a deliberate attempt to undermine his creative input and relevance on the movie, 'Ijogbon'.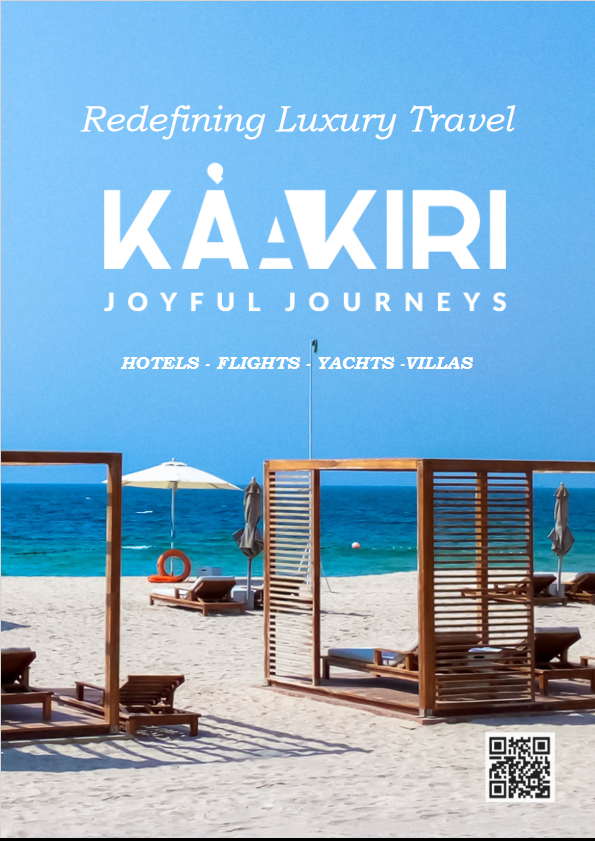 The letter to KAP Productions and Netflix stated that Mr Tunji was contracted by one Mr. Segun Akintunde, a Line Producer at KAP Productions Limited, to work as Art Director for the movie 'ljogbon'. His deliverables, and remuneration as Art Director, were well spelt out in the contract. The letter noted that the contract was signed on January 11, 2023 between Mr Tunji and KAP's Production Executive/Representative in the presence of Kunle Afolayan.
"Our client stated also that the executed copies of the contractual documents were kept by the management of KAP Productions Limited and his copy was never given to him to date after signing.
"Upon completion of the project 'Ijogbon', the movie was released on Netflix- a streaming platform, and to our Client's consternation, there was an omission of his name and title as Art Director for the movie 'Ijogbon'," the letter reads.
The letter further stated that Mr. Kunle was instead credited as the Art Director for the Movie 'Ijogbon'm While accusing the management of KAP Productions Limited of deliberately and consciously portraying Mr Tunji as 'Set Designer' instead of his role as the Art Director, which he was originally contracted.
"Our client is appalled at this grave omission and therefore regards this as a breach of contractual terms in the contract with KAP Productions Limited. This is further viewed and taken, as a deliberate attempt to undermine our client's creative work and relevance for the movie titled 'Ijogbon'.
"In view of the above, it is our client's demand that his name and role for which he was contracted and worked, be restored and properly credited in the Movie 'Ijogbon' as the Art Director," Osifowora wrote.
He further demanded, on behalf of Mr Tunji Afolayan, that the retraction be done within seven days of receipt of the correspondence before the next line of action is taken.
End credits for Ijogbon, the movie by Kunle Afolayan currently streaming on @netflix pic.twitter.com/I8UIf0ho5Y

— Freelanews (@freelanews) October 23, 2023