Portable becomes LuckyBet brand ambassador
Nigerian controversial music star, Portable takes centre stage as the new face of LuckyBet.
On September 26, 2023, at Luckybet Head Office building, Ojota Bus Stop Lagos, the worlds of music and sports betting collided in an epic partnership as LuckyBet unveiled Portable as its brand ambassador.This groundbreaking union brings together a multi-talented artist and a leading sports betting operator, promising a symphony of excitement for fans of both genres.
Portable, known for his chart-topping hits and electrifying stage presence, will now bring his unique charisma and energy to the world of sports betting.
While speaking, Nneka Nnaji, Marketing Manager for LuckyBet, stated that this collaboration bridges the gap between two dynamic forms of entertainment, setting the stage for an unprecedented fusion of music and sports enthusiasm.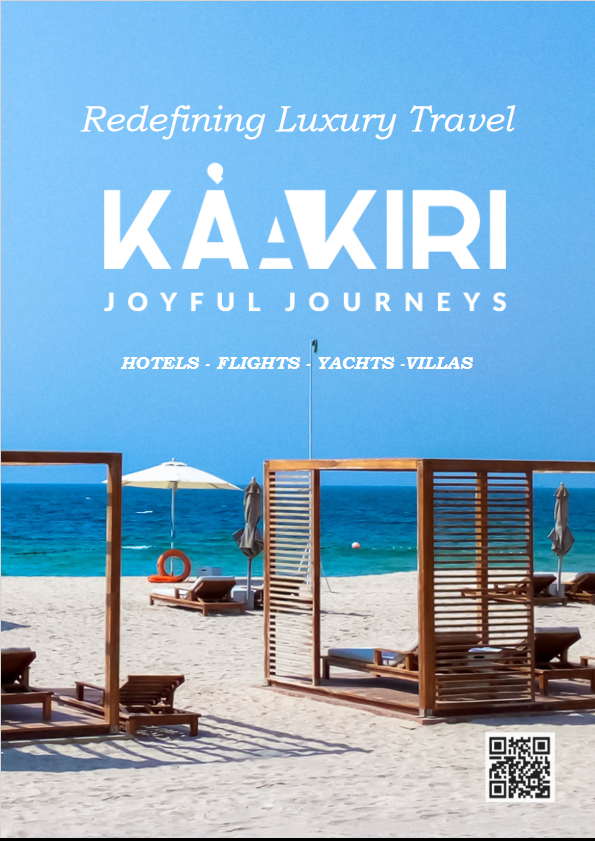 During the official announcement, Portable expressed his enthusiasm for the partnership, stating, "Music and sports share a universal language, and I'm thrilled to be part of LuckyBet. Together, we'll create an unforgettable experience that resonates with fans of both worlds."
Nnaji further said the choice of Portable as the ambassador for LuckyBet underscores the brand's commitment to innovation and entertainment within the sports betting industry. This collaboration goes beyond mere endorsement, representing a shared vision to elevate the sports betting experience through the power of music and entertainment.
When asked about what fans and sports betting enthusiasts should soon expect, Nnaji said, "Just like Portable who had a humble beginning but with determination has been able to make it to the top of the music and entertainment world, the Luckybet/Portable collaboration will bring to live the brand's philosophy to empower the youth and make them live their dream to get lucky and be rich."
"Our main purpose at Luckybet is to give back to the community through engagements targeted at the youth to provide required social services and employment, in all communities where we do business," she added.
Additionally, Nnaji revealed plans to host unique events and concerts that merge sports excitement with live music performances, promising an unforgettable spectacle for fans.
The buzz surrounding this extraordinary partnership is already reverberating through social media, with fans using the hashtag #LuckyBetiscoming #LuckyBet X Portable #GetLuckyGetRich to celebrate this fusion of music and sports betting.
This collaboration promises to take entertainment/sports betting to new heights, offering a dynamic and immersive experience for fans and punters alike.
As the curtain rises on this thrilling chapter in sports betting, stay tuned for updates on exclusive insights, and the sensational moments that Portable and LuckyBet have in store. The world of sports betting and music is about to harmonise in a way that you won't want to miss.
EXCLUSIVE: ICPC, police clear D'banj of N-Power fraud, rape
Nigerian singer, Dapo Oyebanjo, popularly known as D'banj, has been cleared of rape and N-power fraud allegations by the Nigeria Police Force and the Independent Corrupt Practices and Other Related Offences Commission.
In separate documents exclusively obtained by our correspondent on Friday, the police and the anti-graft agency gave the artiste a clean slate in separate clearance reports upon completion of investigations.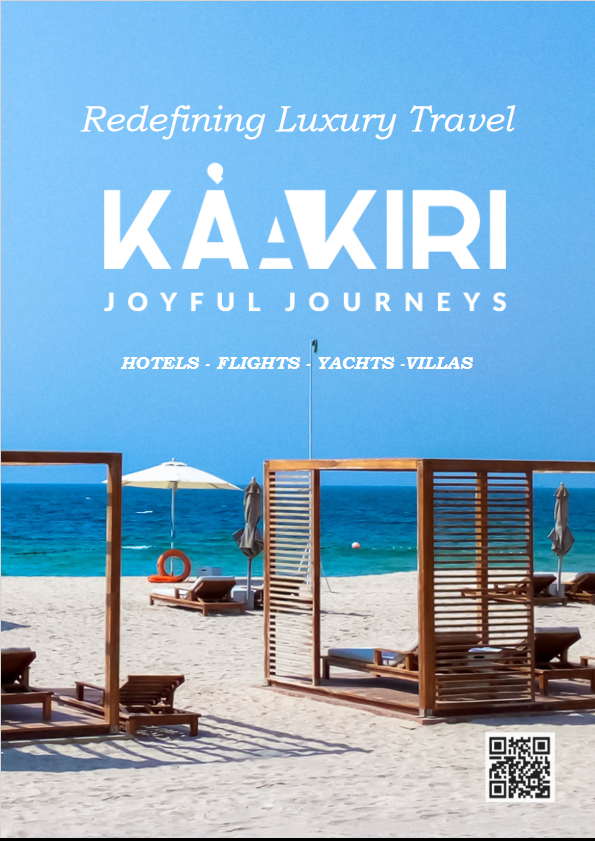 In an affidavit deposed by Toheeb Lawal of Abuja-based law firm, Law Corridor, before the District Court of Abuja, wherein the reports of the Nigeria Police Force Investigation and clearance from the ICPC were marked exhibits A and B, the legal practitioner averred that the police and the ICPC cleared the singer of rape and fraud allegations.
In 2020, the singer was accused of rape, and the Inspector General of Police ordered an investigation into the allegation.
In a report dated November 14, 2023, with case number CR:3000/X/FHQ/ABJ/SEB/T.1/VOL 18/284 and signed by ACP YY Abubakar of the Special Enquiry Bureau at the Force Criminal Investigations Department at the Force Headquarters in Abuja, the police said the matter was investigated but there was no evidence to substantiate the claim.
"The allegation was investigated," the police report read in part.
"There is no medical report on the victim to ascertain that she was raped. There are no adduced facts or corroborative evidence to substantiate the allegation of rape against the suspect. Prima facie offences of indecent assault, rape, and intimidation are not made out.
"However, the complainant, through her counsel, Ojoge, Omileye & Partners, submitted a later, dated July 17, 2020, to the DIG Force CID, to voluntarily withdraw the petition and discontinue the investigation."
Also, in 2022, the ICPC accused D'banj of diverting funds associated with the N-Power Programme of the Federal Government.
However, after its investigation, the ICPC said that D'banj was not guilty of any fraud allegation.
In response to an inquiry, the commission cleared D'banj of any infraction on the matter.
The clarification was dated November 29, 2023, with document number ICPC/OPS/SDD/SPT.LG/31/23.
"The commission investigated issues of fraud in the administration of the N-POWER Scheme, where Mr Daniel Oladapo Oyebanjo's name came up. However, there was no prima facie case of fraud against him.
"Kindly be advised that Mr Daniel Oladapo Oyebanjo is not under investigation with the Commission for any fraud-related offence," the ICPC clearance partly read.
D'banj's lawyer, in his deposition filed before the Chief District Court of the Federal Capital Territory at Wuse Zone 2, Abuja, also averred that the singer was never a government official and never had any access to government funds and that the N-power campaign he supported was free and was never paid a penny by anyone or the government.
Nigerian music industry now copying my style, says Portable
Controversial Nigerian singer, Habeeb Okikiola, popularly known as Portable, has claimed that most artistes in the music industry now copy his dance and dressing style.
Portbale stated that the music videos in the industry originate from him and are repackaged by others.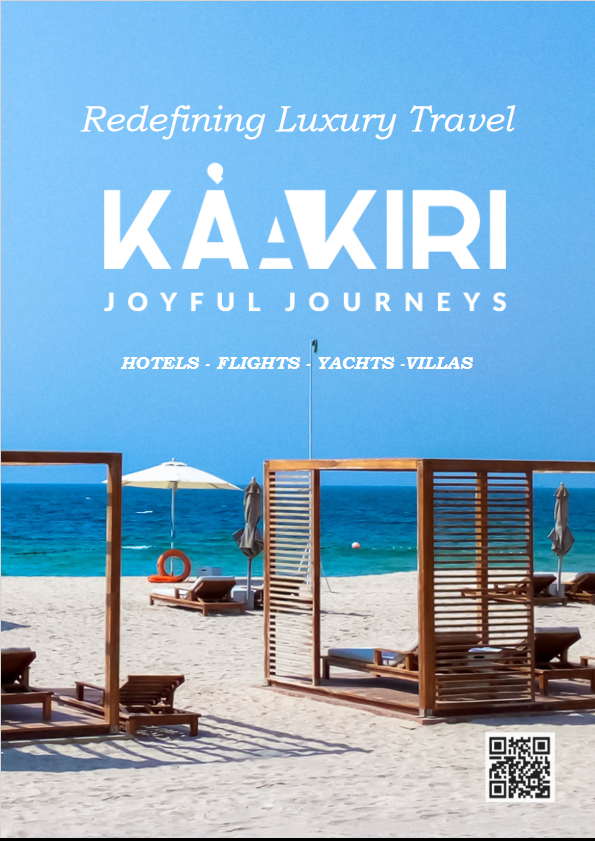 He made this known while featuring on the latest episode of the Afrobeats podcast with Adesope.
Seaking in pidgin, he said, "I blow by myself, even my dance blow. All those dance wey dem dey do, na me get am, dem just dey pieces am. Na my network dem dey use for industry now. Go check all the videos for industry now, na my dressing; the big clothes, big shoes, 'small body, big engine' na my own.
"If you don blow, anything wey you do, dem go dey repackage am. DEM dey do my style of beat and movement. Even dem don dey copy my bad character."
He also took a swipe at artistes in the inudstry living a fake life.
His words: "Dem go say them build house for Lekki, and you no get the paper. Now, for one land, you go see 17 like landlords. No one plot, two or three plots. Me and you go dey open one door, and say 'good morning' and we still be landlord.
"Now, the day wey dem wan demolish or sell the house, who go drop the doument? Who go collect the money? They have been duped."
Before we blow, e get some artistes wey we dey say 'God, i wan be like this.' No dey tell God say you wan be like this, say i want to be like myself. For this industry, e get some wey get money for this industry, and some no get money.'
"I've never drank alcohol or smoked in my life" – Singer Faze
Popular R&B/Soul singer, Chibuzor Oji, better known as Faze, says he has never drank alcohol, smoked any type of illicit substances or taken hard drugs.
The veteran artiste, who was part of the defunct Plantashun Boiz, made the revelation during a recent interview on TVC.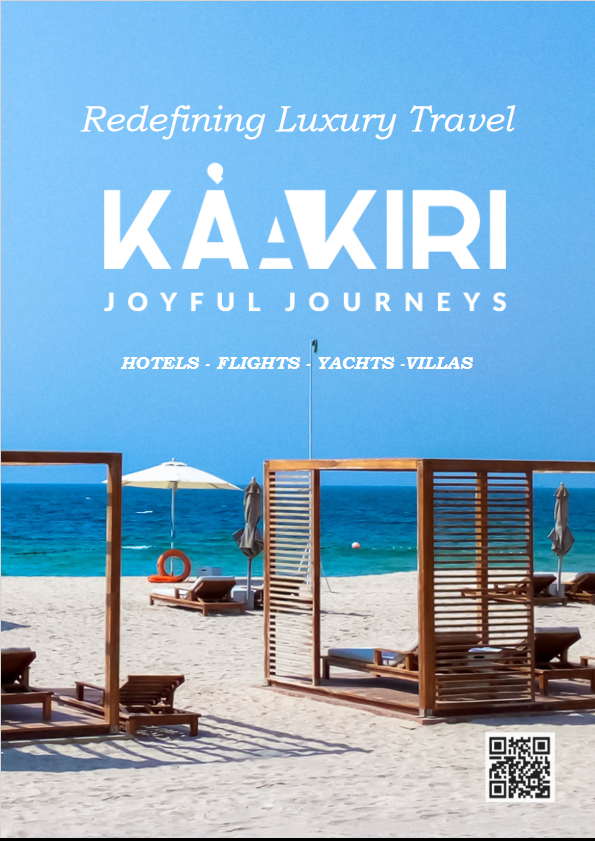 Faze said a healthy lifestyle was responsible for the longevity of his melodious singing voice and physical well-being generally as he prioritises his health.
The 46-year-old music star added that he drinks a lot of water to stay hydrated and healthy.
Faze said; "I don't do anything special to maintain my voice. I think it has to do with my lifestyle. I don't take drugs and I've never drank alcohol or smoked in my life. It has to do with health too. I'm the kind of person that likes to check up on my health."
In another part of the interview, the 'Kolomental' crooner expressed concerns that artistes no longer care about good lyrical because the fans just want to dance.