She's lying, Churchill's sister kicks as Tonto Dikeh claims she fed brother
Churchill is the ex-husband of Dikeh in a union that ended in a well-publicised breakup after producing a child.
Both Churchill, who later remarried, and Dikeh, who suffered a second breakup, have been feuding ever since.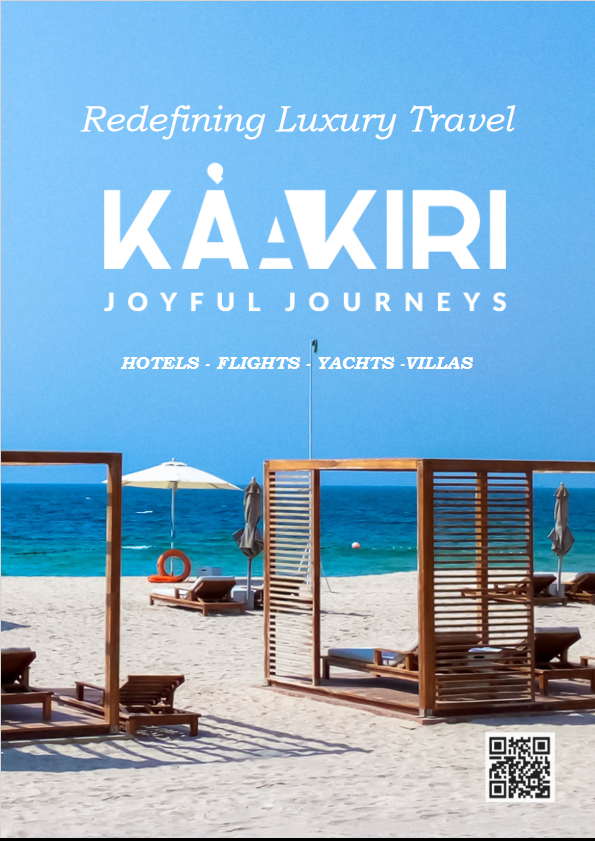 In an Instagram post suspected to be a shade at Churchill, Dikeh spoke of how she married and fed a "mini man".
Advertisement
"Almost all Toms and Jerrys who laughed when I confessed I married and fed a mini man and his mother with my hard-earned money are the ones fighting for the same reason," the actress wrote.
"Life indeed is very freckle. Learn to be delicate. Never laugh at a disappointment because it's not yours."
In response, Gbemi Adesioye, Churchill's sister, put out a number of counter-allegations against Dikeh.
She dismissed Dikeh's claims of being the breadwinner of the family before her failed marriage to Churchill.
"So I saw a post of this same woman saying she fed my brother (Churchill) and his mom. I'm sincerely livid. You see his charity works going well and you're out to chase clout," Adesioye wrote in an Instagram post.
"[He] has been running charity programs before you and spends tens of millions on each. Yet you say you fed him. His mom who has been abroad for over 30 years and has owned several properties is who you said you fed?
"You denied him access to his child despite him winning a court case against you. You even sold his car. A car worth 22 million. You even posted photos of his father in his archbishop gear and said he's a common gardener.
"There's no limit to the lies you tell to prove a point. What kind of man goes back to a woman who pushed his mom down to the floor? You have no sense of respect.
"You are fighting a man you tagged broke because he bought a hose worth 220 million for his mom and you said he must buy for you before mum. For marriage wet just enter six months.
"[You said] that marriage was a hustle and there was no love. And now the man is broke? They didn't pay your dowry yet, and you flaunted a diamond ring and took a push gift worth 24 million while the dowry was 1.2 million.
"Omo. Make it make sense. When exactly would you rest? When would you stop dragging him at the slightest glimpse of his progress? At this point, I think Churchill might just be the biggest thing that happened to you."
Niyi Akinmolayan reveals his favourite scene in Jagun Jagun
Niyi Akinmolayan, a renowned Nigerian filmmaker and founder of Antill Studios, the post production company behind the blockbuster hit Jagun Jagun, recently shocked fans and critics alike by declaring that his favourite scene in the movie is not the much-talked-about flying fighter scene but rather the intense moment when Moyale, played by Adebowale Adedayo, kills a recruit, Olatayo Amokade, popularly known as Ijebu.
Jagun Jagun, a high-octane action-packed film set in a fictional African kingdom, has been widely praised for its breathtaking visual effects and captivating storyline. The movie follows the journey of Gbotija, played by Lateef Adedimeji, a young warrior destined to defeat an evil and ruthless warlord, Ogunjimi (Femi Adebayo).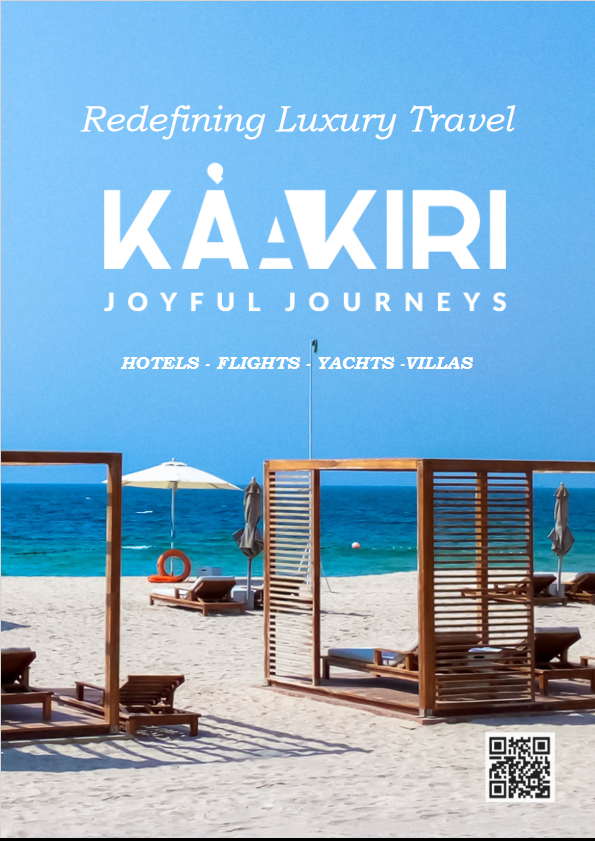 Akinmolayan's admission came as a surprise to many, as the flying fighter scene, featuring Adamson Ibrahim, who was also the stunts coordinator of the movie, soaring through the sky while battling a fighter, had gained widespread attention and was considered one of the film's highlights. Nevertheless, the director's choice to emphasise Macaroni's pivotal moment in the plot has sparked a new wave of interest and speculation among fans.
In the climactic scene Akinmolayan favoured, Macaroni, one of the lieutenants of the warlord, figures out and confronts Ijebu, a brave infiltrator of the camp. The tense encounter showcases Macaroni's agility and deadly combat skills as he engages in a thrilling sword fight with Ijebu, who was nameless in the movie. The intense struggle eventually culminates in a shocking turn of events when Macaroni emerges victorious, effectively eliminating the threat Ijebu posed to the warlord.
Explaining his surprising choice, Akinmolayan revealed that he came about the need for the two actors to have a strong moment in the movie few hours to shooting. He also explained that the stunts coordinator was able to come up with the masterstroke in just three hours.
"Everyone is talking about this scene but my fav is the macaroni killing Ijebu scene. We came up with it 12hrs before the shoot. I told him to work something out for macaroni and Ijebu so they can have a strong moment in the film. In 3hrs, Adams came up with something and the actors became fighting machines. It was as if he programmed them. If you are serious about stunt work in your film, Adam is the person you should talk to," he wrote.
Everyone is talking about this scene but my fav is the macaroni killing Ijebu scene. We came up with it 12hrs before the shoot. I told him to work something out for macaroni and Ijebu so they can have a strong moment in the film. In 3hrs, Adams came up with something and the… https://t.co/UkKeaUUJBG

— Niyi Akinmolayan (@niyiakinmolayan) August 13, 2023
Hmm, Akinmolayan's choice resonates with us too as we don't also believe the flying warrior scene is really spectacular. What about you?
AMAA Receives 389 Entries From 45 Countries, Screening Begins
Despite the shocking demise of its founder, Peace Anyiam-Osigwe, the Africa Movie Academy Awards (AMAA) and the Board of the global award organisation have approved the commencement of preparation for film selection ahead of the next edition of the awards.
The AMAA Screening College has opened to sort through the 389 entries from over 45 countries already submitted for consideration.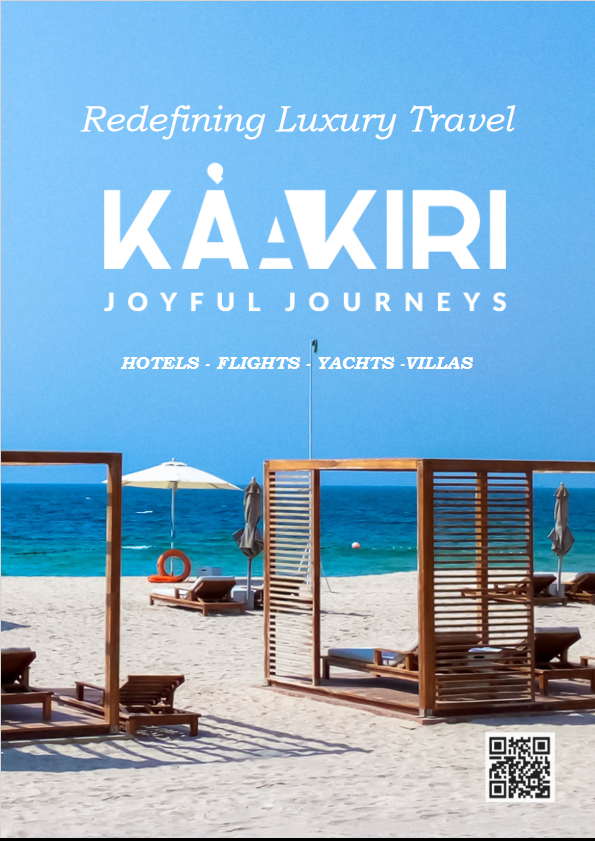 Renowned film critic and academic and chairman of the college, Dr. Shaibu Husseini, disclosed that the screening would be carried out in three stages before successful entries will be forwarded to the Board of the International Jury of the award.
The board will then determine the films that will make it into the 26 categories of the award.
"We have got the approval of the board to commence the process for this year's AMAA award after the tragedy of the demise of the founder. AMAA is a legacy of Peace Anyiam-Osigwe, which we will preserve and continue to nurture in her honour. The Screening College has started work. We have three stages of screening with the last stage being the College of Screeners and films selected from the three stages of selection will qualify for nomination as will be decided by Board of AMAA International Jury," Husseini said.
The first stage is the pre-selection, which will last four weeks. This stage involves film critics, film scholars, filmmakers, and enthusiasts from across the continent to ensure that only the best of the entries make the final selection cut.
Next, the college will begin screening at the level of the College of Screeners; this will last another two weeks before the jurors meet to decide the nominees that will be announced at the nomination event.
AMAA announced a call for entries on December 1, 2022, with a late call for entries fixed for June 30, 2023.
"Recall that the late founder announced timelines for AMAA 2023 at a press conference on December 1. The Board of AFA intends for us to work with that timeline. So we are working with the Board to ensure that we meet the date that PMO had fixed for the main award event," the College Chairman added.
"African Women Are Petty To Each Other" – Nollywood Actress, Mary Njoku Reveals
Nollywood actress and ROKTV boss, Mary Njoku, has opined that African women are petty to each other which destroys the bond of sisterhood.
The movie star, in a post shared on her Instagram page, stated that little misunderstanding among women always leads to long-time malice.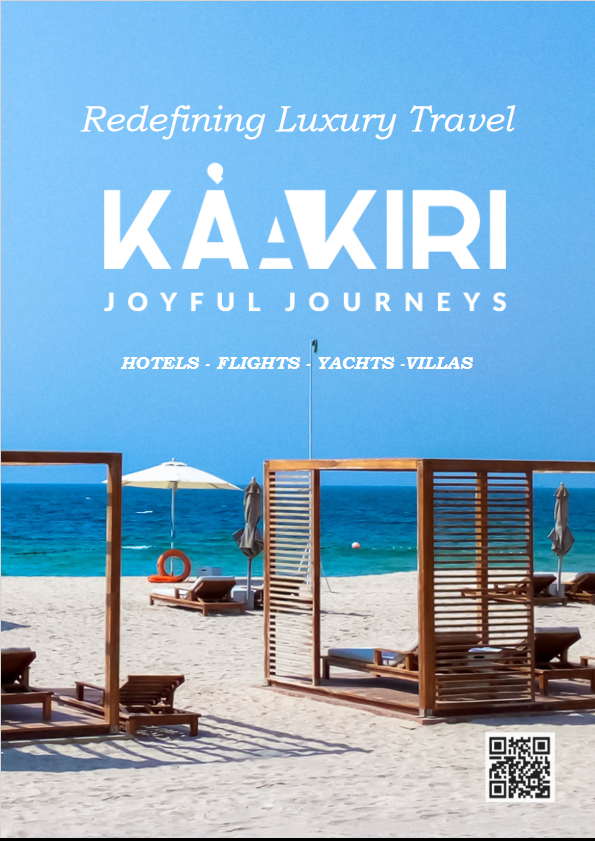 Remmy Njoku advised that people should learn to let go of words not said to their faces and learn to tolerate each other, adding it is the only way they can grow together.
She wrote: "African women are so petty to each other. Small misunderstanding, 5 years of malice. I heard you said I am yellow, are you green? I texted you but you ignored, there is a chance I missed it.
"You think you are better than me, sister! How do you know what I am thinking? You de inside my heard She said you said I heard what you said, has destroyed sisterhood.
"Dem say dem say, if she didn't/can't say it to your face, rest let learn to tolerate each other the way we tolerate our men. That's the only way we can grow together"
See Post Below;