Sindodo Tayo, Pere Egbi react to Sheggz and Adekunle epic fight
Nollywood actress Tayo Odueke, popularly known as Sindodo Tayo and BBN shine ya eyes finalist Pere Egbi have reacted to the epic fight between housemates Adekunle and Sheggz.
It was reported that Level One housemates were thrown into chaos on Tuesday night as Sheggz and Adekunle exchanged words.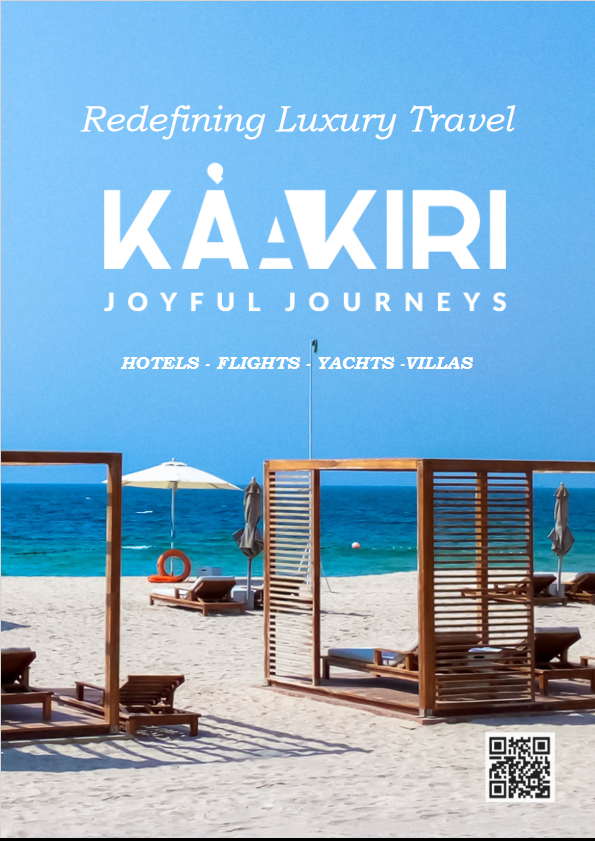 The problem is perceived to have started during last Sunday's eviction show when the show host, Ebuka Obi-Uchendu, asked for Adekunle's opinion about Sheggz and Bella's relationship.
The housemate calmly answered Obi-Uchedu, saying he believed the relationship might be a mere strategy.
These words didn't sit well with Sheggz, who quickly confronted him soon after the live eviction show ended.
Sheggz, who still had Adekunle in mind, confronted him over food.
The two almost got into fisticuffs, seemingly over a little food.
Things escalated quickly, with Sheggz doing most of the name calling and accusing Adekunle of playing the victim in the argument sparked by the latter tagging him "not intellectual."
Amid their heated exchange, Sheggz's sweetheart Bella almost got in a fight with Diana and Doyin in defence of her man.
Prior to their row, the housemates have hardly been on great terms. Sheggz had shared his reservation for the former Head of House several times, especially regarding his perceived notion that the latter could not be trusted.
Reacting to it, Sindodo Tayo slammed Adekunle for always playing the victim role.
According to Sindodo, Adekunle enjoys playing the victim.
Sindodo made this known as she concurred with a fan who slammed the reality star.
The fan wrote, "Adekunle should rest!! He doesn't like Sheggz and he's been waiting for this opportunity…. Omo werey!!!
Sindodo Tayo wrote, "God bless Adekunle always playing the victim".
Pere Egbi, on the other hand, had a different opinion of the situation.
Taking to Adekunle's Instagram page, Pere Egbi left a supportive comment under his post fight video.
Drumming support for him, Pere Egbi stated that one couldn't help but love him.
"This guy. You can't hate him".
Brother Naija 'Level Up' Islander's house as housemates got into a scuffle.
The male housemates clashed over their supposed love interest for the first time since the season began.
Ex-Head of House, Eloswag got into a heated argument with fellow housemates, Chomzy and Chi-Chi.
The two have constantly talked about Eloswag and Phyna's intimate kissing during the Saturday night party.
Eloswag, irritated with the constant talks, warned them to stop discussing the subject matter.
Chomzy and Chi-Chi, unbothered with his feelings, lashed out at him.
Bella, in defence of her friends, waded into the issue and attacked Eloswag.
The issue escalated from there as Eloswag took offence.
Eloswag warned them to stay away from the matter, and Bella lashed out at him.
She dared him to beat her. In her words, "If I do it, come and beat me".
Sheggz jumped in, and rather than try to calm the situation; he took to his babe's side.
He questioned why Eloswag would respond to Bella's dares.
"How can a babe say come and beat me, and you as a guy will respond to it".
He threatened to beat up Eloswag if he didn't mind how he talked to his babe.
"Do not come near me, I will beat you and go home".
Giddyfia weighed in and pitched a tent with Eloswag.
He stated that Eloswag should be allowed to express himself and shouldn't be shut up.
"No one should shut Elosway up, if he says he did not like it, that should not be a problem".
In the comment section, Nigerians expressed disappointment with Sheggz for letting his feelings for Bella to cloud him.
I no longer watch football – says DJ Cuppy amid Man United struggles
Popular Nigerian disc jockey and Manchester United fan, DJ Cuppy, has revealed that she doesn't watch football matches any longer.
Cuppy, who is well-known to be a supporter of the red side of Manchester, disclosed this on her X page recently.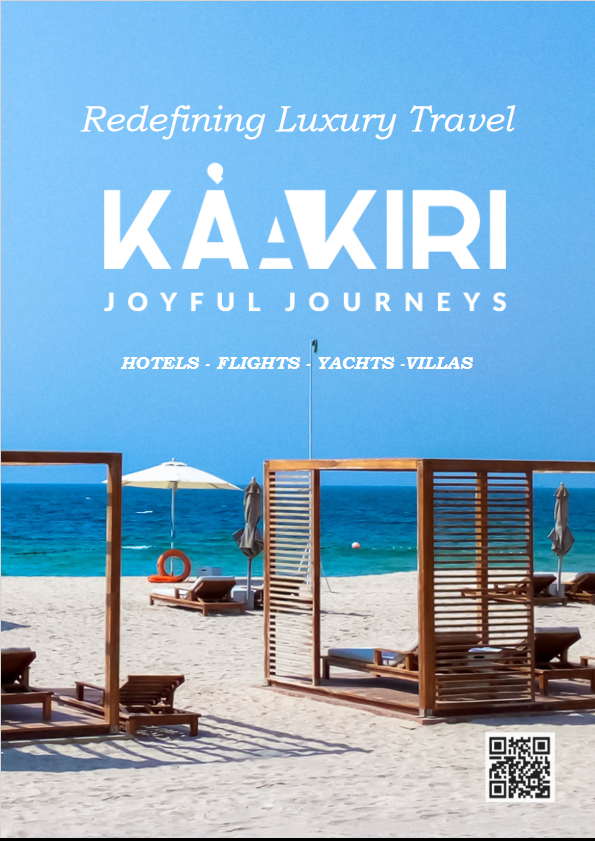 She wrote, "FYI [for your information]—I no longer watch football," attaching a sad emoji at the end.
The tweet has since garnered viral reactions with many alluding that Cuppy's decision to stop watching football is not unconnected from United's current dip in form.
@symplyDAPO wrote: "Ur team is finish, so we understand."
@Waltskillsfc said: "You carry bad luck to man-united."
@dotboyswag10: "Just announce that you are no longer a Manchester United fan."
@rilwan_ola01: "Please denounce Manchester United 🙏🙏🙏. Since you joined from arsenal , we have turned to old arsenal while arsenal turned to old man utd .
Thanks cuppy"
Recall DJ Cuppy was an avid fan of Premier League side Arsenal but switched to rivals Manchester United in 2020 after Arsenal's poor run of form.
Angel deactivates her twitter account after cyberbullying attack
Reality star Angel Smith found herself at the receiving end of offensive comments on Twitter, leading to her deactivating her account.
A Twitter user identified as Pharoah Elroy compared Angel to the crossdresser James Brown and chef Hilda Baci.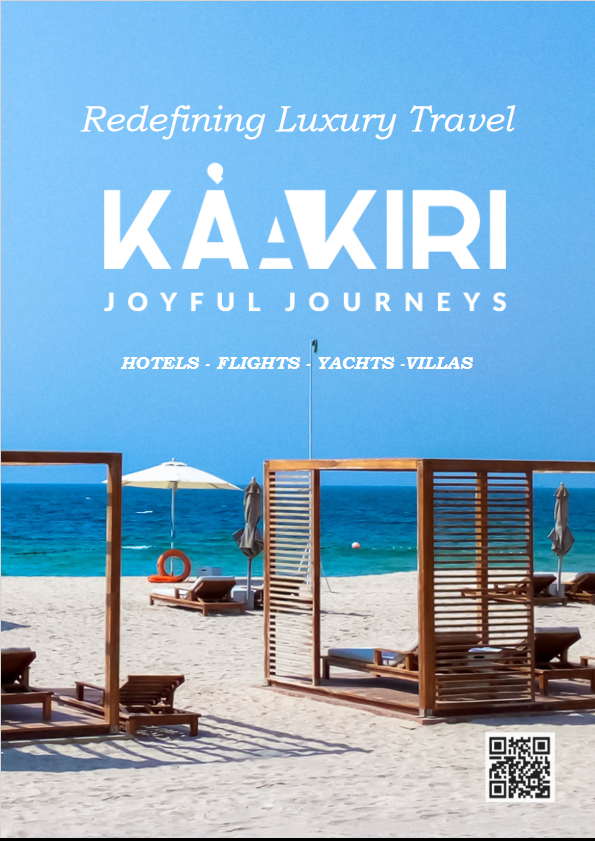 Angel had shared moments from her recent hangout with her boyfriend Soma, posting videos and pictures on her Twitter page.
However, the celebratory mood turned sour when a troll, later identified as Pharoah Elroy, left a derogatory comment in the post's comment section.
The troll's comment read, "You look like a crossbreed of James Brown and Hilda Baci."
This insensitive comparison prompted a negative response from Angel's followers, and it appears the comment had a significant impact on her.
As a result of the online harassment, Angel Smith took the drastic step of deactivating her Twitter account.
Witness Details How Visa Flagged Naira Marley's Credit Card
The 10th prosecution witness in the trial of Nigerian singer, Azeez Fashola, popularly known as Naira Marley, Dein Whyte, an investigator with the Economic and Financial Crimes Commission revealed to Justice Nicholas Oweibo of the Federal High Court in Ikoyi, Lagos, on Thursday, how Visa, a card payment platform, detected fraudulent transactions linked to one of the credit card details found on the singer's device.
This was made known in a statement shared by the agency on their Facebook page on Friday.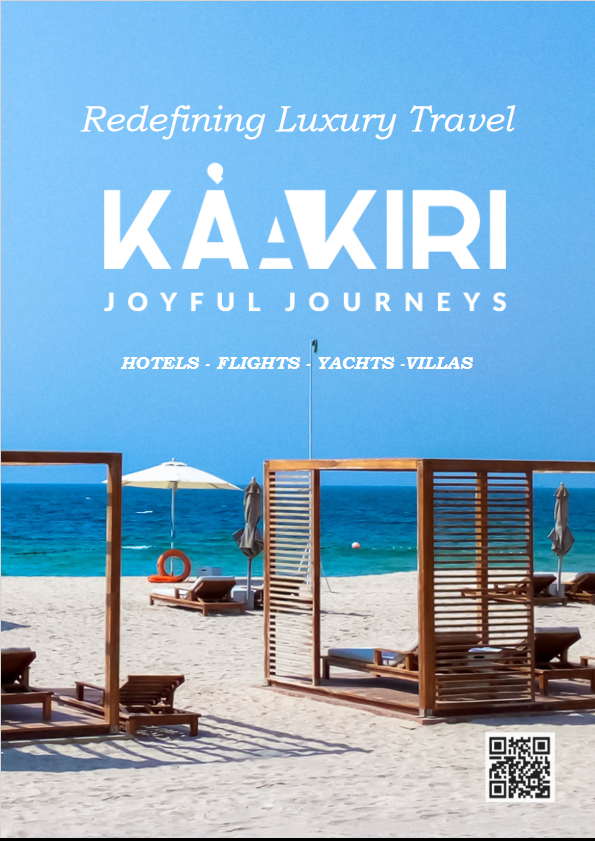 The witness, Whyte, led by the prosecution counsel, Bilikisu Buhari, said, "As part of the findings from the investigation, forensic analysis revealed that malicious programmes used to illegally obtain credit card information were found on the device recovered from the defendant upon his arrest." These programmes facilitated card non-present transactions.
The investigator also identified tools on the device that disguised the user's active location when connected to the internet.
Whyte elaborated, saying, "Tools used to verify the validity, active state, and accuracy of credit card credentials, as well as the region of the issuer of that card, were discovered on the defendant's device. The analysis further revealed the websites accessed on the defendant's computer, including sites where credit card information is illegally traded."
The witness disclosed that both the phone and laptop recovered from Naira Marley were registered with his credentials, name, and email address. Investigations revealed that the singer exchanged credit card details with other individuals. Notably, one card reported fraudulent usage by Visa. Whyte clarified that the card details on the defendant's device did not belong to him and were not issued by any financial institution.
Under cross-examination by the defendant's counsel, Olalekan Ojo, SAN, Whyte confirmed that a Visa investigation confirmed the card had been flagged for fraudulent transactions. However, Visa did not directly link the credit card fraud to the defendant's device, emphasizing that Visa is a payment platform, not a telecommunication company.
Justice Oweibo adjourned the case to March 6 and 7, 2024, for the continuation of the trial.
Naira Marley is facing an 11-count charge, including conspiracy and credit card fraud, brought against him by the Economic and Financial Crimes Commission.