Toyin Abraham declares war on Revolution Plus Property, takes legal action
Actress Toyin Abraham has now taken legal actions against Revolution Plus property by having her lawyers sent them an official statement confirming her dissociation from the brand.
Taking to her Instagram page moments ago to share the legal documents, Toyin Abraham wrote: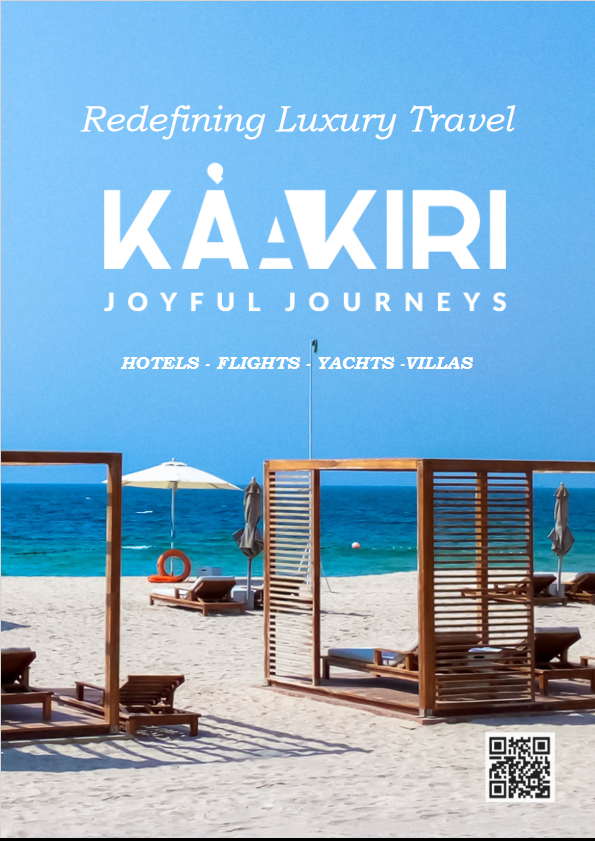 PUBLIC DISCLAIMER
DISASSOCIATION FROM REVOLUTIONPLUS PROPERTY DEVELOPMENT COMPANY LIMITED
We are Solicitors to Mrs. Olutoyin Abosede Ajeyemi Abraham, (hereinafter referred to 'our Client') and on whose instruction we write the above-captioned letter.
Our Client wishes to disassociate herself from the brand, Revolutionplus (hereinafter referred to 'the company). This disclaimer is premised on the fact that our client's contract with the Company as a Brand Ambassador has been effectively terminated and the compelling need to disassociate herself from the image of the Brand.
Despite the above promises, I was still receiving various threats messages, curses, complaints and pleas from investors claiming they had not been allocated any land or refunded their monies. Some of them further claimed that because I represented the Company as a brand ambassador, I reposed their confidence in the
Company to invest their monies. I became sad, worried, and disturbed and decided to stop my social media publications and advertisement of the Company's products.
When the pressure and harassment became embarrassingly unbearable both online on all my social media platforms and offline, and with my integrity at stake, I sent a mail to the Company on the 15th June 2022 notifying them of my intent to terminate my contract as a Brand Ambassador. The Company reached out to me on the 16th of June 2022, we had a meeting and they promised to promptly and effectively address the allegations. Upon the premise of the promises made, I sent another mail on the 17th June 2022 cancelling my notice of intent to terminate my contract as a brand ambassador.
In view of the above termination which I accept in good faith and totality, and considering the recent similar messages I have received from aggrieved customers from the brand, I hereby disassociate myself from the brand and advise that all persons dealing with the brand conduct their respective due diligence'.
It was in the wake of my decision to reduce the brand's visibility and advertisement on my social media platforms, especially because my integrity as a person is being questioned daily, that I received a 'Notice of Termination of Brand Ambassadorship' letter on the 22nd December 2022 by the Company's legal team, which effectively terminated my contract with them on grounds of reduced affection and reluctant approach towards publicly identifying with the brand.
While performing my duties as contained in the contract, I started receiving a lot of allegations and complaints from investors who claimed the Company has not allocated lands nor refunded them their monies. Some of these investors were in my DM (Direct Message) demanding for refund of their monies or allocation of the lands they paid for.
Please find below the official statement from our Client:
'After carefully conducting my due diligence and being personally convinced about the genuineness of the Company, I proceeded to sign a contractual agreement in July 2020, thereby becoming a brand ambassador to market the property products of the Company, Revolutionplus. This duty I carried out with utmost loyalty, diligence, integrity and excellence, which are the core values I stand for.
"Arrest Princess Comedian, Others Now"- Yomi Fabiyi Tells Authority
Renowned Nollywood actor Yomi Fabiyi, also the Convener of the registered Human Rights NGO "Break The Silence Foundation," has raised concerns over allegations of organized crime related to a recent incident involving a princess comedian and other individuals. Fabiyi, known for his advocacy for human rights and social justice, has called for a thorough investigation into the matter to ensure the preservation of both human rights and the rule of law.
In a statement released by Fabiyi, he emphasized the importance of differentiating between civil social interactions and criminal behavior. Fabiyi stressed that flirting, as a cultural norm, is not inherently criminal, but rather becomes problematic when there is evidence of deceptive practices or coercion involved. He stated that it is crucial to establish clear boundaries and standards when addressing cases involving alleged sexual misconduct.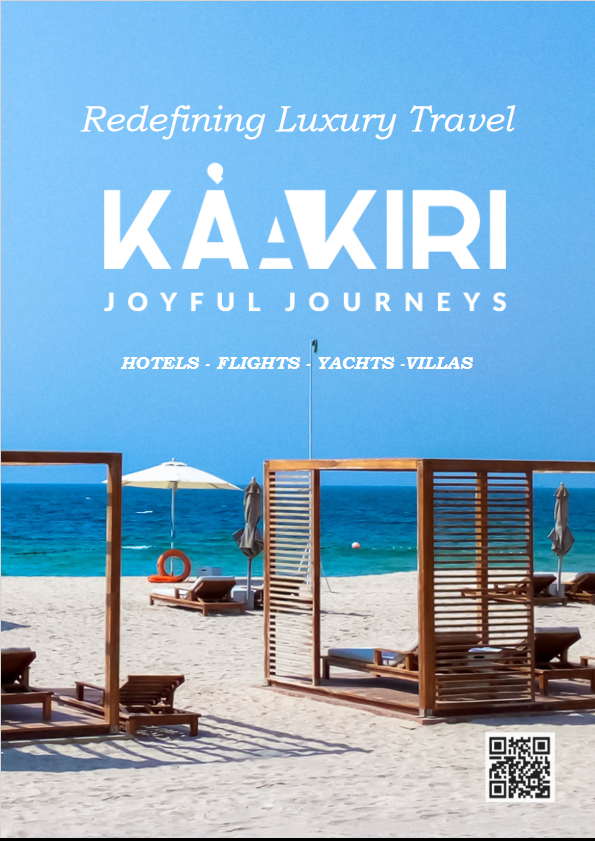 Fabiyi expressed his concern over potential cases of malicious intent, where false accusations are made to demonize individuals and possibly manipulate the legal system for personal gain. He highlighted the need for proper evidence and adherence to legal procedures before subjecting anyone to trial or public scrutiny.
Furthermore, Fabiyi condemned the act of luring individuals into compromising situations and secretly recording their interactions, particularly when the intent is to create and distribute explicit content involving minors. He labeled such actions as child pornography and called for strict penalties for those involved in orchestrating such scenarios.
Fabiyi's statement also touched upon the issue of extracting confessions through torture, referring to it as "trial by ordeal." He urged authorities to uphold human rights standards and refrain from subjecting individuals, especially minors, to trauma and psychological distress.
The actor and human rights activist emphasized that human rights and the rule of law must be upheld at all times. Fabiyi's Break The Silence Foundation has been instrumental in raising awareness about various human rights issues and advocating for justice in society.
As the allegations continue to spark public debate, Fabiyi's call for a comprehensive investigation into the matter highlights the importance of preserving the principles of justice and fairness in the face of complex legal and social challenges.
According to him, "Child Pornography is a form of child sexual exploitation. It can be defined as any visual depiction of sexually explicit conduct involving a minor(persons less than 18 years old). Creating, distributing, and sharing such images are unlawful and attract as many years in prison.
Ignorance is not an excuse under the law. What PRINCESS COMEDIAN and her co-travellers did is CHILD PORNOGRAPHY. Moreso, the Police deny any knowledge of the entrapment and never sanctioned such.
Why should the Nigerian Police @nigeriapoliceforce @benjaminhundeyin @lagosstategovt under the guise of prosecuting individuals culpable under THE CHILD PROTECTION LAWS ignore Princess Comedian or fail to charge her and her accomplice to court till date.
The worst part is that the victim accused the duo of Damola Adekola(a close ally to Princess) and their house security with alias Okele of having multiple sex with her AFTER SEMEN(Sperm) was found on her during police investigation.
If she was truly 14 years old at that time and there was a lead that someone had had sex with the girl, why was that person allowed to WALK FREE by the police and authorities? Why are all the child rights activists, media, celebrities, and Co silent about this and even had Damola Adekola removed from the trial? Same investigation, same victim oh. And Baba Ijesha, who never sex the girl, lured to sentence. The LAW MUST TAKE IT'S FULL COURSE", he said.
May Sues Yul Edochie And His Second Wife For Adultery, Demands N100M
May, the estranged first wife of famous Nollywood actor Yul Edochie, has finally dragged her husband and his second wife, Judy Austin, to court
The brand and lifestyle influencer was reported to have demanded N100m in damages in her suit against Judy for committing adultery with her husband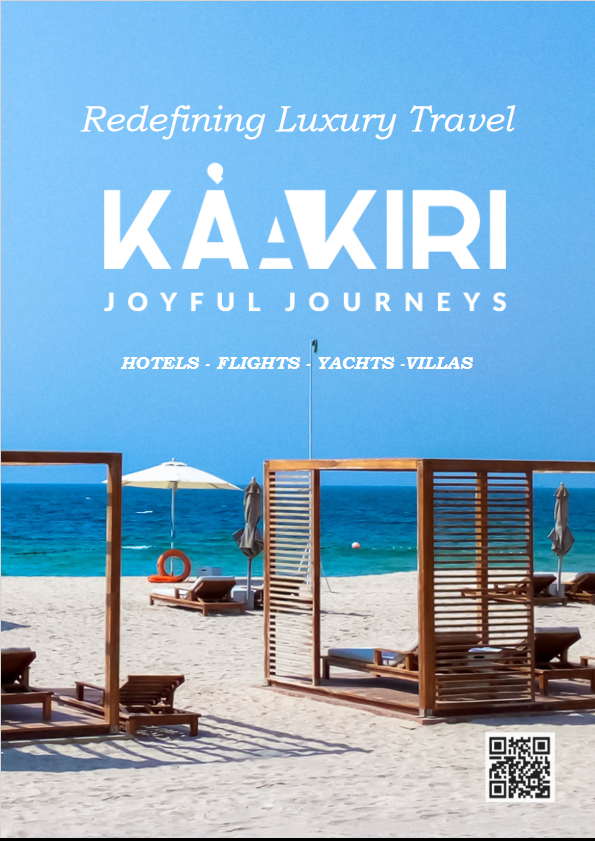 May, in her suit, noted that she and Yul married under the 1970 Marriage Act, which indicated that neither a man nor woman can have more than one wife/husband at a time
This might be the most anticipated news within the Nigerian entertainment space as many may say they have been waiting to hear that Yul Edochie's first wife, May, has finally filed for divorce to leave her husband.
In a post by the Divorce blog that has gone viral on Facebook, DPA Family Law Clinic revealed the details of May Edochie's lawsuit and why it took so long before she filed for a divorce.
It was also revealed in detail why May considers Yul's marriage to Judy null because her husband married her under the 1970 marriage act and isn't allowed to have more than one wife at a time, unlike the customary marriage act. The lengthy post revealed that Yul was recently at his former matrimonial home, which he used to share with May but was denied entry.
The post also shared that Femi Falana's law firm and Eculaw represent May in court. It is reported that in her lawsuit, May noted that her husband seems to be under some kind of influence and has been unusually aggressive, erratic, irrational and increasingly threatening. She is said to have filed a separate charge against Judy for committing adultery with her husband and has demanded N100m in damages.
Tiktoker bags three years for cyberstalking actress Eniola Badmus
The Federal High Court sitting in Lagos Wednesday sentenced a lady, Okoye Blessing Nwakaego, to three years imprisonment for cyberstalking Nollywood actress Eniola Badmus via a social media app, TikTok.
Justice Nicholas Oweibo convicted Nwakaego following her plea of guilty to a two-count charge of cyberstalking.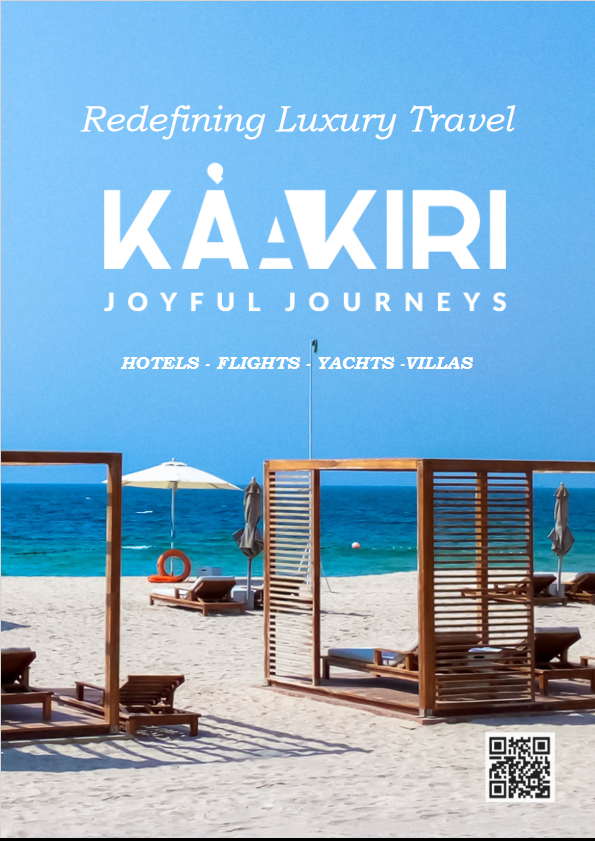 The judge, however, considered the convict's remorse and gave her an option of paying a fine of N150,000 in lieu of jail time.
According to the charge, Nwakaego and one Chimabia (now at large) between December 2022 and July 2023 in Lagos conspired to commit the offence.
The duo was also said to have knowingly caused the transmission of communication via Tiktok, Gossipmill TV, remedy blog and other social media network, with her mobile number.
Her conduct, according to the police, was "grossly offensive, false and for the purpose of causing annoyance, inconvenience, danger, insult, injury, criminal intimidation, enmity, hatred and needless anxiety to the prejudice of Badmus."
The court heard that the offence contravened sections 24(1)(b)(2)(a)(c) and 27 of the Cybercrimes Act, 2015.
Prosecution counsel Nosa Uhumwangho, who reviewed the facts of the case, told Justice Oweibo that Nwakaego confessed to making the video following a prompt by a male friend.
He said: "Blessing said a friend who claimed to know Eniola Badmus narrated the false story to her and that she in turn, narrated the story to a male friend Chimabia, who asked her to do a video of the false story that Eniola Badmus specialises in introducing young Nigerian girls to men.
"Blessing said after making the video, Chimabia gave her N200,000 and asked her to post it on her Tiktok from where other platforms picked it."
Nosa said over three million viewers viewed the maligning video online.
Source: TheNation