Veteran Nollywood Actor Adewale Adeyemo is dead
Veteran Yoruba actor, Prince Adewale Adeyemo, has tragically passed away, leaving the entertainment industry and fans mourning his loss.
The veteran actor breathed his last in the early hours of Monday, May 22, following a brief illness.
Recommended News: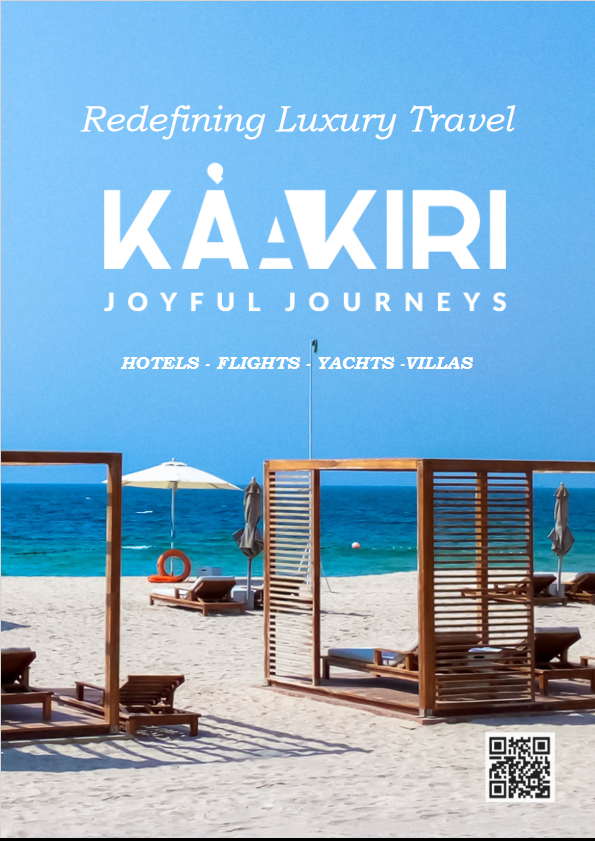 The somber news was delivered to the public by Kunle Afod, a fellow actor and close associate of the deceased.
Afod took to his Instagram page to share the heartbreaking update, accompanied by a poignant photograph of the departed artist. In his heartfelt post, Afod wrote,
"Hmmmm God, you know best. RIP Prince Adewale Adeyemo. He passed away this morning after a brief illness. May God provide comfort to his family, friends, and colleagues during this trying time."
This saddening occurrence follows closely after the recent losses of two other notable figures in the Nollywood industry, namely Saint Obi and Murphy Afolabi.
View this post on Instagram
The Yoruba movie industry recently united to pay homage to the late Murphy Afolabi, who sadly departed on May 14, 2023. The industry's night of tribute served as a heartfelt remembrance of Afolabi's contributions and impact on the field.
BREAKING: Cynthia Okereke is dead
Veteran Nollywood actress Cynthia Okereke is dead.
Announcing the unfortunate incident on Wednesday in an Instagram post, popular actor and filmmaker, Joseph Okechukwu, stated that Okereke died on Tuesday evening.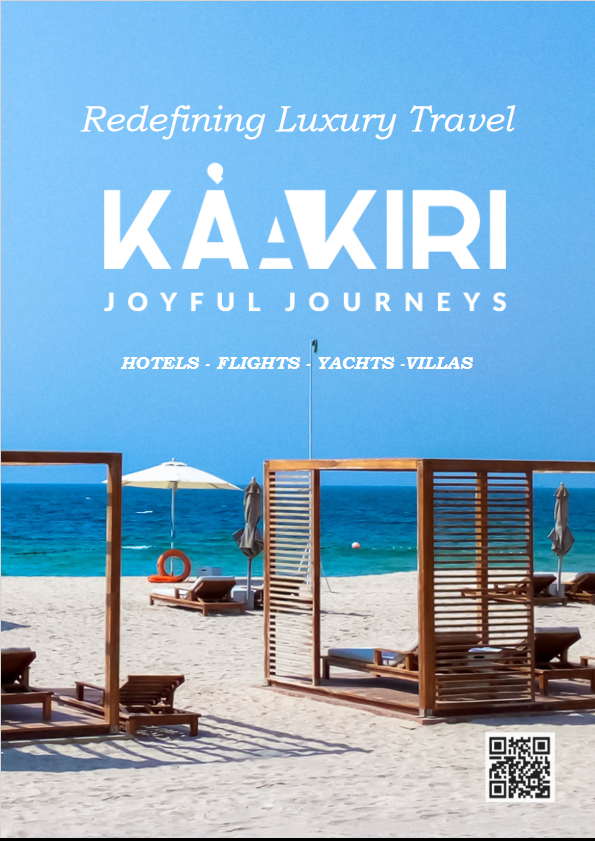 Sharing the actress's picture, Okechukwu said he was about to pay for Cynthia's flight ticket to come to America before her death.
He wrote: "REST IN PEACE, Nwanyi oma. I'm shattered beyond words.
"The fact that I was about to pay for your flight ticket to come and finish what we started only to hear you went to be with Lord just last night is one of the toughest things I've had to deal with in recent times.
"I pray I'm able to recover from the shock. Life is really just a mist. One minute you have it, the next you don't.
"For the more than 20 years that I've known you, you've been such an amazing, decent and lovely soul to be around. Words fail me. May your gentle soul rest on till we meet again in glory. #CynthiaOkereke."
Tribunal Cancels Domittila Trademark Registration, Says Ajemanze Acted In Bad Fate
The Trademark Tribunal sitting at the Trademark headquarters in Abuja on Thursday has in a ruling delivered by the Chief Registrar, Shafiu Adamu Yauri, canceled the registration and application of Domittila as a trademark by Annie Njemanze, saying all the documents issued to her were issued by the commission in error.
Recall that Vanguard had earlier reported the legal dispute between veteran filmmaker, Zeb Ejiro, and actress Anne Njemanze, over the rightful owner of the brand, "Domitilla."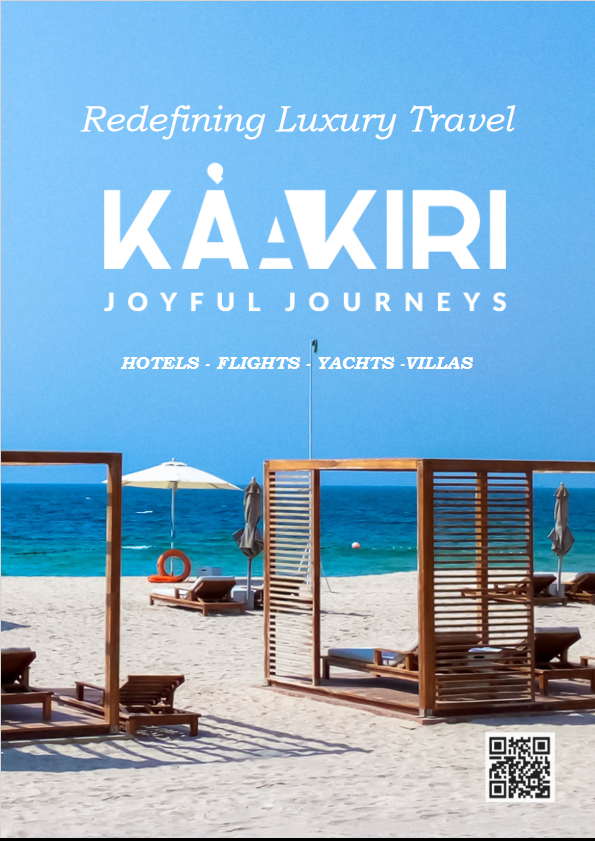 "Domitilla" is the title of a movie produced in 1996 by Zeb Ejiro, which starred Njemanze as the lead character.
The movie which also featured other veteran actresses such as Sandra Achums, late Ada Ameh and Kate Henshaw – portrays the life of a young woman struggling to make ends meet as a Lagos prostitute.
A sequel, Domitilla 2, was also produced and released in 1999 by Ejiro, while a remake is scheduled for release in 2023.
Years after the release of Domitilla 1 and 2, Njemanze reportedly trademarked the name "Domitilla and Device" on September 16, 2020.
Ejiro, through his team of lawyers, led by Mr. Rockson Igelige, approached the registry to challenge the purported registration of the brand "Domitila and Device' by Njemanze.
Igelige told the registry that the said trademark had been in use since 1996 by Ejiro in connection with films and matters which fell under class 41 of the Register of Trademarks in Nigeria.
Igelige said that both in 1996 and 1999, the Petitioner employed and paid the applicant to act in his films "Domitilla" and "Domitilla 2" adding that the applicant knew of the Petitioner's prior and continuous use of the name since 1996.
"The Petitioner owns the statutorily protected copyright of the film scripts of "Domitilla" and "Domitilla 2", which were handed to the applicant in the course of her engagement as an actress in 1996 and 1999 respectively.
"Since the respective release of the films in 1996 and 1999, the films have continuously been in the market, first in video Cassettes; later in Compact Discs and now majorly as internet downloads all under the proprietary name of the Petitioner.
"The applicant has no goodwill and reputation in the word, "Domitilla", separate from her role in the films "Domitilla" and "Domitilla 2", which are intellectual properties of the Petitioner.
"The Petitioner has continuously used "Domitilla" as a created film character and as the title of his films, "Domitilla" and "Domitilla 2" since 1996 till date, thereby building strong goodwill and widespread reputation in the word.
Nollywood Filmmaker Chinwe Egwuagu Dies In USA
Nollywood filmmaker Chinwe Egwuagu has died in the USA.
Freelanews reports that Nollywood movie producer and director Chinwe Egwuagu is dead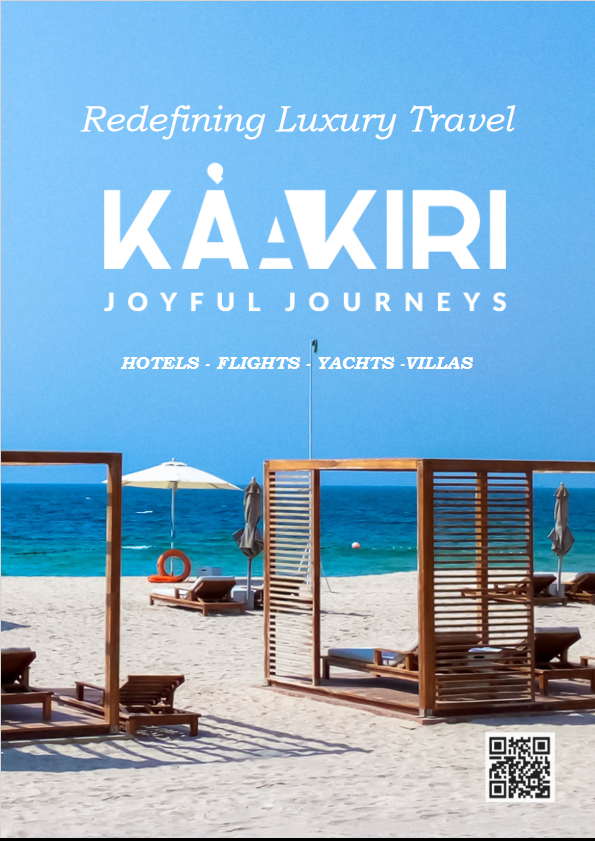 This online newspaper understands that the multiple award winner died on Sunday in USA.
It is gathered that she has been battling cancer for years now and was on the path to total recovery when she finally succumbed to the cold hands of death
Although no official announcement has been made by her family, her friend and colleague, Remi Ibinola broke the news on her Facebook page on Sunday.
Posting her picture, Remi wrote: "Life Sleep well Chinwe. May your soul rest in peace. The journey of pain is over for you."
Many of her friends have taken to social to pay their tributes.
Chinwe Egwuagu an alumnae of the Institute of Management and Technology, Enugu, is known for her movies: Mr & Mrs (2012), Mr & Mrs: Chapter Two (2017) and Ayaka (2016).