Why I Can Never Allow Movies To Be Shot In My Home, Says Joke Silva
Veteran Nigerian actress, Joke Silva, has said that movies cannot allow movies to be shot in her home because of the number of people it takes to make a movie.
She also harped on the importance of having studios and sound stages in Nollywood.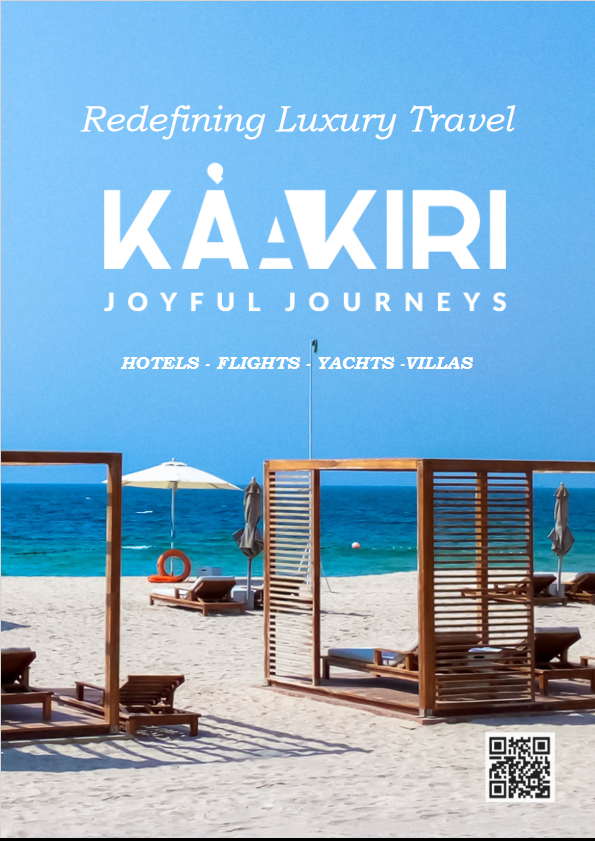 Speaking during a recent youth development forum called, The Roundtable Lekki, Joke Silva said:
"We shoot in apartments these days. But, I won't allow movies to be shot in my home; it won't happen.

I know the number of people that are brought into a shoot. There may be two people in a scene, but to shoot it, there will probably be about 20 people there. That means 20 people will put their hands on my wall, block the loo, and do other things.

We need to build our studios and sound stages, just like American filmmaker, Tyler Perry, has done. He built one of the biggest sound stages in the world. The thing with sound stages is that there are usually facades. I once shot a movie in France, but all the interior shots were taken in London, United Kingdom.

All we did in France were the exteriors shots to give the ambience of that country. Sound stages give one control. It allows one to make movies at one's desired pace."
Ajoke Silva added that streaming platforms had made it easy for filmmakers to exhibit their works. She said:
"Streaming platforms have made it easier for producers to be able to exhibit their works. Technology has done that for us. There is a wide range of opportunities right now when it comes to movie distributions. Streaming platforms help us connect to a global audience."
Actor Ninalowo and Actress Adegbite Spark Dating Rumors
Actor Ninalowo and actress Damilola Adegbite spark dating rumors.
The actor has recently been relentlessly showing support for the actress as well as posting her on his page further confirming their relationship.
See post: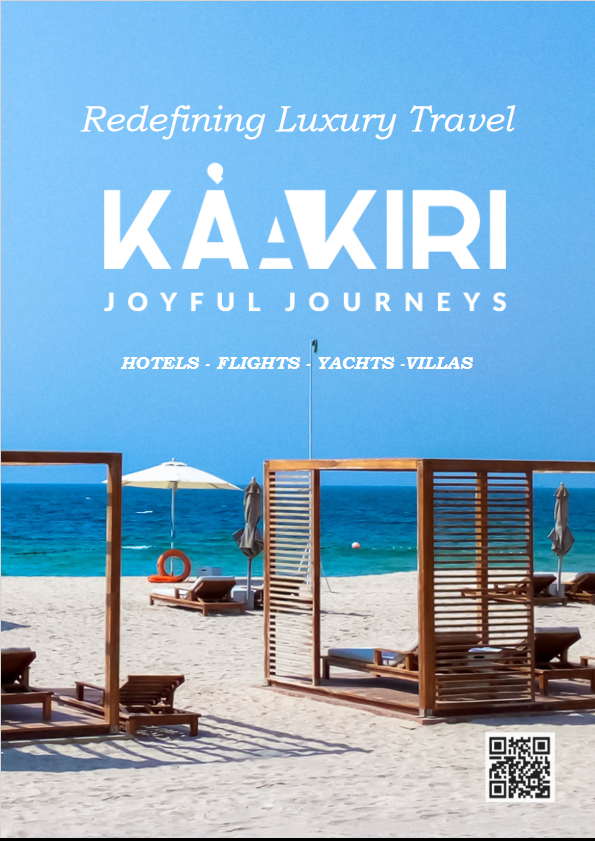 POV: Whatever you want to in life start it early
POV: Anything you want to start in life start early
Osufia dropped a deep message here. Whatever you do in life, start early, fail early, learn early and even if you are way past time, never be too ashamed to do it late.
See post: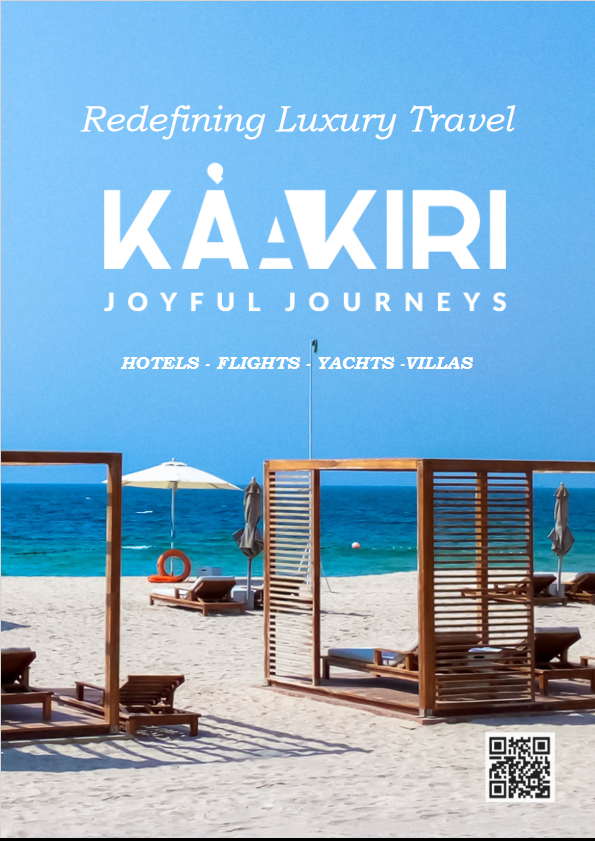 I now charge $10, 000 (N10m) for shows, features, link up – Says Portable
Popular Nigerian singer Habeeb Okikiola, known as Portable, recently informed his fans that his current booking fee has surged to N10 million ($10,000) per show.
Portable revealed an increase in his booking fee in a viral video posted on his Instagram handle on Wednesday, 6th December, 2023.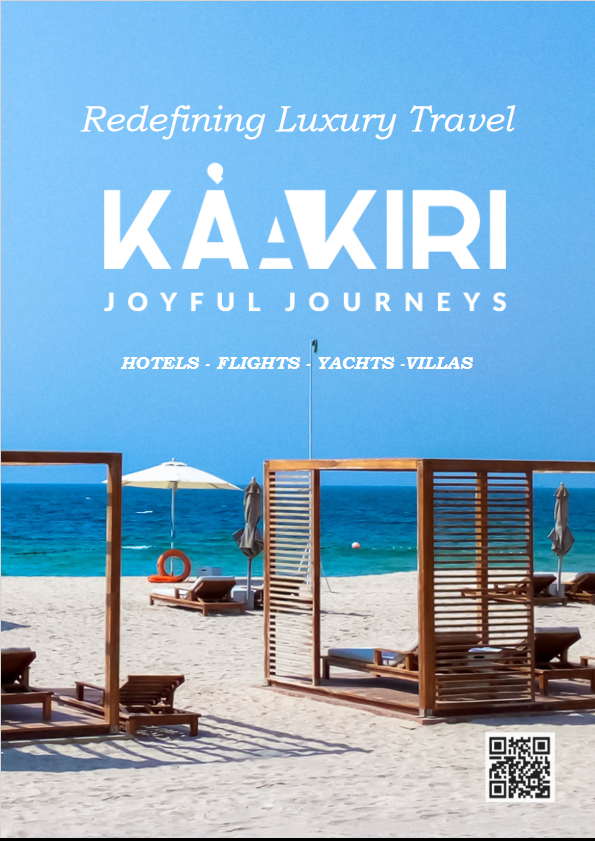 This announcement follows closely on the heels of the singer's notable appearance at the UK Fashion Awards alongside British rapper Skepta, where he had the chance to meet singer Tiwa Savage.
Expanding on his new fee structure, Portable disclosed that the N10 million charge extends beyond live performances and now encompasses fees for collaborations with other artists, participation in music videos, ambassadorship deals, and more.
Regarding the financial arrangements, Portable emphasised that only 10% of the N10 million, which amounts to N1 million, will be allocated to any intermediary facilitating show bookings on his behalf.
Portable declared his intention to associate himself with affluent individuals exclusively, expressing a shift in his professional preferences.
He expressed that such connections would contribute to his prosperity, emphasising his disinterest in dealings with those less privileged.
According to Portable, the wealthy are inclined to assist each other, while the less affluent tend to harbour envy rather than support.