Why I Took A Break From Nollywood – Big Sam
As the Nigerian movie scene becomes more competitive and vibrant, one name that will continue to resonate with the people is Samuel Oniyitan, popularly known as Big Sam, one of the top-rated and most sought-after actors presently. In this interview, the Lagos State-born multi-talented Actor, Director and Producer, bares it all. Excerpts
Can you tell us a bit about yourself and how you got started in acting?
My name is Samuel Oniyitan, I am an actor and a movie producer. I am a graduate of HND Marketing and MBA Business Management. I was born and brought up in Lagos, Isolo to be precise. Before being an actor, I have worked with several International and Multinational companies which give me lots of experience in market research.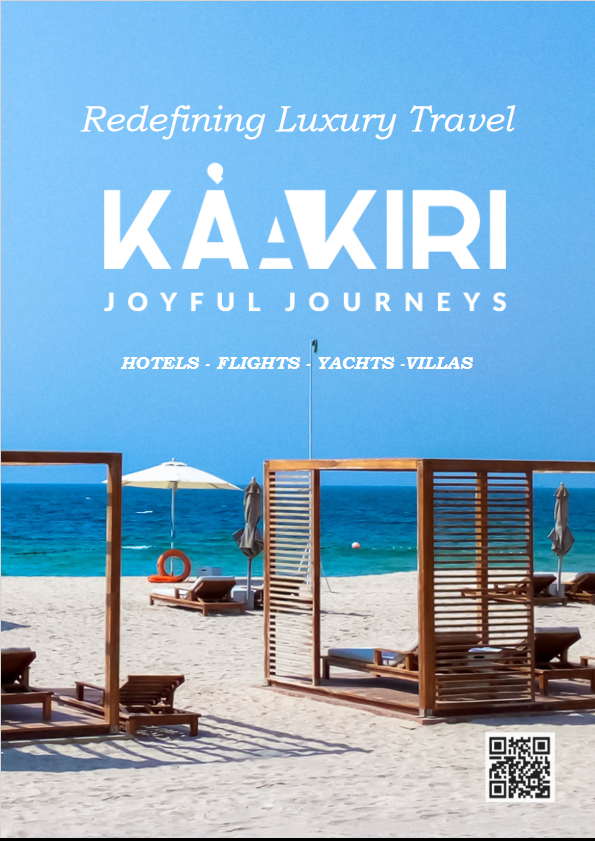 What inspired you to pursue a career in acting?
It all started when I was a kid, I started watching Yoruba movies like Koto Orun and others which makes me love acting. I usually act in my primary school and also in church then, moving to secondary school, my passion for acting kept on as I was also involved in most acting in school then, so after then, two of my closest friends whom we were both acting in school continued on that part to join Nollywood. But I chose to continue with my studies in a higher institution. Then, in 2001, there was this movie that was shot in my school campus which involved the likes of Yomi Fash-Lanso, Saheed Balogun and other top actors. I had the opportunity to meet my old friends back then in my secondary school days, he's now one of the biggest directors in the industry. He introduced me to some of the actors and I was asked to join the extras. After then, I continued my studies, did my Master's and got chartered after several years of working then in 2017. I realised that, this is what I have passion for, fame is good, so this brought me fully back into joining the Nollywood industry. And by God's grace, things have been working for good.
What kind of role are you interested in playing. Any dream role?
My dream role has always been the bad guy thing, I like bad guy role but people have been choosing me for good guy role like husband, boyfriend, decent guy which I don't really have any challenge in that role anyway, but I like bad boy role which I can act so perfectly like the Shanty Town (Scar role) and something of that kind.
How do you prepare for auditions and performance?
I am not really the audition type, but in most cases I had no choice, I had to do it, I always have an idea. In a situation whereby I don't have an idea, I always pick some of my role models, their acting, like some of their movies, then, pick any of their characters that I know I am good at.
What has been the most challenging role you have played so far and how did you overcome the challenge?
My own movie 'ABEKE' was so challenging. My role was supposed to be a Lover Boy but in the twist of the story that lover boy of a thing has to turn to tragedy, I have to go through being a sad guy all through the movie. The director realized I used to be so loved among the people, playing with everyone and so happy around people always, so he used that against me and changed the initiative, stopping people from getting close to me, no one was ready to attend to me. I was so lonely on set. Unknown to me, he set this up among others that this is the only way he can get me to play the role so well. So being so lonely before going to set, feeling bad already prepared me so well for the role which later gave me an Award as Best Actor 2021 (BON Award).
Can you share any memorable experience or funny anecdotes from your acting journey?
I could remember my first time, it was on set, I was paired with one of the popular female actresses, I was giving her lots of trouble, they had to record my shots several times. When the director was now furious, so she said 'you are the one that brought an unprofessional actor on the set'. I felt so bad and embarrassed. I was really angry then but in the long run, I focused and faced my challenge. Since then, I have improved dramatically and today, I am a professional actor and producer by God's grace.
Who are your biggest influences or role models in the movie industry?
Yomi Fash-Lanso, I love him with passion, he's my role model, Funso Adeolu, Odunlade Adekola, Richard Mofe-Damijo (RMD), I love him so well too. I'm a guy who wants to be the male version of Genevieve Nnaji anytime, any day.
Is there any actor or actress you would love to work with in the future?
Lots of them, though I have worked with Deyemi Okanlawon in the past, and I still want to work with him. I wish to work with Adesua Etomi and also Genevieve Nnaji. I pray she return to the movie industry one day. I also wish to work with RMD and also I have worked with Wole Ojo and I would like to work with him again.
How do you stay motivated and continue to grow as an actor?
Hard work, because at times, the industry will not encourage you but since I am focused and know why I'm here, I try to face my direction and be focused and I know I will surely get there, that's the motivation I have.
Are you among the people who believe that hard work still pays?
Absolutely, I believe in working hard, digging for gold, not from space. Because, in the end, it pays.
What advice would you give to other aspiring actors who are just starting out?
I just believe they need to know why they want to be an actor, and they should be focused on their goals as long as possible. I'm begging them not to be distracted because they are the only ones that can distract themselves. They just have to raise their heads up, look straight and be focused. I'm sure that they will achieve their greater goals in the industry with strong determination.
Sometimes ago, you took a break from the industry. Why did you have the break?
So many things happened, I wasn't myself, I was having issues with some directors which I don't really know why most of them were against me then. So many things happened which I won't be comfortable discussing it here. I think they said I stepped on toes which I don't really understand and that was why they stopped calling me for movies and at some point I was not financially stable, I was bankrupt, so I had to go back to my drawing board and I left the industry for like 6 to 11 months, but along the line I was trying to step down from acting but my movie 'Abeke' got me various awards. In the process, I got the best actor (BON Award) and also nominations for different Awards. One of them was from the AMVC Awards in 2022, among others, which was a big motivation for me to come back.
As a producer, do you have any project you are currently working on?
Yes! Mayowa Cross, this movie is going to be a blockbuster and greater than Abeke. It will be on the screen soon.
Currently, you remain one of the most sought-after actors in the movie industry. How does this reflect on your networth as an actor?
Yes, this has really helped me financially, it has also increased my networth. It's just a struggle that pays because that is what I love doing passionately. I can comfortably put my networth around $800,000 USD.
Niyi Akinmolayan reveals his favourite scene in Jagun Jagun
Niyi Akinmolayan, a renowned Nigerian filmmaker and founder of Antill Studios, the post production company behind the blockbuster hit Jagun Jagun, recently shocked fans and critics alike by declaring that his favourite scene in the movie is not the much-talked-about flying fighter scene but rather the intense moment when Moyale, played by Adebowale Adedayo, kills a recruit, Olatayo Amokade, popularly known as Ijebu.
Jagun Jagun, a high-octane action-packed film set in a fictional African kingdom, has been widely praised for its breathtaking visual effects and captivating storyline. The movie follows the journey of Gbotija, played by Lateef Adedimeji, a young warrior destined to defeat an evil and ruthless warlord, Ogunjimi (Femi Adebayo).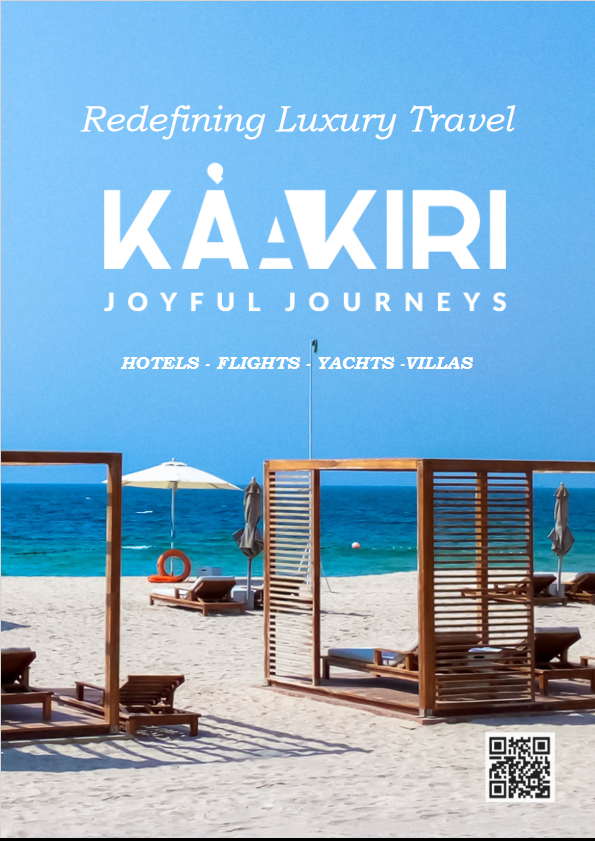 Akinmolayan's admission came as a surprise to many, as the flying fighter scene, featuring Adamson Ibrahim, who was also the stunts coordinator of the movie, soaring through the sky while battling a fighter, had gained widespread attention and was considered one of the film's highlights. Nevertheless, the director's choice to emphasise Macaroni's pivotal moment in the plot has sparked a new wave of interest and speculation among fans.
In the climactic scene Akinmolayan favoured, Macaroni, one of the lieutenants of the warlord, figures out and confronts Ijebu, a brave infiltrator of the camp. The tense encounter showcases Macaroni's agility and deadly combat skills as he engages in a thrilling sword fight with Ijebu, who was nameless in the movie. The intense struggle eventually culminates in a shocking turn of events when Macaroni emerges victorious, effectively eliminating the threat Ijebu posed to the warlord.
Explaining his surprising choice, Akinmolayan revealed that he came about the need for the two actors to have a strong moment in the movie few hours to shooting. He also explained that the stunts coordinator was able to come up with the masterstroke in just three hours.
"Everyone is talking about this scene but my fav is the macaroni killing Ijebu scene. We came up with it 12hrs before the shoot. I told him to work something out for macaroni and Ijebu so they can have a strong moment in the film. In 3hrs, Adams came up with something and the actors became fighting machines. It was as if he programmed them. If you are serious about stunt work in your film, Adam is the person you should talk to," he wrote.
Everyone is talking about this scene but my fav is the macaroni killing Ijebu scene. We came up with it 12hrs before the shoot. I told him to work something out for macaroni and Ijebu so they can have a strong moment in the film. In 3hrs, Adams came up with something and the… https://t.co/UkKeaUUJBG

— Niyi Akinmolayan (@niyiakinmolayan) August 13, 2023
Hmm, Akinmolayan's choice resonates with us too as we don't also believe the flying warrior scene is really spectacular. What about you?
AMAA Receives 389 Entries From 45 Countries, Screening Begins
Despite the shocking demise of its founder, Peace Anyiam-Osigwe, the Africa Movie Academy Awards (AMAA) and the Board of the global award organisation have approved the commencement of preparation for film selection ahead of the next edition of the awards.
The AMAA Screening College has opened to sort through the 389 entries from over 45 countries already submitted for consideration.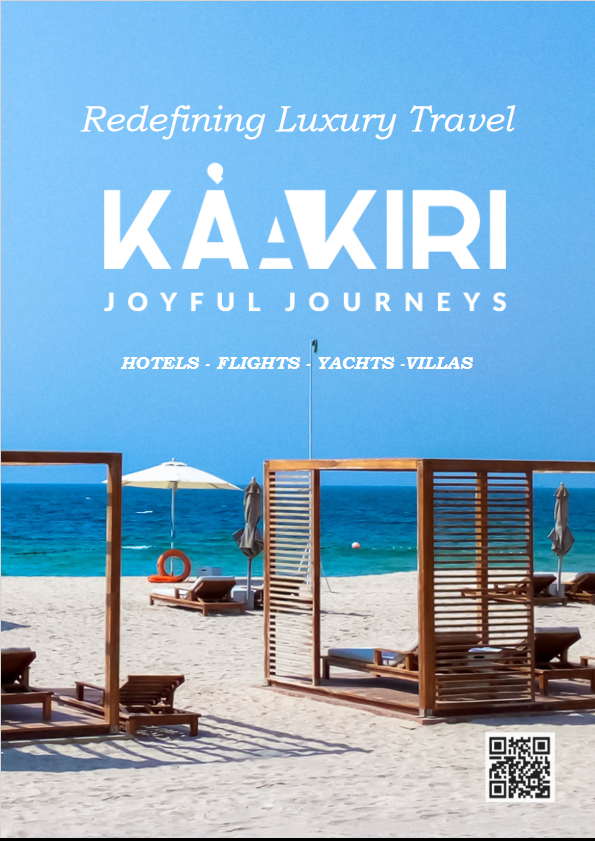 Renowned film critic and academic and chairman of the college, Dr. Shaibu Husseini, disclosed that the screening would be carried out in three stages before successful entries will be forwarded to the Board of the International Jury of the award.
The board will then determine the films that will make it into the 26 categories of the award.
"We have got the approval of the board to commence the process for this year's AMAA award after the tragedy of the demise of the founder. AMAA is a legacy of Peace Anyiam-Osigwe, which we will preserve and continue to nurture in her honour. The Screening College has started work. We have three stages of screening with the last stage being the College of Screeners and films selected from the three stages of selection will qualify for nomination as will be decided by Board of AMAA International Jury," Husseini said.
The first stage is the pre-selection, which will last four weeks. This stage involves film critics, film scholars, filmmakers, and enthusiasts from across the continent to ensure that only the best of the entries make the final selection cut.
Next, the college will begin screening at the level of the College of Screeners; this will last another two weeks before the jurors meet to decide the nominees that will be announced at the nomination event.
AMAA announced a call for entries on December 1, 2022, with a late call for entries fixed for June 30, 2023.
"Recall that the late founder announced timelines for AMAA 2023 at a press conference on December 1. The Board of AFA intends for us to work with that timeline. So we are working with the Board to ensure that we meet the date that PMO had fixed for the main award event," the College Chairman added.
"African Women Are Petty To Each Other" – Nollywood Actress, Mary Njoku Reveals
Nollywood actress and ROKTV boss, Mary Njoku, has opined that African women are petty to each other which destroys the bond of sisterhood.
The movie star, in a post shared on her Instagram page, stated that little misunderstanding among women always leads to long-time malice.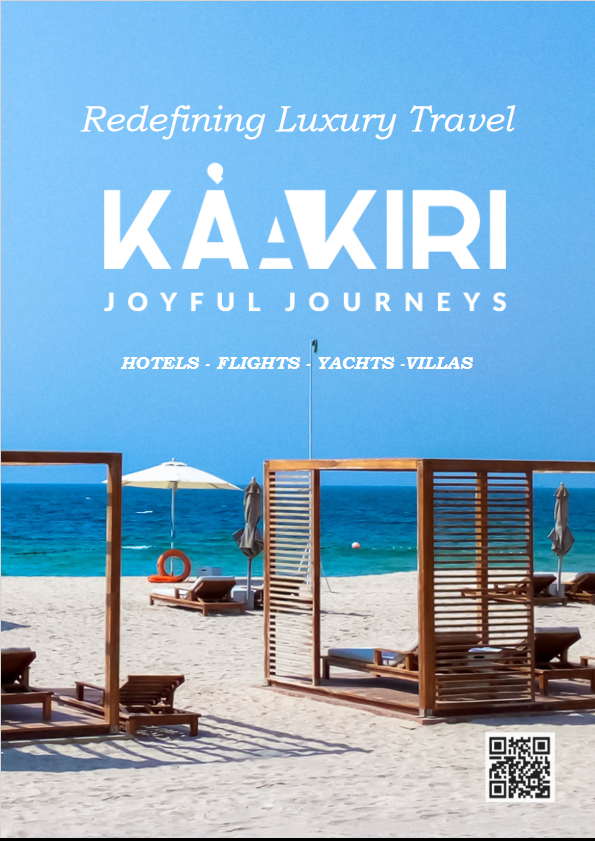 Remmy Njoku advised that people should learn to let go of words not said to their faces and learn to tolerate each other, adding it is the only way they can grow together.
She wrote: "African women are so petty to each other. Small misunderstanding, 5 years of malice. I heard you said I am yellow, are you green? I texted you but you ignored, there is a chance I missed it.
"You think you are better than me, sister! How do you know what I am thinking? You de inside my heard She said you said I heard what you said, has destroyed sisterhood.
"Dem say dem say, if she didn't/can't say it to your face, rest let learn to tolerate each other the way we tolerate our men. That's the only way we can grow together"
See Post Below;