Yetunde Adeyemi Bags Golden Stars Award
Yetunde Adeyemi popularly known as Yetibae is a Canada-based Nollywood actress and producer whose works have been a testament to her creativity and passion for films and its productions.
After moving to Canada a few years ago, Adeyemi relentlessly pushed her career further without hesitation and produced movies which recently earned her the Most Promising Actress Diaspora award at the just concluded Golden Stars Awards held in Lagos.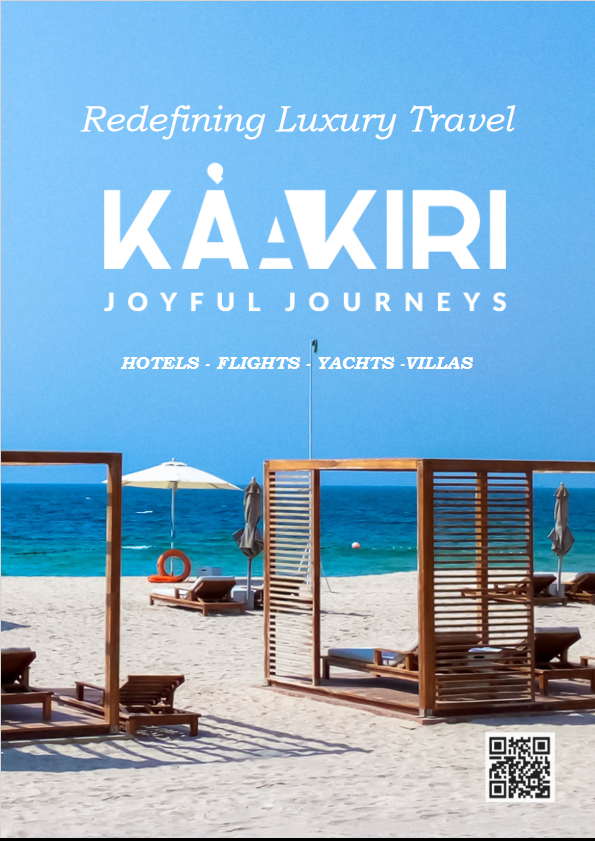 Speaking about her award, she said, "Believe in yourself and anything is possible! Special Thanks to the awards organizers for honouring me with this and it's something I'm proud of. I'm sure my fans are proud of me also and it comes to sure that even as I'm far from home I'm still doing well."
Her 1st movie was Ashiri Gominor" which brought her to limelight and ever since, Adeyemi hasn't held back on giving her best to what she knows how to do best.
Daniel Regha Criticizes Headies Awards Winners for Favoritism
Renowned social media critic, Daniel Regha, has openly expressed his disdain for the recent winners of the prestigious Headies Awards.
Taking to social media, Regha did not hold back in expressing his opinions on the seemingly controversial results.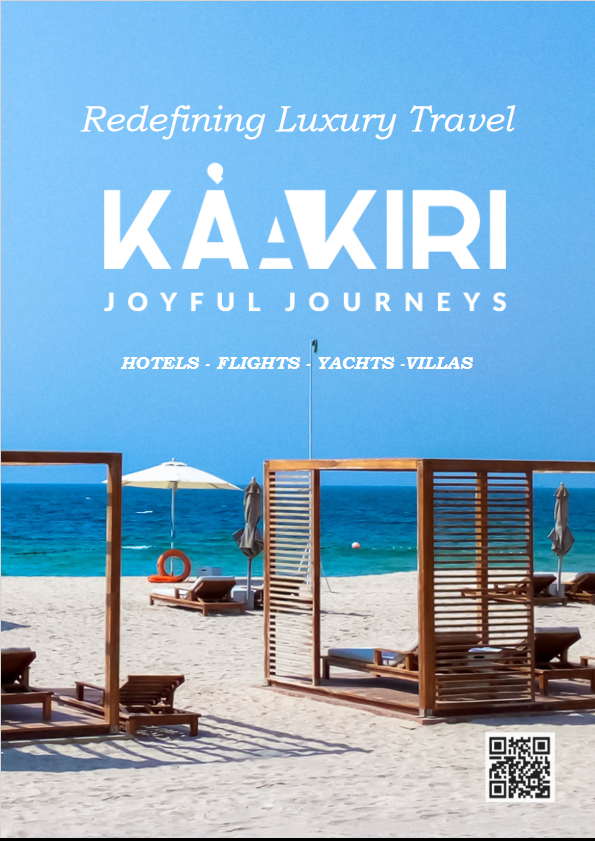 Regha's first target was rising star Asake, who took home the coveted Album of the Year award.
In a controversial statement, Regha boldly claimed that Asake did not deserve the accolade. Instead, he argued that either M.I or Vector, two heavyweight rap artists, should have been the rightful winners.
The music critic did not stop there, as he voiced his disappointment with Ayra Starr winning the Best Female Artiste award.
According to Regha, this decision was nothing short of "insulting."
He believed that established artistes Tiwa Savage or Simi were more deserving of the title, labeling Ayra Starr as merely a creator of TikTok songs.
Regha's critique questioned the credibility of the Headies Awards, accusing them of favoring artistes with record label influence and connections rather than true talent.
Regha continued his tirade by suggesting that Vector should have won the Rap Album category instead of Blaqbonez.
In a surprising twist, Regha also took aim at the nominations, particularly in the Best Rap Single category. He boldly stated that Declan Rice by Odumodu should not have even received a nomination.
Regha concluded his controversial rant by claiming that the Headies Awards had lost their essence due to favoritism.
"Asake d¤n't deserve Album of the Year, that should've gone to M.I or Vector; & Ayra Starr winning the "Best Female Artiste" instead of Tiwa or Simi is !nsulting. Someone that makes Tiktok songs? Rema, Ayra Starr, plus Asake d¤n't merit some of the awards, it was based on record label influence/connection. Vector also deserves "Rap Album", n¤t Blaqbonez. Again, Declan Rice by Odumodu sh¤uldn't have bagged a nomination in Best Rap Single. The Headies is all about favorit!sm now," he wrote.
AGN holds first International Festival in Miami, Florida
Nollywood actors under the aegis of the Actors Guild of Nigeria (AGN) have announced their upcoming first international festival billed to hold in Miami, Florida, United States of America between November 9 and 11, 2023.
The national President of the Guild, Emeka Rollas Ejezie, announced this during a press conference that held recently in Lagos. He said the international festival would afford actors, filmmakers and other creative professionals in the industry the opportunity to network, learn from one other and interact with their Hollywood counterparts.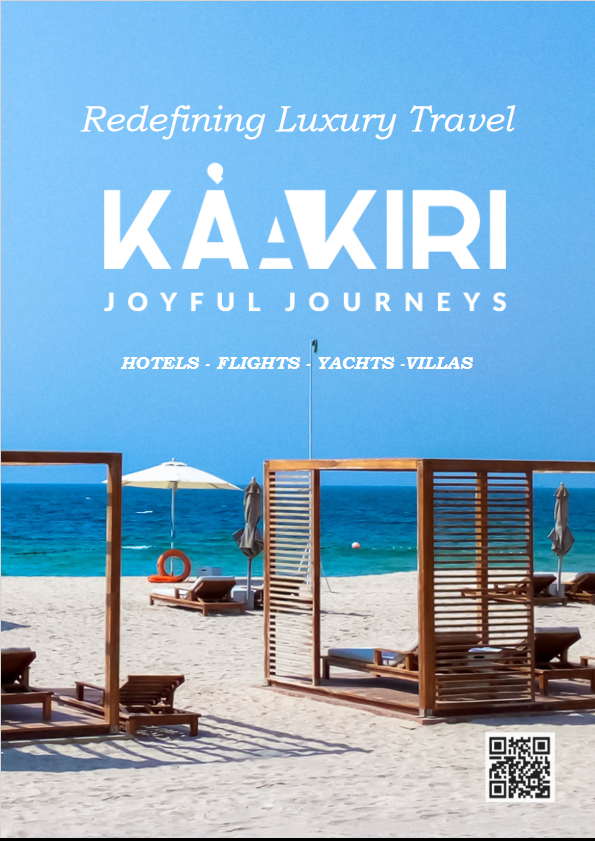 "The festival will afford the Nollywood industry (members) the opportunity to network, learn from one another and interact with their Hollywood counterparts."
The president who was re-elected into office in November 2022, informed that the AGN wanted to move closer to Hollywood to create more collaboration for the international casting directors to see the profile of Nigerian actors, noting that, that was why some actors who relocated to the States did not appear in any of their films. He also stressed that before those actors left the shores of Nigeria, they did not create a good profile that could land them some jobs in the Diaspora, and hence the need for the festival and collaboration in November.
He added that based on that, the highlights of the event would include red carpet gala and awards, screening, panel discussions, city tours including workshops and seminars.
Ejezie also mentioned that the festival was a game-notch because in the last 25 years, film festivals that had been produced by Nigerians or with foreign collaborators, more or less showcased the business side of the industry which expressed the extent the international collaborators could hire a Nollywood actor.
He highlighted that for the purpose of the event, reality TV star Nancy Isime and United States-based actor Joseph Benjamin, would host the 3-day festival which was expected to showcase over 70 Nollywood actors.
In the same vein, Dr. Alex Okoroji, actor and chairman, organising committee of the AGN, noted the mileage the event had brought to their industry already. He, therefore, thanked the Travel Film Festival for partnering them.
Renowned director, Emmanuel Nwosu, nominated for prestigious awards at 2023 TINFF
Emmanuel Chidiebere Nwosu, also known as "Director Mo," has garnered significant recognition for his outstanding contributions to the film industry. With one of his recent work "OBSESSION," he has been honored with a Best Director nomination at the 2023 Toronto International Film Festival. The film has achieved an impressive total of 7 nominations, solidifying its position as a captivating and powerful cinematic masterpiece.
Among the accolades received for "OBSESSION," Shaffy Bello has been recognized with the prestigious Best Actress in Africa award, as well as the Best Actress in an African Film award. Additionally, Mercy Aigbe has been awarded Best Supporting Actress for her exceptional performance in the movie. "OBSESSION" has also been nominated for Best Film in Nollywood, Best African Film, Best Movie Producer, and most notably, Best Movie Director.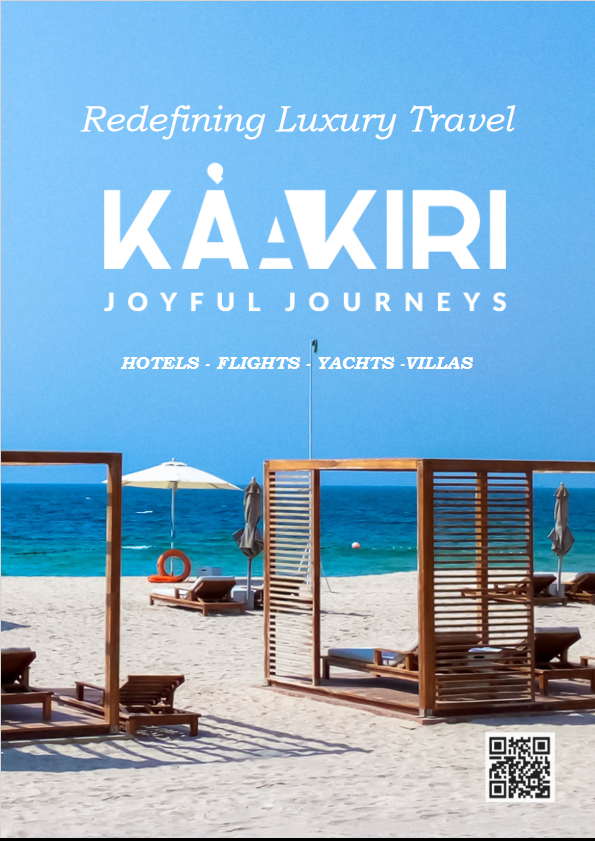 In light of his remarkable achievements and unwavering commitment to the craft, many have taken to calling Emmanuel Chidiebere Nwosu the "007 of Nollywood." This nickname holds true as his films continue to impress audiences and industry peers alike.
Director Mo's accolades extend beyond the Toronto International Film Festival. His films received an impressive 7 nominations at the recently concluded BON Awards 2022, where they secured three wins, including Best Make Use in Film, Best Supporting Actress, and Best Kiss in a Film. Prior to this, he had also attained double wins at the Abuja Film Festival 2022, further solidifying his prowess as a visionary filmmaker.
Despite his remarkable achievements, Director Mo remains humble and dedicated to his craft. Currently focusing on post-production for his upcoming works "Ejiros Lust 2," "Oh Wow," and "Lagos Spinsters," audiences can expect nothing short of brilliance as he continues to deliver outstanding cinematic experiences.
Emmanuel Chidiebere Nwosu's unwavering commitment to creating extraordinary films and pushing the boundaries of storytelling has made him a revered figure in the film industry. As he continues to shine on the global stage, audiences eagerly await the release of his latest projects, eager to witness his genius at work.