"Don't call me and tell me negative news" Alleged wife snatcher, Yul Edochie warns friends and colleagues
Controversial Nollywood actor and alleged wife snatcher, Yul Edochie has taken to social media to warn his friends and colleague to desist from calling him about negative news.
Yul Edochie who broke the internet after marrying a second wife who turned out to be an alleged married woman shared in a video on his page that his friends and colleague should only call him for business deals.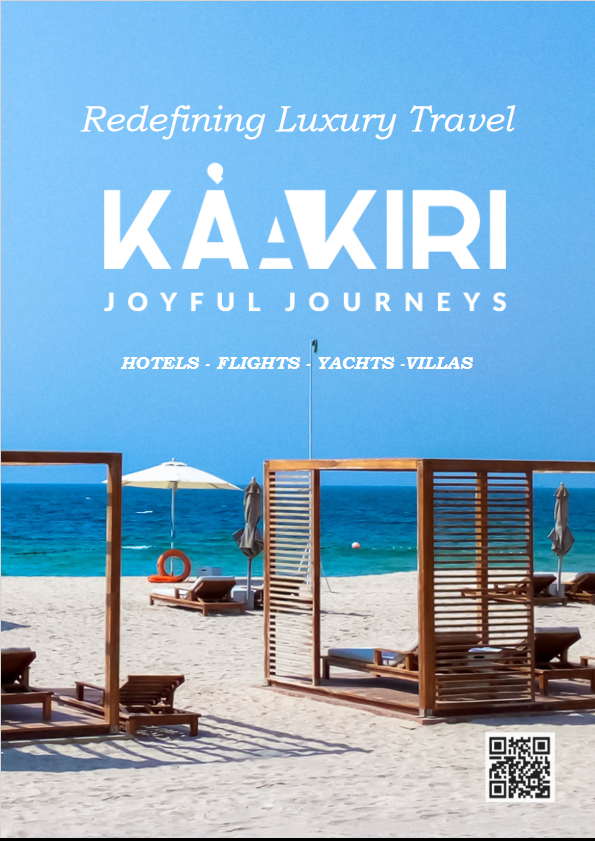 He warned them not to call him when negative reports are made about him online as he doesn't care.
Watch below:
Reacting to his video, one Iamireneije wrote, "Yul now sleeps in his car now o,ehy yah o,it's not easy o,but meanwhile his stolen wife from mr Obasi sha blocked me o for speaking my mind,she said she's unbothered but still bothered by her conscience,followed her becos of gboso gboose"
Mercyaidoko wrote, "This man account no pass 2.2m since this Saga e do increase on one spot him and his bag of rice wife "
Alicesamule64 wrote, "Okay, there is a a married woman who wants you to make her your third wife, so she can leave the husband end marry you with her three children, I know that is the type of call you want to receive, woman snatcher"
Abujapigs1 wrote, "Only you feeding 7 children's mouth on Youtube movies. Times are hard, but if you return Obasi's kids you will have less mouths to feed." it added, "As much as i dont like what you have done to Queen May, seeing you fall apart like this is really sad. I don't feel happy about it. Anyways, everyone has to answer for his actions. Financially this scandal is costing you, no debate. We dont even see you in good movies, only one week Youtube movies produced by Judy Austin. You are more infamous than famous, you wont get in any big movie like Zuby. One loose babymama is worth your family and career? Shows all your kids and original wife May dont mean anything to you because you will risk their security for Uchechukwu from Umoji backwoods. You invested in and trained that woman so much, imagine if you had tried to do so with your wife. See shes shining now, no thanks to you."
"I was accused of sleeping with Bobrisky" Yul Edochie cries out
Nollytrailers News recalls that Yul Edochie took to his YouTube page to reveal in a new vlog that over 15 thousand people accused him of sleeping with the Yoruba-born alleged gay man after he wished him a happy birthday on his Instagram and Facebook pages.
"I received over ten thousand DMs on Facebook and over 5 thousand messages on Instagram. They accused me of sleeping with Bobrisky because I wished him a happy birthday on my page." Yul said.
"The messages were so many. Just because I wished Bobrisky a happy birthday. Wetin person no go see? Nigerians rest please." He added.
Yul further added that his followers went ahead to preach to him with the Sodom and Gomora story in the Bible.
"White men pay me in dollars because they're attracted to my amputated leg" Actress Doris reveals
In a recent revelation, popular Nollywood actress Doris, who is an amputee, opened up about her personal life, revealing that some white men pay her for being an amputee.
Doris, revealed that despite her amputation, she has continued to engage in romantic relationships. However, she expressed her dissapointment upon discovering that some men dated her out of pity. In a particularly upsetting incident, she found that a man she was seeing had saved her name as "one leg girl" in his phone, a name that deeply hurt her.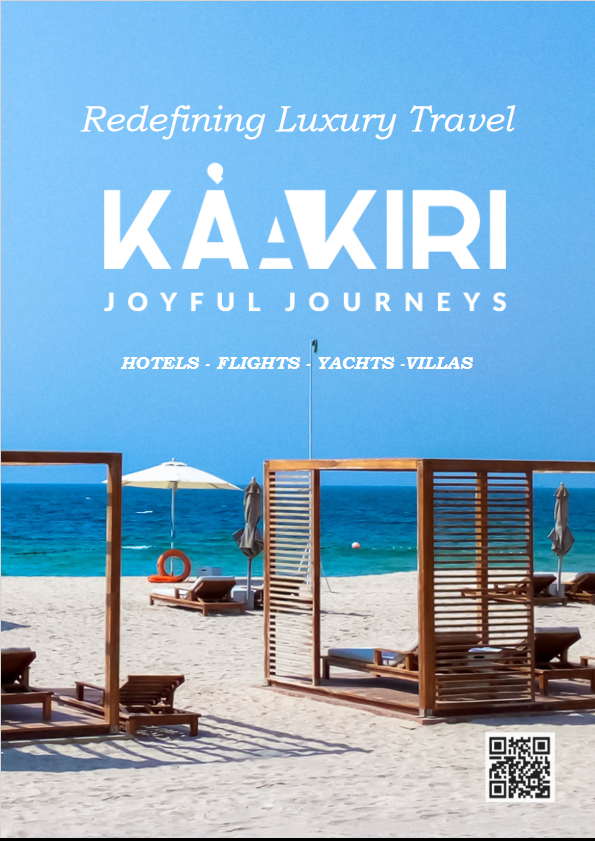 Doris also touched on the aspect of her dating life, mentioning her interactions with white men who are specifically attracted to amputees, known as 'devotees'. These men often request videos of her amputated leg, offering payment in dollars for such content. Actress Doris also revealed the heightened sensitivity of her amputated leg, explaining that it significantly enhances her physical sensations.
Also recall that Freelanews had reported earlier in the year that actress Bimbo Ademoye shared her early career experiences,. Bimbo, recalled how numerous producers wanted to exploit her appearance for sexualized roles. During an interview with the Sun newspaper, she recounted how she was often stereotyped for sexually suggestive characters, a typecasting she actively resisted.
Bimbo's career took a turn for the better when she was given a chance by the producer named Isong which allowed her showcase her acting talent and propelled her to greater heights in the industry.
Adding to the conversation on the direction of Nollywood, actor Yul Edochie criticized Nigerian producers and directors for their tendency to mirror Western and Hollywood film styles. He passionately argued for the importance of Nollywood in reflecting the rich and diverse Nigerian culture. He stated that instead of attempting to replicate foreign film industries, Nollywood should focus on telling authentic Nigerian stories and presenting its unique culture in a more prominent light.
My Husband Is The One Who Goes To Market – Nollywood Actress, Omotola Ekeinde
A woman must know her place and submit to her husband. The greatest mistake a woman can make is to want to stand shoulder to shoulder with her man. When you show submission your man will respect and adore you gor it. "
"My husband is actually the one who goes to the market. I don't go to the market because I can't. Because of my status, I can't. But my husband didn't say you know traditionally, a man is not supposed to go to the market, I'm not gonna go, no. My husband actually goes to the market."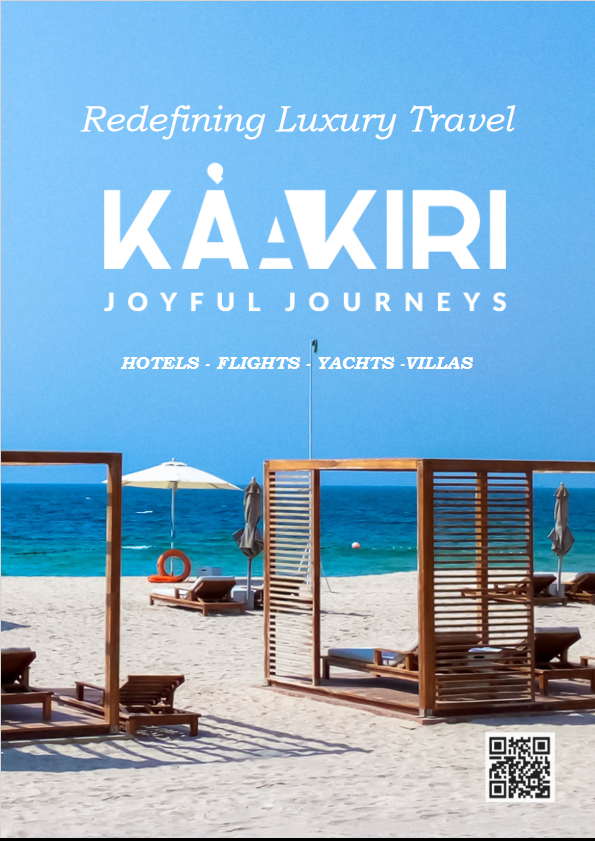 "Earlier in my career, I used to go with him but I'd stay in the car, because our cars are tinted, so I'd stay in the car. But then, one time we went to Tejuosho and someone found out I was in the car. It became a major security risk, so he said don't ever go with me again. He goes and he has fun and he comes back home, and I do the cooking, so you see we strengthen each other".
Why I love Asake – South African singer, Tyla spills
Tyla Laura Seethal, a South African singer, has explained why she adores Nigerian singer Asake.
Tyla said he loves how Asake uses his "choir vocals" in a recent RollingStone interview about the inspiration behind her viral hit "Water."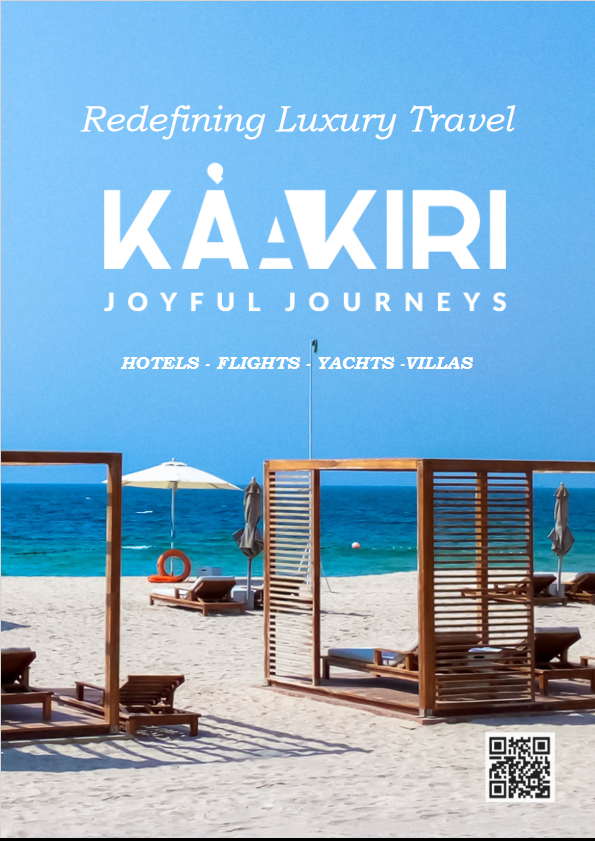 Her song 'Water' was inspired by Amapiano from her home country, childhood R&B influences, and Nigerian Afrobeats, she said.
She said, "Amapiano music is the core of it ['Water'] in my opinion. And just all of the influences from growing up like Rihanna and all the R&B girlies, R&B boys, pop girls. That type of influences I love bringing into my music.
"Something I really love in Afrobeats music is when I hear those step vocals that sound like a choir, almost. And I really love the way Asake uses it. I just always love the way it sounds. So, with the chorus [of my song 'Water,' I incorporated it]. Obviously, people can't stop singing, they can't get it out of their minds, which I love."
Meanwhile…..
Grammy-winning singer Temilade Openiyi, popularly known as Tems, has identified her compatriot, Asake, and buzzing South African singer Tyla as her favourite African artists at the moment.
The Oscar-nominated diva spoke on the red carpet of the Time100 Next Gala in New York recently.
The interviewer asked: "Who are your favourite African artists right now?"
Tems responded: "My favourite African artists right now are Asake and Tyla."