"Mohbad's wife has been interrogated three times" – Iyabo Ojo gives update on singer's case, shares good news
Iyabo Ojo, a Nollywood actress and activist, has provided an update on the late singer, Ileriouluwa Oladimeji Aloba, well known as Mohbad's case.
She said that his case has been sent to the Ministry of Justice's Directorate of Public Prosecutions, while the police await the results of his toxicological tests.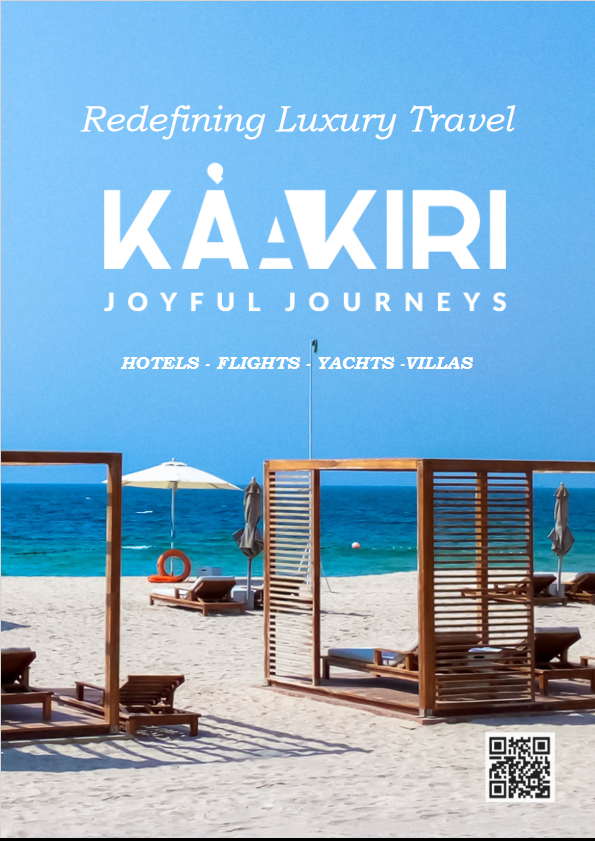 Iyabo also revealed that Mohbad's wife was questioned three times, two of which occurred on the day Mohbad's father addressed the public in his case, and the third occurred when Tonto visited his Lekki apartment and discovered his wife was missing.
She alleged that Mohbad's wife and mother were both taken to Panti for questioning and to write a statement.
She made it known that the CCTV in Mohbad's house was never fixed or connected, nor did it have a BVR or Hard disk.
Iyabo added that DJ Splash, who is battling mental health has been discharged from the hospital and his recovery fast.
"Update on Mohbad's case:
The case has been transferred to the DPP……Directorate of Public Prosecution, Ministry of Justice, while the police say they are still waiting on the toxicology results…
Mohbad's remains have not yet been released,
…..
Also, Mohbad's wife has been interrogated 3 times to the best of my knowledge, 2 out of the 3times were the day you all saw Mohbad's dad televised by the police in which they addressed the public on Mohbad's case, later that same day Mohbad's dad, mum, and wife was sent to Panti for interrogation and to write their statement, another day Mohbad's wife was interrogated was the 21st of September 2023….. reason why Tonto and Senator Ishaku Abbo met her absences…
Please note that the CCTV camera in Mohbad's house was never fixed or connected, it has no BVR or Hard disk
.
Good News…
DJ Splash @djsplashgram has been discharged, and he is recovering very fast….. very soon, he will go write his own statement and will also be addressing the general public …
God bless us all ".
Nigerian music industry now copying my style, says Portable
Controversial Nigerian singer, Habeeb Okikiola, popularly known as Portable, has claimed that most artistes in the music industry now copy his dance and dressing style.
Portbale stated that the music videos in the industry originate from him and are repackaged by others.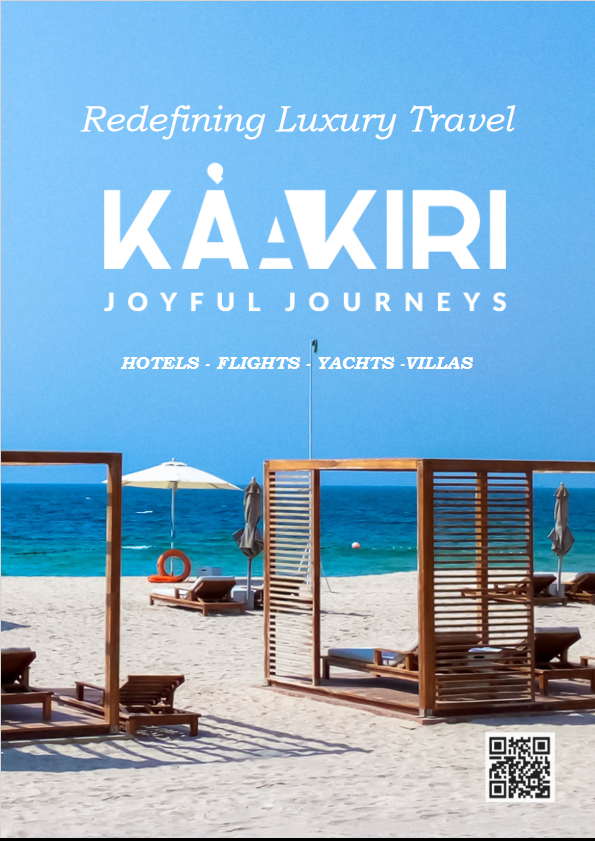 He made this known while featuring on the latest episode of the Afrobeats podcast with Adesope.
Seaking in pidgin, he said, "I blow by myself, even my dance blow. All those dance wey dem dey do, na me get am, dem just dey pieces am. Na my network dem dey use for industry now. Go check all the videos for industry now, na my dressing; the big clothes, big shoes, 'small body, big engine' na my own.
"If you don blow, anything wey you do, dem go dey repackage am. DEM dey do my style of beat and movement. Even dem don dey copy my bad character."
He also took a swipe at artistes in the inudstry living a fake life.
His words: "Dem go say them build house for Lekki, and you no get the paper. Now, for one land, you go see 17 like landlords. No one plot, two or three plots. Me and you go dey open one door, and say 'good morning' and we still be landlord.
"Now, the day wey dem wan demolish or sell the house, who go drop the doument? Who go collect the money? They have been duped."
Before we blow, e get some artistes wey we dey say 'God, i wan be like this.' No dey tell God say you wan be like this, say i want to be like myself. For this industry, e get some wey get money for this industry, and some no get money.'
"I've never drank alcohol or smoked in my life" – Singer Faze
Popular R&B/Soul singer, Chibuzor Oji, better known as Faze, says he has never drank alcohol, smoked any type of illicit substances or taken hard drugs.
The veteran artiste, who was part of the defunct Plantashun Boiz, made the revelation during a recent interview on TVC.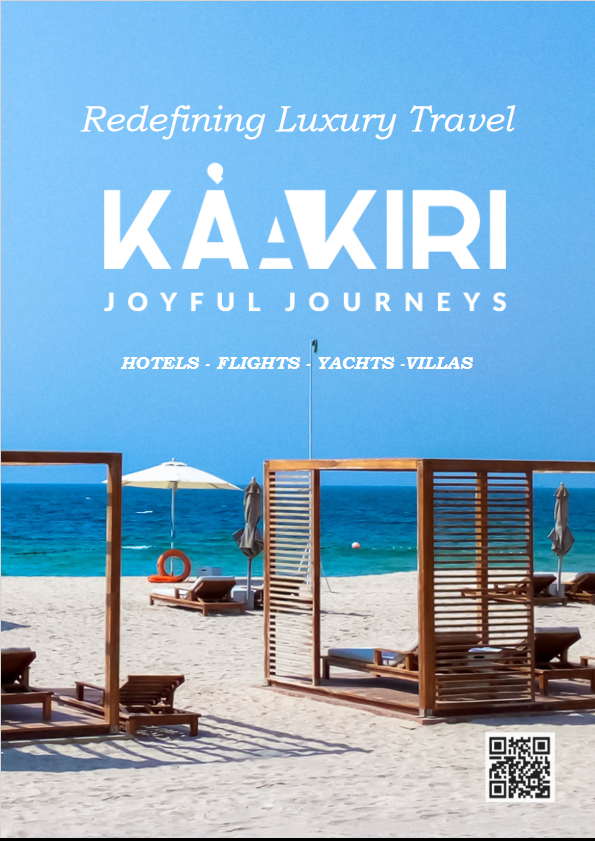 Faze said a healthy lifestyle was responsible for the longevity of his melodious singing voice and physical well-being generally as he prioritises his health.
The 46-year-old music star added that he drinks a lot of water to stay hydrated and healthy.
Faze said; "I don't do anything special to maintain my voice. I think it has to do with my lifestyle. I don't take drugs and I've never drank alcohol or smoked in my life. It has to do with health too. I'm the kind of person that likes to check up on my health."
In another part of the interview, the 'Kolomental' crooner expressed concerns that artistes no longer care about good lyrical because the fans just want to dance.
Wizkid pays artist $10,000 cash for new neck tattoo
Nigerian Afrobeats superstar, Ayodeji Ibrahim Balogun, better known as Wizkid, has gotten a new tattoo on his neck, which is causing a buzz online.
Straffitti, the American tattoo artist who drew it, claimed that the Grammy winning singer paid him $10,000 cash for the design.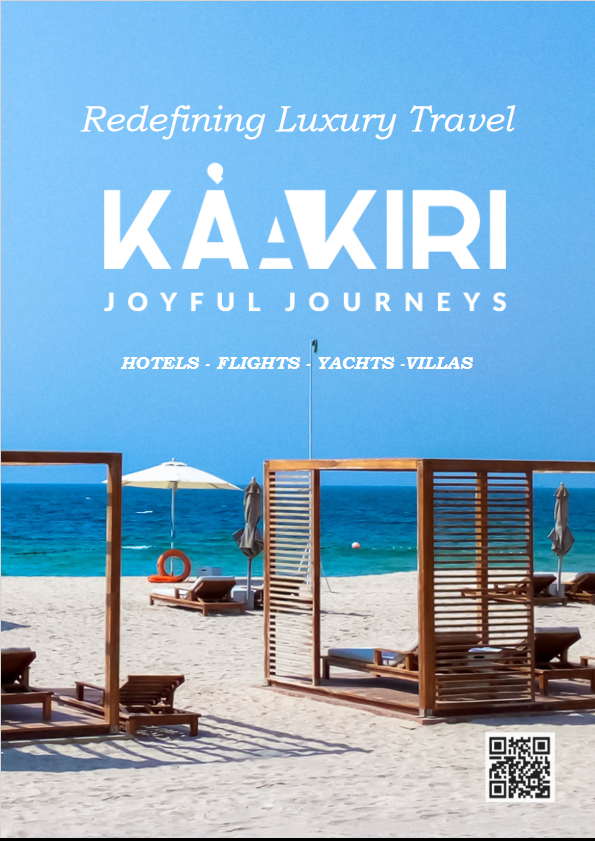 He wrote the word 'Pray' on Wizkid's neck and some photos shared by a Wizkid fan page captured the moment it was being drawn.
According to Straffiti in a post on his Twitter page, Big Wiz told his manager, Sunday Are to 'squeeze' $10k in his hand.
He wrote; "DE$IGNED THAT WIZ NEW NECK TAT, $HITTTTTT$$ FIRE!!!"
In another post, the artist said: "WIZ TOLD MR $SUNDAYYY TO "$QUEEZEE" 10,000$ IN MY HAND FOR HI$ NECK DE$IGN! CRAZYYY😂!!"