It's game on now, I'll tell people what… – Judy, Yul Edochie engage in heated exchange
Drama looms as Nollywood celebrity couple, Yul Edochie and Judy Austin continue their verbal altercation online.
Recommended Article
Recall that a few days back, Yul Edochie posted a video of himself and Judy Austin exchanging words while complaining about her inability to listen or take instructions.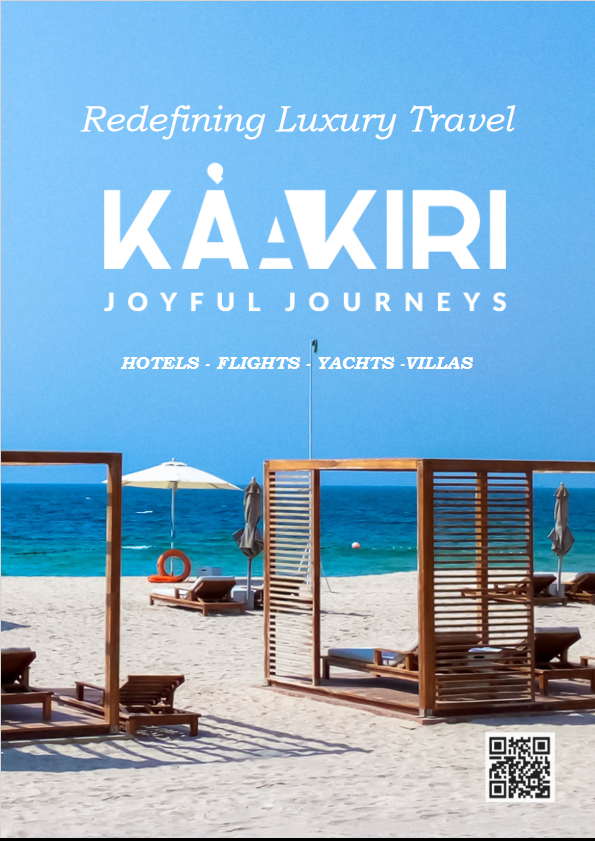 He further stated that he was tired of her behaviour.
While netizens deliberated upon the clip with some claiming it's a media stunt to earn massively online, others felt it was real.
In a recent development, a video posted on Yul Edochie's Facebook page captures the couple arguing again and this time, Judy Austin raged at Yul for posting the previous clip about their exchange.
She further threatened to shock Yul by posting a new video in retaliation (which seems to be this one) with a terrible caption.
Yul on his part could be heard saying she has no right to make a post on his page without his permission but Judy insisted.
I suspect Mohbad, he met with some people 72 hours before he die says sister-in-law
Mohbad's sister-in-law Karimot has leveled more charges regarding his last hours.
She stated that Mohbad met with some of the show's associates in Ikorodu, which made her believe that his death was the product of convoluted circumstances.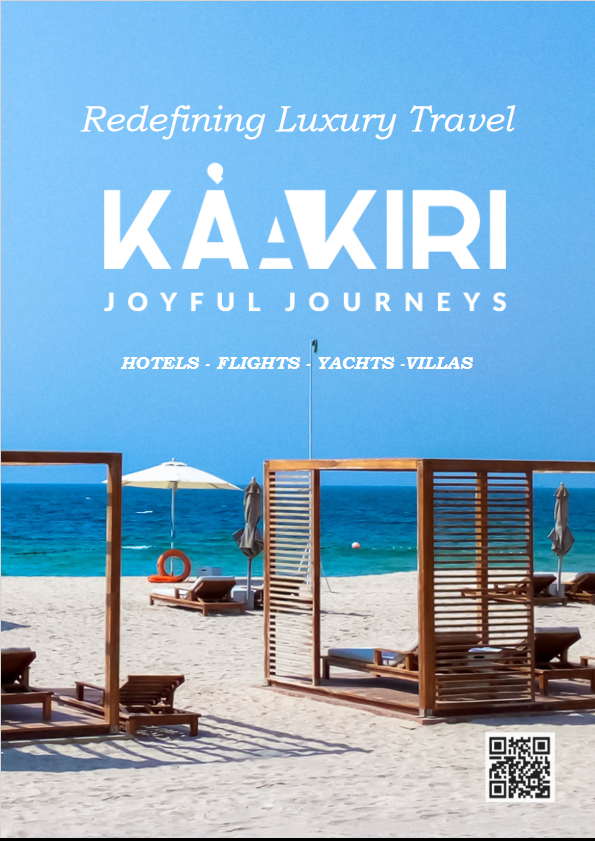 In a video posted to her Instagram account, Karimot claimed that Mohbad had met these individuals in a pub seventy-two hours prior to his passing.
Karimot claimed that prior to his appearance in Ikorodu, there was a meeting.
She urged Nigerians to view the recordings of Mohbad's performance in Ikorodu because his erratic behavior was not caused by drugs.
She asked why these folks, whom the late singer had met just before his passing, were not being questioned.
She claimed that when Mohbad died, someone had donated money for him to be buried immediately.
Katimot said:
"I will not keep quiet or be shut up on why they hurriedly buried Mohbad. You are telling me to keep quiet and trying to shut me down. When he died, somebody donated money for them to bury him.
"72 hours before he died, Mohbad went to a bar to drink and eat with the same person, and the person who hosted the show in Ikorodu, did the person reach out to Mohbad's widow? Please, Nigerians should go back to the video of Mohbad on stage and study his behaviour, he was not under the influence of drugs.
"Mohbad was sceptical about the show, he was reluctant but said he had to go because he had been paid. I will keep asking why was Mohbad buried. Mothers should rise up and fight for justice, you can't shut me down, before the show he was at the bar, why is nobody talking about the people he was with? Mohbad's death is very deep but I know he will fight back."
Except nothing but my succulent Pu$$y in relationship Say Tolanibaj
Former Big Brother Naija housemate, Tolanibaj has revealed that when it comes to relationships, all she can offer is only her pu$$y.
She said :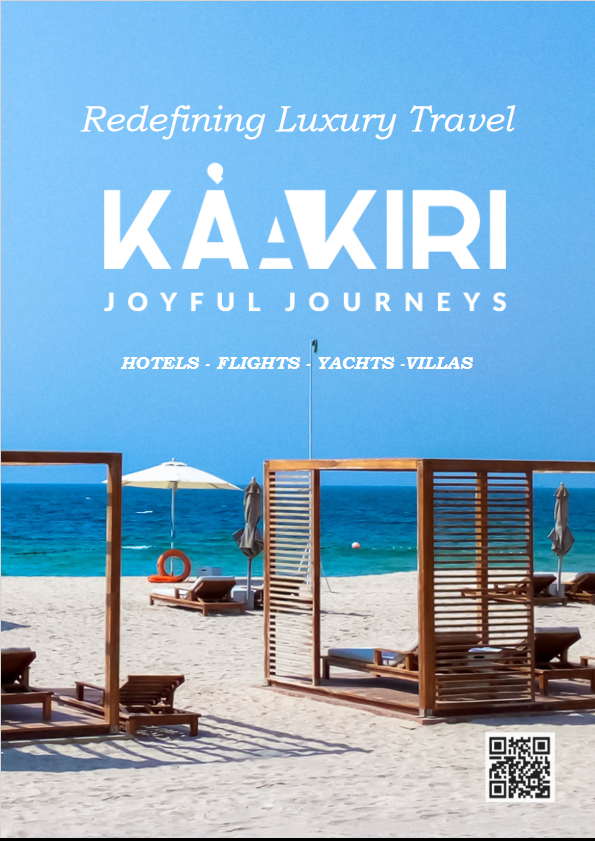 "I'll Bring Nothing But My Sweet And To The Succulent Pu$$y To Table"
Tolanibaj makes this known in a video podcast with media personality Moet Abebe and socialite Yhemolee.
When Yhemolee asked what she can offer to her man in a relationship, Tolanibaj said she has noting to bring to the table except her pu$$y which she claimed is very sweet and succulent.
The reality star noted that it is not easy having such kind of private emphasizing that anyone who sees anything wrong with her response should do the same and see if it's that easy.
In her response, Moet Abebe mentioned her intellect but also included her pu$$y while acknowledging the significance of physical intimacy
Yhemolee expressed understanding, stressing that there was nothing wrong if the only thing a woman can bring to the table was a sweet pu$$y as that is difficult to find nowadays.
Gucci designer Davide Renne dies at 46
Davide Renne, dies nine days after becoming Moschino's creative director. He die at age 46.
The reason of death is unknown, but Moschino's parent company Aeffe stated he died on Friday in Milan of "a sudden illness."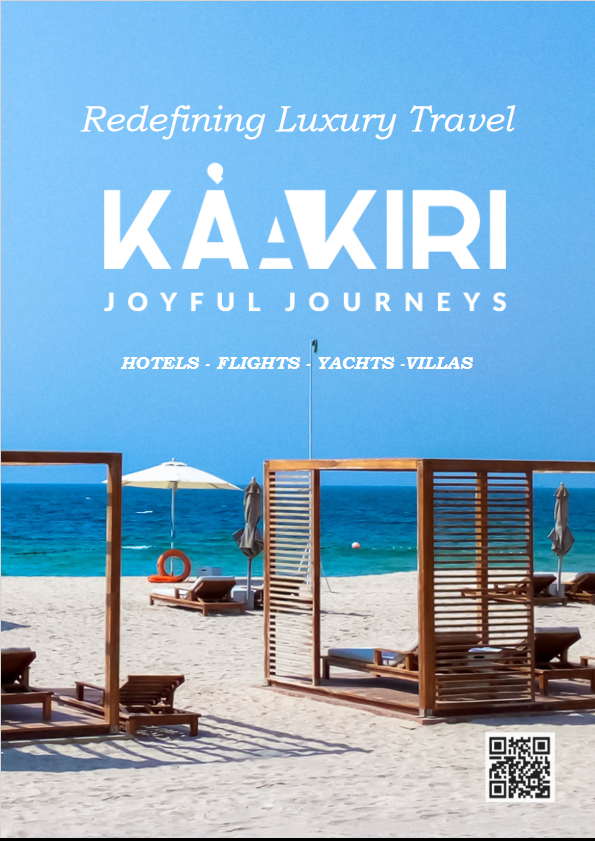 Renne formerly served as the head of women's clothing at Gucci for nearly 20 years.
The chairman of Aeffe said, "There are no words to describe the pain we are experiencing at this dramatic time."
"Even though he was only with us for a very short time, Davide was able to immediately make himself loved and respected. Today we are left with the responsibility of carrying on what his imagination and creativity had only envisioned," said Massimo Ferretti in a statement posted on Instagram.
Renne was born in Follonica, Tuscany in July 1977.
He studied at both the University of Florence and Polimoda fashion school, and began his career working with Italian fashion designer and mentor Alessandro Dell'Acqua, before heading to Gucci in 2004.
Renne's appointment as Moschino's creative director was announced in October, and he was due to debut his first collection for Moschino at Milan Fashion Week in February.
At the time of his appointment, Renne said: "Franco Moschino had a nickname for his design studio – la sala giochi, the playroom.
"This resonates deeply with me: what fashion – Italian fashion especially, and the house of Moschino most of all – can achieve with its enormous power should be accomplished with a sense of play, of joy. A sense of discovery, and experimentation."
Several influential figures in the fashion industry have taken to social media to pay their respects, with many leaving comments on Renne's Instagram posts.
Harris Reed, the creative director of Nina Ricci, described Renne as "a true angel", while model and singer Karen Elson wrote: "My heart breaks. Sweet Davide rest in peace."
Renne's mentor, Dell'Acqua, posted on Instagram: "Farewell Davide!! You will always be in my heart."