Kolawole Ajeyemi, Bimpe Akintunde react as Mercy Aigbe shares lovely photos with Itele
Nollywood stars have reacted to the lovely posts shared on Instagram by Mercy Aigbe, featuring her colleague, Ibrahim Yekini, known as Itele.
Mercy Aigbe and Itele via their respective social media pages shared photos of themselves from a movie location titled "Iyawo Mi".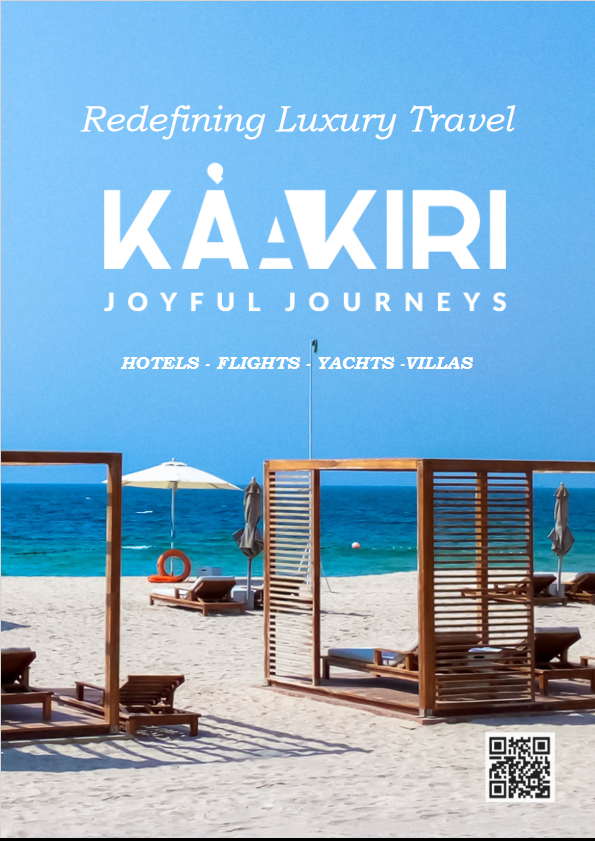 Sharing the photos online, Itele urged women to never looked down on in themselves because they were a housewife, stating being a housewife in reality means they are the backbone of everything.
Never consider being a
housewife as being nothing because in
reality you are the backbone of
everything…
Nollywood artistes Bimbpe Akintunde and Kolawole Ajeyemi reacted to the post using lovely emojis.
Actress Bimpe Akintunde wrote: You work so Hard Queen 👑💪✨✨ @realmercyaigbe May you reap your Labor in Good health
Mercy Aigbe bragged on social media about her new look to her haters. In addition, the actress spoke about taking a new move toward her husband's religion.
The stunning mother of two bragged about what she enjoys in her new marriage while hinting at becoming an Alhaja.
The actress made this statement while she was dressed as an Alhaja. However, she claimed she would maintain her religion because everyone serves the same God.
She wrote: Let me not lie, I am enjoying this new Hajia looks. I might just become an Alhaja for real, the thing is sweeting me but o ma le di e jare! At the end, we serve one God
Mercy Aigbe hinted at having more babies when she cuddled the children from her husband's hometown in Oro, Kwara State.
Mercy Aigbe rocked the internet with a lovely video of herself cuddling the children, who warmly welcomed her arrival at her husband's family house.
The mother of two hinted at having another child when she declared her love for children, urging her fans to add a new title to her name, roughly translated as "mother of many babies."
Mercy Aigbe wrote: Throwback to Oro……
Please kindly add Iya Olomo Yoyo to my name ( Get a translator to tell you the meaning ..
My love for children tho
Meanwhile, I am fully back to work! Holiday is over!!!!
I no longer watch football – says DJ Cuppy amid Man United struggles
Popular Nigerian disc jockey and Manchester United fan, DJ Cuppy, has revealed that she doesn't watch football matches any longer.
Cuppy, who is well-known to be a supporter of the red side of Manchester, disclosed this on her X page recently.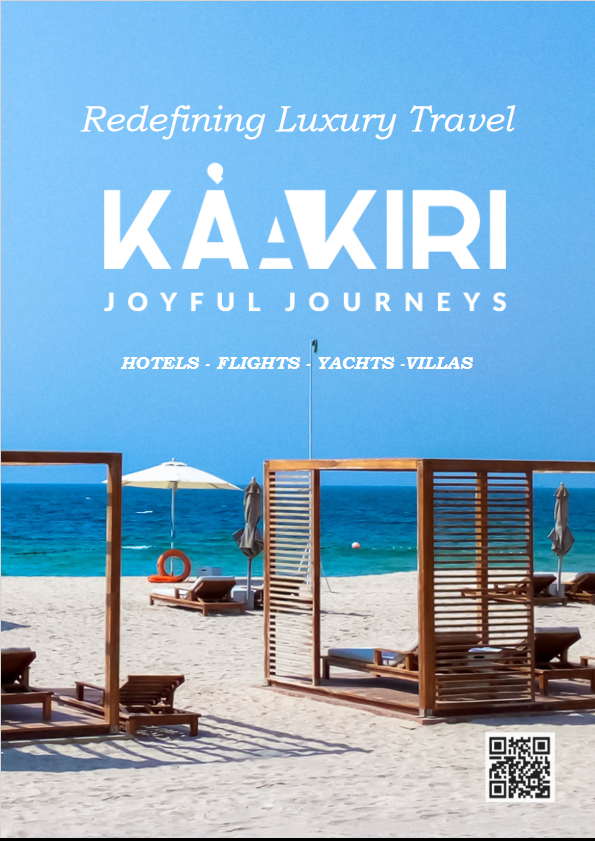 She wrote, "FYI [for your information]—I no longer watch football," attaching a sad emoji at the end.
The tweet has since garnered viral reactions with many alluding that Cuppy's decision to stop watching football is not unconnected from United's current dip in form.
@symplyDAPO wrote: "Ur team is finish, so we understand."
@Waltskillsfc said: "You carry bad luck to man-united."
@dotboyswag10: "Just announce that you are no longer a Manchester United fan."
@rilwan_ola01: "Please denounce Manchester United 🙏🙏🙏. Since you joined from arsenal , we have turned to old arsenal while arsenal turned to old man utd .
Thanks cuppy"
Recall DJ Cuppy was an avid fan of Premier League side Arsenal but switched to rivals Manchester United in 2020 after Arsenal's poor run of form.
Angel deactivates her twitter account after cyberbullying attack
Reality star Angel Smith found herself at the receiving end of offensive comments on Twitter, leading to her deactivating her account.
A Twitter user identified as Pharoah Elroy compared Angel to the crossdresser James Brown and chef Hilda Baci.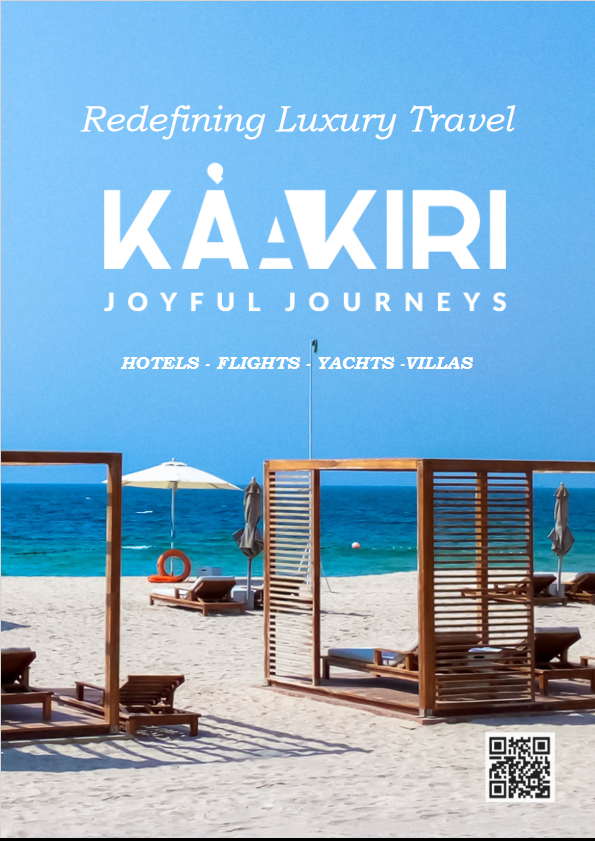 Angel had shared moments from her recent hangout with her boyfriend Soma, posting videos and pictures on her Twitter page.
However, the celebratory mood turned sour when a troll, later identified as Pharoah Elroy, left a derogatory comment in the post's comment section.
The troll's comment read, "You look like a crossbreed of James Brown and Hilda Baci."
This insensitive comparison prompted a negative response from Angel's followers, and it appears the comment had a significant impact on her.
As a result of the online harassment, Angel Smith took the drastic step of deactivating her Twitter account.
Witness Details How Visa Flagged Naira Marley's Credit Card
The 10th prosecution witness in the trial of Nigerian singer, Azeez Fashola, popularly known as Naira Marley, Dein Whyte, an investigator with the Economic and Financial Crimes Commission revealed to Justice Nicholas Oweibo of the Federal High Court in Ikoyi, Lagos, on Thursday, how Visa, a card payment platform, detected fraudulent transactions linked to one of the credit card details found on the singer's device.
This was made known in a statement shared by the agency on their Facebook page on Friday.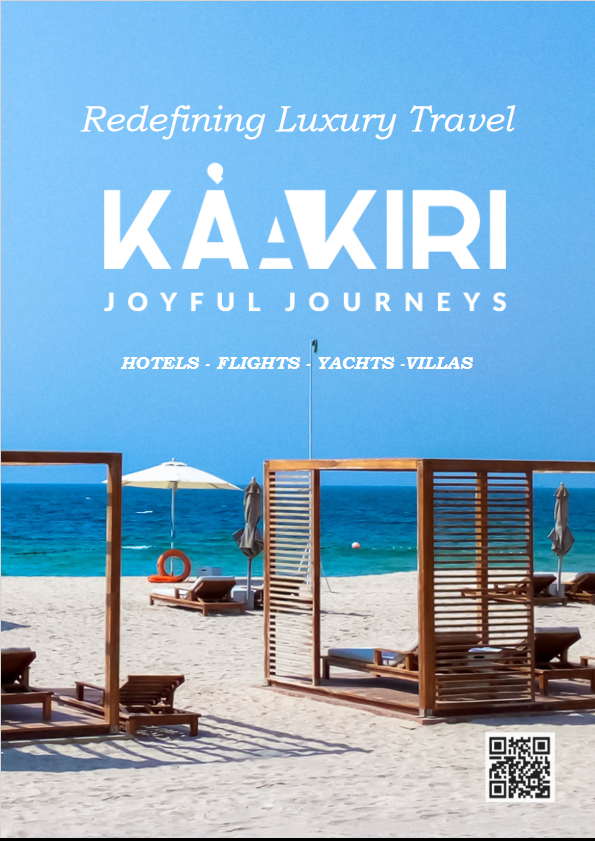 The witness, Whyte, led by the prosecution counsel, Bilikisu Buhari, said, "As part of the findings from the investigation, forensic analysis revealed that malicious programmes used to illegally obtain credit card information were found on the device recovered from the defendant upon his arrest." These programmes facilitated card non-present transactions.
The investigator also identified tools on the device that disguised the user's active location when connected to the internet.
Whyte elaborated, saying, "Tools used to verify the validity, active state, and accuracy of credit card credentials, as well as the region of the issuer of that card, were discovered on the defendant's device. The analysis further revealed the websites accessed on the defendant's computer, including sites where credit card information is illegally traded."
The witness disclosed that both the phone and laptop recovered from Naira Marley were registered with his credentials, name, and email address. Investigations revealed that the singer exchanged credit card details with other individuals. Notably, one card reported fraudulent usage by Visa. Whyte clarified that the card details on the defendant's device did not belong to him and were not issued by any financial institution.
Under cross-examination by the defendant's counsel, Olalekan Ojo, SAN, Whyte confirmed that a Visa investigation confirmed the card had been flagged for fraudulent transactions. However, Visa did not directly link the credit card fraud to the defendant's device, emphasizing that Visa is a payment platform, not a telecommunication company.
Justice Oweibo adjourned the case to March 6 and 7, 2024, for the continuation of the trial.
Naira Marley is facing an 11-count charge, including conspiracy and credit card fraud, brought against him by the Economic and Financial Crimes Commission.