Kunle Afod's Wife Announces Marriage Crash
Yoruba actor, Kunle Afod, and his wife, Desola, have parted ways.
Desola made the announcement in a terse message on her Instagram page on Tuesday.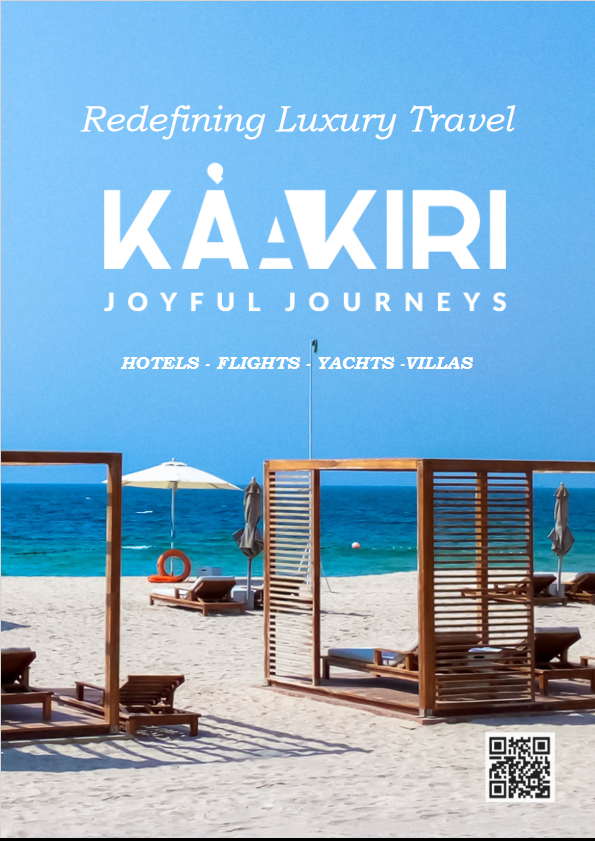 She wrote, "The good news you wanna hear. I left Kunle Afod."
Desola had celebrated Kunle on his birthday on Monday where she showered him with praises.
It was gathered that she had earlier unfollowed him on Instagram.
Nollytrailers recalls how Desola had played down the rumours about her marriage which were triggered by a faceless blogger, Gistlovers, earlier in the year.
The blogger had alleged that her marriage is actually the shadow of itself, and that she was the one making it work at all cost.
Gistlovers had also claimed that her husband is an adulterous man who is fond of sleeping with his movie students.
It didn't end at that, the blogger further alleged that Desola is fully aware of her husband's misdeeds and that she is quiet because she snatched him (Kunle Afod) from her friend at a birthday party.
Gistlovers' allegations read: "I never reach Kunle turn this one don dey throw shade wos wos wobi. Rutu aboko ku je ki Ori eh kope (make your head correct) your husband na public toilet even worse than Itele and him go face him warrant. All these your local caption won't make any difference. Olorun ngbo. You wey dey do like werey wan die there. No be second wife you be ni. No be queen Oluwa born first born ni. No be for birthday you jam kunle ni. Na your friend him toast na you jump go collect number as you wan sha famz oko celeb of pikin no meet itan. Pikin go meet aroba dodo. Shey jeje ooo. You are shielding a man sleeping with his student just to give them roles this kind woman if you born girl and kunle put prick for the girl yansh you go cover am iku loma pa together forever. No be you I get issue with na Kunle. Stop doing like a razzo. Must you always show the Omo mushin in you. Take time oooo (Gentle warning). I come in peace".
Reacting, Desola Afod shared a loved up video with her husband in a bid to ridicule her critics.
In the video, she offered prayers for her haters while wishing them double of what they wish for her.
"May God give you double what you wish for me," Desola said.
The celebrity wife also used the opportunity to make a lifetime promise to her man.
"I want a lifetime with you cos I'm better because of you. Thanks for being supportive Baba mi".
The video had since been deleted from her Instagram page.
[Video] Did you know that cars are never turned off at the coldest city in the world?
Did you know that cars are never turned off at the coldest city in the world?
See full video below;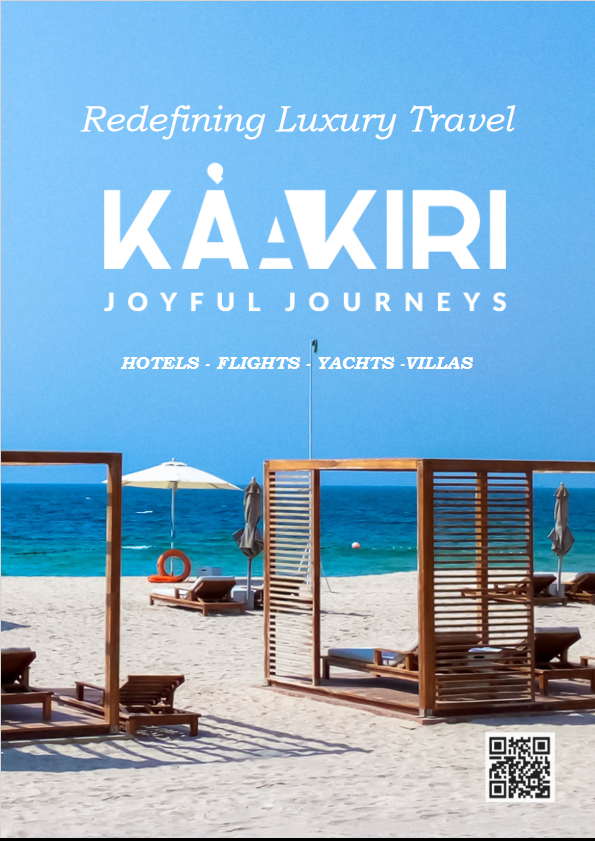 Pastor Kingsley warns against desperate marriage decision
Nigerian cleric and relationship coach, Pastor Kingsley Okonkwo has revealed that some women place their marriage above God.
Okonkwo, who is famous for his opinions on relationships and marriages, revealed that some women's utmost priority is marriage to the extent that it is placed even above God and their wellbeing.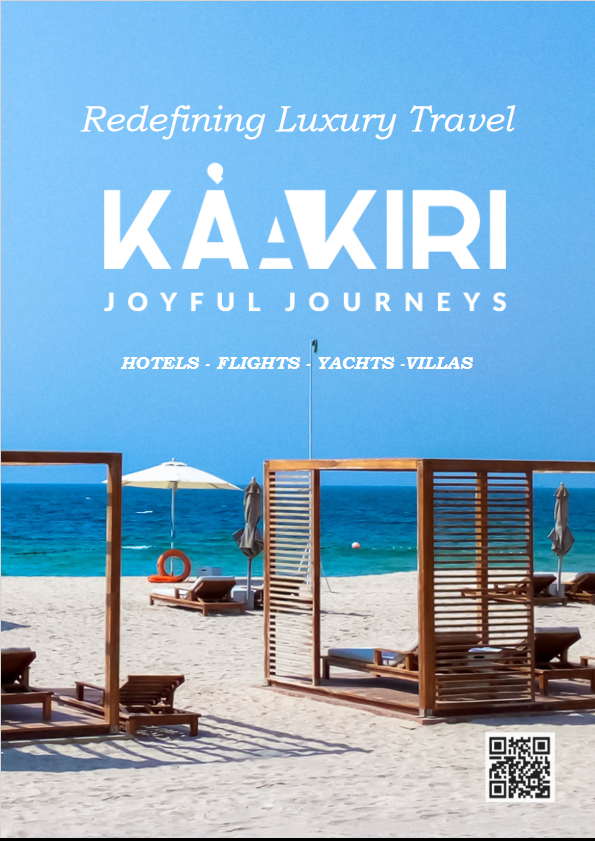 He emphasised that personal fulfillment in marriage can only come when a woman first discover delight in her single life.
Using the biblical account of Esau, Pastor Kingsley warned against desperate decisions.
He wrote:
"Some women place marriage above God, above their own well-being and even that of their unborn children.
"Anything done in desperation never births something good …ask Esau. Ladies one of the major steps to being happily married is being happily single."
Queen Camilla Dance In Kenya With Maasai Women
Queen Camilla participated in a traditional dance with Maasai women while visiting a donkey sanctuary in Nairobi, Kenya, The Royal Family Channel uploaded a dance video of the Queen to YouTube.
'The Sweet Moment Queen Camilla Joined Traditional Kenyan Dance,' the caption for the video says. While visiting a Nairobi donkey sanctuary, the Queen joined women in a traditional dance. On the second day of a state visit to the nation, Her Majesty was informed about the work of the Kenyan Society for the Protection and Care of Animals."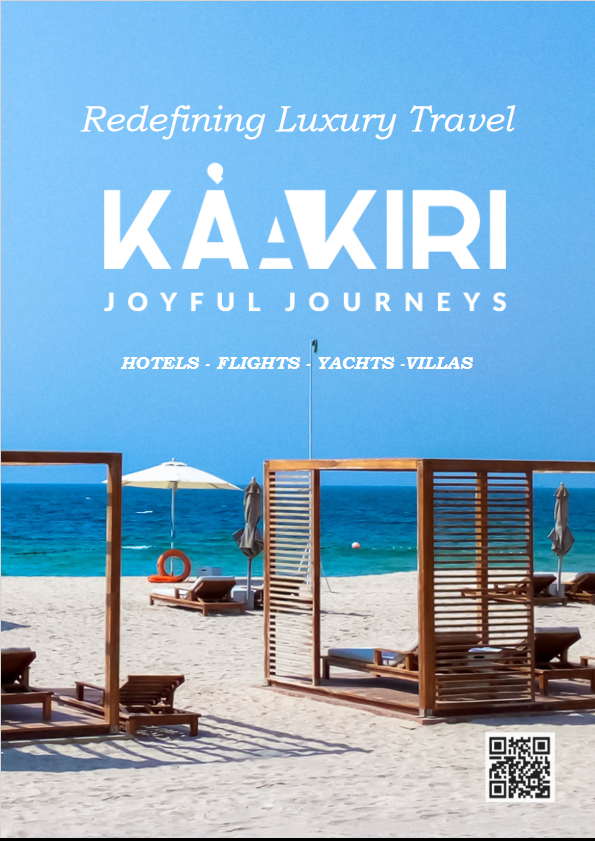 The majesty can be seen in the video attempting to time her movements to those of Masai dancers as they perform traditional tunes.