Nollywood actress Omawunmi debunks reports of romantic affair with MC Oluomo
Popular Yoruba Nollywood actress, Omawunmi Ajiboye, has debunked claims of a romantic affair with All Progressives Congress (APC) chieftain, Musiliu Akinsanyan, popularly known as MC Oluomo.
This comes after the movie star laid her mother to rest in Osogbo, Osun state, in grand style and penned a lengthy epistle to appreciate MC Oluomo via her Instagram page while she wrote a sentence to thank her husband, Segun Ogungbe.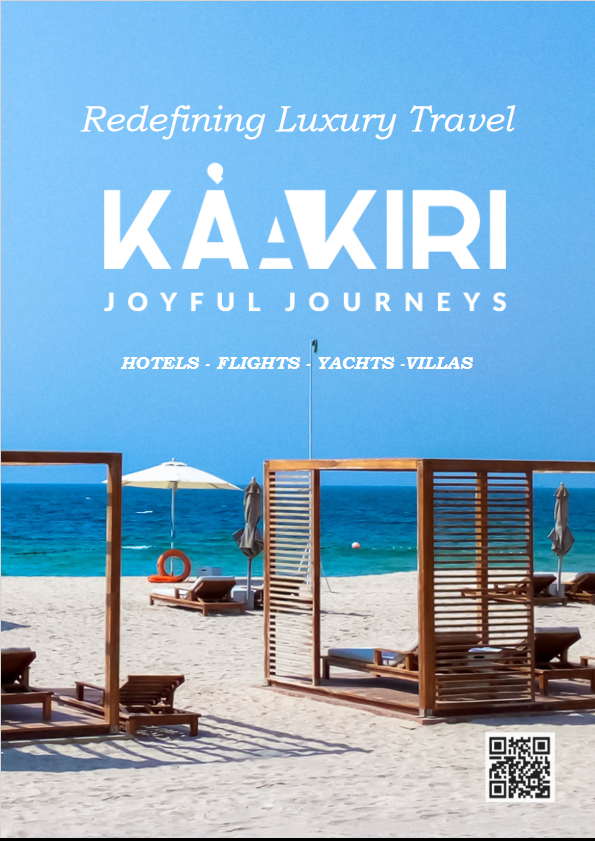 Recall that there have been speculations that Omawunmi is romantically linked to MC Oluomo, who allegedly furnished a new apartment for her, which led to her marriage crash, and Segun has returned to his first wife.
In a statement via Instagram on Sunday, the thespian described herself as a virtuous woman, and she would not allow her hard work, tenacity, and personality to be credited to another person.
She admitted that MC Olumo is a philanthropist; however, she has no romantic relationship with him, and it is disheartening for people to always credit her hard work to him.
She wrote: "I need to clear air, I am a virtuous and hardworking woman and i wouldn't allow my hard work, my tenacity,my name, my sweat and my truth to be robbed. I had sealed with the King of Fuji Music independently years before the burial party and as a norm after the birth of a group called CGI(Connecting Grassroots Initiatives) I had to officially invite the Pioneer of the group in person of MC Oluomo..
"I can categorically say that i have never had a romantical relationship with him prior or during the party i just had . It took me 7 years to give my mother a final befitting burial and which i am proud to do solely …The philanthropist gave me money to support in the presence of the committee a day to the party.(group members can testify). Everything i have done single handedly is always tagged to him and somehow robs me of my hardwork and my sweat .
i kept quiet for long as people know him to be a philantropist but i am boldly saying that i do not have any romantical relationship with him and this does not cancel the fact that he has been a good person to me. This is not to say that i did not receive gifts and supports from friends and colleagues like everyone would ..
"As for the adorable father of my children who has refused to say a word on our relationship status and i decided to respect his opinion but when i see the undeserved empathy he gets in a mutual agreement,i feel tempted to talk but still for the sake of the beautiful kids ,i would keep mute until he finds an appropriate time to do otherwise.
"I do not have control over people's joy as everyone came to the party joyfully and we ended it on a good note . Once again,i appreciate everyone who showed me concern ,called me and told me not to say a word. I am sorry i dissapointed you all but i refuse to be robbed by false news and rumours.
"To rumour mongers and their fans,its always sweet and fun until it gets to your turn,i sincerely hope you maintain same energy by then.. I am omowunmi ajiboye I will never be bullied to silence I will never be pressured into accepting what i know nothing about. If i lie,let God judge me. If this is really my truth,God bless me more and all that i do, amen"
Witness Details How Visa Flagged Naira Marley's Credit Card
The 10th prosecution witness in the trial of Nigerian singer, Azeez Fashola, popularly known as Naira Marley, Dein Whyte, an investigator with the Economic and Financial Crimes Commission revealed to Justice Nicholas Oweibo of the Federal High Court in Ikoyi, Lagos, on Thursday, how Visa, a card payment platform, detected fraudulent transactions linked to one of the credit card details found on the singer's device.
This was made known in a statement shared by the agency on their Facebook page on Friday.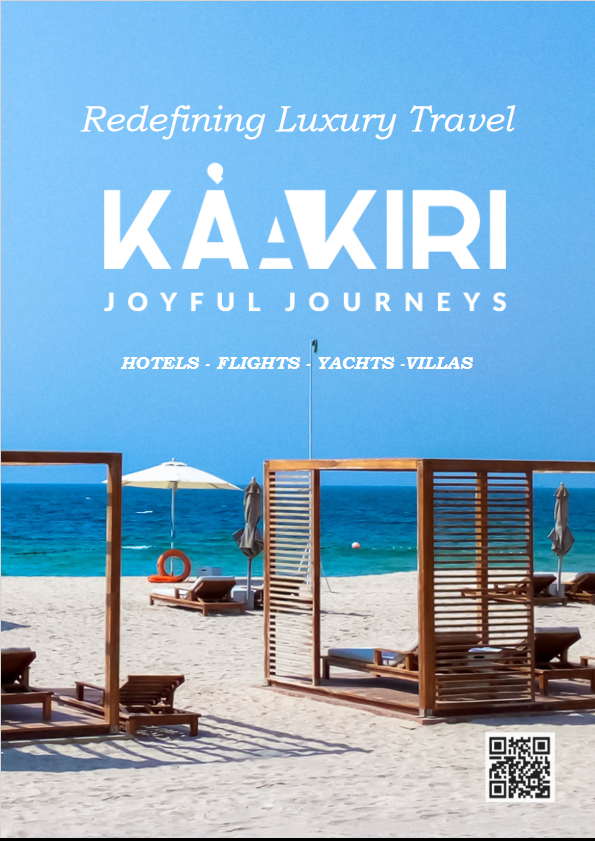 The witness, Whyte, led by the prosecution counsel, Bilikisu Buhari, said, "As part of the findings from the investigation, forensic analysis revealed that malicious programmes used to illegally obtain credit card information were found on the device recovered from the defendant upon his arrest." These programmes facilitated card non-present transactions.
The investigator also identified tools on the device that disguised the user's active location when connected to the internet.
Whyte elaborated, saying, "Tools used to verify the validity, active state, and accuracy of credit card credentials, as well as the region of the issuer of that card, were discovered on the defendant's device. The analysis further revealed the websites accessed on the defendant's computer, including sites where credit card information is illegally traded."
The witness disclosed that both the phone and laptop recovered from Naira Marley were registered with his credentials, name, and email address. Investigations revealed that the singer exchanged credit card details with other individuals. Notably, one card reported fraudulent usage by Visa. Whyte clarified that the card details on the defendant's device did not belong to him and were not issued by any financial institution.
Under cross-examination by the defendant's counsel, Olalekan Ojo, SAN, Whyte confirmed that a Visa investigation confirmed the card had been flagged for fraudulent transactions. However, Visa did not directly link the credit card fraud to the defendant's device, emphasizing that Visa is a payment platform, not a telecommunication company.
Justice Oweibo adjourned the case to March 6 and 7, 2024, for the continuation of the trial.
Naira Marley is facing an 11-count charge, including conspiracy and credit card fraud, brought against him by the Economic and Financial Crimes Commission.
Actor Sylvester Madu Narrowly Escapes Death As Gunmen Kill Four In Cameroon
Four persons reportedly died as popular Nollywood actor Sylvester Madu, aka Shina Rambo, escaped death in Cameroon on Saturday.
Sylvester relocated to Bamenda, Cameroon, on November 23, 2023, to work on a film project.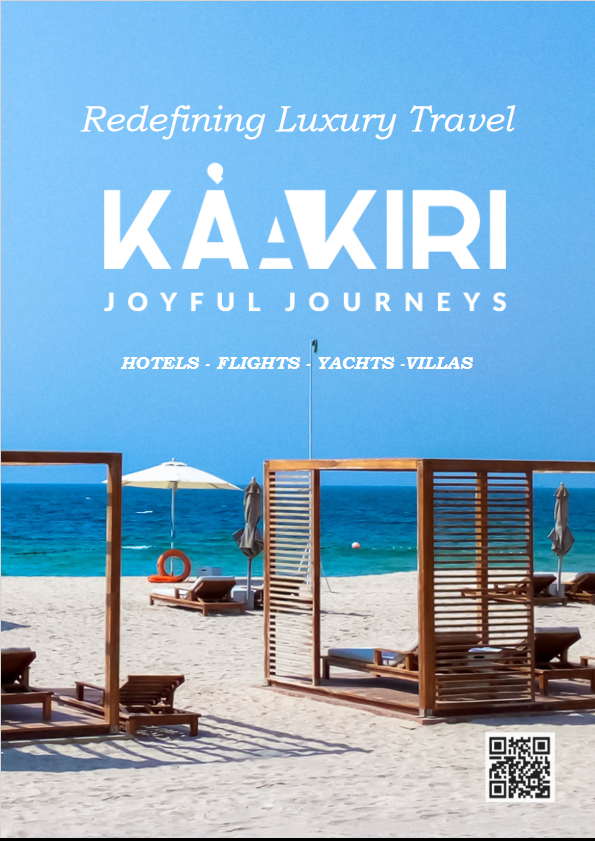 Confirming the incident, the film company that invited the actor, in a statement released on Monday, said some unidentified gunmen stormed the drinking spot where Madu was hanging out with a few others around 10 pm on Saturday.
The attack claimed the lives of four people and left over 10 with serious injuries.
"DAMA Films received Nollywood actor Sylvester Madu on 23rd of November 2023, in Bamenda for a movie shoot advocating against hard drug addiction.
"While concluding the movie, we received an invite for a guest appearance at BIG G VIP, located at Mile 3 Nkwen. The snooker championship organised by Big G began at 3 pm, everything went well, with fans meeting Sylvester Madu. At past 10 pm, we heard gunshots from outside, and many ran helter-skelter, leading to the deaths of four civilians and over 10 wounded. The police intervened, securing the safety of Nollywood actor Sylvester Madu and dispersing the crowd.
"The police are currently conducting investigations to this effect, as they assured the safety of Sylvester Madu and his subsequent excursion to his country, Nigeria.
Nollywood actor's wife cries out for help
In an uploaded video, Maureen explained how unhappy she has become while faking happiness on the outside.
Maureen Esisi claimed to have experienced a great deal over the years, including trauma but maintained a tough front in public until something happened to her recently that completely broke her.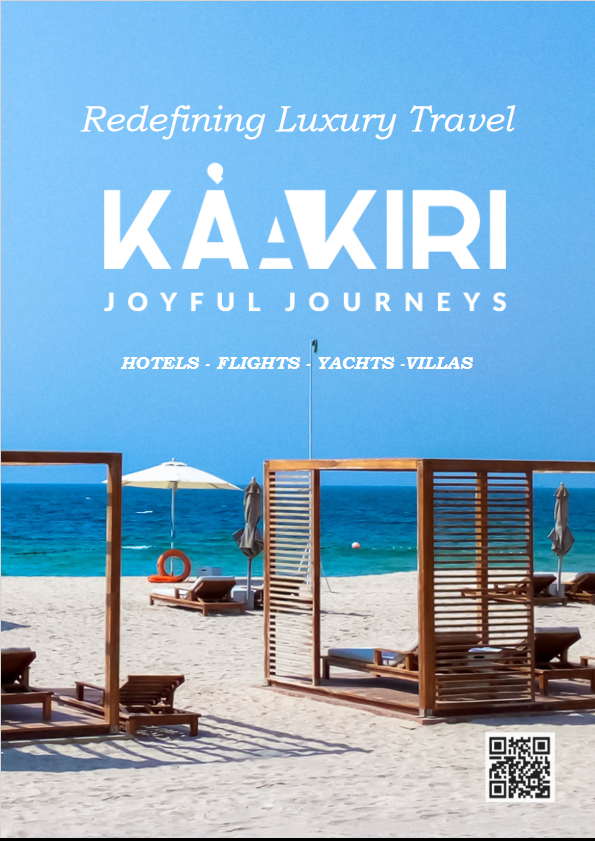 Even though many people expected her to be strong, she admitted that she hasn't been able to move on from the death of her father.
According to her, she was initially in denial as well, but she is now unable to function due to the severe effects.
She said: "I have literally done this video, 5/6 times, and deleted it because I am clueless of what to say and how to say it or why I am even making this video.
"But something has been pushing me to make this video and let the public know the situation of things and if there is a way they can help me, they will help me.
"If you follow me you will know that I haven't been posting ad creating content as I used to. I have been very quiet.
"Now over the years, I have faced problems and trauma, and I have been through a lot. And somehow I have always come out strong and pretend like everything is okay.
"Something hit me not so recently and it shattered me to bit. In as much as I was so sure that I had it under control, I didn't have this under control. I lost my father last year and I have tried to be strong and everybody assumed or thought that I should be. At first, I was in denial but eventually, it hit me and shut me down so badly that I wasn't functioning anymore."