'Nollywood should not be a ground for BBL, runs, gay' – Kanayo Kanayo
Veteran Nollywood actor, Kanayo O. Kanayo, has said the movie industry shouldn't be a dumping ground for Brazilian Butt Lift, cooperate sex workers and gays.
He said the Nigerian motion picture industry is supposed to be a ground for creativity.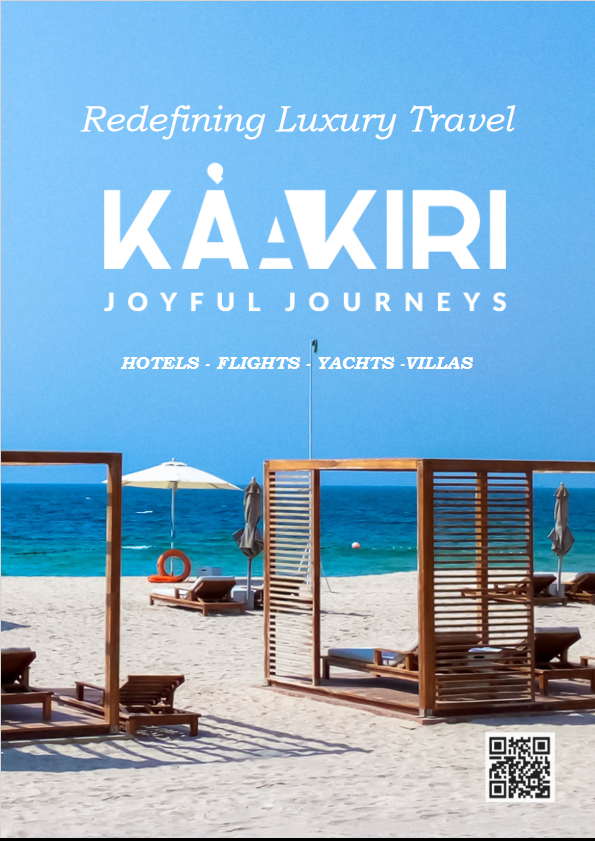 Speaking in an interview with Afia TV, the legendary thespian also said the movie industry should not be a ground for amateurs, stressing that it is supposed to be a ground for honing talents.
He, however, said everybody is welcome to join the movie industry but added that they should make sure they've "calling for acting."
Kanayo said, "Nollywood should not be a ground for BBL; bum bum enlargement. Nollywood should not be a ground for people doing runs. Nollywood should not be a ground where people's dollars are stolen in hotels. All these Nollywood girls, it is not a ground for gay or lesbianism.
"It is a ground for creativity. Nollywood is not a ground for learning how to act. Many people come to Nollywood to learn how to act. You are supposed to come to the industry to better and hone your talent. Many girls after hearing Genevieve [Nnaji] is a millionaire, Omatola [Akande] is a billionaire, would go and borrow wigs and come [to the movie industry] deceiving themselves.
"We all have different sectors. Everybody is welcome but the fact is, find out whether you have a calling for acting. That your neighbor says you know how to act, doesn't mean you are an actor. You need some element of education to come to Nollywood.
"It doesn't really matter if you studied medicine and you want to act. But for goodness sake, don't come to it because you are struggling; your business stopped booming. Because most people, once their businesses crumble, they join acting. No na. For you to be a medical doctor, you need to have put in seven years. I put in six years to become a lawyer. So, why do you think you would just come and say you want to act?
"These days, you know what happens? If you're a girl, whether you are fine or not. And you have a jeep [SUV], they [filmmakers] will ask you to become an actress because they want to use your car nonstop in that movie and another movie. They will give you one role to play.
"People are bragging about the industry because some want to sell sex, some want to sell their body, some want to do this and so on. And it's not healthy for the industry. But everyone is welcome. But Instagram Stars are the ones who are giving the industry a bad name. And I don't want anybody to join them because they've a little time and they'll fade out."
EXCLUSIVE: ICPC, police clear D'banj of N-Power fraud, rape
Nigerian singer, Dapo Oyebanjo, popularly known as D'banj, has been cleared of rape and N-power fraud allegations by the Nigeria Police Force and the Independent Corrupt Practices and Other Related Offences Commission.
In separate documents exclusively obtained by our correspondent on Friday, the police and the anti-graft agency gave the artiste a clean slate in separate clearance reports upon completion of investigations.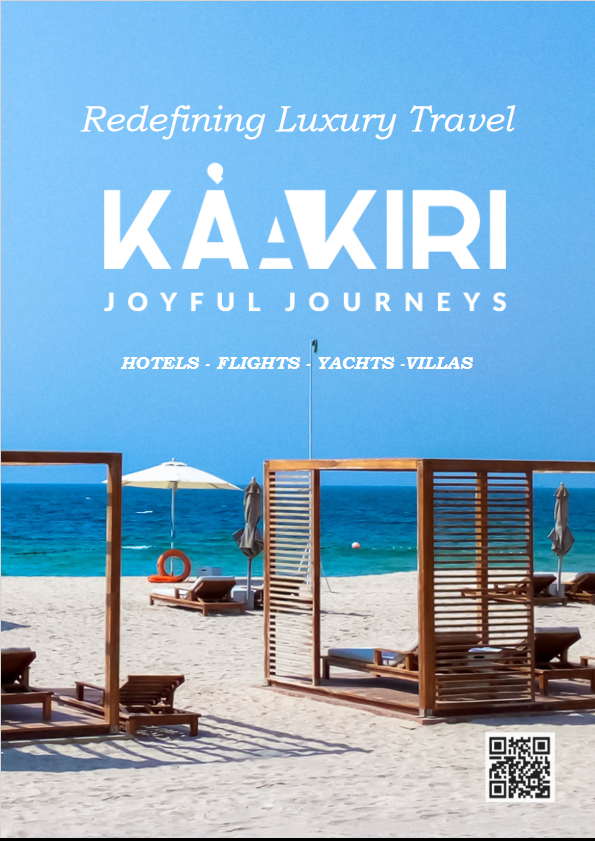 In an affidavit deposed by Toheeb Lawal of Abuja-based law firm, Law Corridor, before the District Court of Abuja, wherein the reports of the Nigeria Police Force Investigation and clearance from the ICPC were marked exhibits A and B, the legal practitioner averred that the police and the ICPC cleared the singer of rape and fraud allegations.
In 2020, the singer was accused of rape, and the Inspector General of Police ordered an investigation into the allegation.
In a report dated November 14, 2023, with case number CR:3000/X/FHQ/ABJ/SEB/T.1/VOL 18/284 and signed by ACP YY Abubakar of the Special Enquiry Bureau at the Force Criminal Investigations Department at the Force Headquarters in Abuja, the police said the matter was investigated but there was no evidence to substantiate the claim.
"The allegation was investigated," the police report read in part.
"There is no medical report on the victim to ascertain that she was raped. There are no adduced facts or corroborative evidence to substantiate the allegation of rape against the suspect. Prima facie offences of indecent assault, rape, and intimidation are not made out.
"However, the complainant, through her counsel, Ojoge, Omileye & Partners, submitted a later, dated July 17, 2020, to the DIG Force CID, to voluntarily withdraw the petition and discontinue the investigation."
Also, in 2022, the ICPC accused D'banj of diverting funds associated with the N-Power Programme of the Federal Government.
However, after its investigation, the ICPC said that D'banj was not guilty of any fraud allegation.
In response to an inquiry, the commission cleared D'banj of any infraction on the matter.
The clarification was dated November 29, 2023, with document number ICPC/OPS/SDD/SPT.LG/31/23.
"The commission investigated issues of fraud in the administration of the N-POWER Scheme, where Mr Daniel Oladapo Oyebanjo's name came up. However, there was no prima facie case of fraud against him.
"Kindly be advised that Mr Daniel Oladapo Oyebanjo is not under investigation with the Commission for any fraud-related offence," the ICPC clearance partly read.
D'banj's lawyer, in his deposition filed before the Chief District Court of the Federal Capital Territory at Wuse Zone 2, Abuja, also averred that the singer was never a government official and never had any access to government funds and that the N-power campaign he supported was free and was never paid a penny by anyone or the government.
Nigerian music industry now copying my style, says Portable
Controversial Nigerian singer, Habeeb Okikiola, popularly known as Portable, has claimed that most artistes in the music industry now copy his dance and dressing style.
Portbale stated that the music videos in the industry originate from him and are repackaged by others.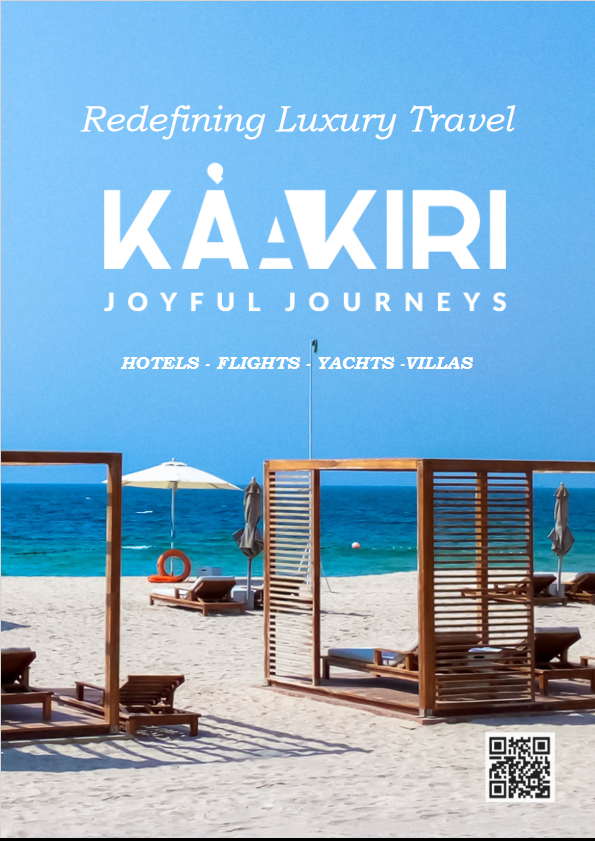 He made this known while featuring on the latest episode of the Afrobeats podcast with Adesope.
Seaking in pidgin, he said, "I blow by myself, even my dance blow. All those dance wey dem dey do, na me get am, dem just dey pieces am. Na my network dem dey use for industry now. Go check all the videos for industry now, na my dressing; the big clothes, big shoes, 'small body, big engine' na my own.
"If you don blow, anything wey you do, dem go dey repackage am. DEM dey do my style of beat and movement. Even dem don dey copy my bad character."
He also took a swipe at artistes in the inudstry living a fake life.
His words: "Dem go say them build house for Lekki, and you no get the paper. Now, for one land, you go see 17 like landlords. No one plot, two or three plots. Me and you go dey open one door, and say 'good morning' and we still be landlord.
"Now, the day wey dem wan demolish or sell the house, who go drop the doument? Who go collect the money? They have been duped."
Before we blow, e get some artistes wey we dey say 'God, i wan be like this.' No dey tell God say you wan be like this, say i want to be like myself. For this industry, e get some wey get money for this industry, and some no get money.'
"I've never drank alcohol or smoked in my life" – Singer Faze
Popular R&B/Soul singer, Chibuzor Oji, better known as Faze, says he has never drank alcohol, smoked any type of illicit substances or taken hard drugs.
The veteran artiste, who was part of the defunct Plantashun Boiz, made the revelation during a recent interview on TVC.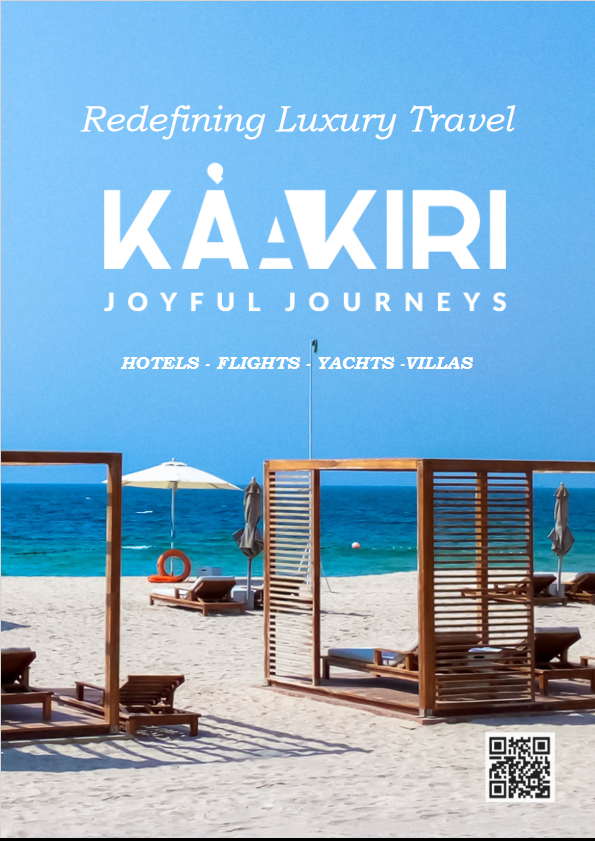 Faze said a healthy lifestyle was responsible for the longevity of his melodious singing voice and physical well-being generally as he prioritises his health.
The 46-year-old music star added that he drinks a lot of water to stay hydrated and healthy.
Faze said; "I don't do anything special to maintain my voice. I think it has to do with my lifestyle. I don't take drugs and I've never drank alcohol or smoked in my life. It has to do with health too. I'm the kind of person that likes to check up on my health."
In another part of the interview, the 'Kolomental' crooner expressed concerns that artistes no longer care about good lyrical because the fans just want to dance.