Why I turn down Nollywood movie roles — Toyin Lawani
Famous Nigerian fashion entrepreneur Toyin Lawani has revealed why she turns down Nollywood movie roles, despite efforts to lure her into the industry.
Ms Lawani, who features in the ongoing Real Housewives of Lagos reality show (RHOLagos), told PREMIUM TIMES that Nollywood filmmakers can't afford to pay her.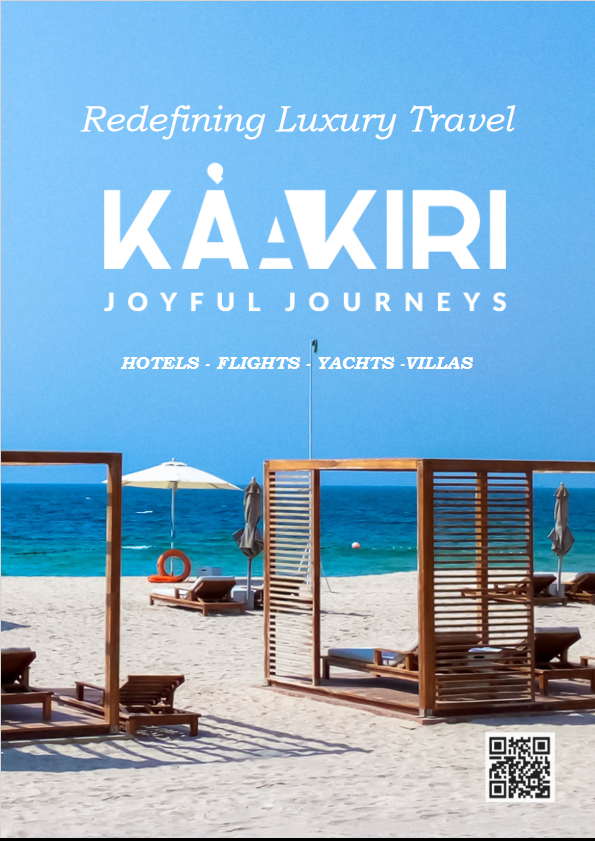 She said: "Nollywood filmmakers have been trying to get me into acting, but they can't afford me. That's the problem, and again I am busy. I do a lot of things; how am I going to be able to do a whole movie project, but once in a while, I appear in movies, like the feat of the Alakadas, I appear as myself Tiannah.
''There is a new movie in which I starred alongside Dr Sid. I appeared as myself too. So once in a while, when I get to appear as myself in short scenes, I will do them, but I am still afraid to do a whole film, but anything that is not a Tiannah project that I have to pull every year like that where I showcase to the world as Tiannah projects."
The mother-of-three revealed that she did not join the show for drama but to showcase her brand.
She said: "I went on the show to sell my brand. I said that I was not here for the drama from day one. I am there to sell my brand, and I am a working billboard. I have over 33 businesses, but nobody is big enough. Until today, even coke cola is still doing advertisements to sell themselves, so you can't tell me that Tiannah is already too big to be on a show like that."
Before The Real Housewives of Lagos, Ms Lawani had a 20-episode reality show, 'Tiannah's Empire' fashion which aired on DSTV and EbonyLIfe.
Speaking about the successes of her show, the fashion entrepreneur said that she uses her show to motivate aspiring entrepreneurs.
She said: "I am sure everybody knows my show before this one which was Tiannah's empire, I had a reality show with DSTV, and it was a laudable one on tv. It was a huge success selling my brand, showing people that it is possible to run all these businesses and still be a mum and a wife and so much amazing things at the same time, it is not easy, and I am aspiring a lot of young ones that want to put their hands in a lot of businesses."
"When I started my entrepreneurship business, many people told me that it wouldn't work. They would bully me and say all sorts of things against me, but today, look at me; everybody wants to be me, emulate my footsteps, and I am happy. I am inspiring people all around the world, " she said.
Ms Lawani is a proud owner of over 33 businesses under the name Tiannah empire, and she is unapologetic about that.
She has more than 1.8m followers on Instagram with her verified handle tiannahsplacempire, where she showcases various trending and recent fashion styles and designs.
But beyond fashion, the celebrity stylist also has her hands on many other businesses.
She also runs a fashion academy, Tiannah Styling Fashion Academy.
She also owns a beauty products line called Tiannah's Glow.
She is the brain behind Denim Agbada's designs and collections– Dream Collection, The Transformer Collection, Face Collection, Asiko Collection, Ready To Wear Collection and many others. She showcases these multiple businesses on the RHOLagos.
She said: "So I am glad that I am on the show, and you guys would get to see how I create all my beautiful videos every year, how I script and direct, and I need people would know that I am more than a stylist, I am not just a stylist or a fashion designer, I need people to see all my directing part all my production part, how I come up with all those creative ideas you guys watch, how I come up with my creativity and how I juggle all the various businesses, and my personal life. "
"Incoming episodes, you will see how I planned my birthday shoots, we have over ten shoots, and we shot at four different locations across the southwest metros. It is also encouraging the tourism aspect of the country. I am also showcasing different beautiful places in Nigeria to the world. I am making people see how beautiful Nigeria can be, places you would not even have the fun to travel to."
She also noted that she spends millions on her birthday shoots, as she promotes tourist attractions and creates employment through her businesses.
She said: "I spend over 20 million nairas every year whenever I am shooting my birthday project, it's a massive project, and I am seeing and showing Nigeria to the broader world, and giving people jobs to do, reducing unemployment''.
Outrage trails video of Tiwa Savage's 'bare-chest' outfit
Nigerian music star, Tiwatope Balogun, best known as Tiwa Savage has gotten a lot of social media users talking following her recent appearance.
Just recently, the Water and Garri crooner attended an event in a simple blazer and baggy pant piece that didn't go down well with some critics on social media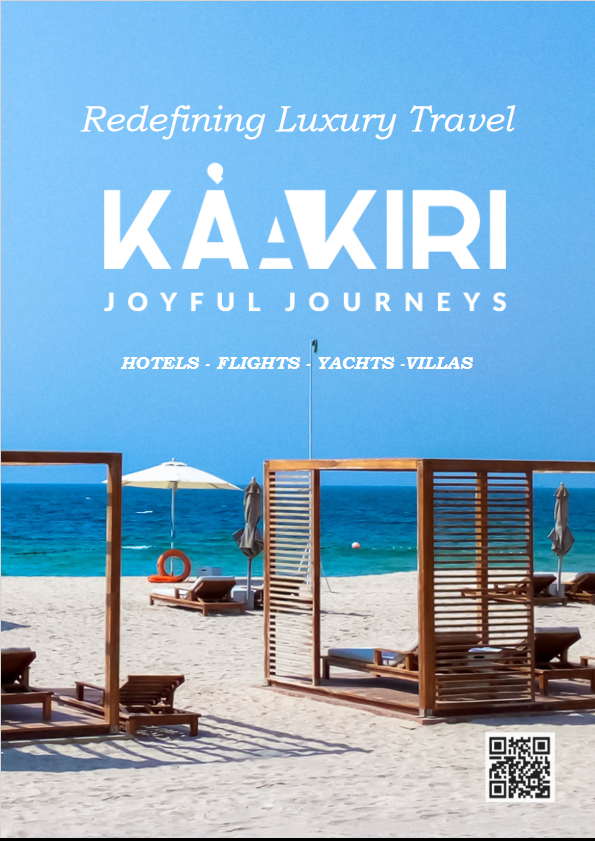 The outfit saw Tiwa Savage appearing seemingly bare-chested as it was evident that she had no bra on.
In the video making the rounds on social media, the single mum of one appeared uncomfortable while being recorded as she made her way into the function she was dressed for.
SEE VIDEO BELOW
Tiwa's outfit became a topic of discussion for online observers as many pointed out that she shouldn't have stepped out in such a manner when she wasn't confident enough to handle it.
Eucharia Anunobi stuns in new photo as she celebrates birthday
Actress and Apostle, Eucharia Anunobi is celebrating her birthday today.
The veteran role interpreter who recently cried out for a man to urgently marry her, is a year older today.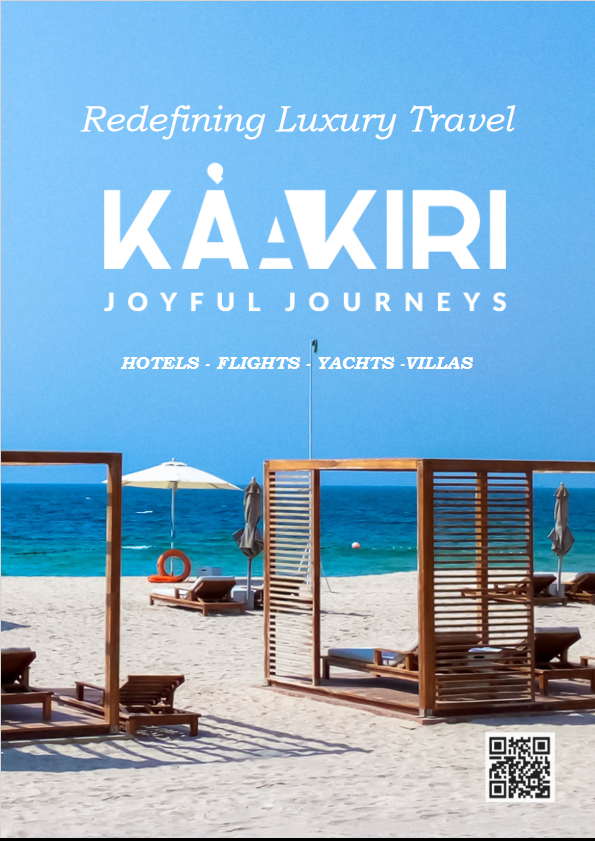 She shared a stunning photo and wrote: "BEHOLD THE TERRORIST AGAINST THE KINGDOM OF DARKNESS. AND
IT IS MY BIRTHDAY .
Help me thank God Almighty ‼️"
See photo
Nollytrailers recalls that Eucharia Anunobi, declared that she urgently needs a man to settle down with.
The 56-year-old thespian said this in a recent interview with BBC Igbo.
It would be recall that Eucharia's marriage to her ex-husband, Mr Charles Edwu, ended in 2006 after six years of marriage.
The union produced only one child, Raymond Ekwu, who sadly died from complications associated with sickle cell anaemia at age 15.
According to her, "Please, I use this opportunity and tell the world that I want to marry urgently. A great man should show himself and put a ring on this finger of mine.
My specification is a man who is God-fearing and handsome. He must be up to the task, having everything that makes a man male. You must be complete, that's all I can say."
Anunobi had earlier reacted to the reports that she is allegedly having an affair with her 27-year-old colleague;  Identified as Lucky Oparah.
According to information making the rounds, the lovely actress, who holds an English Language degree, is allegedly so in love with Lucky Oparah and might end up walking down the aisle with him.
However, she didn't refute or accept the lover boy allegations, rather she said it was disgusting report.
"Sorry! This is the height of witchcraft!
How demonic and And absolutely disgusting. It is well. It's really well," she said.
See official redcarpet photos as Mercy Aigbe, hubby, other Nollywood stars shine at JBO premiere in London
On Friday, May 20, 2022, London stood still for the sold out premiere of Mercy Aigbe's movie, Jaguda Baba Ole (JBO) as fans trooped out to catch the glimpse of their favourite Nollywood celebrities.
The night seemed to be the busiest for the prestigious Odeon Imax Cinema Greenwich in the city of London with major players in the UK Nollywood and entertainment industries walked the redcarpet radiating glitz and glamour.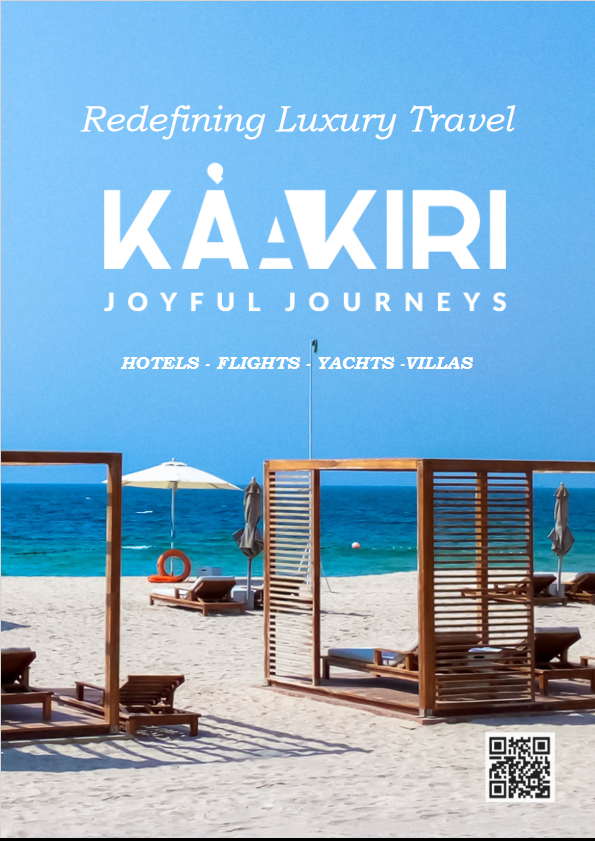 JBO was produced by the delectable Nollywood actress, Mercy Aigbe, while her husband and the Adekaz Productions boss, Kazim Adeoti, is the executive producer.
The after party was a carnival where VIP guests were treated to good foods and drinks London as to offer by the celebrated Nigerian caterer, Sisi Olonje, under the influence of DJ Segun Shyshy Shyllon, who supplied the music for the night.
The sold out premiere was packaged by TY Moore Consult and Bluecheek Pictures' boss, Dapo Opayinka, assisted by Olamilekan Oladipupo and Kunle Freshboi.
Others involved in the night's success story included Zippcreations, provider of the 360 rotating photo booth, Celebrations Magazine, IY Gbadamosi and Ismile Photography.
The redcarpet was covered by various media houses in the UK including BBC Africa, while Nollytrailers was the official media partner.
See official photos below.