Obas Erhabor Say Nollywood Films will Soon Compete For Oscars
Popular movie producer, Obas Erhabor said that Nollywood has the potential to become a global phenomenon.
According to Obas via his Instagram page, the movie industry with its unique storytelling and culture impact might compete with Oscars with the type of high-quality films now produced.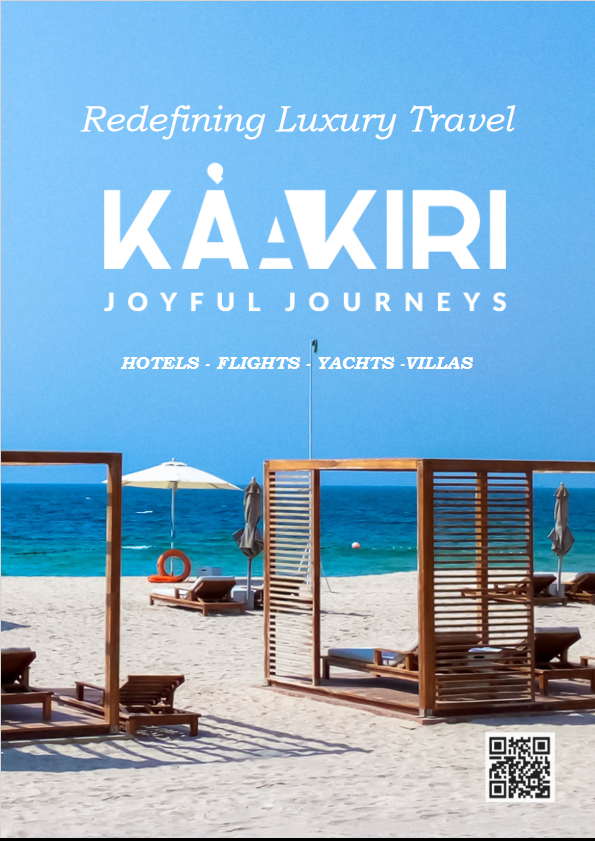 He emphasized on the creativeness and innovative game changers in the industry, saying 'they see possibilities' where we don't see it.'
He wrote: "Nollywood is heading towards even greater heights!. It has been gaining international recognition and producing high-quality films. With increased investment and global collaborations, Nollywood is poised to reach new audiences and expand its influence. This has been proved with the global recognition and success of recent Nollywood movies. Exciting times ahead!
"Just like Afrobeat, Nollywood has the potential to become a global phenomenon. With its unique storytelling and cultural impact, our movies can captivate audiences worldwide. It's all about the passion, talent, and the power of Nigerian creativity! Who knows, we might even see Nollywood films competing for Oscars soon!
"See ehnn Nigerians are so talented, creative, relentless, innovative game changers, exceptional and forward thinkers, we see possibilities where others don't see it.
"I see a Nollywood and Hollywood crossover on the horizon and that would be a dream comes true for fans of both industries. Imagine Denzel Washington and RMD or Jennifer Lawrence and Adesua Etomi in a movie Imagine the incredible storytelling, diverse talent, and cultural fusion that could come from such a collaboration. It would definitely create a buzz and bring together audiences from around the World. Let's keep our fingers crossed for a Nollywood-Hollywood crossover."
(PICTORIAL) Alleged bullying: Singer Lil Frosh counters Yhemolee's claim, demands N500m
Singer, Sani Wasiu, aka Lil Frosh, has countered the claims of influencer, Adeyemi Idowu, aka Yhemolee, demanding N500m for alleged bullying.
Lil Frosh had earlier called out the influencer for slapping and bullying him at an event they both attended.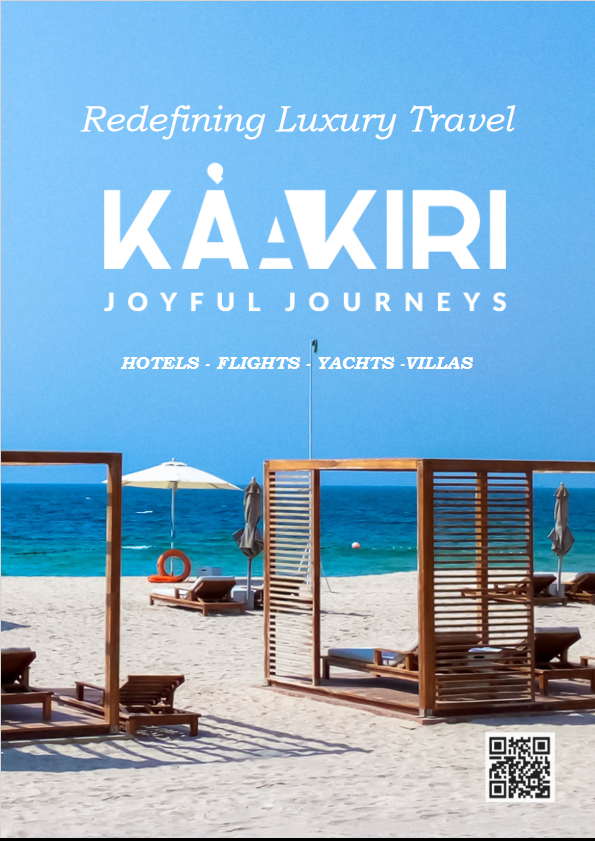 In response to the callout, Yhemolee, through his solicitors, demanded N200 million from Lil Frosh for defamation, claiming that he never slapped the rapper.
However, Lil Frosh countered Yhemolee's claims by sharing videos of his bleeding fingers, adding that the influencer not only slapped but punched him.
This was revealed in a demand letter by Lil Frosh, through his solicitors, which was made available on his Instagram page on Thursday.
The letter, addressed to Yhemolee's solicitors, partly read, "In the presence of over 50 people, at the event,your client not only slapped our client but continued to punch our Client to the extent that our Client sustained injuries."
Lil Frosh then demanded a written undertaken from Yhemolee, apology to be published on social media and two dailies, and a sum of N500m.
See documents below:
PHOTOS: Singer Kizz Daniel Marks 10 Years On Stage, Gifts Self Rolls Royce
Singer, Daniel Anidugbe, popularly known as Kizz Daniel, gifted himself a Rolls Royce to mark ten years of his music career.
The Buga crooner shared a video of the new car on his Instagram stories on Thursday.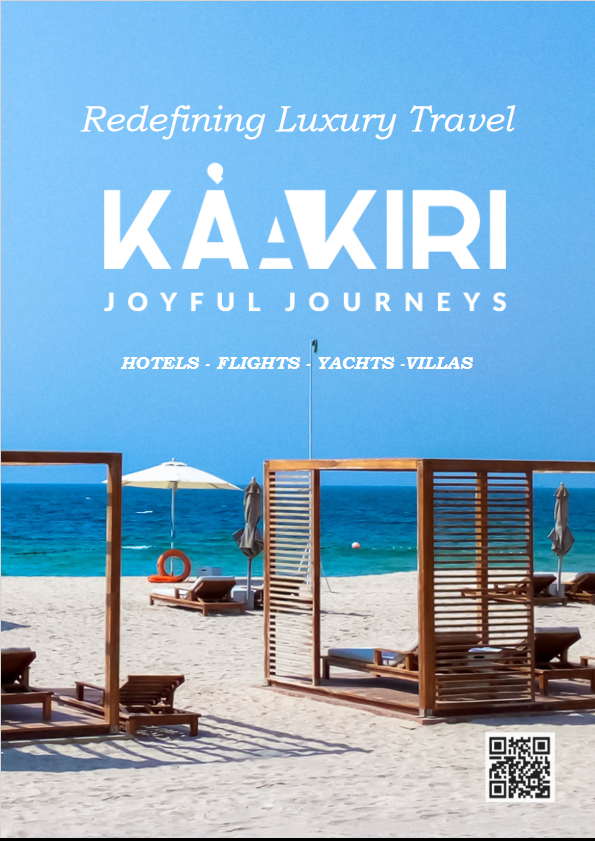 He wrote, "Officially a decade on stage today… Alhamdulillah. Decided to gift myself. Cheers to many more decades. Love 2 Vado Nation."
Kizz Daniel, formerly known as Kiss Daniel, rose to limelight with his 2014 hit song, Woju.
Spotify's 'Wrapped' unveils Nigeria's most popular soundscapes, listening habits in 2023
Spotify, on Wednesday, unveiled this year's edition of 'Wrapped', its highly anticipated annual recap of listeners' musical journeys. This immersive experience provides users with a comprehensive overview of their year in music, allowing them to reflect on their preferences and discover hidden gems. This year's Wrapped showcases the remarkable diversity of music and the passionate listening habits of Nigerian music enthusiasts.
As the year comes to a close, Spotify Wrapped takes users on a personalised journey through their favourite songs, artists, albums, and genres that defined their musical experience in 2023. Nigeria once again echoed with a vibrant tapestry of musical voices, as talented artists emerged and reigned supreme on the charts. For the third year in a row, Nigerian artistes and songs make up Nigeria's top ten most streamed artistes, in true showcase of Nigeria's pride in their own music.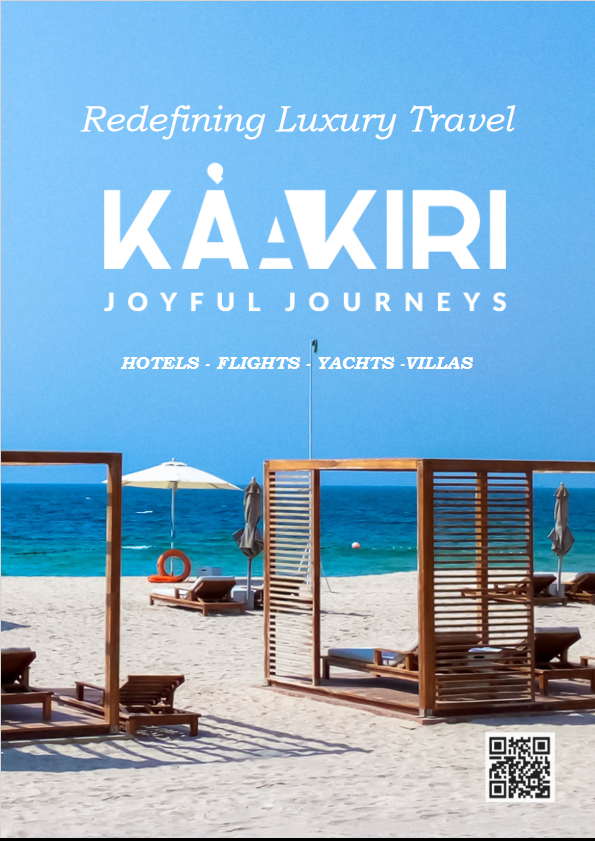 "Nigeria is a hotbed of musical talent, and we're incredibly proud to showcase the diversity and passion of Nigerian music lovers through Wrapped," said Phiona Okumu, Spotify's Head of Music, Sub-Saharan Africa. "This year's Wrapped is a testament to the power of music to connect people and bring them closer to the culture and traditions of Nigeria."
In 2023, Nigerian music took the world by storm, reaching unprecedented heights and breaking down barriers. Rema, one of the genre's brightest stars, has had an extraordinary rise to fame. His collaboration with American pop star Selena Gomez on the hit single Calm down has won him legions of fans worldwide and has become the first African-led single to reach a billion streams on Spotify. A landmark achievement for African artistes, this song is the first by a Nigerian Afrobeats artiste to feature on the top 10 chart of most streamed recordings globally on Spotify. It also tops the Nigerian song export chart, solidifying its position as a global musical phenomenon.
Rema and Asake have also cemented their positions as Afrobeats' global ambassadors, with Rema holding the title of the most globally exported artist and Asake captivating audiences across Nigeria, Ghana, and Togo, earning him the coveted title of most streamed artist in each country. This continued international success further underscores the enduring appeal of Afrobeats as the most exported genre of the year.
Asake's dominance continued in the Top 10 most streamed tracks, with three of his hits – Lonely At The Top, 2:30 and Amapiano making the cut. His reign extended to the Gen Z demographic, with Asake becoming the most streamed artiste among Nigerian and Ghanaian Gen Z listeners. His song Lonely At The Top further cemented his popularity among Nigerian Gen Zs, topping the charts for their age group.
Interestingly, Mohbad secured a position in the top 20 list of the most streamed artistes in Nigeria, an attribute to an increased interest in his music following his untimely death. His track Ask About Me was the top streamed track everyday between September 13 and 25.
On the top most streamed female artistes, Spotify RADAR alumnus and 1st time Grammy Nominee, Ayra Starr clinched the title of the most streamed female artist in Nigeria, Ghana, Kenya, Rwanda, Tanzania and Uganda. Mercy Chinwo, a gospel artist, secured a spot among the top 10 most streamed female artists in Nigeria, underscoring the enduring popularity and influence of gospel music.
The throwback charts for 2023 were dominated by the legendary 2Pac, with his song Hit 'Em Up – Single Version and album Greatest Hits securing the top spots. This resurgence of interest in 2Pac's music is likely due to the 50th anniversary of hip-hop, the numerous headlines surrounding his death this year, and his enduring status as one of the most influential and successful rappers of all time. As a result, many Nigerians turned to Spotify to stream his music, solidifying his position in the charts.
On top local podcasts in the hearts of Nigerian listeners, the spotlight falls on Apostle Joshua Selman, KOINONIA with Apostle Joshua Selman, The HonestBunch Podcast, I Said What I Said, Tea with Tay, and Koinonia Experience With Apostle Joshua Selman (ENI). The leading position of these podcast shows come as no surprise, given their widespread popularity among the youths, especially the Gen Zs and Millennials. Their popularity can also be attributed to their engaging and entertaining content, their keen awareness of trending subjects and their unfiltered and candid conversations.
Here's what the Spotify Wrapped data says about Nigeria's listening habits in 2023:
1: The demand for local music in Nigeria continued to skyrocket, with consumption growing by an impressive 284 per cent.
2: Average streams of female artists in Nigeria experienced a remarkable 150 per cent surge year-on-year
3: Music lovers in Nigeria turn up the volume on Fridays to indulge in their favourite tunes
4: Rema topped the list of most searched queries, while Burna Boy topped the list of both most searched artists and most viral artistes.
Asake's Lonely At The Top claimed the first spot on most viral tracks
Eligible users can access their personalised 2023 Wrapped experience exclusively in the Spotify mobile app (iOS and Android) and also this year, via web view on mobile or Desktop by heading to Spotify.com/Wrapped.