Regina Daniels calls for an end to child labour in Nollywood
Famous Nigerian actress Regina Daniels has called on celebrities and movie producers to end child labour in the entertainment industry.
In a  video she shared via her Instagram page, the actress spoke about the exploitation of young girls and how it can negatively affect their mental and physical well-being. Daniel noted that she understands how dangerous the industry is for women, and she was only spared—to a certain level—because of the influence of her mom.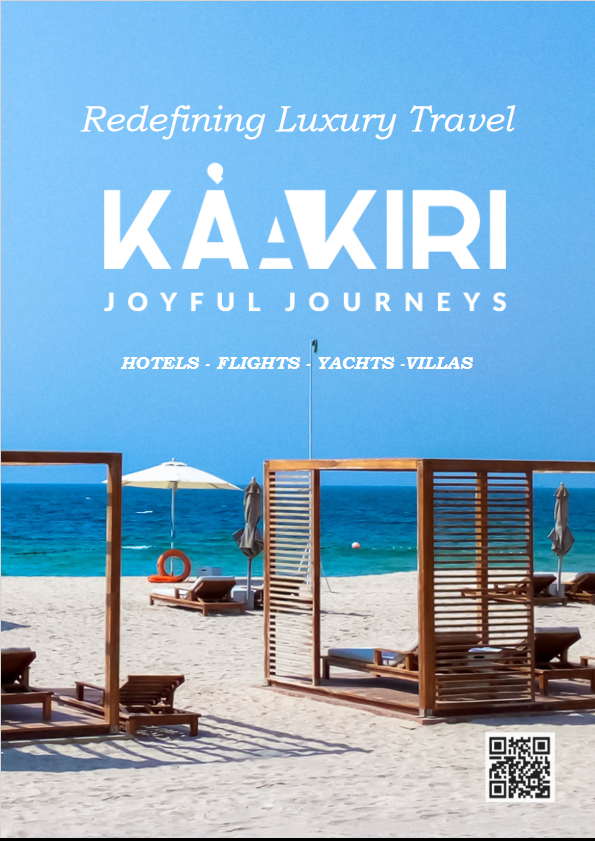 In addition to the physical strain, Daniels also highlighted the emotional toll that young women can face. She noted that young guys could defend themselves, but young girls will always be at the mercy of society, which may expose them to trauma or emotional distress.
The actress recounted the story of a young girl she met on a movie set and how she was forced to help the girl given the girl's age and ordeal.
The little lady said that she had left home to work in Delta, even though her parents were based in Port Harcourt. She admitted that she had slept in a variety of hotels with both male and female guests and that she occasionally faced harassment from them.
She called on her colleagues to help put a stop to child labour in the industry and thus protect the interest and safety of young girls, and to promote ethical practises in filmmaking.
She said in parts, "There is something I want to share; it's a story I wouldn't like to share, but I have to because there are things that I can't find an end to alone. It takes a collective effort. I met a young girl on a movie set; she said she was the make-up artist on set. When I asked her why she isn't in school, she said her parents are in Port Harcourt and told me she sleeps in different hotels. I could immediately feel she was losing it. I told her to go back to her parents and that I would sponsor her. She told me she has been working with different celebrities and crew members, and I began to wonder if these celebrities are useless.
Actor Ninalowo and Actress Adegbite Spark Dating Rumors
Actor Ninalowo and actress Damilola Adegbite spark dating rumors.
The actor has recently been relentlessly showing support for the actress as well as posting her on his page further confirming their relationship.
See post: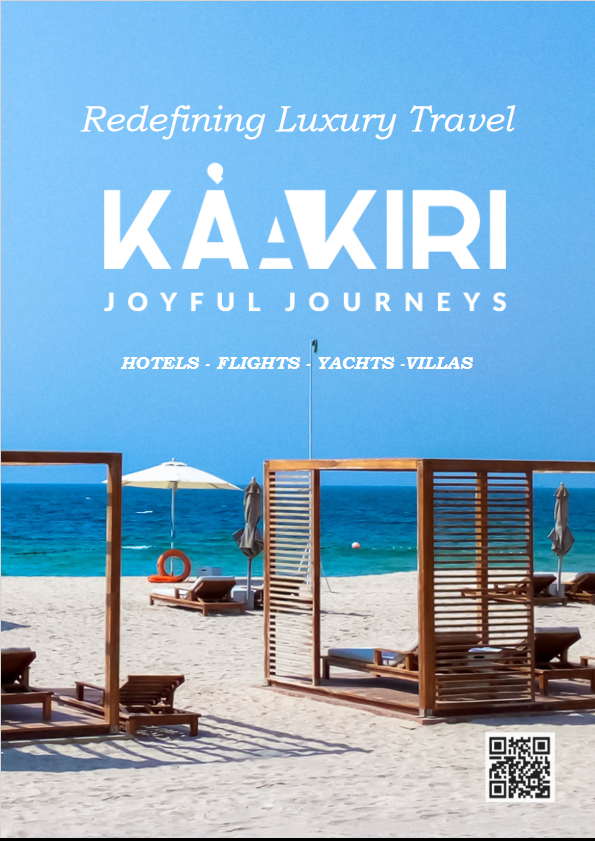 POV: Whatever you want to in life start it early
POV: Anything you want to start in life start early
Osufia dropped a deep message here. Whatever you do in life, start early, fail early, learn early and even if you are way past time, never be too ashamed to do it late.
See post: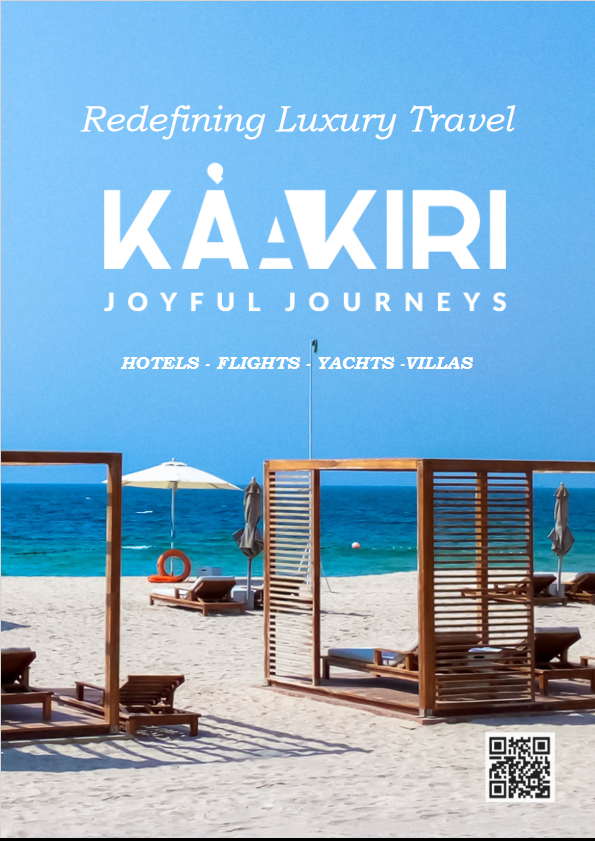 I now charge $10, 000 (N10m) for shows, features, link up – Says Portable
Popular Nigerian singer Habeeb Okikiola, known as Portable, recently informed his fans that his current booking fee has surged to N10 million ($10,000) per show.
Portable revealed an increase in his booking fee in a viral video posted on his Instagram handle on Wednesday, 6th December, 2023.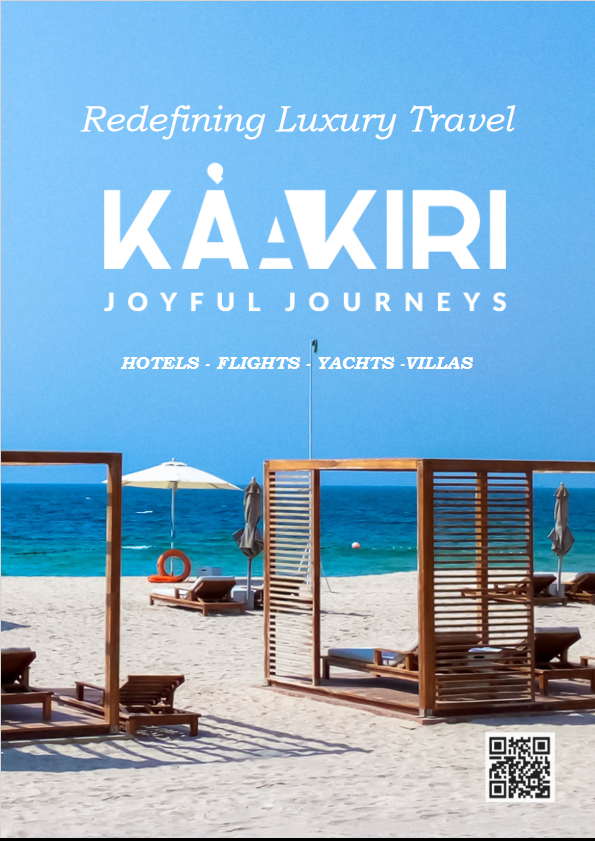 This announcement follows closely on the heels of the singer's notable appearance at the UK Fashion Awards alongside British rapper Skepta, where he had the chance to meet singer Tiwa Savage.
Expanding on his new fee structure, Portable disclosed that the N10 million charge extends beyond live performances and now encompasses fees for collaborations with other artists, participation in music videos, ambassadorship deals, and more.
Regarding the financial arrangements, Portable emphasised that only 10% of the N10 million, which amounts to N1 million, will be allocated to any intermediary facilitating show bookings on his behalf.
Portable declared his intention to associate himself with affluent individuals exclusively, expressing a shift in his professional preferences.
He expressed that such connections would contribute to his prosperity, emphasising his disinterest in dealings with those less privileged.
According to Portable, the wealthy are inclined to assist each other, while the less affluent tend to harbour envy rather than support.