Daniel Regha Criticizes Headies Awards Winners for Favoritism
Renowned social media critic, Daniel Regha, has openly expressed his disdain for the recent winners of the prestigious Headies Awards.
Taking to social media, Regha did not hold back in expressing his opinions on the seemingly controversial results.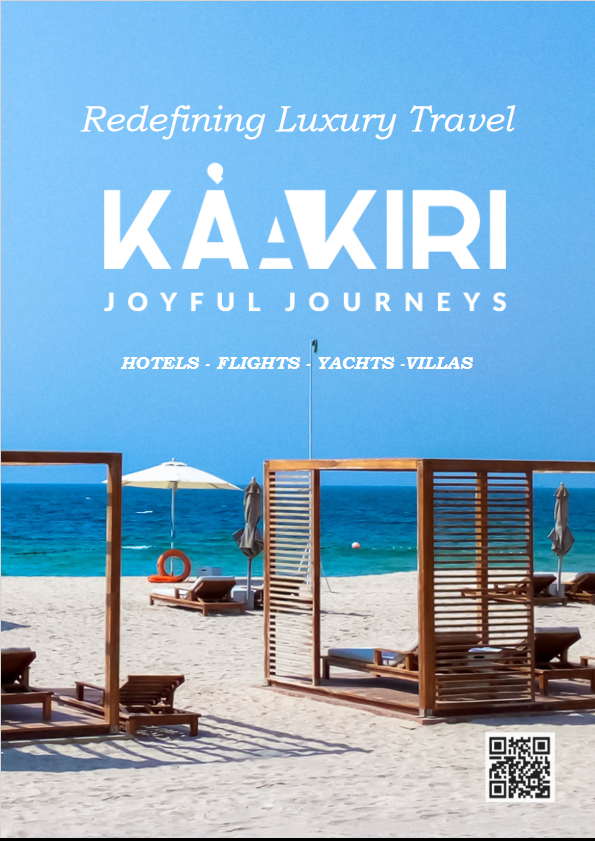 Regha's first target was rising star Asake, who took home the coveted Album of the Year award.
In a controversial statement, Regha boldly claimed that Asake did not deserve the accolade. Instead, he argued that either M.I or Vector, two heavyweight rap artists, should have been the rightful winners.
The music critic did not stop there, as he voiced his disappointment with Ayra Starr winning the Best Female Artiste award.
According to Regha, this decision was nothing short of "insulting."
He believed that established artistes Tiwa Savage or Simi were more deserving of the title, labeling Ayra Starr as merely a creator of TikTok songs.
Regha's critique questioned the credibility of the Headies Awards, accusing them of favoring artistes with record label influence and connections rather than true talent.
Regha continued his tirade by suggesting that Vector should have won the Rap Album category instead of Blaqbonez.
In a surprising twist, Regha also took aim at the nominations, particularly in the Best Rap Single category. He boldly stated that Declan Rice by Odumodu should not have even received a nomination.
Regha concluded his controversial rant by claiming that the Headies Awards had lost their essence due to favoritism.
"Asake d¤n't deserve Album of the Year, that should've gone to M.I or Vector; & Ayra Starr winning the "Best Female Artiste" instead of Tiwa or Simi is !nsulting. Someone that makes Tiktok songs? Rema, Ayra Starr, plus Asake d¤n't merit some of the awards, it was based on record label influence/connection. Vector also deserves "Rap Album", n¤t Blaqbonez. Again, Declan Rice by Odumodu sh¤uldn't have bagged a nomination in Best Rap Single. The Headies is all about favorit!sm now," he wrote.
Brymo to make big screen debut in EbonyLife's 'Elesin Oba', cinema release October 28
EbonyLife's latest project and original feature film 'Elesin Oba: The King's Horseman', will enjoy a limited cinema run.
Executive Producer and CEO of EbonyLife Films, Mo Abudu revealed in an Instagram post that the film would see a limited cinema run at the EbonyLife Cinemas in Victoria Island as well as other selected cinemas across the country from October 28 to November 4.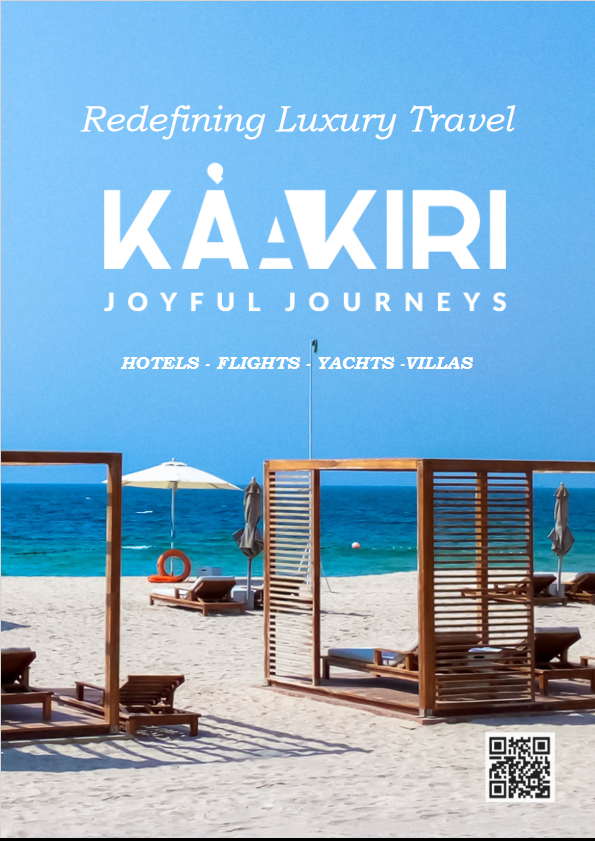 The film, which was directed by the late Biyi Bandele and was screened at the Toronto International Film Festival, in September will make its debut on Netflix on November 24.
An adaptation of Wole Soyinka's 'Death and the King's Horseman', the film is set in the ancient Oyo empire and based on real life events of 1943 in Nigeria.
Speaking on the film's production, Ms Abudu said: "In filming Elesin Oba, we chose to stay close to the original work, which is already well-known globally as a great example of African drama. It's an honour to see this compelling introduction to African thought and tradition on screen. Its interweaving of European and Yoruba ideals, to depict universal themes of cultural responsibility, has never been more important than now."
The film stars Odunlade Adekola as Elesin Oba, Shaffy Bello as Iyaloja, and acclaimed musician, Brymo, who is making his big screen debut as the Praise Singer.
They are joined by Deyemi Okanlawon, Omowunmi Dada and veteran actors, Jide Kosoko and Kevin Ushi.
Also featured are Jenny Stead and Mark Elderkin as Jane and Simon Pilkings, Langley Kirkwood, and a special appearance by acting legend Taiwo Ajai-Lycett and Ajoke Silva.
'Citation' wins 'best international film' award in UK (Video)
'Citation', a movie by Kunle Afolayan, the ace filmmaker, has won the 'Best International Film' award at the 2022 National Film Festival in the United Kingdom.
Afolayan announced the win in an Instagram post on Wednesday.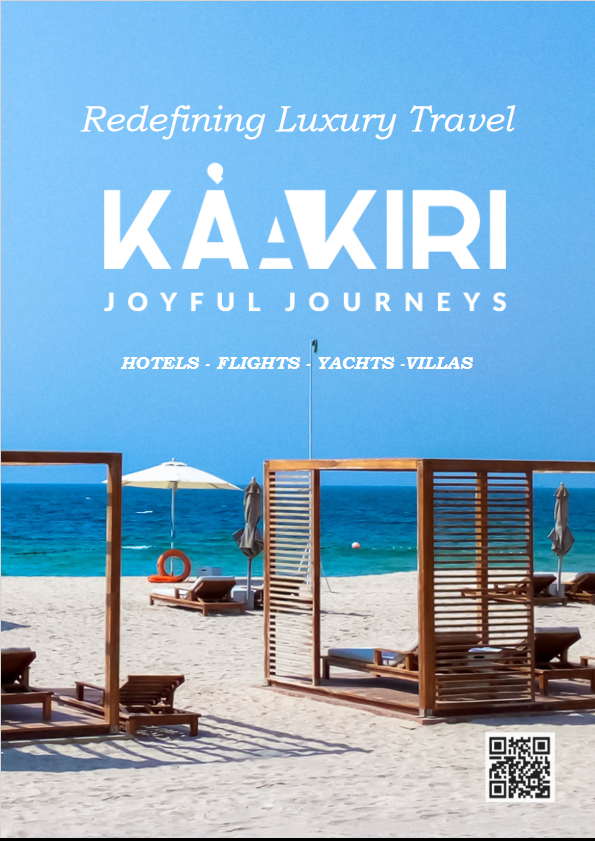 The actor and filmmaker also disclosed that the award came as a surprise to him "as there was no form of lobbying to win".
"Two days ago in London, Citation won Best International Film. The Director – Kunle Afolayan and the entire production team didn't see the award coming," he wrote.
"We are grateful for the support and recognition of the public and the organizers. In Kunle Afolayan's words 'I am glad we got recognized without even lobbying'.
"The National Film Awards is an annual awards ceremony celebrating the achievements of established and independent filmmakers, actors, actresses, casting directors, production companies, and crew who make up the motion picture industry.
"The National Film Awards holds 4 events annually in the United Kingdom, USA, South America, Africa, and Australia.
"All nominations and voting for the NFA are submitted and voted for by movie fans. The NFA is produced by the National Film Academy which also produces the new National Film Festival."
View this post on Instagram
'Citation' tells the story of a 21-year-old female student on a Nigerian campus who takes the case of a trendy university don to the institution's senate body on account of the latter's treatment of her.
Subsequent events that unfold eventually pit her world against that of the respected academic, revealing the realities that frequently play out in many male-dominated educational environments.
Among those who starred in the movie are Ibukun Awosika, chairman of First Bank of Nigeria (FBN); Temi Otedola, Joke Silvia, Jimmy Jean-Louis, Ini Edo, Yomi Fash-Lanso, Adjetey Anang, Gabriel Afolayan, Bienvenu Neba, and the late Sadiq Daba.
See official redcarpet photos as Mercy Aigbe, hubby, other Nollywood stars shine at JBO premiere in London
On Friday, May 20, 2022, London stood still for the sold out premiere of Mercy Aigbe's movie, Jaguda Baba Ole (JBO) as fans trooped out to catch the glimpse of their favourite Nollywood celebrities.
The night seemed to be the busiest for the prestigious Odeon Imax Cinema Greenwich in the city of London with major players in the UK Nollywood and entertainment industries walked the redcarpet radiating glitz and glamour.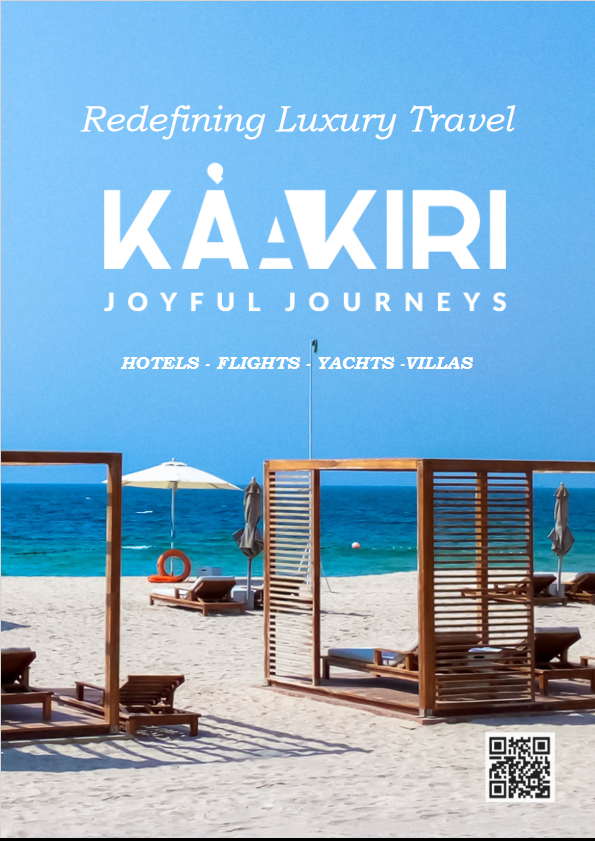 JBO was produced by the delectable Nollywood actress, Mercy Aigbe, while her husband and the Adekaz Productions boss, Kazim Adeoti, is the executive producer.
The after party was a carnival where VIP guests were treated to good foods and drinks London as to offer by the celebrated Nigerian caterer, Sisi Olonje, under the influence of DJ Segun Shyshy Shyllon, who supplied the music for the night.
The sold out premiere was packaged by TY Moore Consult and Bluecheek Pictures' boss, Dapo Opayinka, assisted by Olamilekan Oladipupo and Kunle Freshboi.
Others involved in the night's success story included Zippcreations, provider of the 360 rotating photo booth, Celebrations Magazine, IY Gbadamosi and Ismile Photography.
The redcarpet was covered by various media houses in the UK including BBC Africa, while Nollytrailers was the official media partner.
See official photos below.