Etinosa Idemudia drops her opinion about 'Saro' in the movie, Anikulapo (Video)
Nollywood actress, Etinosa Idemudia has dropped her opinion about a character in the tending movie, Anikulapo.
It was reported that Anikulapo, a movie produced by renowned filmmaker and actor, Kunle Afolayan. So far, the movie has been generating mixed reactions on social media, the latest coming from Idemudia, who criticized the character 'Saro' for betraying his wife, Arolake.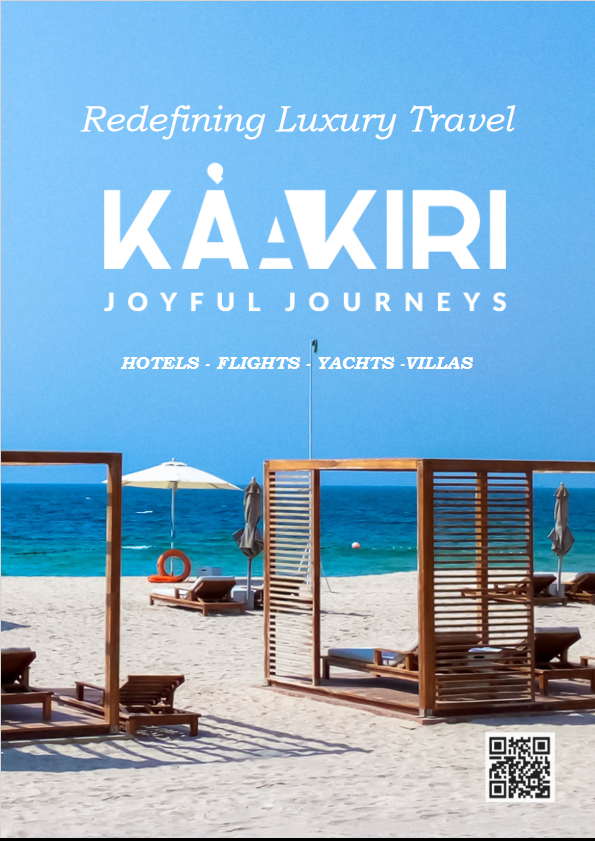 Anikulapo tells the story of Saro, a travelling clothes weaver, who was beaten to death for having an affair with Alaafin's youngest wife, Arolake. After Akala a mystical bird gives him life again, Saro goes on the run with Arolake, hoping they can start a life together.
The cast of the Anikulapo includes Hakeem Kae-Kazim, Sola Sobowale, Kunle Remi, Bimbo Ademoye, Taiwo Hassan, Faithia Balogun, Adebayo Salami, Kareem Adepoju, Moji Olayiwola, and Aisha Lawal.
As expected, Kunle Afolayan, a filmmaker, who is reeved in the beauty of movie production, directing, and acting, did absolutely amazing work with Anikulapo.
On her Instagram page, Idemudia posted a reel where she talked about the character of Saro in a comical way. She said
"Laré, Man builders association of nigeria. I no dey build man o! All those saro people, u go build am finish u go go carry another girl. Boy e, my head no dey forbid Make i be the girl wey dem carry wey dem don build finish. Make he go meet another girl Make another girl build Am, She build. Am finish, go friend Am. I no dey Senc build man o!! Baiiii"
Recall that Idemudia met with the Governor of Edo State, Godwin Obaseki, and his beautiful wife, Mrs. Betsy Obaseki at the Edo Film Festival in September where she was honoured.
she noted that her years of hard work and sleepless nights are finally paying off. She wrote.
"What an honor. Not only did I receive an award last night but I was congratulated in person and invited to a dinner by the Executive Governor and the amiable and graceful First Lady of Edo State, His excellency Godwin Nogheghase Obaseki and Her excellency Mrs Bassey Obaseki. What a night. Somehow, all the years of toiling and sleepless nights feel worth it right about now and I am soooo motivated to do more. Uwese Baba. Many thanks to Amb @lancelotimaseun Trevor Logan of @kadafilmentertainment @kadacinemas my star girl, woman of legacy @ukidare and her team of dynamic intellectuals @edojobs team (Cynthia, Caroline, Tunde, Emmanuella, William etc). My mentor in film @charlesuwagbai, my family, and you reading this who love and encourage me daily. This is for you. Uwese.
[Video] Did you know that cars are never turned off at the coldest city in the world?
Did you know that cars are never turned off at the coldest city in the world?
See full video below;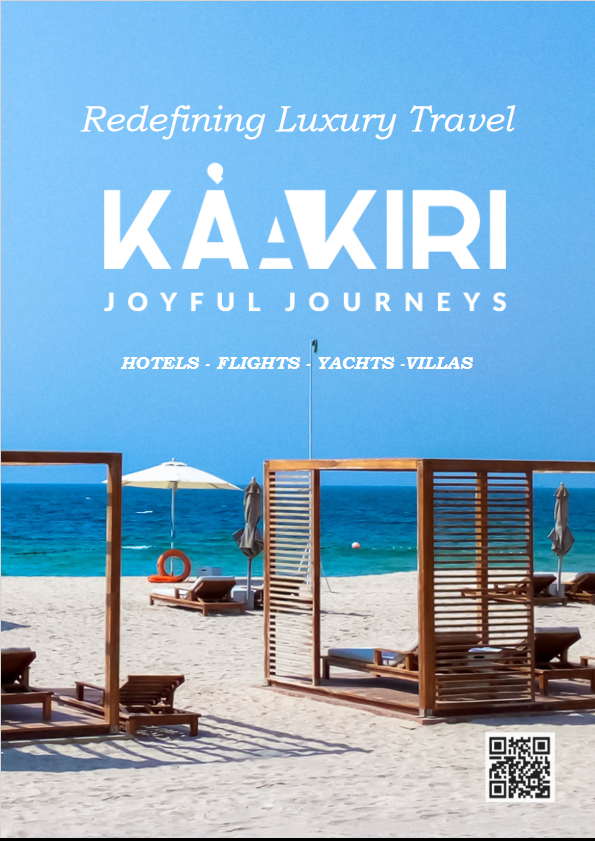 Pastor Kingsley warns against desperate marriage decision
Nigerian cleric and relationship coach, Pastor Kingsley Okonkwo has revealed that some women place their marriage above God.
Okonkwo, who is famous for his opinions on relationships and marriages, revealed that some women's utmost priority is marriage to the extent that it is placed even above God and their wellbeing.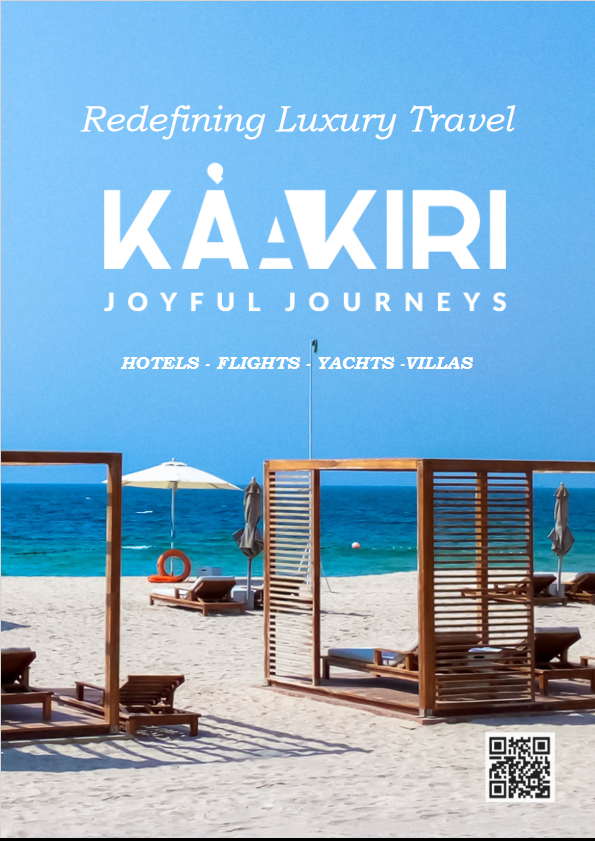 He emphasised that personal fulfillment in marriage can only come when a woman first discover delight in her single life.
Using the biblical account of Esau, Pastor Kingsley warned against desperate decisions.
He wrote:
"Some women place marriage above God, above their own well-being and even that of their unborn children.
"Anything done in desperation never births something good …ask Esau. Ladies one of the major steps to being happily married is being happily single."
Queen Camilla Dance In Kenya With Maasai Women
Queen Camilla participated in a traditional dance with Maasai women while visiting a donkey sanctuary in Nairobi, Kenya, The Royal Family Channel uploaded a dance video of the Queen to YouTube.
'The Sweet Moment Queen Camilla Joined Traditional Kenyan Dance,' the caption for the video says. While visiting a Nairobi donkey sanctuary, the Queen joined women in a traditional dance. On the second day of a state visit to the nation, Her Majesty was informed about the work of the Kenyan Society for the Protection and Care of Animals."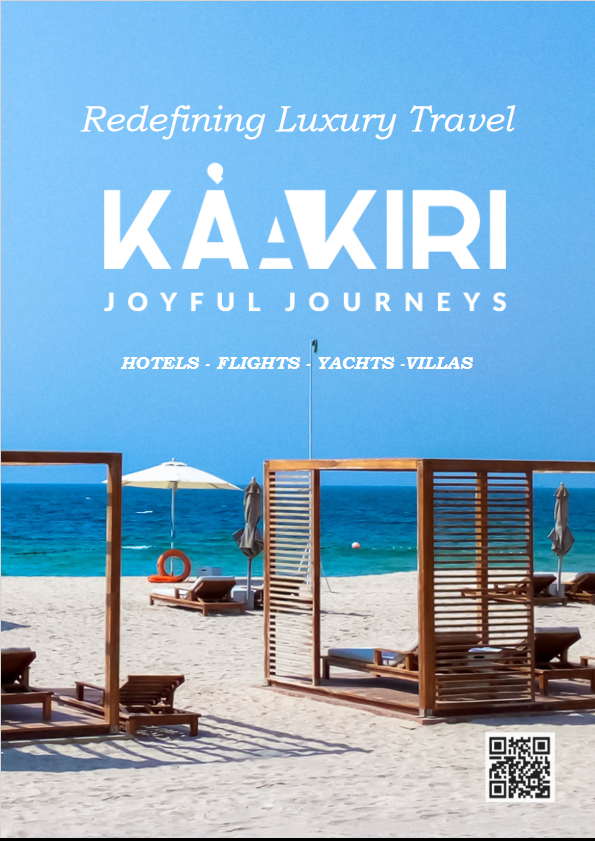 The majesty can be seen in the video attempting to time her movements to those of Masai dancers as they perform traditional tunes.