Netizens react after Nkechi Blessing revealed that she had never fallen in love
Social media has been buzzing about controversial Nollywood actress, Nkechi Blessing Sunday's latest comment about love after she unveiled her new lover on his birthday.
A few days ago, the actress hinted her fans about her new relationship. in celebration of the mystery man's birthday, the controversial actress took to her Instagram page to show him off. She further appreciated him for coming into her life when she needed a friend.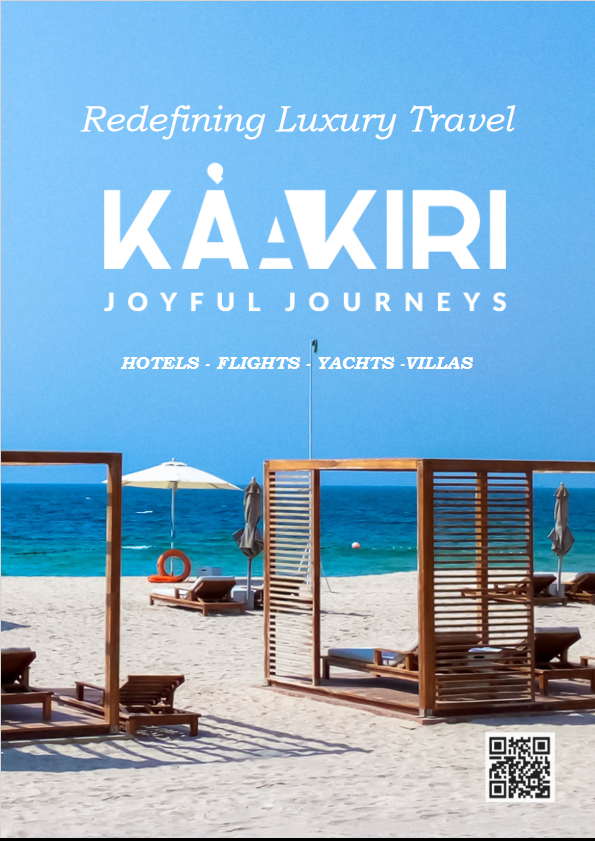 Her fans trooped to her comment section to congratulate her for finding love again. She was quick to correct them, noting that she "was never in love before".
she wrote: "Which one be finds love again. I was never in love before…na Now I fall Yakata like mumu make una leave me ooo… Feb 14 on my mind….a Queen and more was born in advance".
Reacting to her claims, netizens asked her what she felt for her ex-boyfriend, Opeyemi Falegan. others noted that they would remind her about her comments.
@teeto_olayeni: Gbogbo shalaye yi to what end???? So all the epistles and photoshoot na for wetin? Madam admit that your wrong and stop making excuses,it's nothing wrong to fall in love and out of love… Just heal and be at peace with yourself first and love yourself it's important.
@segun_laughs This woman no dey drop where person go fit pick am. Anyways congratulations to you
@nosen2nv: She sure likes fine guys…Good luck on your new found love… Soja go soja come barrack remains….
@prettygifttyy: We see another drama coming up
@abc_realtorsng:feel like this men actually pay her for publicity.
@amydeekeh: Tomorrow she go deny say she no fall for this one..
@wf_annabelle An ozour at 33
@dazzletouch: Make Nkechi drop update for us. Where she dey see these men every 4 market days.
@gen.abacha All of us gather dey this platform we dey patiently wait for all the news from your arena
@detolanie: Omo!!! This aunty again
@opeyemmy_mayriam: Is good to fall yakata
but no fall for potopoto
@retha_medae: I don't understand the second picture is the guy choking her badly or whatever.
@raineeyg: Na person pikin be this
@tontolofabrics Mouth go soon change and amnesia go follow
@kiddieslook_by_avic: Aunty like fine guys than money make we nr hear say I never loved him later oh
@oluwakarey: This woman dey irritating please
@pricelessami Make una help us save all these things for future purpose
@anis_sheru Loading.. loading.. loadin din din din loading..
@_wheezmart:This girl no get a single shame
@lkambeaut: Make una screenshot this one, tomorrow she go talk another thing
@shugakosa: Me counting my fingers, knowing that it's 4 months and understanding that anything can happen within 4months
@ordufadennis You suck man toes and that one nor be love? Aunty relax once you see man you dey loose your senses.
@sexymessi6: Tomorrow una go break up, and u still wont allow us rest
@mnzlbrd: The first person portable is better than
@doseofpee:Wo!! I no get comment!! Ire oh! Enjoy!!
@moneyfitme Senseless
@omo_ilaje: U are jst full rubbish…….. hisssss.
@niny hands Mtchwww. They have started again…. We'll be here.
@omo_toyur_: seeee Dis girl
@kasssy_official: This girl
@princess_obehi: Fall yakata???
@biz_collections: Na u sabi mumu kids
@ty_lag: Abegiii their respects ends when you're no more together
@anams_spice: dey pity this guy in advance
@meldy_official: Love is that you
@doub_oatmeal Sense is not for everyone.. May God help u
@midas_signatures: I'm ashamed on the guys behalf
@mramazing_03: She has come again. We go remind you.
'mz_chibugo I ask again "where this boy mama dey
@stoneheart60 Soja go soja come barrack no empty ride on omo ope
@anjorinfisayoolamideolaoye His new man bawo Olori,edit caption.
@ajala_gbebody Lol. If Na fine girl Dey do all of these now will want to understand that her ex will get jealous. Grandma bye
@adult.room products.abuja Get rid of strong infections ladies get boric capsules
@oma001 This woman talks too much!
@opeyemmy_mayriam: Is good to fall yakata but no fall for potopoto
@oluwablackbeauty: Lemao! Everything for the gram
[Video] Did you know that cars are never turned off at the coldest city in the world?
Did you know that cars are never turned off at the coldest city in the world?
See full video below;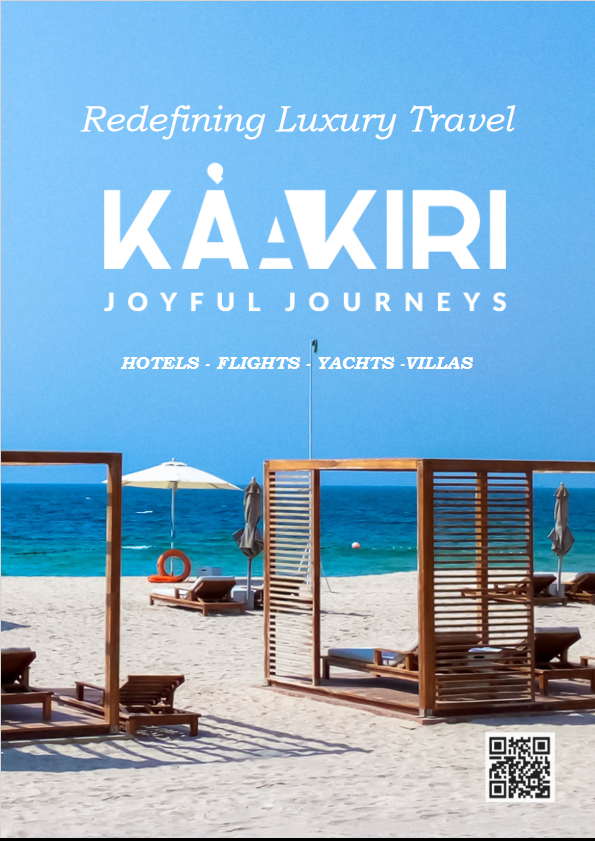 Pastor Kingsley warns against desperate marriage decision
Nigerian cleric and relationship coach, Pastor Kingsley Okonkwo has revealed that some women place their marriage above God.
Okonkwo, who is famous for his opinions on relationships and marriages, revealed that some women's utmost priority is marriage to the extent that it is placed even above God and their wellbeing.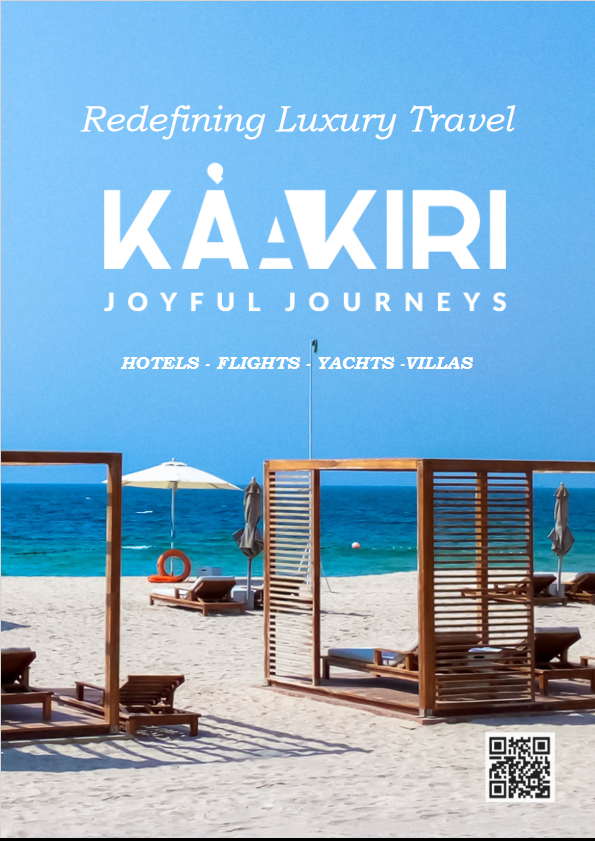 He emphasised that personal fulfillment in marriage can only come when a woman first discover delight in her single life.
Using the biblical account of Esau, Pastor Kingsley warned against desperate decisions.
He wrote:
"Some women place marriage above God, above their own well-being and even that of their unborn children.
"Anything done in desperation never births something good …ask Esau. Ladies one of the major steps to being happily married is being happily single."
Queen Camilla Dance In Kenya With Maasai Women
Queen Camilla participated in a traditional dance with Maasai women while visiting a donkey sanctuary in Nairobi, Kenya, The Royal Family Channel uploaded a dance video of the Queen to YouTube.
'The Sweet Moment Queen Camilla Joined Traditional Kenyan Dance,' the caption for the video says. While visiting a Nairobi donkey sanctuary, the Queen joined women in a traditional dance. On the second day of a state visit to the nation, Her Majesty was informed about the work of the Kenyan Society for the Protection and Care of Animals."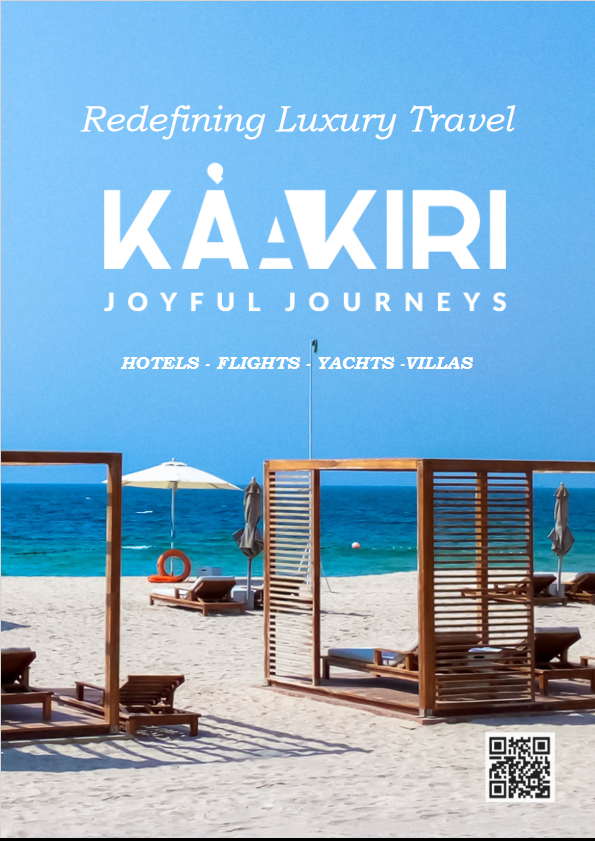 The majesty can be seen in the video attempting to time her movements to those of Masai dancers as they perform traditional tunes.