Funke Akindele Launches New Production House
Nollywood actress and filmmaker, Funke Akindele has announced the launching of a new production house, Funke Akindele Network (FAAN).
Taking to her Instagram page, the prolific actress formally announced this news development as she revealed the name of the production company, which has been operating for more than a year.
The box office queen was ecstatic to reveal that Battle on Buka Street, a blockbuster and record-breaking film, was the powerhouse.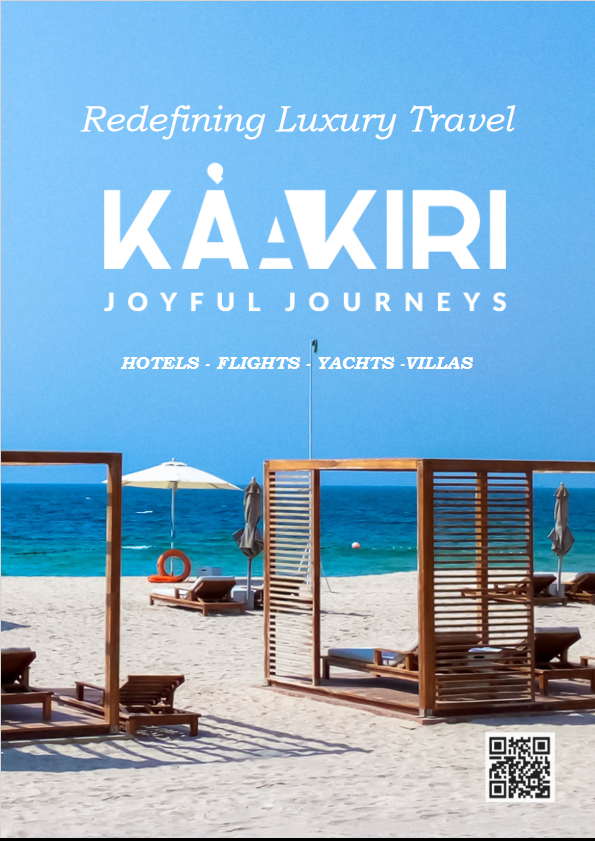 She expressed her feelings openly when she said that the production company offers PR services for films in addition to representing a 360-degree approach to filmmaking.
Funke Akindele expressed her gratitude to her fans for their enduring love and support, noting that FAAN was founded on the strength of everyone who stood behind her.
She wrote: "I'm thrilled to officially introduce The Funke Akindele Network (FAAN), my newest love and the powerhouse behind "Battle on Bukka Street" and our upcoming project, "A Tribe Called Judah." FAAN represents a 360-degree approach to filmmaking and production, as well as providing PR solutions for films.
"I'm forever grateful for the unwavering love and support I've received at every twist and turn of this journey. FAAN stands today as a testament to the collective strength of all of you who have stood with me, championing my vision not just to tell our stories but to own and empower our narrative truly.
"Our second project, 'A tribe Called Judah' will be hitting the cinemas on the 15th of December, and I cannot wait for you to see all of the magic we have made."
Nollywood stars scared of being poisoned on set – Actress Ruth Eze spills
Nigerian actress, Ruth Eze has revealed that there is an apprehension that usually grips Nollywood actors on set which is why they do not eat their colleagues' food.
She said most movie stars buy or come along with their own food whenever they are shooting a film because they are apparently scared of being poisoned by someone.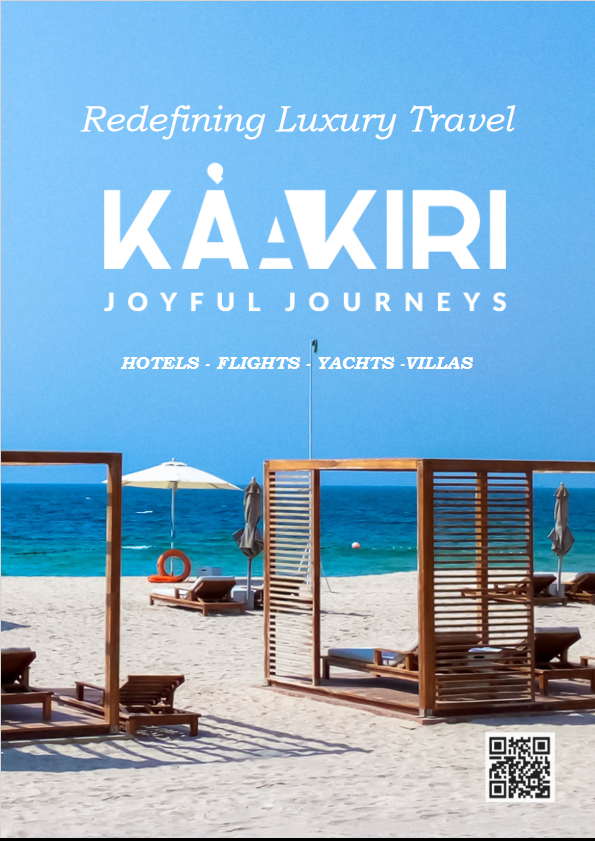 Eze made the shocking revelation during a recent interview with The Punch as she noted that a lot of people in Nollywood don't like themselves.
She said; "A lot of people don't like to see others, especially in Nollywood in the eastern part of the country. We don't like one another. I cannot expose my relationship, or who I am in love with.
"There is no actor in Nollywood, especially in Asaba (Delta State), that one would buy food for on set and they would eat. Everybody is scared, because of how dangerous that side is. When one goes for any production, one is usually scared. So, in order to be careful, one has to buy one's food."
The thespian further said that she cannot marry a male colleague because of the disreputable way they behave on set.
According to Eze, actors usually get visits from female fans, and they do inappropriate things with them on set including the ones that are married.
She said; "I can never marry a colleague. I can marry a filmmaker, but not an actor. If you see the things they do on set while filming, even the married ones, you wouldn't want to have anything to do with them. Other girls come to look for them, and some even bring food.
"Imagine filming in Enugu and your family is in Asaba; you would see girls bringing food to them on set. Imagine being in love with such an actor and witnessing that. The only colleague I would have loved to get married to is already married".
(PICTORIAL) Alleged bullying: Singer Lil Frosh counters Yhemolee's claim, demands N500m
Singer, Sani Wasiu, aka Lil Frosh, has countered the claims of influencer, Adeyemi Idowu, aka Yhemolee, demanding N500m for alleged bullying.
Lil Frosh had earlier called out the influencer for slapping and bullying him at an event they both attended.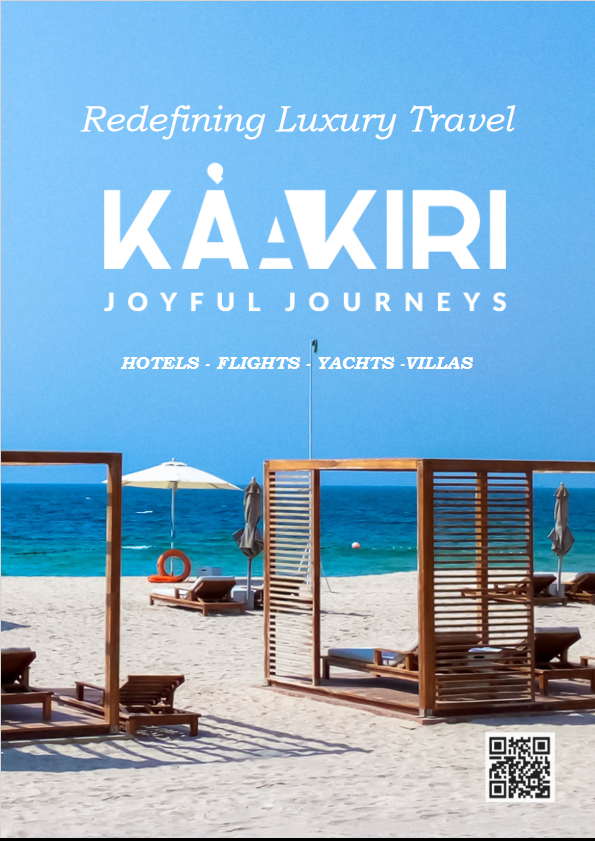 In response to the callout, Yhemolee, through his solicitors, demanded N200 million from Lil Frosh for defamation, claiming that he never slapped the rapper.
However, Lil Frosh countered Yhemolee's claims by sharing videos of his bleeding fingers, adding that the influencer not only slapped but punched him.
This was revealed in a demand letter by Lil Frosh, through his solicitors, which was made available on his Instagram page on Thursday.
The letter, addressed to Yhemolee's solicitors, partly read, "In the presence of over 50 people, at the event,your client not only slapped our client but continued to punch our Client to the extent that our Client sustained injuries."
Lil Frosh then demanded a written undertaken from Yhemolee, apology to be published on social media and two dailies, and a sum of N500m.
See documents below:
PHOTOS: Singer Kizz Daniel Marks 10 Years On Stage, Gifts Self Rolls Royce
Singer, Daniel Anidugbe, popularly known as Kizz Daniel, gifted himself a Rolls Royce to mark ten years of his music career.
The Buga crooner shared a video of the new car on his Instagram stories on Thursday.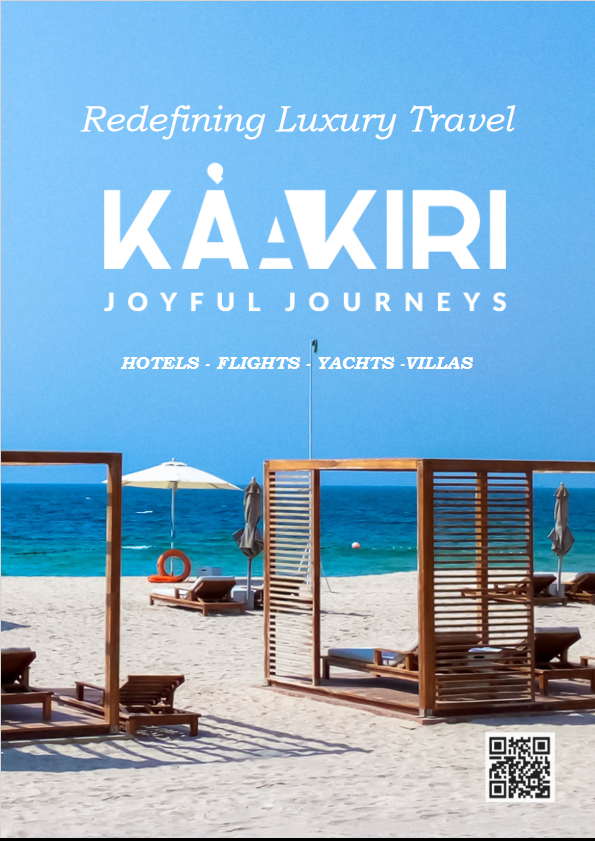 He wrote, "Officially a decade on stage today… Alhamdulillah. Decided to gift myself. Cheers to many more decades. Love 2 Vado Nation."
Kizz Daniel, formerly known as Kiss Daniel, rose to limelight with his 2014 hit song, Woju.